THE MODERN MINT BLOG
Our Chelsea Fringe project 'You Should Have Seen It Last Week…' is now finished and up on the website, where you can see all the pictures taken by our brilliant collaborators… collaborators who hailed from all corners of the globe.
Their efforts were brilliant and the body of work fascinating – when flicking through the photos you get this record of nature in fast forward – it not only provokes comment ('hey look, the colour of the sea today!') but makes you question how worthy a plant may be ('that peony took nearly three weeks to flower, then finished in two days…')
We also loved this about the Chelsea Fringe – people came together, talked, shared, opened their arms up to each other – all because of the gardens they care for.
The reasons to garden are so varied – to save the planet, to save the pollinators, to grow food, to prune, to show off your skills or just to show-off – yet everyone is bound by the same rules… that sunlight, water and earth will mean something grows, and where something grows something is shared.
Here is what we share with you then, our Chelsea Fringe project for 2014, from 3 different continents and 6 different countries… you should have seen it last week? Well, now you can…
June 17 th 2014
Aug05
I will be bringing a show about gardening to the Faversham Fringe on Wednesday, August 28th at 8.30pm. More details and tickets here – Faversham Fringe, The Grinning Gardener.
Jun30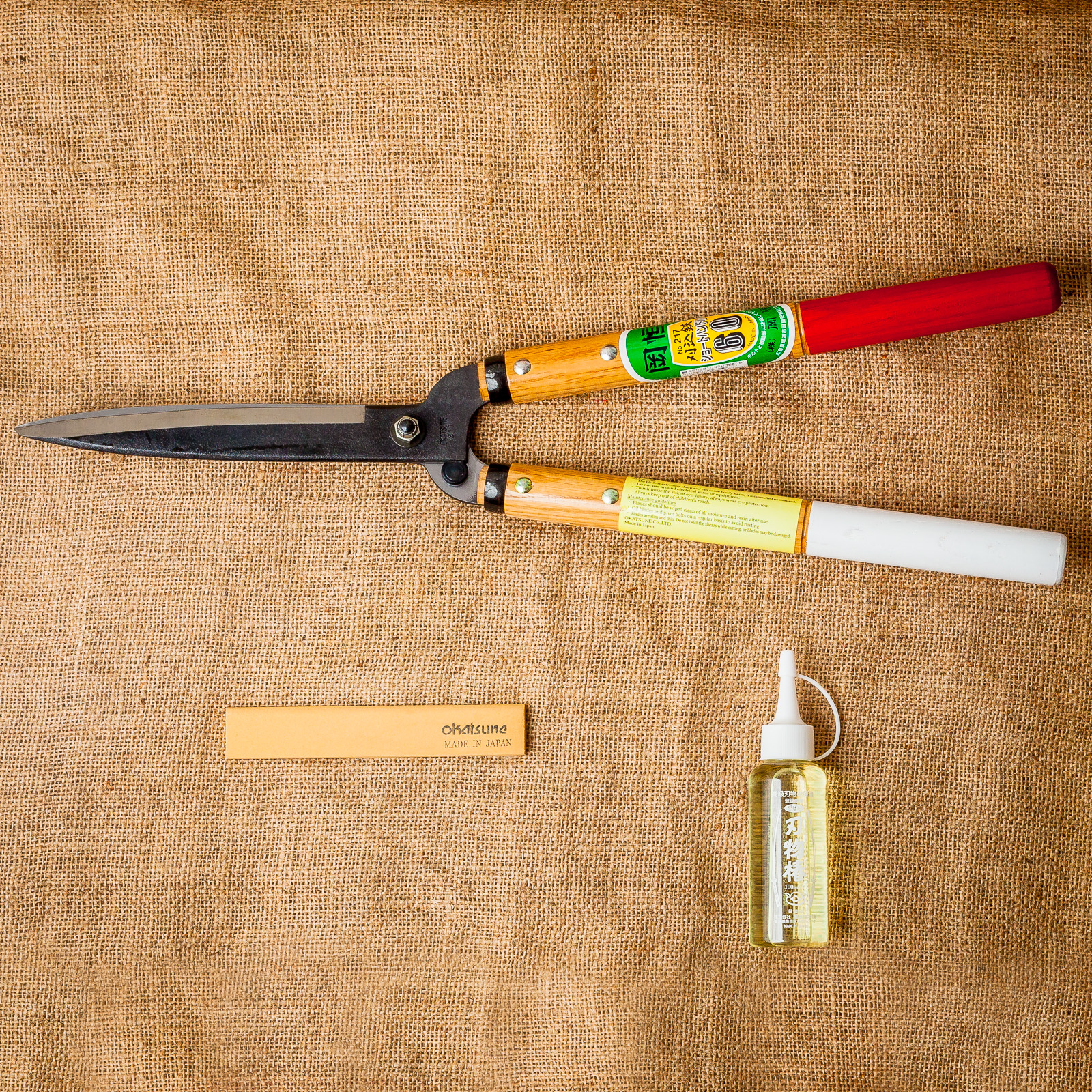 I recently wrote a piece for Topiarius magazine, the flagship publication of the European Boxwood & Topiary Society – of which Modern Mint is both a member and big supporter. Check out the EBTS here. They frequently run courses and talks too, so worth keeping an eye on. Below is the piece I wrote about the tools I use when making topiary and pruning trees…. Darren's Piece In Topiarius Magazine I use Okatsune Secateurs, which I started pruning with when working on a large orchard in Hampshire. My Felco's were too difficult to open with cold hands, but the chunky …
May20
Just inc are you are free in the following dates in June, you can visit my mentor Charlotte Molesworth's topiary garden… Check out the dates the garden is open here. And you can of course join both Charlotte and I for a topiary workshop in the garden in July, as well as September. Hope to see you there!