THE MODERN MINT BLOG
Why are you running about trying to get your father a present for this Sunday? Don't work so hard! Get him a ticket to Boys Toys at Hylands Park instead…
Though lower down this post we offer a few other ideas… tools. BBQ stuff. World Cup bunting to decorate your garden… all the cliches. Having said that, some tools are great, like this one Okatsune 217 Hedge Shears
Boys Toys 2014 at Hylands Park in Chelmsford might not seem like Modern Mint's normal modus operandi – we normally eschew extreme stunts, helicopter flights and monster truck rides for a gentler way of life.
But now and again you need the contrast. So bring on the power!
Starts at 11am, Spitfire MK XI and Hawker Hurricane arrive at 1, they will be worth the entrance fee alone. What are you waiting for? Get your tickets now!
Of course, if that doesn't do it for you… because your father prefers gardening to cars (or you just can't make it to Chelmsford…)
Here are a few more ideas for presents this Father's day:
And now for some tools!
and the best power tools of them all…
Enjoy! Happy shopping!
June 11 th 2014
Aug05
I will be bringing a show about gardening to the Faversham Fringe on Wednesday, August 28th at 8.30pm. More details and tickets here – Faversham Fringe, The Grinning Gardener.
Jun30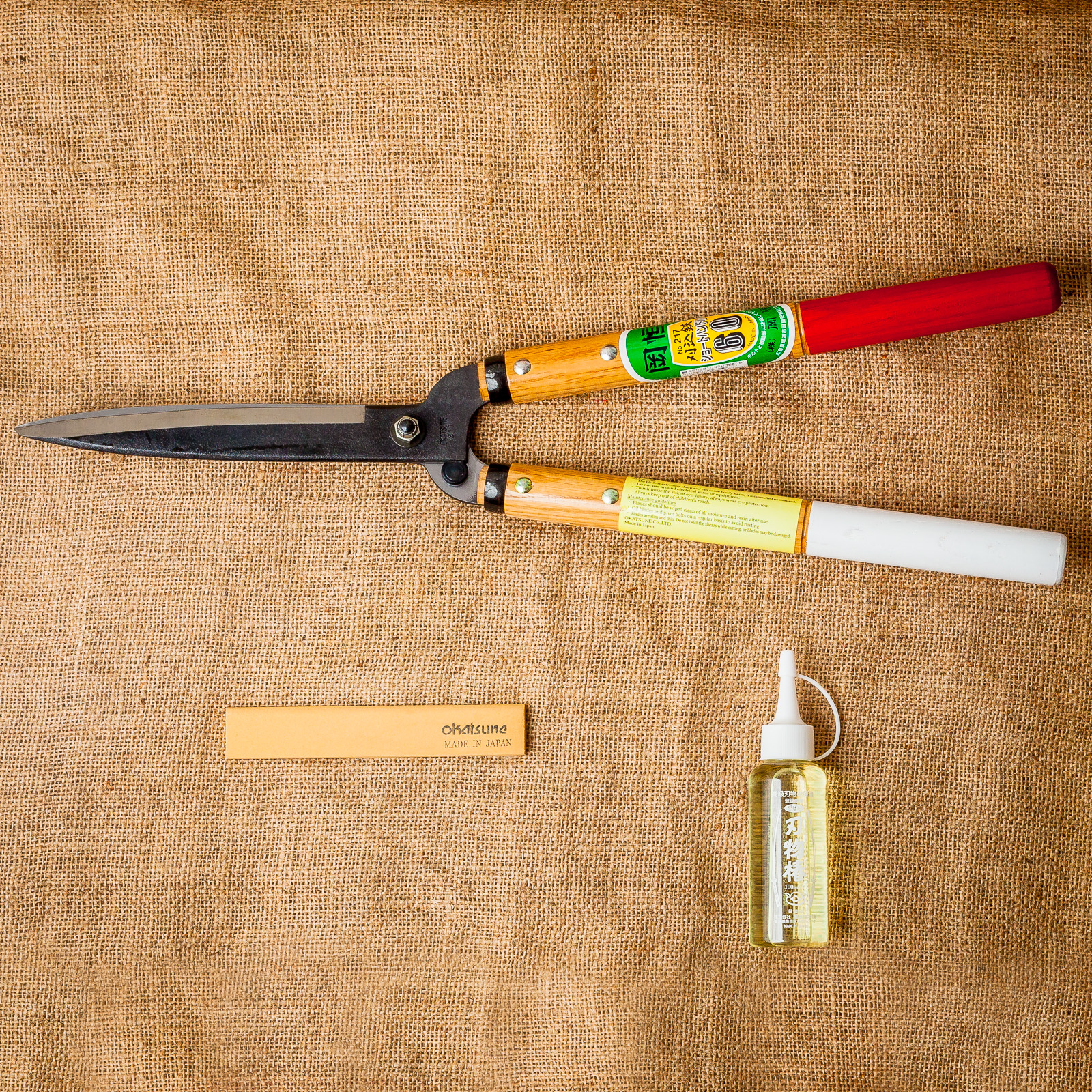 I recently wrote a piece for Topiarius magazine, the flagship publication of the European Boxwood & Topiary Society – of which Modern Mint is both a member and big supporter. Check out the EBTS here. They frequently run courses and talks too, so worth keeping an eye on. Below is the piece I wrote about the tools I use when making topiary and pruning trees…. Darren's Piece In Topiarius Magazine I use Okatsune Secateurs, which I started pruning with when working on a large orchard in Hampshire. My Felco's were too difficult to open with cold hands, but the chunky …
May20
Just inc are you are free in the following dates in June, you can visit my mentor Charlotte Molesworth's topiary garden… Check out the dates the garden is open here. And you can of course join both Charlotte and I for a topiary workshop in the garden in July, as well as September. Hope to see you there!