THE MODERN MINT BLOG
Fine news for beekeepers today – a total ban on bee-harming pesticides has been announced!
To celebrate, here is a list of plants we recommend as being brilliant for the bees:
Helenium
Sedum
Echium vulgare
Marjoram or Oregano
Eupatorium (common name? Joe Pye-Weed. But don't let that put you off!)
Borage
Nepeta
Veronicastrum
Teucrium
Bonus plants for shady spots? Try hellebore, lamium and pulmonaria.
Looking for a shrub to plant near your apiary? Phillyrea ought to do it. Although it is difficult to get hold of…. we are working on making it more available though, so check back with Modern Mint sometime….
Somebody asked me about tulips – are these good for bees?
They certainly work hard to get the pollen. I guess the common sense approach is to make sure the tulips are as open and easy to access as possible.
The BBKA offer this top ten list of plants for bees.
My favourite nursery for bee friendly plants is Rosybee Nursery. You should all check out her plants and her brilliant research!
Her recommendations for bee friendly plants for summer baskets are:
Trailing lobelia
Lavender
Echium
Salvia
Campanula
Scabious
I would probably add Cleome and Fuchsia. But any other suggestions, please send them through!
Finally, are Dahlias good for bees? Again, I imagine single flowers are the best. But would love people to let me know what they see this summer….
Thank you and lets hope for a long, warm season for the bees!
April 27 th 2018
Mar24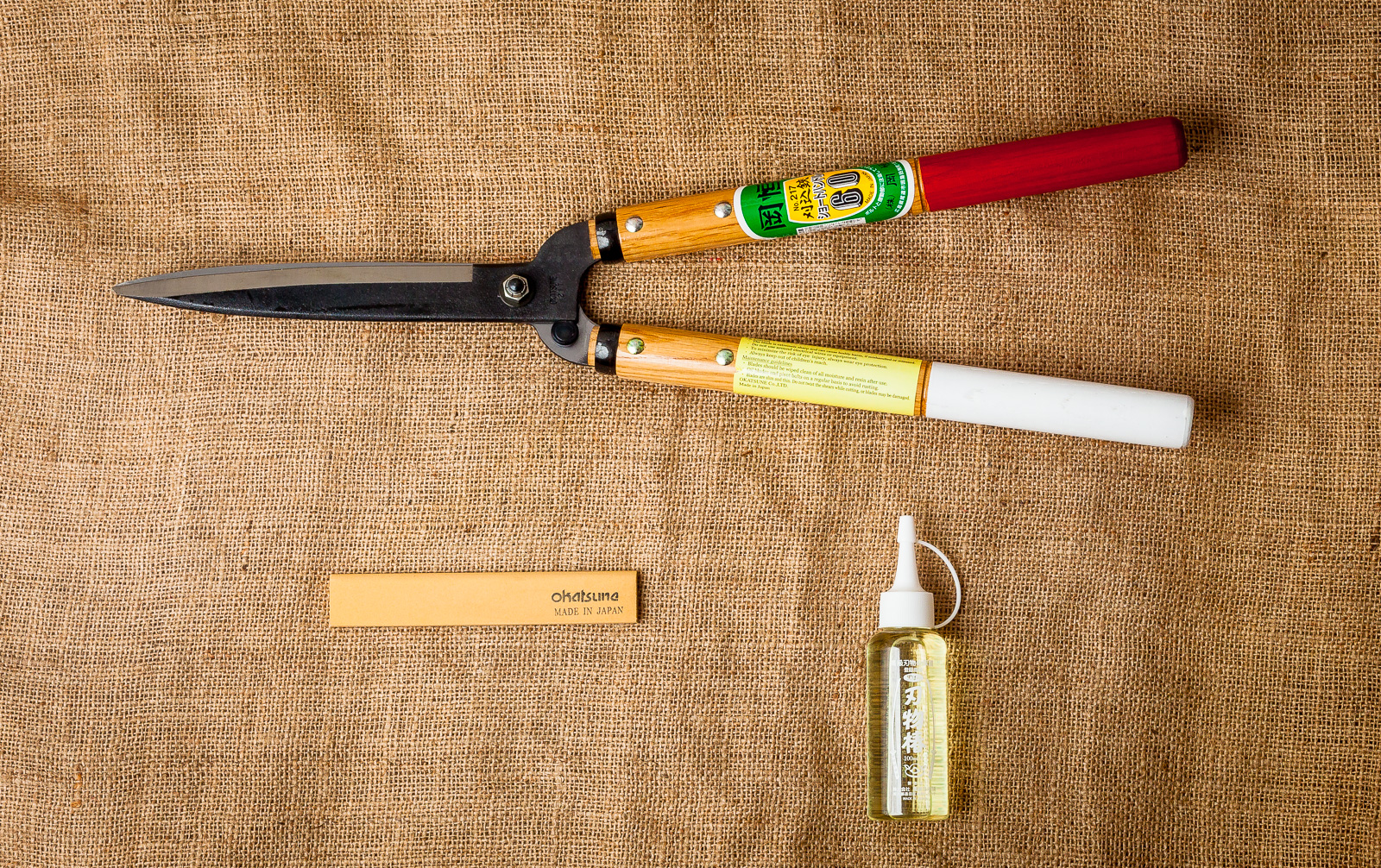 Shears or power tools? What is best to use? The Joy Of Shears I love my Okatsune shears, the beautifully balanced red and white handled pruning shears from Japan. They do everything you need, whether giving a little extra detail to a topiary piece or bashing their way through a hawthorn or beech hedge that boundaries a garden. Another pair of shears you may wish for, that are far sharper than any power tool ever needs to be, is this Tobisho made pair of curved, steel blades… They are basically two samurai swords bolted together. So sharp they could cut …
Mar21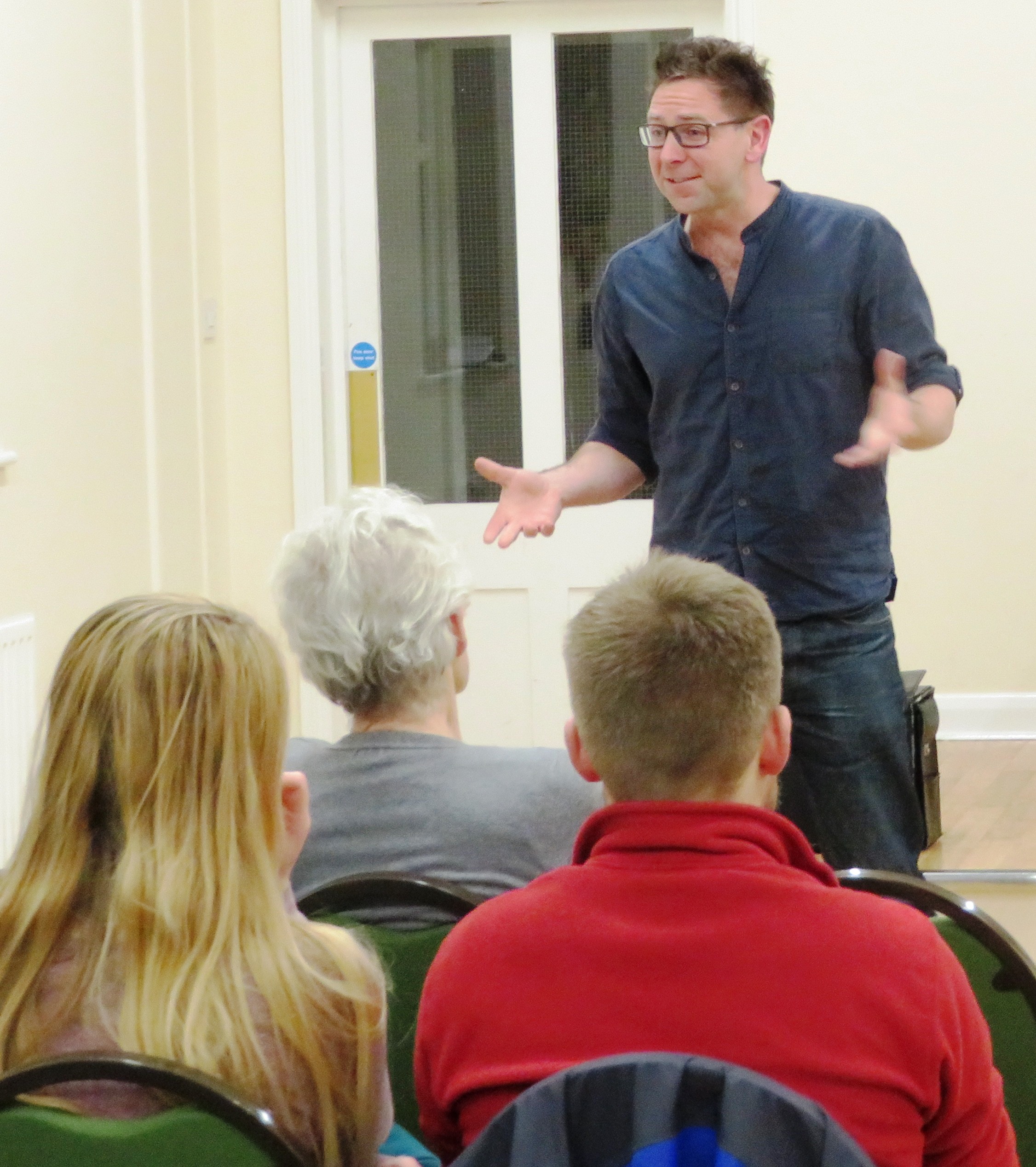 A potted history of my small business, inspired by the wonderful bite size blog posts of how Charles Boyle has run CB Editions, so I thought I would do something similar for Modern Mint. Well, with Coronoavirus hitting I have the time to get all nostalgic…. Moved to Essex from Hampshire, going from a list of relentlessly busy garden maintenance jobs in huge gardens whilst spending evenings and weekends doing project planting and lawn care work to… nothing. Went to Japan for two weeks, a gift to myself for making the move away from a job where I was such a …
Mar20
My Tobisho Topiary Shears are up for sale! Browse Here If you are a tool nerd, or a boxwood geek or just a fan of beautiful, handmade items then these are for you! I am refreshing my tool bag and, as these wonderful shears are so rare, thought I would offer to someone with a lust for this kind of thing. Check them out – Tobisho Topiary Shears.