THE MODERN MINT BLOG
We had never heard of nor come across Azara until this week, when we were asked to prune one that had turned into a small tree.
Not an elegant shrub, even when pruned hard it still looked as if it wasn't sure what size it was really supposed to be – large shrub or a small tree…?  Unsure why it had been planted until told, with no doubts whatsoever, it happens to have flowers that the bees ABSOLUTELY ADORE!
Aah, so then…. Azara is a plant worth planting.
Because of its slight lack of grace, perhaps substitute it in place of a Forsythia in the garden – tucked away somewhere down the bottom, in a corner. It will be better value for the honeybee, have a better leaf too, and instead of being looked down upon by garden snobs the way Forsythia is, you can say to them – "oh, don't you know this shrub? Really? You don't know this one? Oh dear…."
Azara at the bottom of your garden will give you the gardening bragging rights amongst your neighbours or fellow garden club members, because they may well not know it either. (Sadly though, being that patronising to someone will make you look like a pleb too….)
Planting Azara will also get you in with your local beekeepers, who will appreciate what you are doing for the honeybee. Getting in with a beekeeper is recommended, as pots of honey may end up coming your way for being such a lovely, bee friendly gardener.
That is not to be sniffed at!
Ursula Buchan tells us how to grow Azara here. It is dead easy.
We have a few other shrubs you might like to try in your garden, that will definitely help the bees – escallonia is one, phillyrea another.
Cotoneaster is one more shrub that is very good at looking after itself, and adored by the bees….
Finally, have some ground elder that is flowering at the moment? We have spotted honeybees on this pernicious weed. So maybe it is not all bad?
June 11 th 2017
Mar24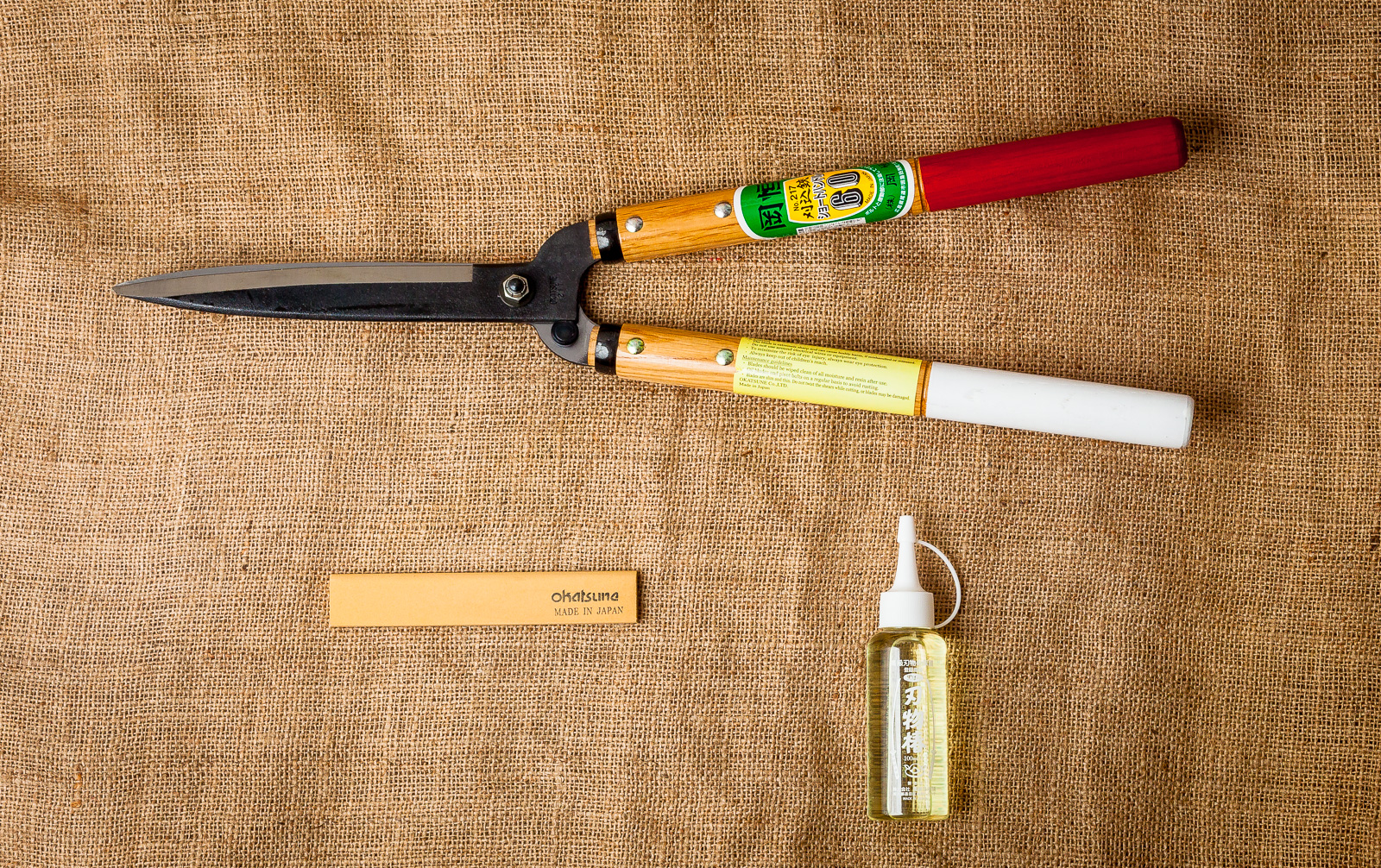 Shears or power tools? What is best to use? The Joy Of Shears I love my Okatsune shears, the beautifully balanced red and white handled pruning shears from Japan. They do everything you need, whether giving a little extra detail to a topiary piece or bashing their way through a hawthorn or beech hedge that boundaries a garden. Another pair of shears you may wish for, that are far sharper than any power tool ever needs to be, is this Tobisho made pair of curved, steel blades… They are basically two samurai swords bolted together. So sharp they could cut …
Mar21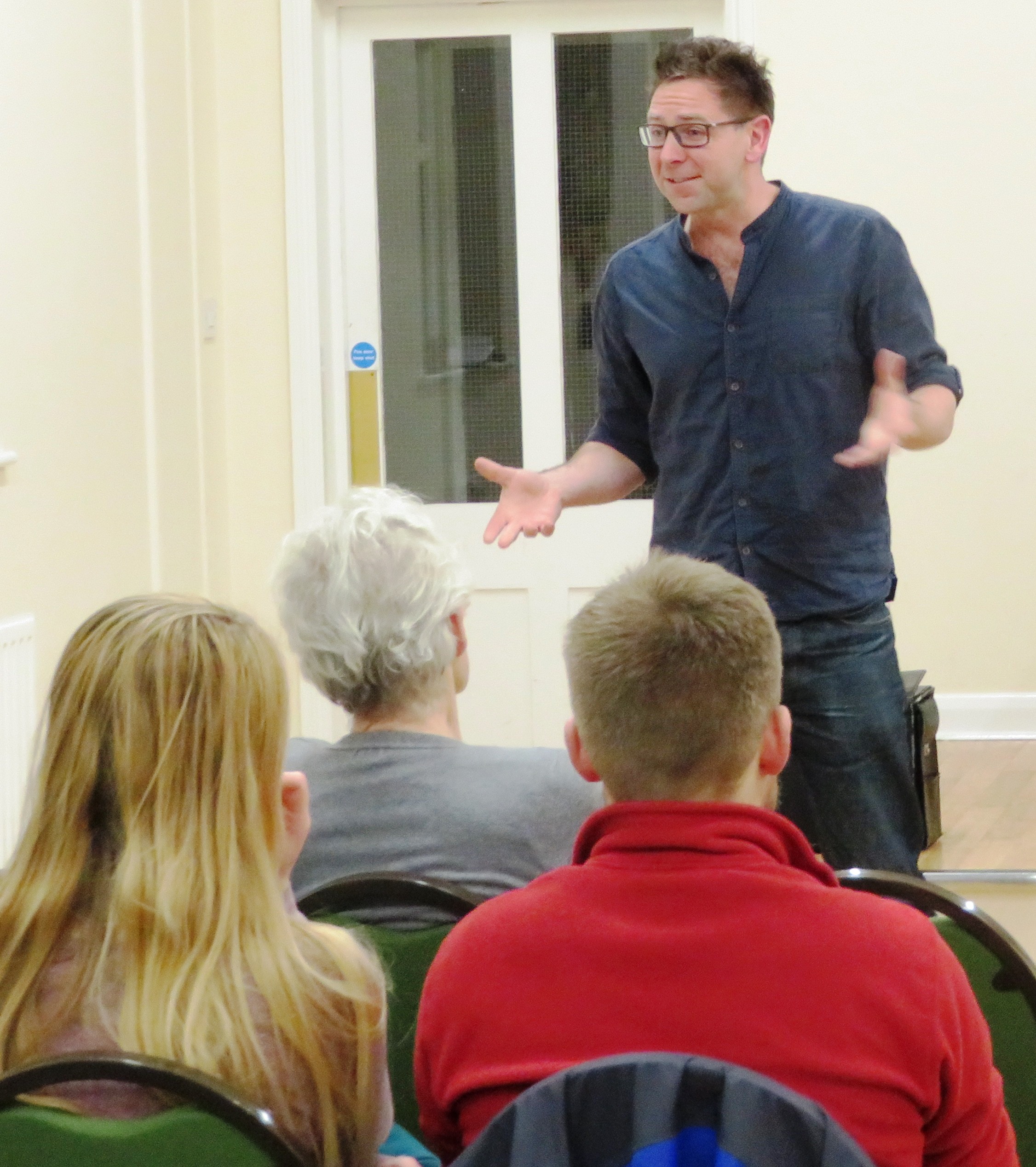 A potted history of my small business, inspired by the wonderful bite size blog posts of how Charles Boyle has run CB Editions, so I thought I would do something similar for Modern Mint. Well, with Coronoavirus hitting I have the time to get all nostalgic…. Moved to Essex from Hampshire, going from a list of relentlessly busy garden maintenance jobs in huge gardens whilst spending evenings and weekends doing project planting and lawn care work to… nothing. Went to Japan for two weeks, a gift to myself for making the move away from a job where I was such a …
Mar20
My Tobisho Topiary Shears are up for sale! Browse Here If you are a tool nerd, or a boxwood geek or just a fan of beautiful, handmade items then these are for you! I am refreshing my tool bag and, as these wonderful shears are so rare, thought I would offer to someone with a lust for this kind of thing. Check them out – Tobisho Topiary Shears.