THE MODERN MINT BLOG
For those people who have followed this blog closely enough to have seen our 2017 updates about the best gin and tonic, we have found this rather odd complimentary product on the BBC….
GIN AND YOGHURT. TOGETHER.
Really. We know. Gin and YOGHURT!
Ridiculous. But then these food consultants (development chefs?) are suggesting there is more to come. We get Heston Blumenthal doing some wonderful things, but do you really trust Sainsbury's with your food?
When Heston Blumenthal makes a weird mixture of a dish, it is so expensive – which is appropriate – because then it becomes an event. You pay  a lot of money to eat something weird.
The price validates the dinner.
When Sainsbury's make something weird, they try to make it cheap. So everyone can have a bit, everyone can like it, they can make money.
It is not an event, with Sainsbury's, it is an assault on the senses!
Please don't bother buying it, or trying it. It won't be worth it.
Though we doubt that poor sales will be proof to Sainsbury's that they should stop messing about with our grub. It will probably just make them work harder, longer hours, whipping and roasting their development chefs until they are steaming from the ears with new ideas for ugly recipes.
Pan-fried llama with a concrete topping?
Fish and Chupa Chups?
Leek and Annyong Soup?
Stick to what works well, especially when it comes to Gin.
Which means checking out our tried and tested recommendations for the best gin in the UK this year. Go now! Enjoy!
September 10 th 2017
Aug05
I will be bringing a show about gardening to the Faversham Fringe on Wednesday, August 28th at 8.30pm. More details and tickets here – Faversham Fringe, The Grinning Gardener.
Jun30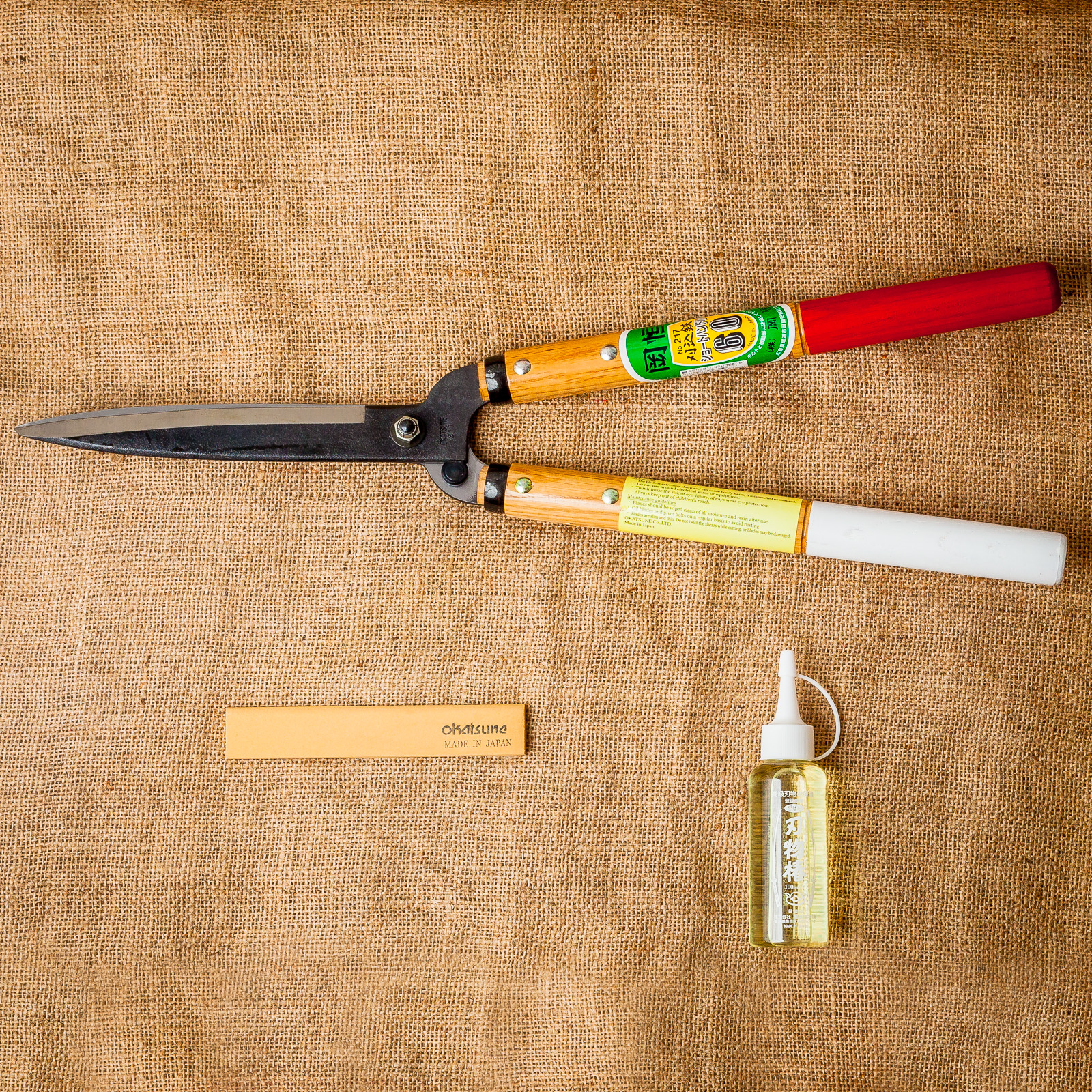 I recently wrote a piece for Topiarius magazine, the flagship publication of the European Boxwood & Topiary Society – of which Modern Mint is both a member and big supporter. Check out the EBTS here. They frequently run courses and talks too, so worth keeping an eye on. Below is the piece I wrote about the tools I use when making topiary and pruning trees…. Darren's Piece In Topiarius Magazine I use Okatsune Secateurs, which I started pruning with when working on a large orchard in Hampshire. My Felco's were too difficult to open with cold hands, but the chunky …
May20
Just inc are you are free in the following dates in June, you can visit my mentor Charlotte Molesworth's topiary garden… Check out the dates the garden is open here. And you can of course join both Charlotte and I for a topiary workshop in the garden in July, as well as September. Hope to see you there!