THE MODERN MINT BLOG
For those people who have followed this blog closely enough to have seen our 2017 updates about the best gin and tonic, we have found this rather odd complimentary product on the BBC….
GIN AND YOGHURT. TOGETHER.
Really. We know. Gin and YOGHURT!
Ridiculous. But then these food consultants (development chefs?) are suggesting there is more to come. We get Heston Blumenthal doing some wonderful things, but do you really trust Sainsbury's with your food?
When Heston Blumenthal makes a weird mixture of a dish, it is so expensive – which is appropriate – because then it becomes an event. You pay  a lot of money to eat something weird.
The price validates the dinner.
When Sainsbury's make something weird, they try to make it cheap. So everyone can have a bit, everyone can like it, they can make money.
It is not an event, with Sainsbury's, it is an assault on the senses!
Please don't bother buying it, or trying it. It won't be worth it.
Though we doubt that poor sales will be proof to Sainsbury's that they should stop messing about with our grub. It will probably just make them work harder, longer hours, whipping and roasting their development chefs until they are steaming from the ears with new ideas for ugly recipes.
Pan-fried llama with a concrete topping?
Fish and Chupa Chups?
Leek and Annyong Soup?
Stick to what works well, especially when it comes to Gin.
Which means checking out our tried and tested recommendations for the best gin in the UK this year. Go now! Enjoy!
September 10 th 2017
Mar24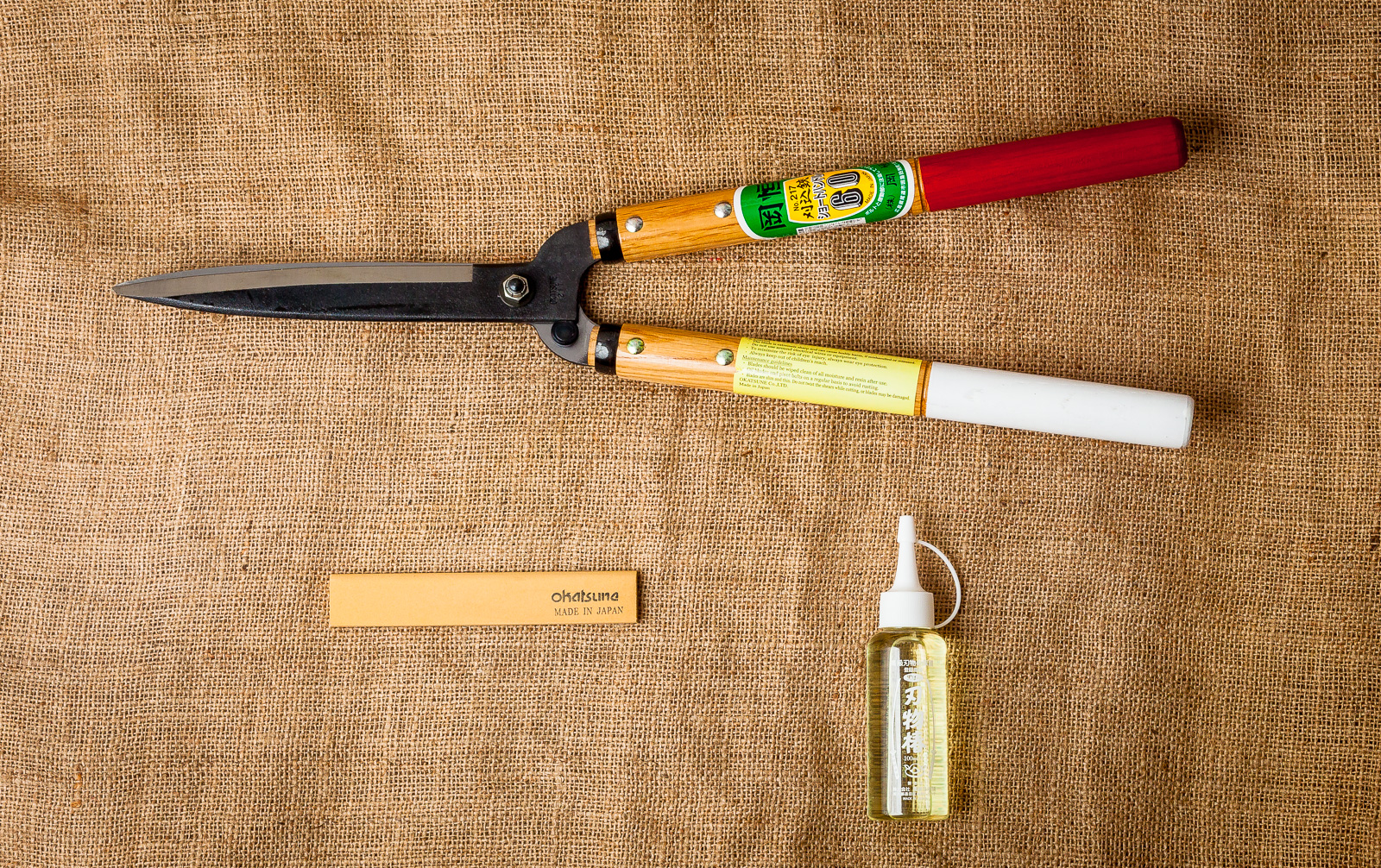 Shears or power tools? What is best to use? The Joy Of Shears I love my Okatsune shears, the beautifully balanced red and white handled pruning shears from Japan. They do everything you need, whether giving a little extra detail to a topiary piece or bashing their way through a hawthorn or beech hedge that boundaries a garden. Another pair of shears you may wish for, that are far sharper than any power tool ever needs to be, is this Tobisho made pair of curved, steel blades… They are basically two samurai swords bolted together. So sharp they could cut …
Mar21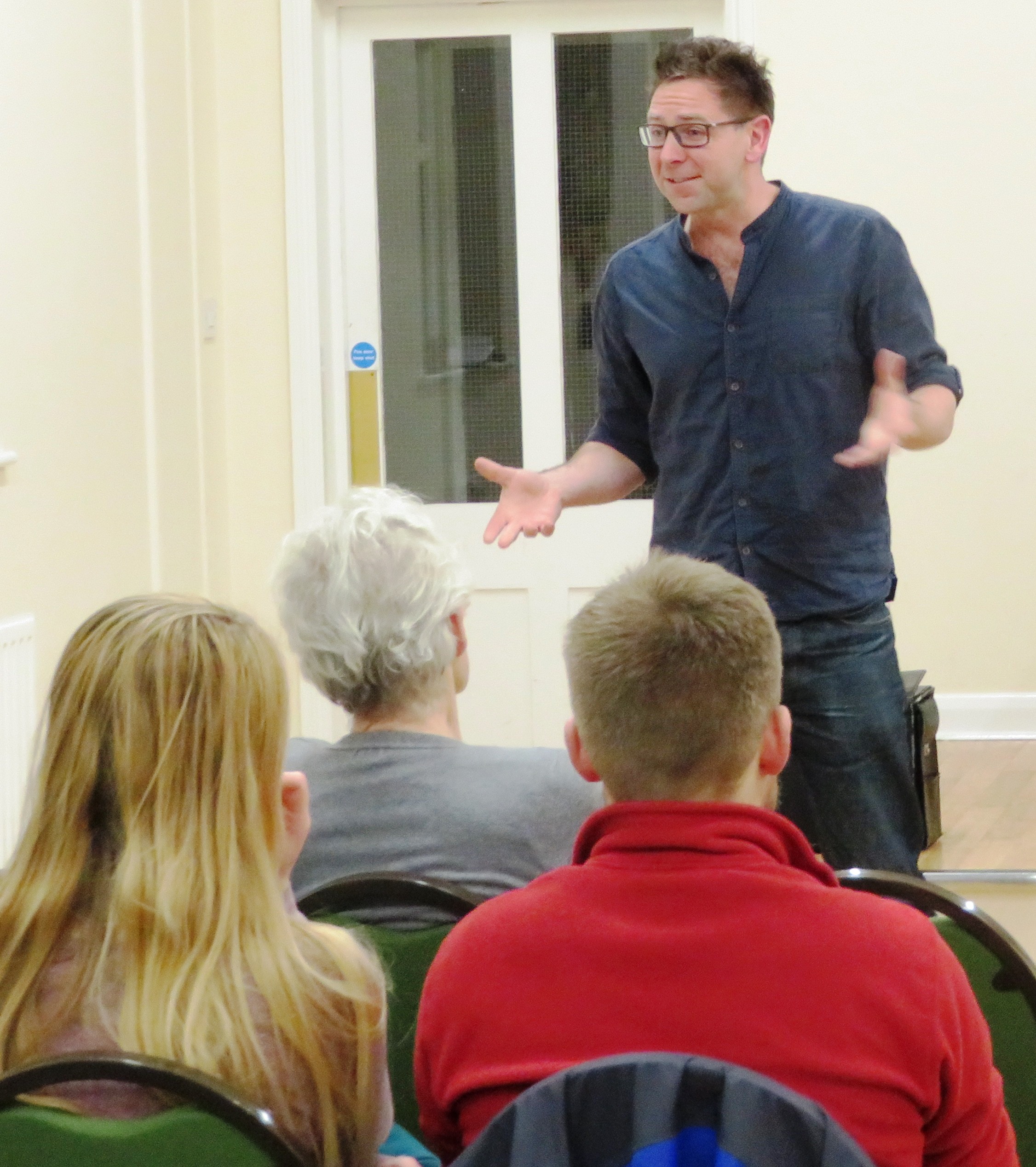 A potted history of my small business, inspired by the wonderful bite size blog posts of how Charles Boyle has run CB Editions, so I thought I would do something similar for Modern Mint. Well, with Coronoavirus hitting I have the time to get all nostalgic…. Moved to Essex from Hampshire, going from a list of relentlessly busy garden maintenance jobs in huge gardens whilst spending evenings and weekends doing project planting and lawn care work to… nothing. Went to Japan for two weeks, a gift to myself for making the move away from a job where I was such a …
Mar20
My Tobisho Topiary Shears are up for sale! Browse Here If you are a tool nerd, or a boxwood geek or just a fan of beautiful, handmade items then these are for you! I am refreshing my tool bag and, as these wonderful shears are so rare, thought I would offer to someone with a lust for this kind of thing. Check them out – Tobisho Topiary Shears.