THE MODERN MINT BLOG
Copper trowels. There are three of them. Too much choice? Can't decide:
Which Copper Trowel is Best for Me?
At Modern Mint we offer three copper trowels. They are…
The Mira
The Musca
And the Castor
Each trowel has a uniqueness in both shape and feel when you use it. How you are as a gardener and the style with which you garden will also affect which one is best for you.
As we get asked so often what is the difference between each copper trowel, we have written a short, handy guide on the different places in the garden we use them.
Hope this helps you decide which copper trowel is best for you and the gardening you love to do!
The Musca Trowel
1) Musca – our favourite trowel at the moment. No scratch that!  Our favourite copper trowel of all time! I have been using this non-stop in the garden since forever…!
Why?
Because it is a great all-rounder. Because the blade is deeper you can use it for potting up and moving compost from the bag (or barrow) into seed trays. But it is also sharp enough and has a long enough blade  to use in the garden whichever job you happen to be doing too.
One moment this summer I used it for putting out cosmos into the borders, clearing goose grass from the vegetable patch and scratching as much root of the dandelions as I could get from between the paving.
My 'Musca' gets well used…!
The Mira Trowel
2) Mira – this is slim, sharp and long and we really like it because you can use the strong, pointed tip to trace back roots of perennial weeds in the flower beds.
If you have bindweed, ground elder, nettles… all those pernicious weeds, then this is a really great and wonderful tool to use. It is so sharp it also works well slicing into perennials that may have got stuck in pots. Handy to get into that pot-bound plant.
We like using this particular copper trowel to divide hostas, daylillies and sedums, as the tip of the Mira is easy to place into the section you want to divide the plant at. This was our original copper trowel, the copper tool that got us onto using this metal around the garden and it still holds a firm place in our tool bag – for us, it is also the most beautiful.
The Castor Trowel
3) Castor – if you do a lot of potting up and growing from seed, this wider, much shallower trowel is best for you. It can scoop a lot of compost into pots. This one is the classic copper trowel, the original and also the most widely sold and well-known.
It is a favourite of the brilliant market gardener
Charles Dowding
(we have tasted the food he grows – he knows what he is doing!) but we think this trowel is better for use in the greenhouse than in the garden.
Stefano, our funky and cool Italian friend and style icon (yep, I said it… no testimonial needed, you just got to imagine how 'on point' he is….) thinks of this as a design classic.
What Else Must You Know About Copper Trowels?
They are all sharp, light and great to use. So you can't go far wrong.
For most people the 
Musca
will probably be the best choice to buy, as its versatility means it can be used anywhere in the garden.
Of course, different people will like different styles and what suits one will not have the balance and tactility enjoyed by another.
So don't just take our word for it, get yourself a copper trowel and see how much easier gardening is with a sharp, beautiful tool to use!
May 15 th 2016
Mar24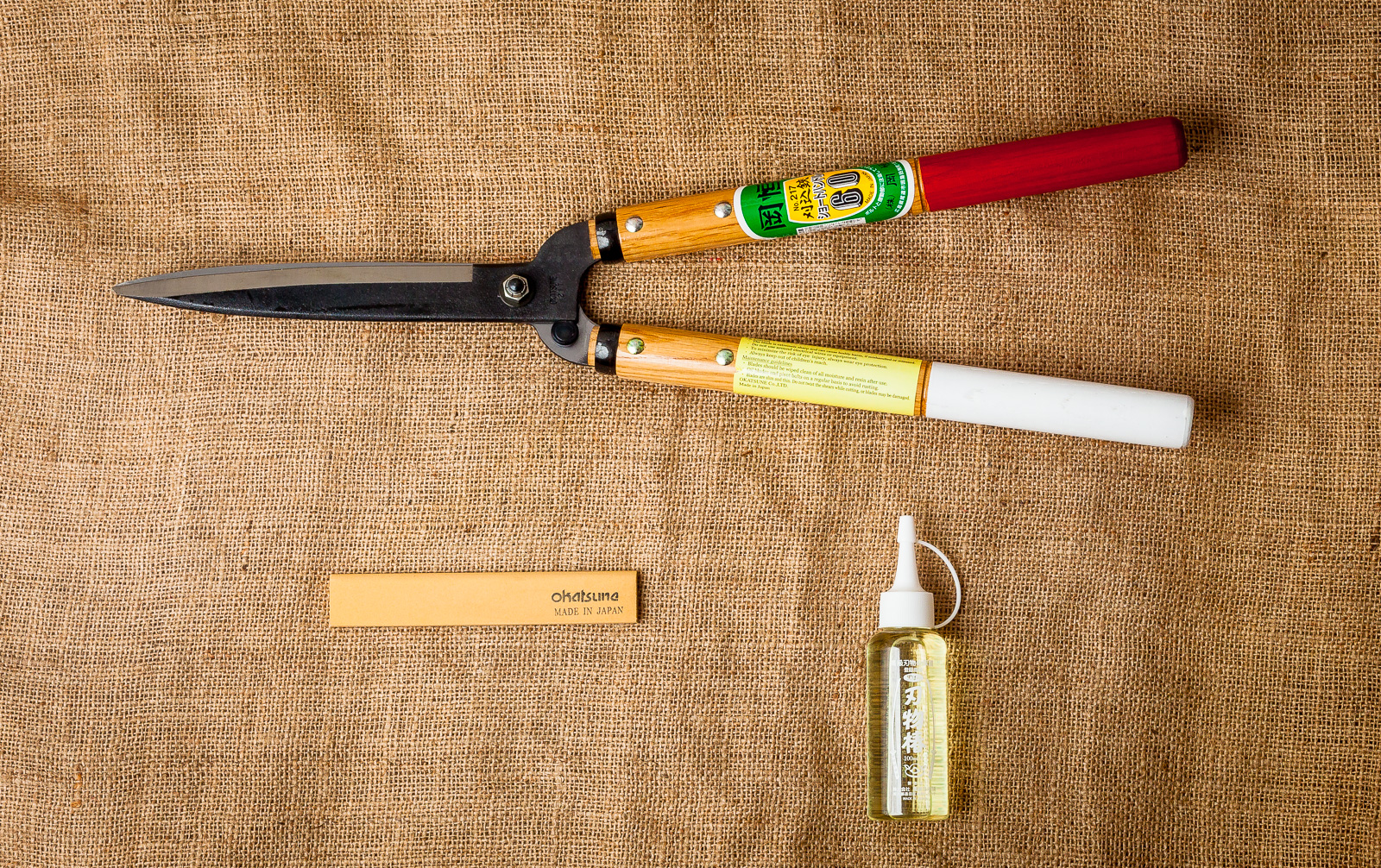 Shears or power tools? What is best to use? The Joy Of Shears I love my Okatsune shears, the beautifully balanced red and white handled pruning shears from Japan. They do everything you need, whether giving a little extra detail to a topiary piece or bashing their way through a hawthorn or beech hedge that boundaries a garden. Another pair of shears you may wish for, that are far sharper than any power tool ever needs to be, is this Tobisho made pair of curved, steel blades… They are basically two samurai swords bolted together. So sharp they could cut …
Mar21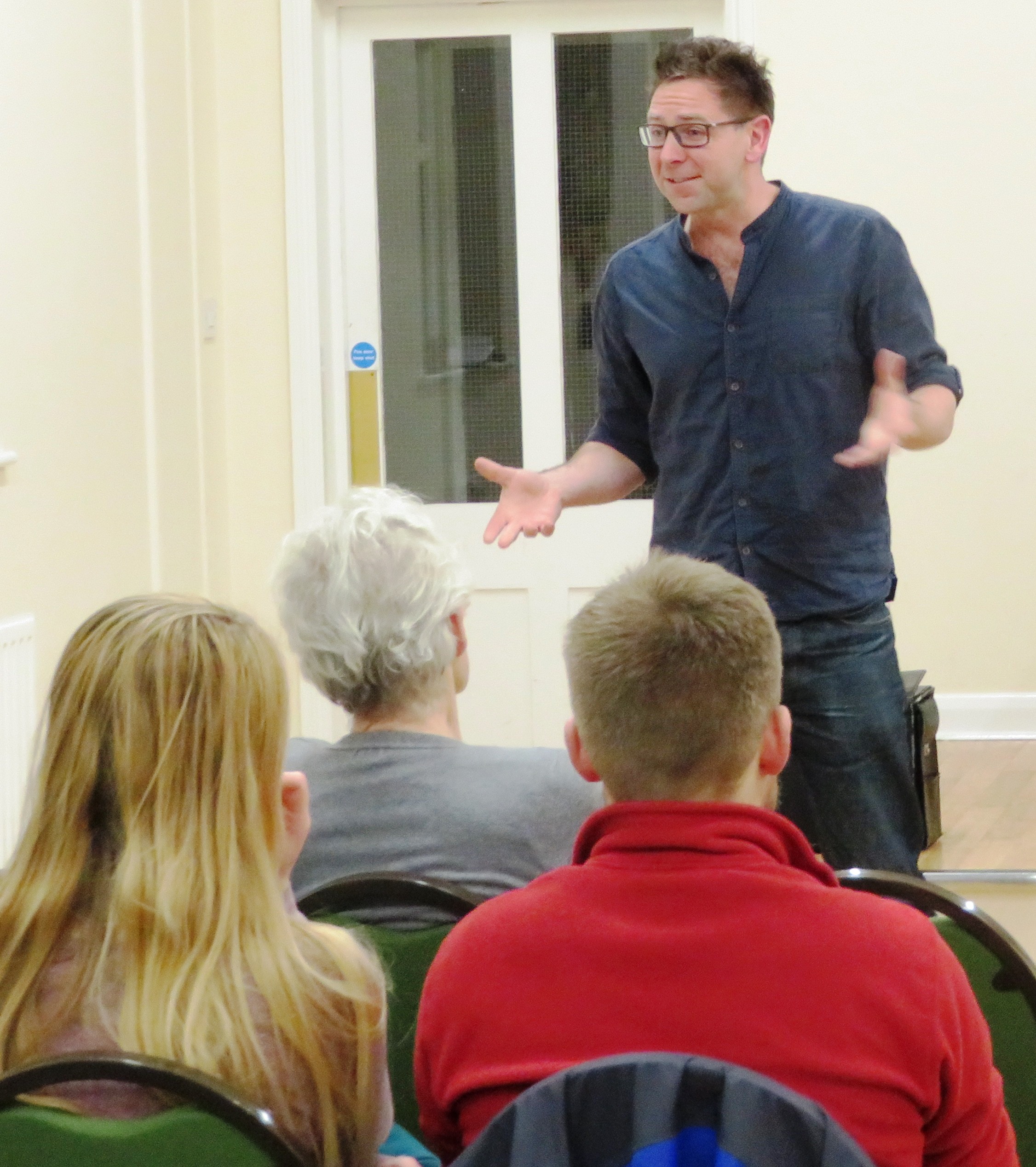 A potted history of my small business, inspired by the wonderful bite size blog posts of how Charles Boyle has run CB Editions, so I thought I would do something similar for Modern Mint. Well, with Coronoavirus hitting I have the time to get all nostalgic…. Moved to Essex from Hampshire, going from a list of relentlessly busy garden maintenance jobs in huge gardens whilst spending evenings and weekends doing project planting and lawn care work to… nothing. Went to Japan for two weeks, a gift to myself for making the move away from a job where I was such a …
Mar20
My Tobisho Topiary Shears are up for sale! Browse Here If you are a tool nerd, or a boxwood geek or just a fan of beautiful, handmade items then these are for you! I am refreshing my tool bag and, as these wonderful shears are so rare, thought I would offer to someone with a lust for this kind of thing. Check them out – Tobisho Topiary Shears.