THE MODERN MINT BLOG
A fantastic programme on the BBC with Wendell Berry.
Listen now to this excellent programme: Wendell Berry, The Natural World
He discusses the importance of our soils, reads an incredibly depressing poem, asks that we create good work by taking responsibility for doing a 'specific something', and explains how, "we are living in an economy that doesn't value nature whatsoever…."
Which ties us in nicely with this report on the BBC today, about the worst offending products on the market for being non-recyclable.
The ridiculous notion suggested in the report that we can place a projector in our fridges, to project an image of a brand of food onto the plain, environmentally friendlier packaging, makes us so mad. We love the Modern Mint branding, 3 simple circles, but there is no way we would want it projected onto a packet.
It is either there, or it isn't. Who cares either way? The important part of your 'brand' is whether you turn up, have values that you uphold, be nice to people and keep promises.
The logo is nothing compared to what you do.
(Mini rant over.)
For more about how important our soils are, and how your garden can become a carbon sink, see this project for the Chelsea Fringe 2017.
May 18 th 2017
Aug05
I will be bringing a show about gardening to the Faversham Fringe on Wednesday, August 28th at 8.30pm. More details and tickets here – Faversham Fringe, The Grinning Gardener.
Jun30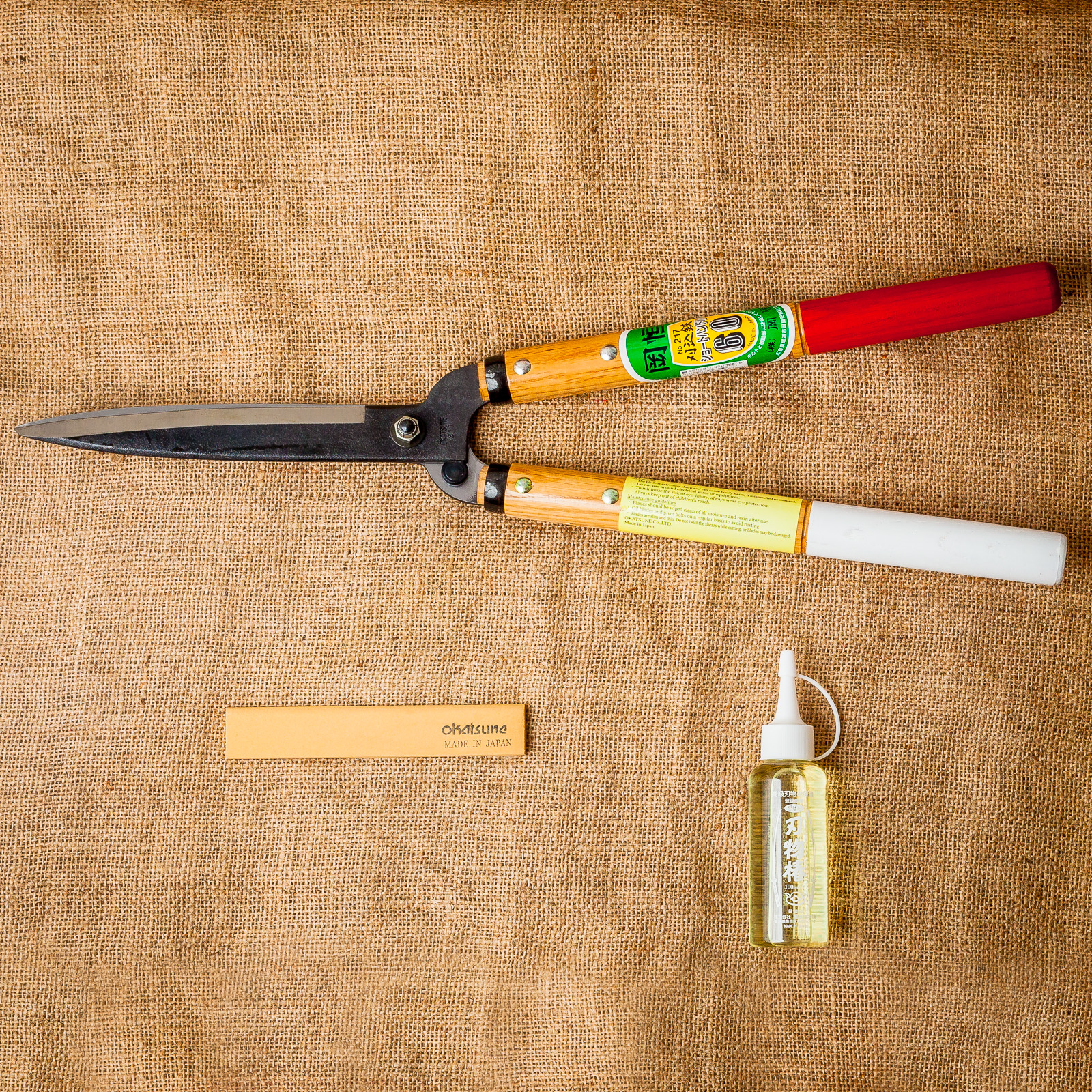 I recently wrote a piece for Topiarius magazine, the flagship publication of the European Boxwood & Topiary Society – of which Modern Mint is both a member and big supporter. Check out the EBTS here. They frequently run courses and talks too, so worth keeping an eye on. Below is the piece I wrote about the tools I use when making topiary and pruning trees…. Darren's Piece In Topiarius Magazine I use Okatsune Secateurs, which I started pruning with when working on a large orchard in Hampshire. My Felco's were too difficult to open with cold hands, but the chunky …
May20
Just inc are you are free in the following dates in June, you can visit my mentor Charlotte Molesworth's topiary garden… Check out the dates the garden is open here. And you can of course join both Charlotte and I for a topiary workshop in the garden in July, as well as September. Hope to see you there!