THE MODERN MINT BLOG
We want to share with you this incredible edible orchestra!
Just take a look at 1 minute 38 seconds in, at the cucumber and red pepper trumpet!
Based in Vienna, they use both fresh and dried fruit and vegetables to create their instruments, peeling and honing each one 'fresh' for every concert.
At the end of the concert, vegetables are made into soup that is then shared with the audience.
Who would have thought a carrot marimba, a radish flute or a leek violin could sound so good?
Though we really aren't sure what they do with the cabbage….
… actually, we might go into the kitchen now and find out…
---
Okay, the cabbage was a disappointment. But the cauliflower sounded great!
What have you got in your kitchen that will make you a musical star?
February 20 th 2017
Aug05
I will be bringing a show about gardening to the Faversham Fringe on Wednesday, August 28th at 8.30pm. More details and tickets here – Faversham Fringe, The Grinning Gardener.
Jun30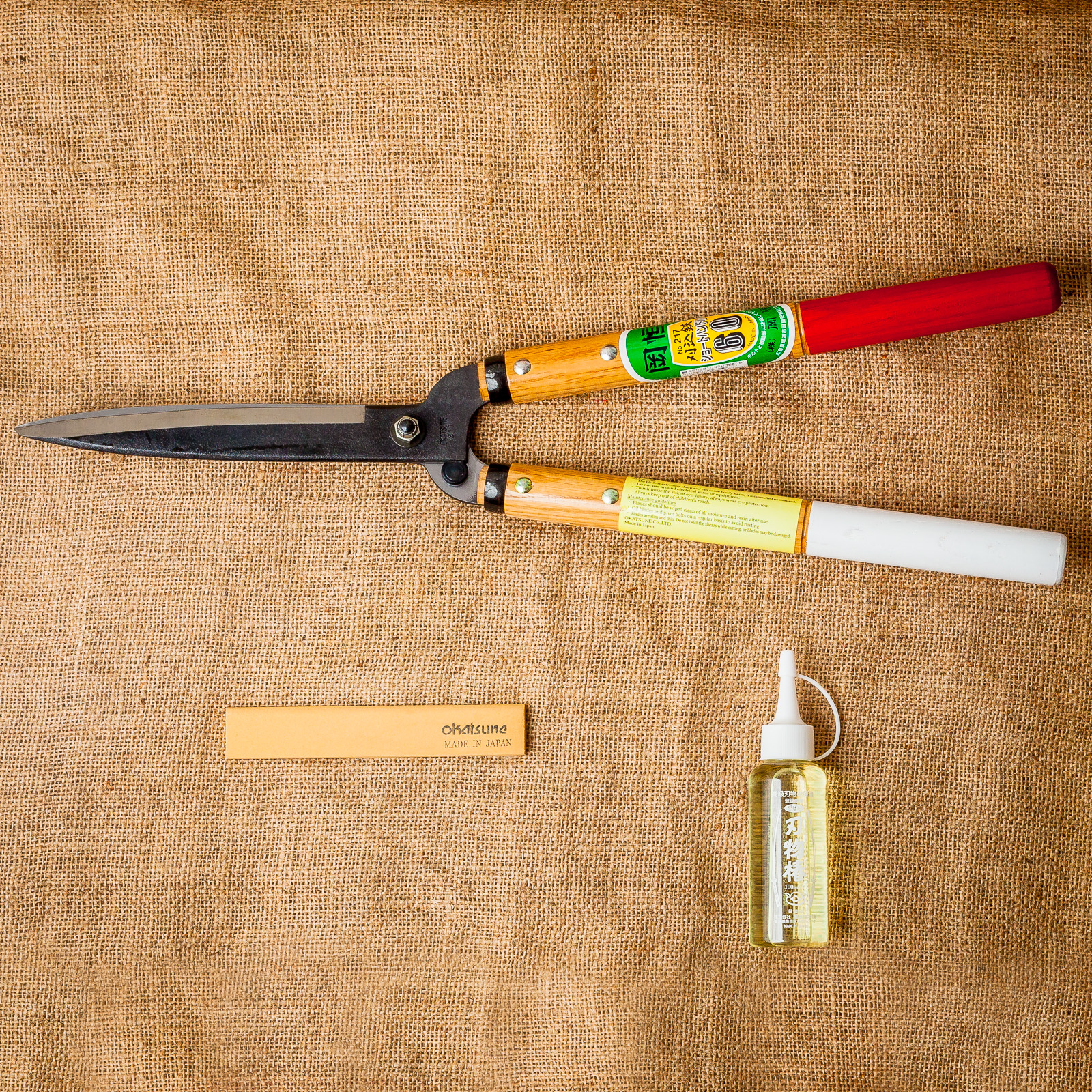 I recently wrote a piece for Topiarius magazine, the flagship publication of the European Boxwood & Topiary Society – of which Modern Mint is both a member and big supporter. Check out the EBTS here. They frequently run courses and talks too, so worth keeping an eye on. Below is the piece I wrote about the tools I use when making topiary and pruning trees…. Darren's Piece In Topiarius Magazine I use Okatsune Secateurs, which I started pruning with when working on a large orchard in Hampshire. My Felco's were too difficult to open with cold hands, but the chunky …
May20
Just inc are you are free in the following dates in June, you can visit my mentor Charlotte Molesworth's topiary garden… Check out the dates the garden is open here. And you can of course join both Charlotte and I for a topiary workshop in the garden in July, as well as September. Hope to see you there!