THE MODERN MINT BLOG
I am running a 'Topiary Provocation' for garden designers, via Zoom, over the next few weeks.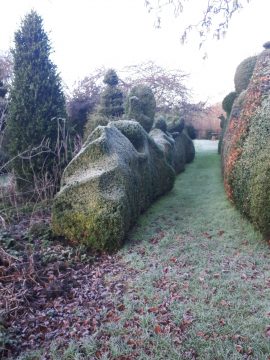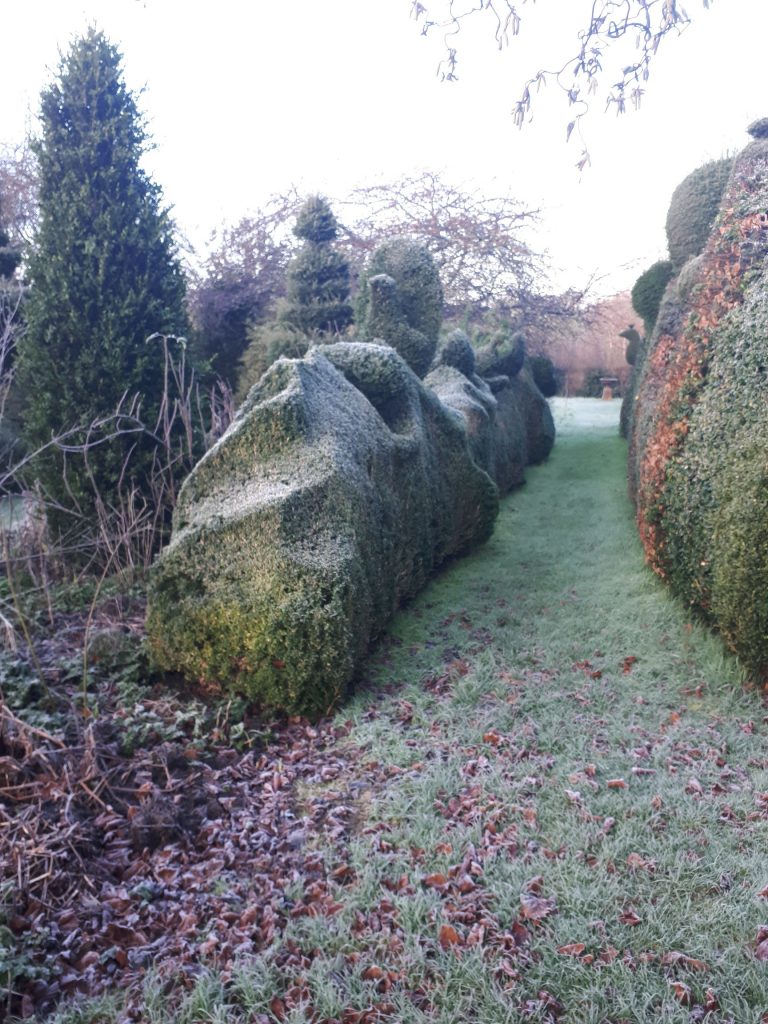 Dates are:
The 'provocation' is for garden designers anywhere in the world, is free to join and will last about 45 minutes.
Places are limited to 12 per session, as I want to make sure we can share ideas about topiary and how it can be used (and managed) in a modern garden – especially if skill level and maintenance time is low.
I hope that I can provoke a discussion around 'green architecture' and the role it plays, whether in capturing carbon, providing havens for wildlife, adding a skeleton to a garden or contrasting weight to the lighter texture of flowers.
I also want to know if there is a trend or leaning towards certain shapes, and what shapes and designs we can begin using in the future.
Finally, we will look at maintenance and the effect of pests and diseases on topiary, especially boxwood…
The 'provocation' should offer up exciting ideas for the use of topiary in modern gardens, and if you are a garden designer then please do book your spot on one of the dates – and I look forward to meeting you.
Darren, Topiary Artist (see some of my work here…)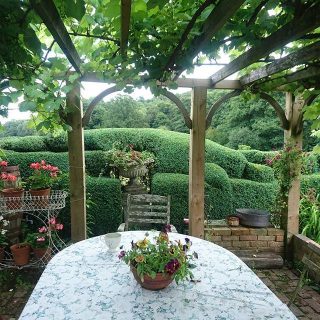 March 15 th 2021
Jan12
When do you prune? Below are a few pointers on when you need to think about your topiary and hedges this year, so you can make sure you clip at the best time and not waste any effort doing work you don't need to do… January & February Roses, fruit trees and wisteria is where the focus lies. Yes, it is cold and the work can be unpleasant because you are often stood on a ladder with your secateurs, barely moving enough to warm the body, but get these jobs done well, with care, and you can enjoy the fruits …