THE MODERN MINT BLOG
Topiary Provocation? What is this about?
This spring of 2021 I invited a number of garden designers to a series of meetings via Zoom, to discuss how topiary can be used effectively in modern gardens.
I wanted to discover how both clients and designers felt about topiary, whether it was a part of the garden that got as much thought as, say, the choice of stone for a patio…. and if certain plants and shapes tended to trend in designs or if it truly was a mish-mash of different topiary styles.
The provocation and talks were great fun, the designers engaged and interesting, and a number of ideas came up again and again at each meeting.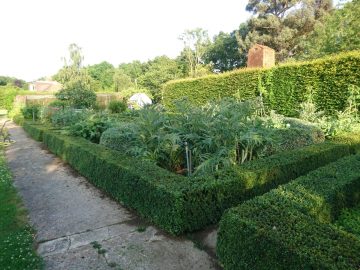 The 'Topiary Provocation' Report
So whether you are a garden designer or just a keen gardener, do please download the Topiary Provocation report from spring 2021.
It is not as good as being there and taking part in the meetings themselves, but it is a pretty close second! You can see what the provocations were, gage the reactions of the garden designers involved and discover a little more about the problems that stop topiary being used as well as it can be in a garden.
There are plenty of solutions too…
Download and read the report here:
Topiary Provocation, Darren Lerigo, Spring 2021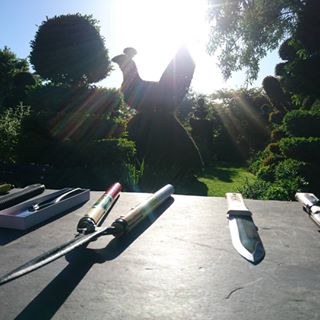 You are more than welcome to send this webpage to other people who may be interested, or put the provocation on your own website. It would be fantastic to have more people see it (and hopefully be inspired by what they read) so please do share it as widely as possible.
If you want to see more of my work, you can take a look at some of the topiary I make here. Or check out some of my topiary tips at The European Boxwood And Topiary Society website.
Though please be aware I do a huge range of work all over the country, both formal or organic in style, but due to needing to keep the gardens private you won't be able to see some of the most interesting topiaries (unless you are invited over to a client's garden for lunch. Then you will get to really enjoy it!)
But keep in mind that topiary can be all manner of interesting shapes and styles.
So do get in touch with me if you need some help, or advice, or to chew over an idea….
April 22 nd 2021
Nov17
This Autumn I have presented another 'Topiary Provocation' to keen gardeners and designers. If you want to know more about topiary, the report on what we discussed and where modern topiary is going can be read by clicking the link below: Topiary Provocation Report Autumn 2021 This report is free to post on your own website or blog, just credit Modern Mint, and don't change anything within it. Alternatively you can just share it with keen friends… or enemies?
Sep29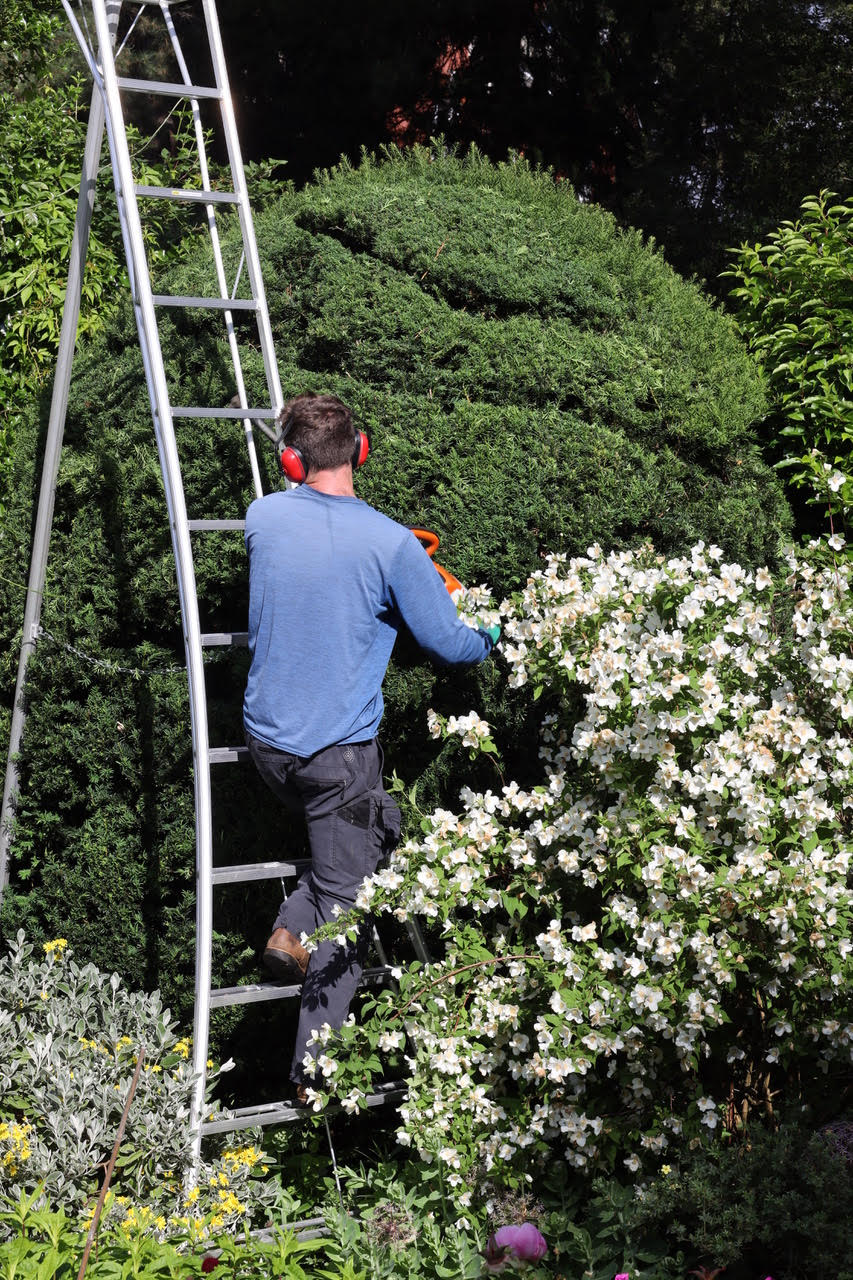 Making a new topiary out of the large, dull facade of a Taxus blob… My work was to change it up from a 'jelly drop' shape and give it texture, open it out and let the light through, and make it a sculptural feature in the background of the garden in summer… yet a major part of the garden in winter. A few more years before it becomes something special, but there was far more leaf and growth inside the plant than I thought and so it will not take too long for it to gain in character and become …
Sep27
Two weeks ago I was invited to teach topiary at the garden of Griselda Kerr, the author of The Apprehensive Gardener. I love teaching and sharing skills, but I was placed on the spot in the afternoon and asked to show how I would make a new topiary from an existing shrub. So below is a speeded-up video of me creating a cloud-pruned topiary from an old boxwood tree. I particularly love the ending when the class get involved….! See the video here. One hour was all it took, and though it needed a little tidying-up, it was made by …