THE MODERN MINT BLOG
It's that time again, mild panic starts setting in … Christmas gift shopping time! You want to get something good, and not a standard gift you can get on the high street. You want something a little different, something that looks like you've put some effort in!! Modern Mint is here to help you with our countdown to the top 10 gifts for garden lovers that are slightly unusual.
At number 10 is a perfect stocking filler – seedballs! Small and in a beautiful designed tin. These come in 5 different varieties, from £4.50. If you want to bulk buy for a corporate gift or you have a lot of friends emails us on shop@modernmint.co.uk for a bulk buy option!
Number 9 The bronze look is everywhere at the moment for interior trends, but why not for the garden also? The Castor trowel at £32 and Nunki weeder at £27 are great looking tools. But there is more to them than their beauty, there is logic behind the use of bronze and cooper in gardening tools. Experiments carried out after the Second World War by an Austrian named Viktor Schauberger showed when used on the land, there was a marked improvement in productivity.
Number 8 Know someone who loves the scandi-cool look? Then go for the Nordeck chair … its sleek design speaks for itself. Prices start at £122.
Number 7 The Mouillere Overshoe (£39.99) from our friends in France. Luc who invented the shoe is the best person to tell us about his shoe – check out this video!
Number 6 Know a keen cook but not such a great gardener? A Grow Your Own Pizza Kit (£11.99) is the perfect addition to the window sill.

Number 5 Do you know a stud muffin or a queen bee (or perhaps a fun guy)?
Number 3 A reminder of a recent holiday to Thailand? A hint that you like a good pad thai or green curry? Introducing the Thai Curry Plant Gift Set (£46)!

Number 2 Low maintenance and beautiful to look at. These terrariums come in a range of styles and even some seasonal baubles … bit different than tinsel don't you think?

And our Number 1 is … the giant bean bag! Its come in an array of great colours. Perfect as extra seating when the house gets full and in the summer great for sunbathing on!
Head to the Modern Mint Shop for many more gift ideas!
November 23 rd 2014
Aug05
I will be bringing a show about gardening to the Faversham Fringe on Wednesday, August 28th at 8.30pm. More details and tickets here – Faversham Fringe, The Grinning Gardener.
Jun30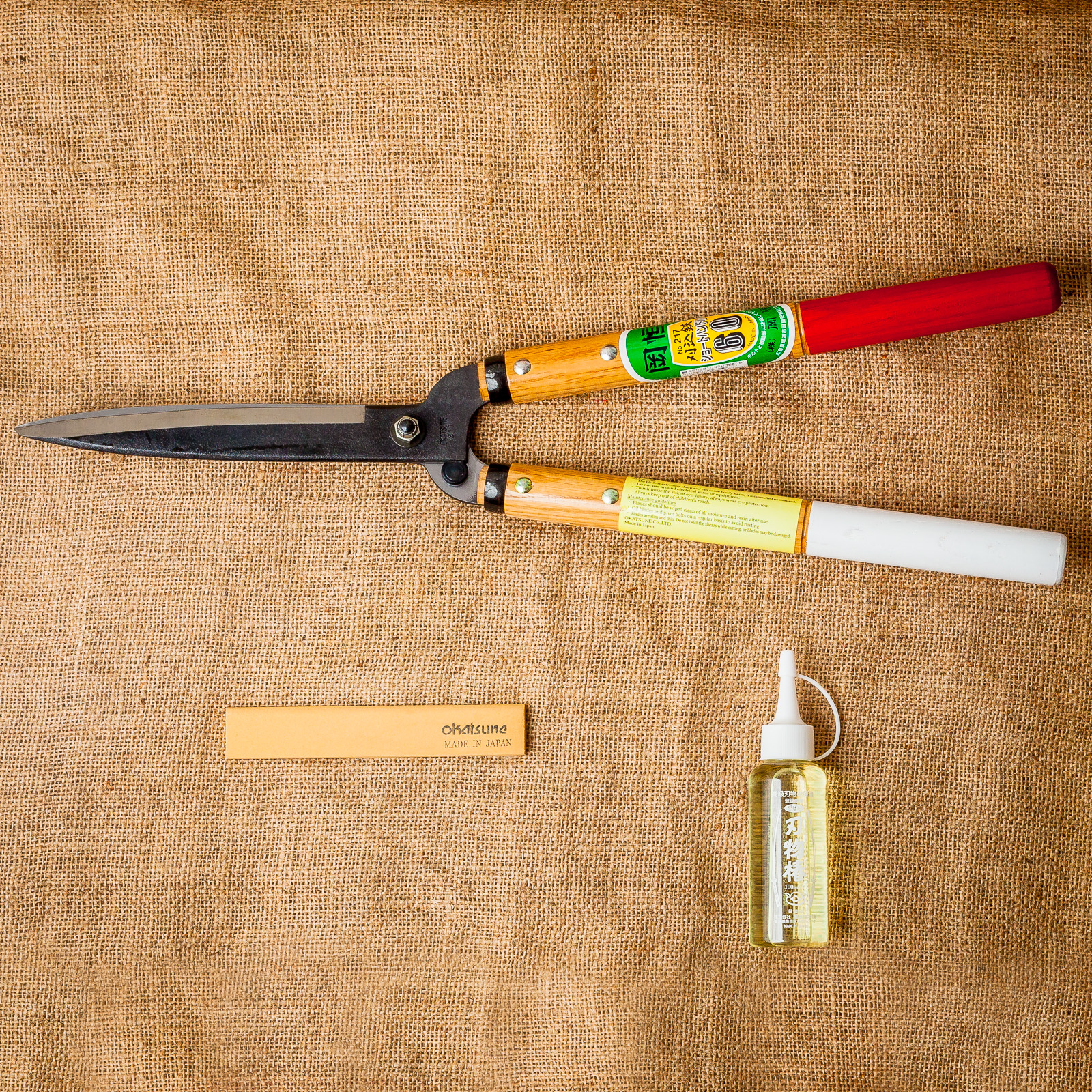 I recently wrote a piece for Topiarius magazine, the flagship publication of the European Boxwood & Topiary Society – of which Modern Mint is both a member and big supporter. Check out the EBTS here. They frequently run courses and talks too, so worth keeping an eye on. Below is the piece I wrote about the tools I use when making topiary and pruning trees…. Darren's Piece In Topiarius Magazine I use Okatsune Secateurs, which I started pruning with when working on a large orchard in Hampshire. My Felco's were too difficult to open with cold hands, but the chunky …
May20
Just inc are you are free in the following dates in June, you can visit my mentor Charlotte Molesworth's topiary garden… Check out the dates the garden is open here. And you can of course join both Charlotte and I for a topiary workshop in the garden in July, as well as September. Hope to see you there!