THE MODERN MINT BLOG
During lockdown I went through a number of old notebooks.
I found a note about Gilles Clement and The Garden In Motion – Le Jardin En Mouvement.
Underneath my note I had written:
"To be researched more! Something to definitely think over!"
Now, five years later I have looked again… and am thrilled by this idea. The Garden In Motion is about taking a piece of unused land, and then as the gardener you make choices to do 'as much as possible for the land and as little as possible against' it.
You are talking about limited input – watering, tools, fertiliser – whilst increasing the quality of the air, the water and the land.
I have often been heard to bang on about 'observe', 'pay attention' and 'look closely' when talking about gardening. But these are quite meaningless really. I am sure people nod their heads and go yes, but it is a skill that needs learning, that needs practising.
And I can barely do it myself, for all those grand words!
But it is this ability, this state of mind, that allows you to garden well – by standing back, seeing what is happening and evolving in the garden, naturally, then allowing the garden to flourish as it wants. Allowing it to 'move' as it wants.
You become the caretaker – a Care-Taker – of the land.
I found The Garden In Motion an inspiring idea, perhaps more because it begins to put into words the way I feel about gardening, about how much you control and how much you allow things to be… which does sound weird coming from someone who makes topiary – the hard pruning of shrubs being very much about control!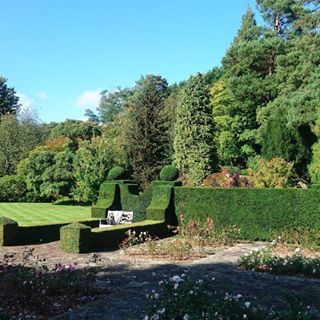 But not all topiary is like this.
Truly some is about pruning in a way that improves a shrub, but so you would never think it had been touched at all…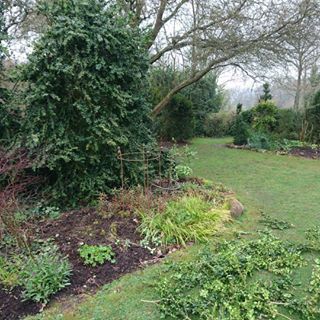 Look how much leaf has come off, to allow light through to the bed and to keep the boxwood in place… yet the plant looks relaxed, like it is shrugging its shoulders.
As ever, this blog explores ideas I am thinking about, but not always in the sharpest or best way. It is more a notebook of where I am at, and heading. Keep coming back and you might find I can express myself better and in a more useful way to you.
Or take a look at some other topiary work I've been doing for clients recently…
June 6 th 2020
Jun10
Brought By Bike is an excellent website I found last month, where businesses offer their services by (of course) bicycle. Modern Mint and my topiary work is now live on the site offering my topiary services, via bike, to the following two postcodes – CM1 CM2 Now I can imagine I will need to borrow a ladder should anyone have a larger shrub, but most town gardens in the Chelmsford area have a need not just for privacy but to let light into the house… so a balance must be struck when shaping hedges and shrubs to cover both needs. …
May10
Transforming Topiary – a video made for the European Boxwood And Topiary Society by Charlotte Molesworth and I, in her garden. We take a dog topiary and work out how to update it, turning it into a bird. Worth a watch I think, and hopefully useful to you! You can see more of my clipping on the topiary page. Or read my Spring 2021 Topiary Provocation here.
Apr28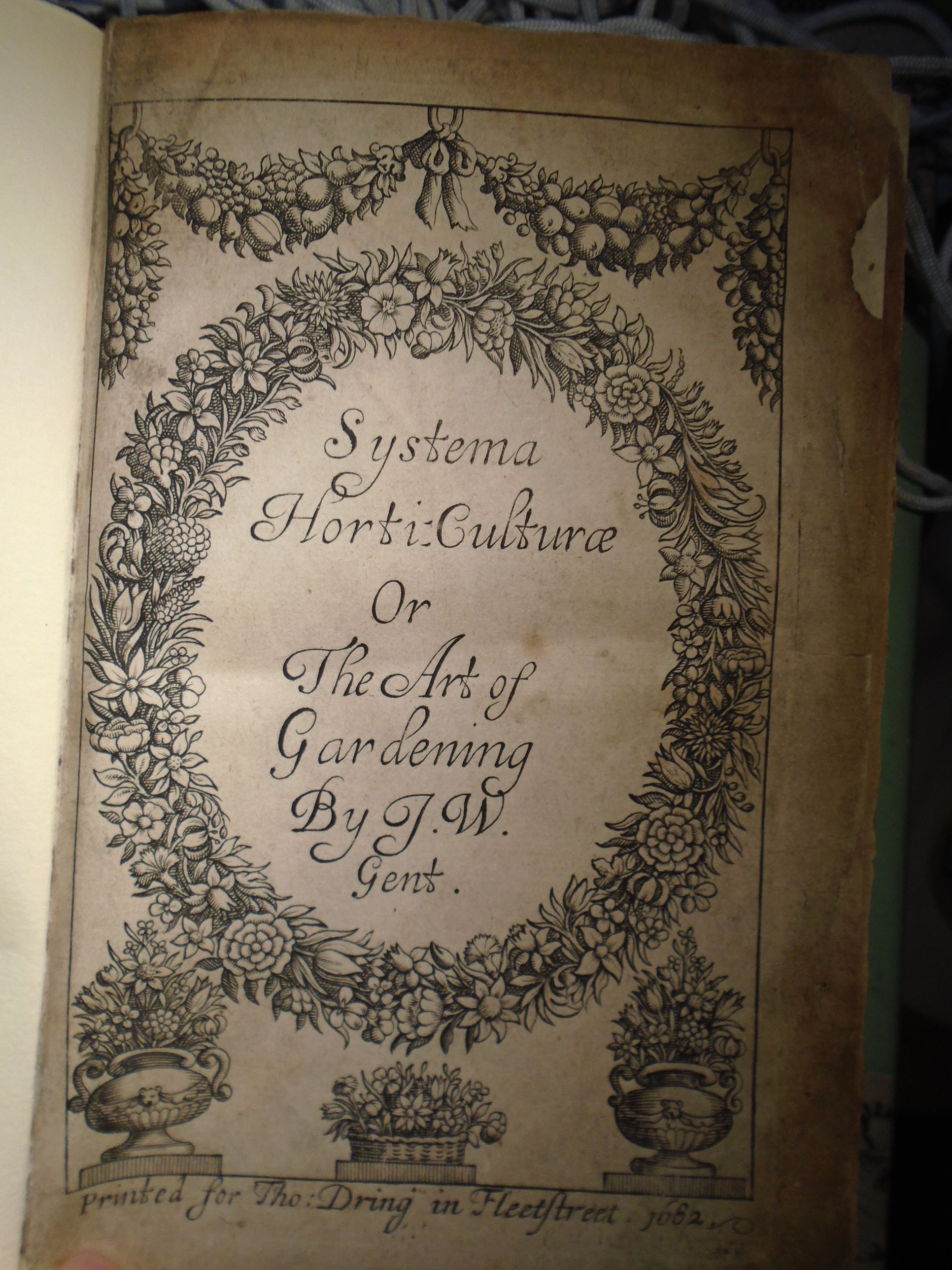 Phillyrea is one of my favourite plants for topiary. I have been using it for quite a few years as a specimen shrub, mostly due to the fact it clips well and has a tough habit – all good characteristics for a topiary plant. It also has a  reputation for being an excellent nectar source for bees… Read more about Phillyrea here. Mentioning this to Malcolm Thicke, a market garden historian and writer, he sent me a some photos of topiary and phillyrea mentioned by John Worlidge in Systema Horticulturae from 1682…. incredible! He also mentioned to me that in …