THE MODERN MINT BLOG
Who would have thoughts cows can skip? Here is a video of the cows at Riverford Farm being let out of the barn… beautiful to see their excitement as they head out into the fields!
While on the subject of cows and milk… last weekend the staff at Modern Mint learnt to make halloumi. It is easy and quick to do, and tastes delicious… we're drooling thinking about it now!
For those self-sufficiency hunters out there, the 'Gentle Art of Cheesemaking' is another skill to add to your repertoire. For more information and a fun lesson to teach you the basics, courses can be booked with Louise Talbot at Cutting the Curd.
If you want to know what great cheese tastes like, visit Pong! An online cheese retailer…
Or get these books to try it out yourself!
April 10 th 2014
Aug05
I will be bringing a show about gardening to the Faversham Fringe on Wednesday, August 28th at 8.30pm. More details and tickets here – Faversham Fringe, The Grinning Gardener.
Jun30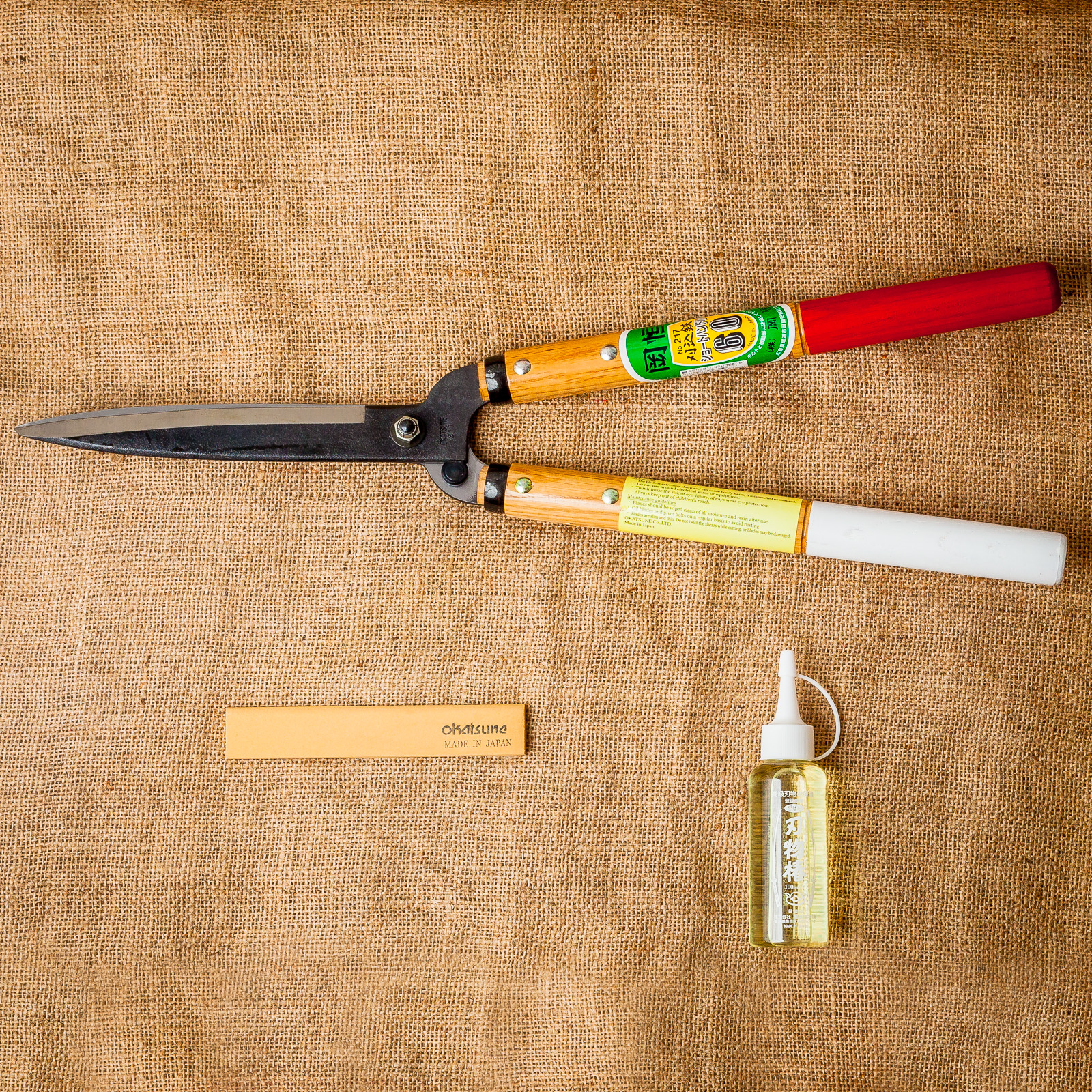 I recently wrote a piece for Topiarius magazine, the flagship publication of the European Boxwood & Topiary Society – of which Modern Mint is both a member and big supporter. Check out the EBTS here. They frequently run courses and talks too, so worth keeping an eye on. Below is the piece I wrote about the tools I use when making topiary and pruning trees…. Darren's Piece In Topiarius Magazine I use Okatsune Secateurs, which I started pruning with when working on a large orchard in Hampshire. My Felco's were too difficult to open with cold hands, but the chunky …
May20
Just inc are you are free in the following dates in June, you can visit my mentor Charlotte Molesworth's topiary garden… Check out the dates the garden is open here. And you can of course join both Charlotte and I for a topiary workshop in the garden in July, as well as September. Hope to see you there!