THE MODERN MINT BLOG
It is not just our copper tools that will help you keep the pests from eating the plants in your garden.
We now stock a range of earth-friendly pest control products for you, to help when the garden is out of balance.
These include natural pest control for:
Whitefly
Cabbage white
Leatherjacket
Mealybug
Aphids
We can even help your chickens with a chicken mite killer!
See the whole range of natural pest control products.
If you need natural help with pests, Modern Mint can help.
May 26 th 2016
Jun30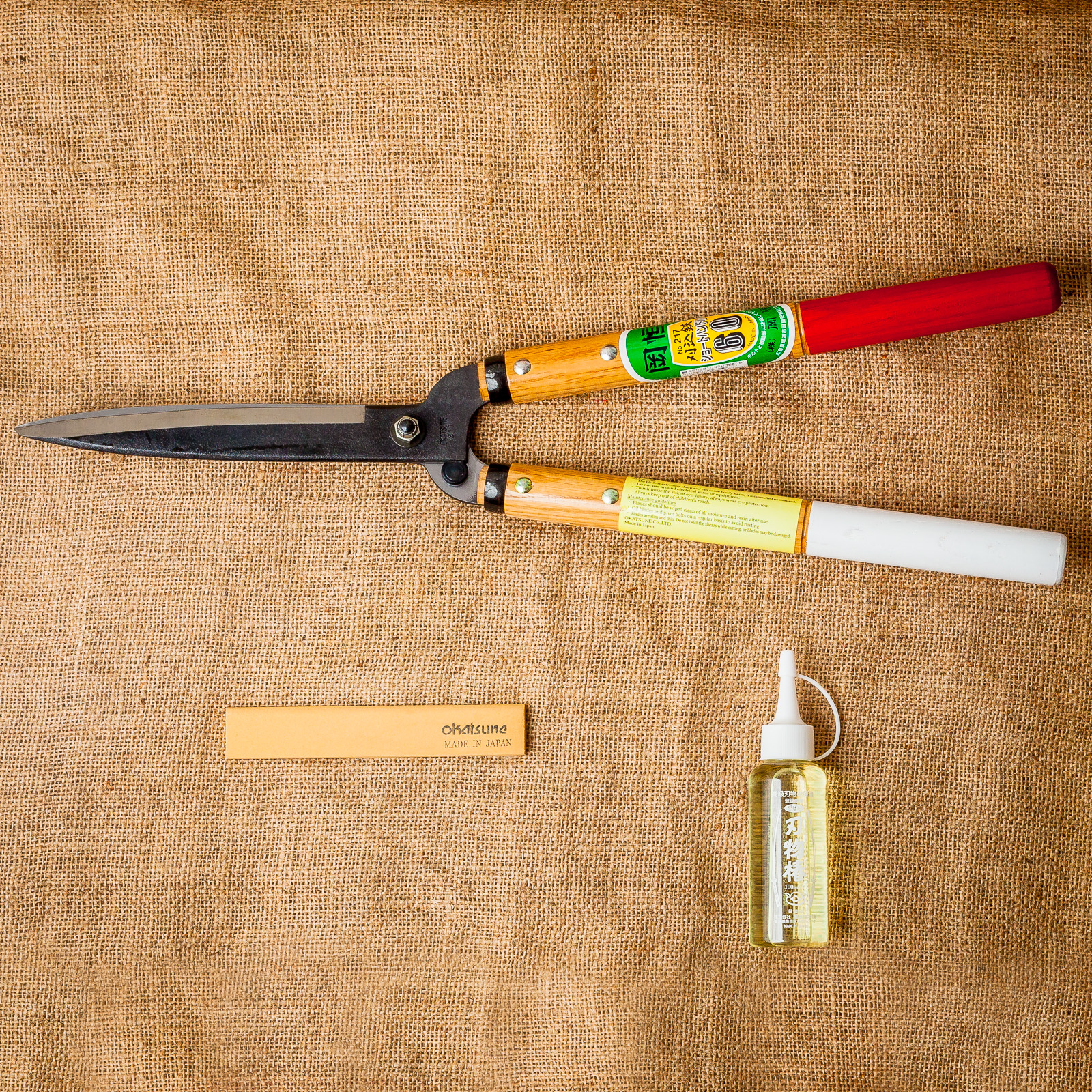 I recently wrote a piece for Topiarius magazine, the flagship publication of the European Boxwood & Topiary Society – of which Modern Mint is both a member and big supporter. Check out the EBTS here. They frequently run courses and talks too, so worth keeping an eye on. Below is the piece I wrote about the tools I use when making topiary and pruning trees…. Darren's Piece In Topiarius Magazine I use Okatsune Secateurs, which I started pruning with when working on a large orchard in Hampshire. My Felco's were too difficult to open with cold hands, but the chunky …
May20
Just inc are you are free in the following dates in June, you can visit my mentor Charlotte Molesworth's topiary garden… Check out the dates the garden is open here. And you can of course join both Charlotte and I for a topiary workshop in the garden in July, as well as September. Hope to see you there!
Apr30
The Nunki weeder has been talked about by Jane Perrone in the newspaper (the Guardian, if you are interested. At the weekend.) She said this about our lovely weeding tool… "Getting on top of annual weeds such as hairy bittercress and speedwell can be tedious. The Nunki weeder has a curved blade that allows for precision work around plants…." There you go – a weeder for precision work, not an avocado destoner as someone once said to me. Take a closer look at the Nunki weeder now.