THE MODERN MINT BLOG
'Someday We'll Linger In The Sun' is a beautiful song by the wonderful fiddle player Gaelynn Lea.It is this lack of sunshine we want to speak about today…
As the weather reaches a balmy (barmy?) 1 degrees celsius outside, here at Modern Mint we think it is better to stay in and read about gardening than be outside doing it. Uninspired? No, just don't want to freeze again today!
We love the cold weather at this time of year, love the garden and the way it looks as the frost begins to melt…
We adore the winter jobs, the pruning too…
But for all of that love, today really does just feel a little to cold to get stuck into the garden again.
Forgive us? Laugh and call us out as being no better than a fair weather gardener….?
Go for it! We can take it!
We are quite happy to be sat inside with a cup of coffee this morning. Listening to songs of warmer times. Which is why we suggest you take a moment to, and watch the incredible performance of Gaelynn Lea singing her composition 'Someday We'll Linger In The Sun'.
The melody is exceptional, the voice thrilling, and the words….? The words are deep and rich, evoking a little bit of that warmth we look forward to enjoying as this gardening year moves away from the cold and into spring, into summer….
Someday We'll Linger In The Sun
Our love's a complex vintage wine
All rotted leaves and lemon rind
I'd spit you out but now you're mine
We bit the fruit, it seemed a lie
I'll never know which way was right
Now side by side we face the night
And I love you
And I love you
We walked the pier and back again
It was the most scared I've ever been
You held my hand until the end
And I love you
And I love you
Don't tell me we've got time
The subtle thief of life
It slips away when we pay no mind
We pulled the weeds out til the dawn
Nearly too tired to carry on
Someday we'll linger in the sun
And I love you
And I love you
February 10 th 2017
Jun10
Brought By Bike is an excellent website I found last month, where businesses offer their services by (of course) bicycle. Modern Mint and my topiary work is now live on the site offering my topiary services, via bike, to the following two postcodes – CM1 CM2 Now I can imagine I will need to borrow a ladder should anyone have a larger shrub, but most town gardens in the Chelmsford area have a need not just for privacy but to let light into the house… so a balance must be struck when shaping hedges and shrubs to cover both needs. …
May10
Transforming Topiary – a video made for the European Boxwood And Topiary Society by Charlotte Molesworth and I, in her garden. We take a dog topiary and work out how to update it, turning it into a bird. Worth a watch I think, and hopefully useful to you! You can see more of my clipping on the topiary page. Or read my Spring 2021 Topiary Provocation here.
Apr28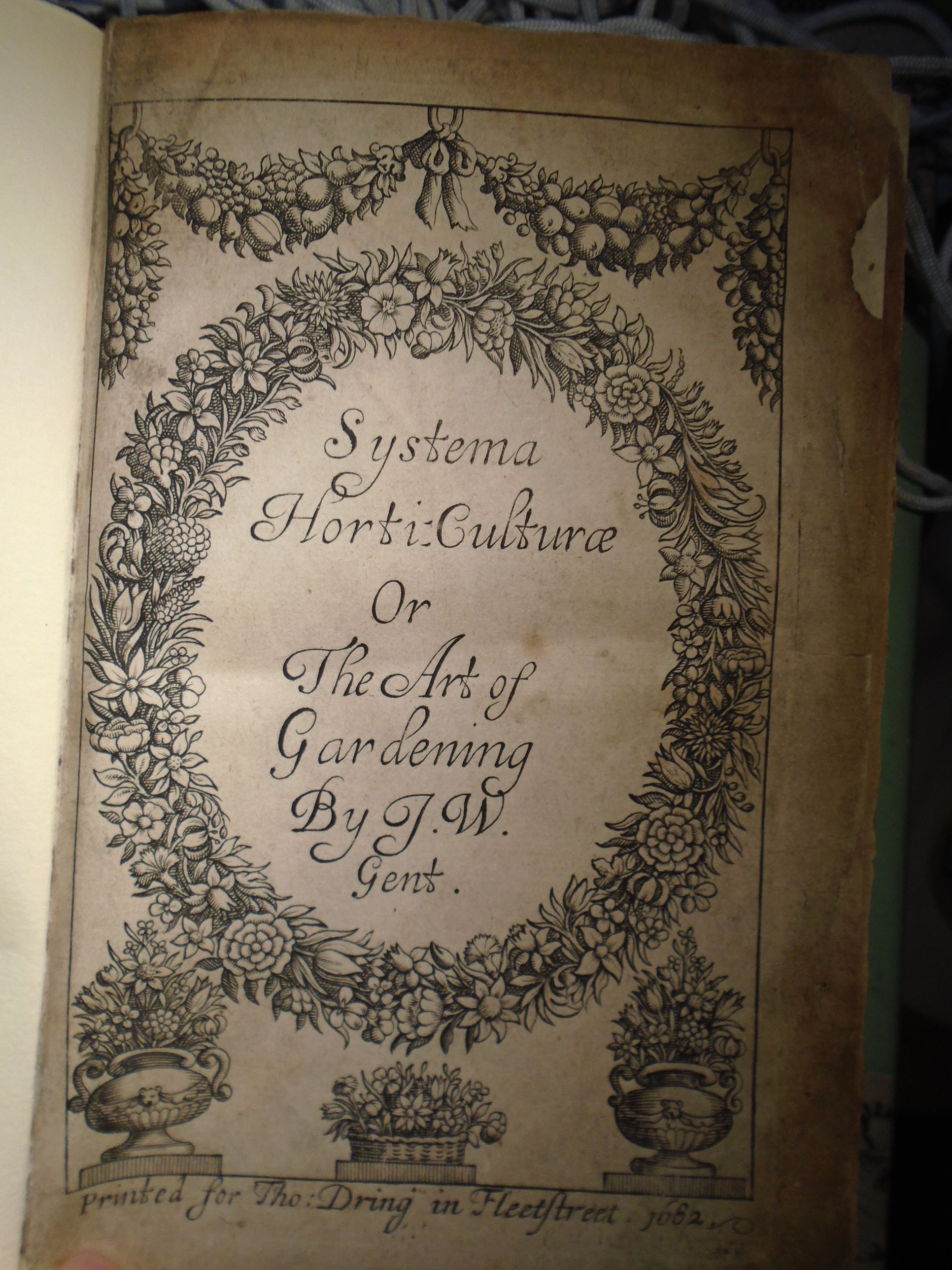 Phillyrea is one of my favourite plants for topiary. I have been using it for quite a few years as a specimen shrub, mostly due to the fact it clips well and has a tough habit – all good characteristics for a topiary plant. It also has a  reputation for being an excellent nectar source for bees… Read more about Phillyrea here. Mentioning this to Malcolm Thicke, a market garden historian and writer, he sent me a some photos of topiary and phillyrea mentioned by John Worlidge in Systema Horticulturae from 1682…. incredible! He also mentioned to me that in …