THE MODERN MINT BLOG
'Someday We'll Linger In The Sun' is a beautiful song by the wonderful fiddle player Gaelynn Lea.It is this lack of sunshine we want to speak about today…
As the weather reaches a balmy (barmy?) 1 degrees celsius outside, here at Modern Mint we think it is better to stay in and read about gardening than be outside doing it. Uninspired? No, just don't want to freeze again today!
We love the cold weather at this time of year, love the garden and the way it looks as the frost begins to melt…
We adore the winter jobs, the pruning too…
But for all of that love, today really does just feel a little to cold to get stuck into the garden again.
Forgive us? Laugh and call us out as being no better than a fair weather gardener….?
Go for it! We can take it!
We are quite happy to be sat inside with a cup of coffee this morning. Listening to songs of warmer times. Which is why we suggest you take a moment to, and watch the incredible performance of Gaelynn Lea singing her composition 'Someday We'll Linger In The Sun'.
The melody is exceptional, the voice thrilling, and the words….? The words are deep and rich, evoking a little bit of that warmth we look forward to enjoying as this gardening year moves away from the cold and into spring, into summer….
Someday We'll Linger In The Sun
Our love's a complex vintage wine
All rotted leaves and lemon rind
I'd spit you out but now you're mine
We bit the fruit, it seemed a lie
I'll never know which way was right
Now side by side we face the night
And I love you
And I love you
We walked the pier and back again
It was the most scared I've ever been
You held my hand until the end
And I love you
And I love you
Don't tell me we've got time
The subtle thief of life
It slips away when we pay no mind
We pulled the weeds out til the dawn
Nearly too tired to carry on
Someday we'll linger in the sun
And I love you
And I love you
February 10 th 2017
Mar24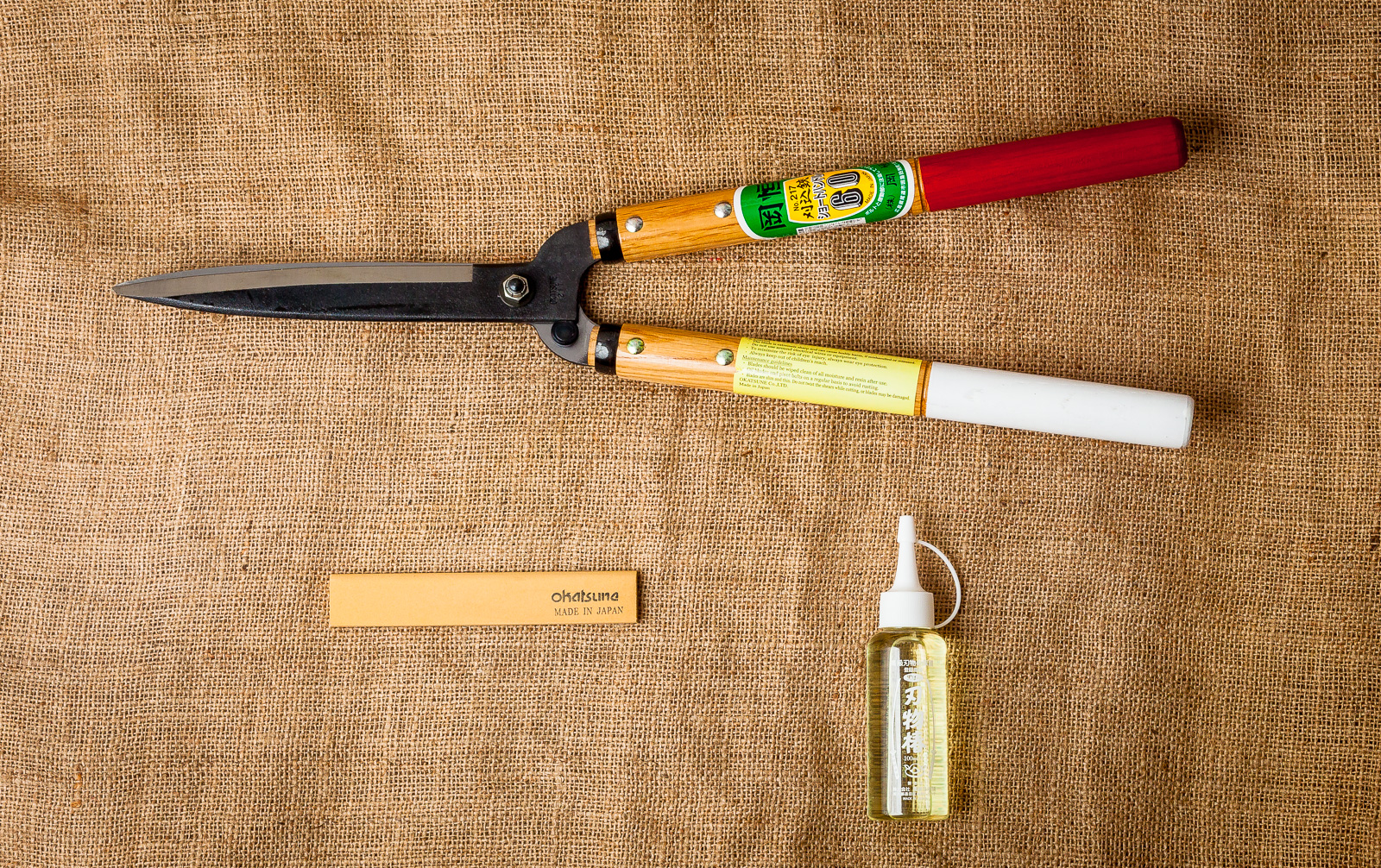 Shears or power tools? What is best to use? The Joy Of Shears I love my Okatsune shears, the beautifully balanced red and white handled pruning shears from Japan. They do everything you need, whether giving a little extra detail to a topiary piece or bashing their way through a hawthorn or beech hedge that boundaries a garden. Another pair of shears you may wish for, that are far sharper than any power tool ever needs to be, is this Tobisho made pair of curved, steel blades… They are basically two samurai swords bolted together. So sharp they could cut …
Mar21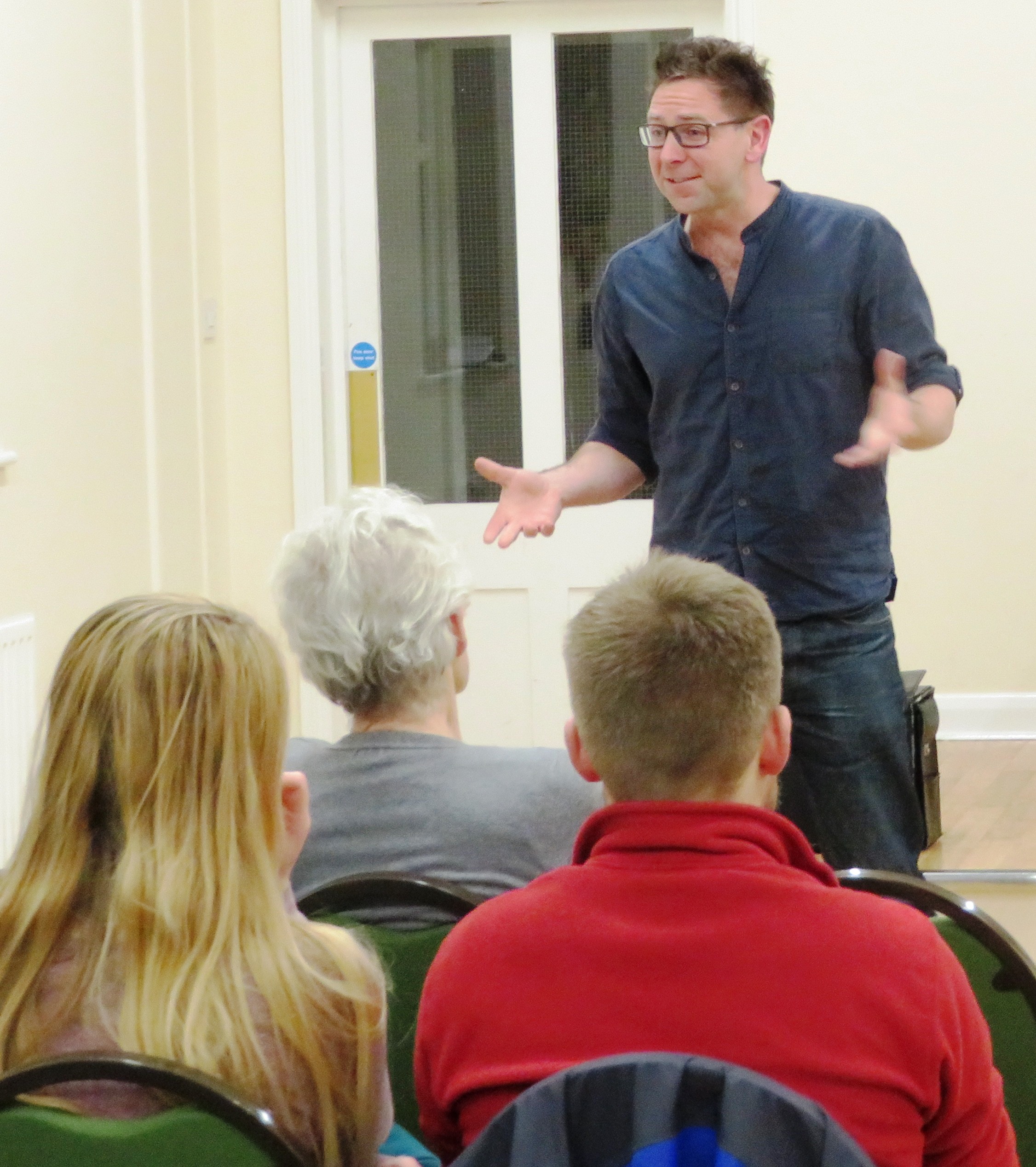 A potted history of my small business, inspired by the wonderful bite size blog posts of how Charles Boyle has run CB Editions, so I thought I would do something similar for Modern Mint. Well, with Coronoavirus hitting I have the time to get all nostalgic…. Moved to Essex from Hampshire, going from a list of relentlessly busy garden maintenance jobs in huge gardens whilst spending evenings and weekends doing project planting and lawn care work to… nothing. Went to Japan for two weeks, a gift to myself for making the move away from a job where I was such a …
Mar20
My Tobisho Topiary Shears are up for sale! Browse Here If you are a tool nerd, or a boxwood geek or just a fan of beautiful, handmade items then these are for you! I am refreshing my tool bag and, as these wonderful shears are so rare, thought I would offer to someone with a lust for this kind of thing. Check them out – Tobisho Topiary Shears.