THE MODERN MINT BLOG
Sarah Raven is a garden writer and teacher, probably best known for the cut flower courses she runs in Kent… at least, that is where we first heard of her.
Having always had an interest in cut flowers, we began a sideline business growing seasonal flowers for florists when we were based in Hampshire. Our first port of call was to visit Sarah Raven on one of her cut flower growing courses and get her book The Cutting Garden: Growing and Arranging Garden Flowers
 for advice.
We were also given her beautiful cookbook as a present one Christmas. It, along with a book by Skye Gyngell (A Year in my Kitchen
) have stayed on the shelf in the kitchen for easy reference when a tasty meal of fresh produce is needed.
Sarah's cookbook is a beautiful treat to sit down with in winter, each vegetable being given a chapter depending on when it is in season. This also makes it an excellent beginners guide as well for those who want to learn how to prepare food they may never have come across before. This is probably the key to Sarah's work – that she is a teacher, a go-to if you have a question, because everything is shared.
We are cooking from her book tonight – currently in the oven is baked aubergine with mozzarella – an autumn evening warmer and needed after gardening in the cold today!
Another favourite recipe? Celeriac and apple soup. Really. It's a winter stunner.
Sarah Raven has also written about Sissinghurst. Earlier this year we visited Sissinghurst on a cold spring morning. You can read about that trip (we arrived at 6am for a wander around the white garden!) and see some pictures on this blog post – NGS Sissinghurst.

You will find mention of Sarah all through blog posts on our website – she has given us a model to base the Modern Mint blog on – one of sharing information and encouraging others to give gardening a go, whether they are growing cut flowers, harvesting fruit, sowing vegetables or preparing a meadow. We want Modern Mint to be this kind of gardening resource, to be a check-in point for you to get the confidence and courage to go outside and start (or build on) your relationship with your garden.
So do check out her website for great planting ideas – there is always a deal to be found and plenty of advice too – highly recommended! And if you want to know something about cut flowers… Sarah Raven is a good place to start.
November 25 th 2014
Aug05
I will be bringing a show about gardening to the Faversham Fringe on Wednesday, August 28th at 8.30pm. More details and tickets here – Faversham Fringe, The Grinning Gardener.
Jun30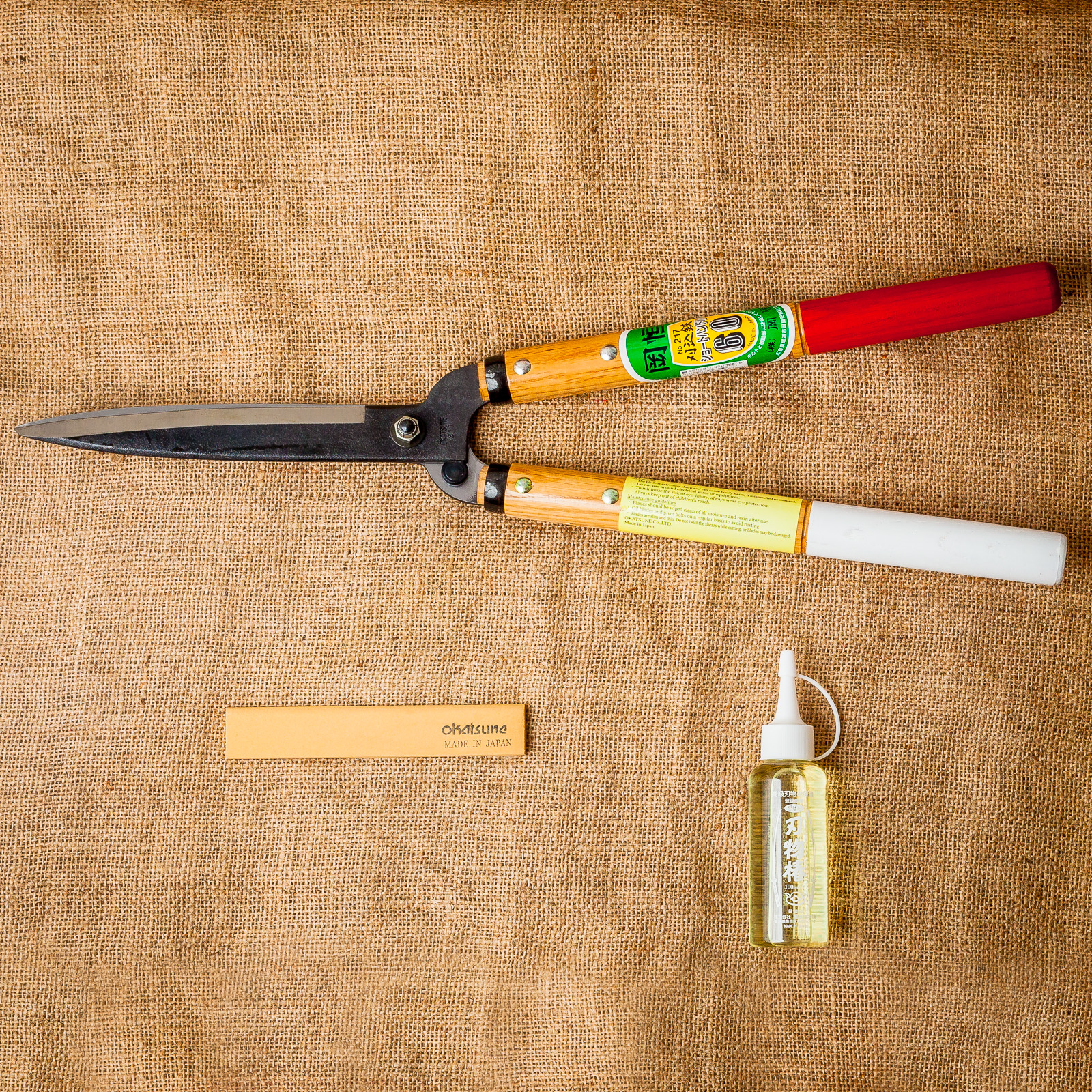 I recently wrote a piece for Topiarius magazine, the flagship publication of the European Boxwood & Topiary Society – of which Modern Mint is both a member and big supporter. Check out the EBTS here. They frequently run courses and talks too, so worth keeping an eye on. Below is the piece I wrote about the tools I use when making topiary and pruning trees…. Darren's Piece In Topiarius Magazine I use Okatsune Secateurs, which I started pruning with when working on a large orchard in Hampshire. My Felco's were too difficult to open with cold hands, but the chunky …
May20
Just inc are you are free in the following dates in June, you can visit my mentor Charlotte Molesworth's topiary garden… Check out the dates the garden is open here. And you can of course join both Charlotte and I for a topiary workshop in the garden in July, as well as September. Hope to see you there!