THE MODERN MINT BLOG
You come to fetch me from my work to-night
When supper's on the table, and we'll see
If I can leave off burying the white
Soft petals fallen from the apple tree
(Soft petals, yes, but not so barren quite,
Mingled with these, smooth bean and wrinkled pea;)
And go along with you ere you lose sight
Of what you came for and become like me,
Slave to a springtime passion for the earth.
How Love burns through the Putting in the Seed
On through the watching for that early birth
When, just as the soil tarnishes with weed,
The sturdy seedling with arched body comes
Shouldering its way and shedding the earth crumbs.
---
'Slave to a springtime passion for the earth'…. A beautiful poem for spring, from Robert Frost…
March 2 nd 2017
Aug05
I will be bringing a show about gardening to the Faversham Fringe on Wednesday, August 28th at 8.30pm. More details and tickets here – Faversham Fringe, The Grinning Gardener.
Jun30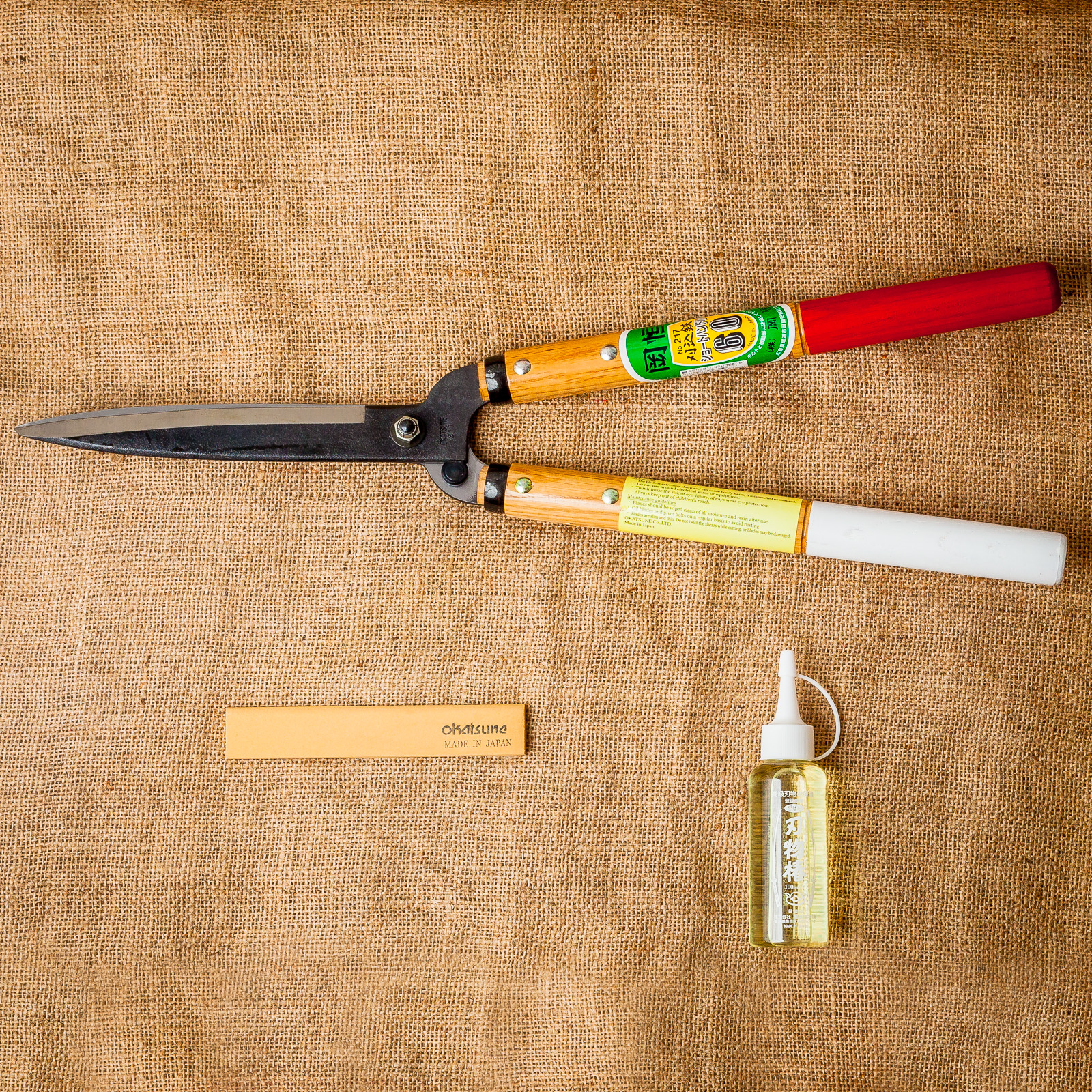 I recently wrote a piece for Topiarius magazine, the flagship publication of the European Boxwood & Topiary Society – of which Modern Mint is both a member and big supporter. Check out the EBTS here. They frequently run courses and talks too, so worth keeping an eye on. Below is the piece I wrote about the tools I use when making topiary and pruning trees…. Darren's Piece In Topiarius Magazine I use Okatsune Secateurs, which I started pruning with when working on a large orchard in Hampshire. My Felco's were too difficult to open with cold hands, but the chunky …
May20
Just inc are you are free in the following dates in June, you can visit my mentor Charlotte Molesworth's topiary garden… Check out the dates the garden is open here. And you can of course join both Charlotte and I for a topiary workshop in the garden in July, as well as September. Hope to see you there!