THE MODERN MINT BLOG
Seaside gardens are fascinating and here at Modern Mint Garden Design we cannot wait for our first commission to work on a garden by the sea.
In preparation for that moment we are trying to learn all we can about the plants that can cope with living by the seaside. Below is a document Plantlife have put together that gives great information and pictures on seaside wildflowers – easy to print off and take with you while walking along the coast too!
We recently visited the West coast of Ireland to take a look at the landscape there – we saw sea holly growing wild on the most beautiful (and deserted) sandy beaches. We got soaked by rain that would lash down for ten minutes and then be gone, saw vivid rainbows that appeared so solid you could reach out and touch them, felt the wind barging past us like a handbag thief running away from a victim. It was a beautiful landscape – probably the highlight was getting up early one morning, in darkness, and going outside to meet the sunrise… and seeing a man run his two wolfhounds across a mist-veiled field. An image that will live a long time in the memory.
Another good resource for seaside gardening is this video – not so much for information but for inspiration – about the seaside garden of the Chilean garden designer Juan Grimm.
"There are certainly no showy displays of flowers, and no neatly defined borders, just an infinitely sophisticated use of local plants…"
Watch from 50 minutes onwards, and note how the plants suit the sunshine and the sea.
The quote we like best from this short part of the video is when Juan Grimm says…
"The landscape says to you what you have to do."
It is an antithesis to 'Capability' Brown, or those who deem weedkillers to be an essential part of the armoury for controlling nature – instead you are teasing out what the site tells you to do, what it wants to be. It is also a remarkably fashionable concept in contemporary garden design. How long this lasts before fashions change and we come back full circle again…
Last of all our favourite books about gardens near the ocean are these – the classic by Derek Jarman:
and this less well known by equally satifying book by Barbara Segall (satisfying because the pictures are beautiful, it discusses and shares gardens from all over the world, and it contains a useful plant appendix with growing notes for plants that can cope with salt and high winds…) – a fantastic read:
Enjoy your seaside gardening!
November 4 th 2014
Mar24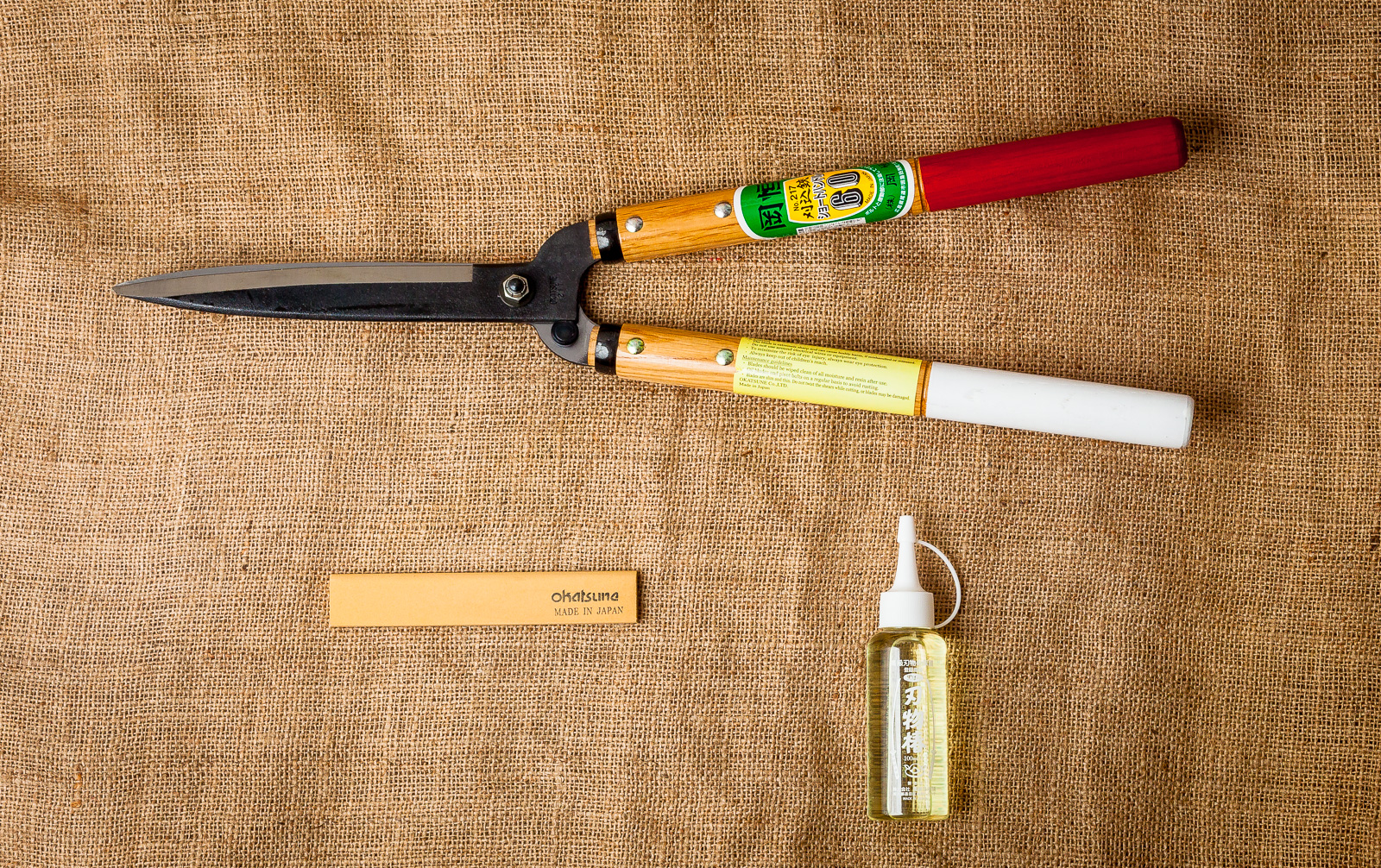 Shears or power tools? What is best to use? The Joy Of Shears I love my Okatsune shears, the beautifully balanced red and white handled pruning shears from Japan. They do everything you need, whether giving a little extra detail to a topiary piece or bashing their way through a hawthorn or beech hedge that boundaries a garden. Another pair of shears you may wish for, that are far sharper than any power tool ever needs to be, is this Tobisho made pair of curved, steel blades… They are basically two samurai swords bolted together. So sharp they could cut …
Mar21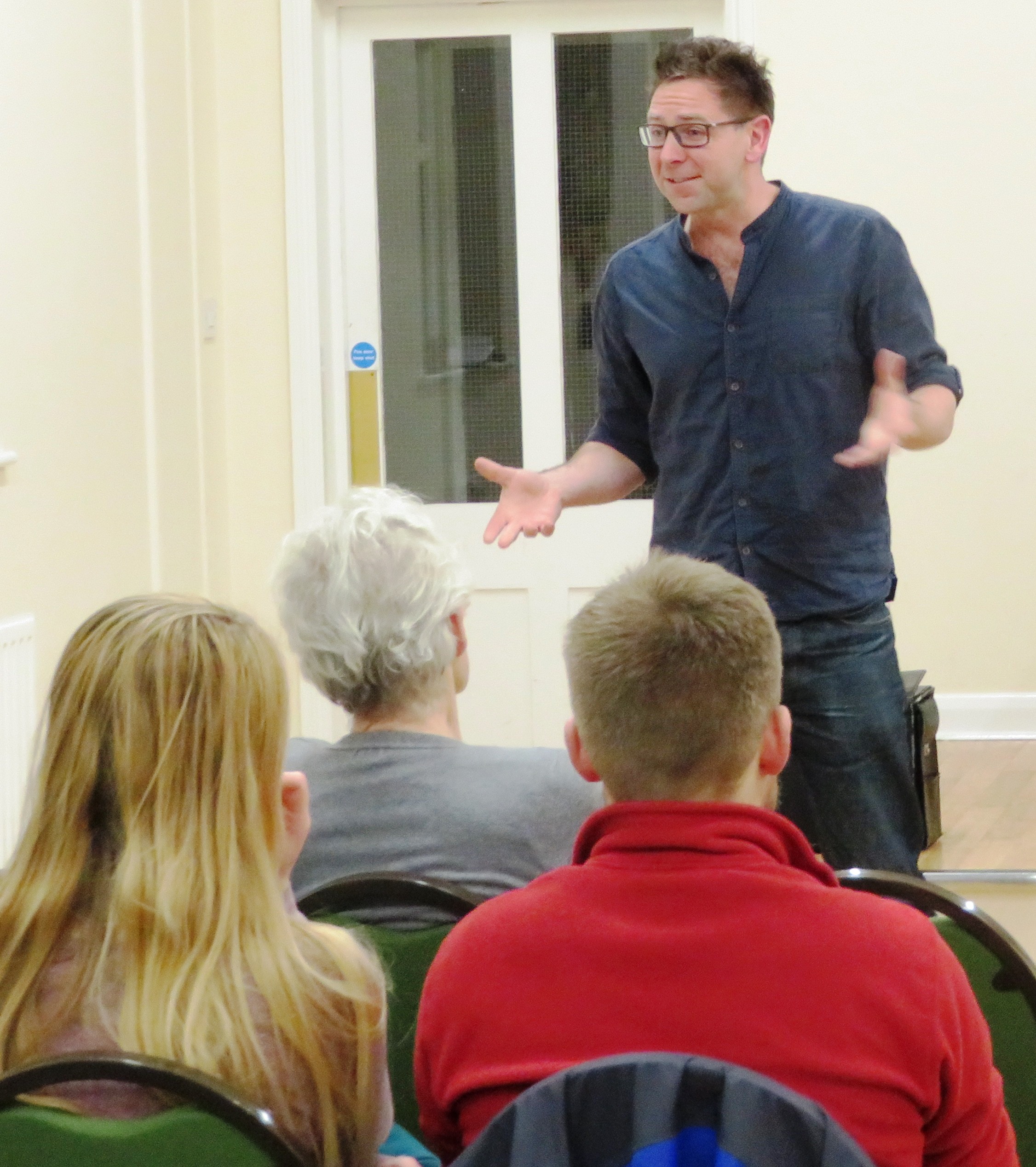 A potted history of my small business, inspired by the wonderful bite size blog posts of how Charles Boyle has run CB Editions, so I thought I would do something similar for Modern Mint. Well, with Coronoavirus hitting I have the time to get all nostalgic…. Moved to Essex from Hampshire, going from a list of relentlessly busy garden maintenance jobs in huge gardens whilst spending evenings and weekends doing project planting and lawn care work to… nothing. Went to Japan for two weeks, a gift to myself for making the move away from a job where I was such a …
Mar20
My Tobisho Topiary Shears are up for sale! Browse Here If you are a tool nerd, or a boxwood geek or just a fan of beautiful, handmade items then these are for you! I am refreshing my tool bag and, as these wonderful shears are so rare, thought I would offer to someone with a lust for this kind of thing. Check them out – Tobisho Topiary Shears.