THE MODERN MINT BLOG
This came to our attention about a year ago. But we've only just realised we hadn't told enough people about it!
Ecosia. A search engine that plants trees, every time you use it.
How amazing is that? Helping the planet green up each and every time you search for something. We think it is just as good as Google for most things you need to search for (please don't send me your search items it couldn't find. Your private searches are your own.) Plus, it takes you away from giving information (and so more power) to Google. Something some of you may be interested in.
Another search engine that does that is called DuckDuckGo. They are also very good and using them means you are 'sticking it to the man'.
So if you are not looking for some presents at Modern Mint this year, why not continue your search on the search engine that plants trees? Use Ecosia – for a greener kind of window shopping!
November 28 th 2018
Aug05
I will be bringing a show about gardening to the Faversham Fringe on Wednesday, August 28th at 8.30pm. More details and tickets here – Faversham Fringe, The Grinning Gardener.
Jun30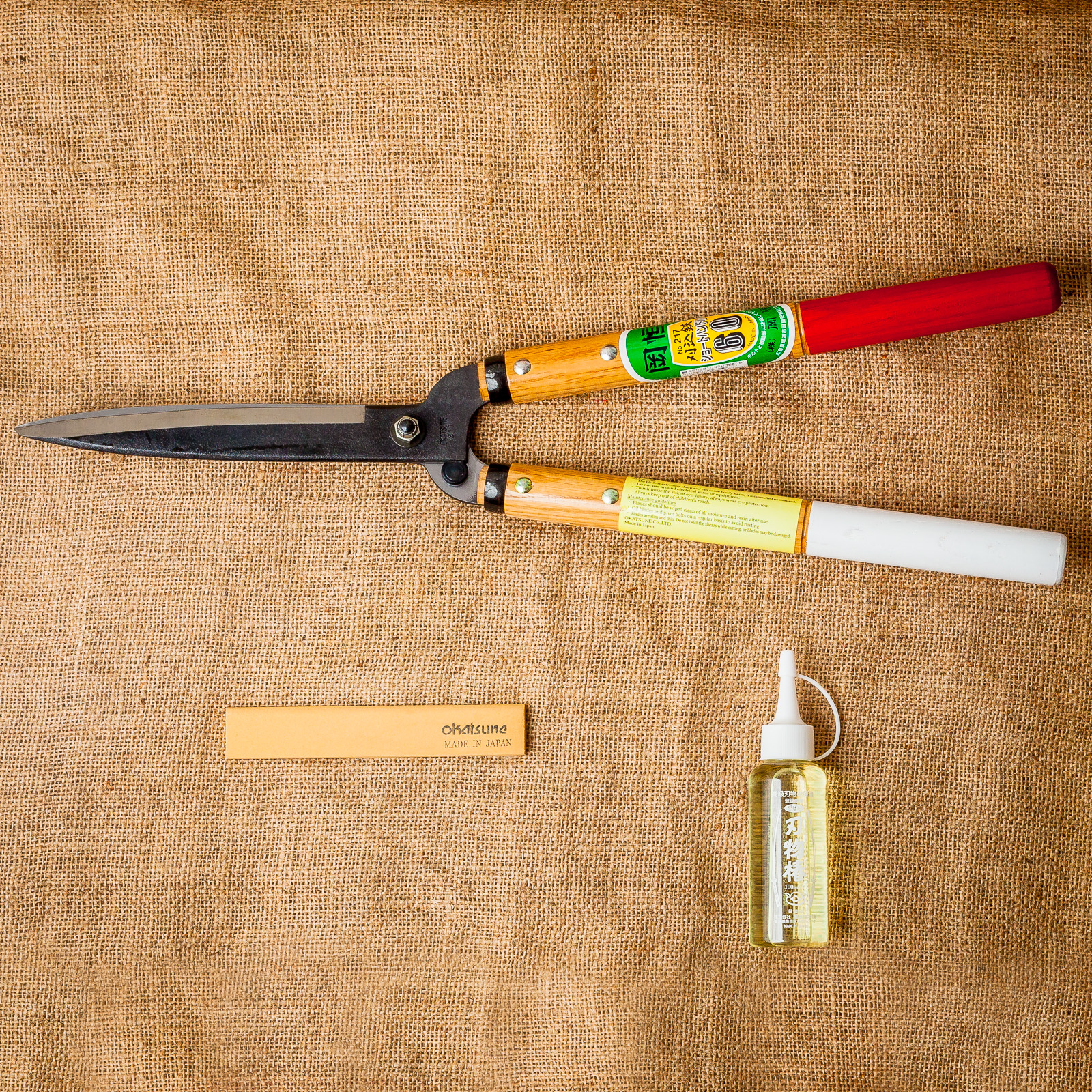 I recently wrote a piece for Topiarius magazine, the flagship publication of the European Boxwood & Topiary Society – of which Modern Mint is both a member and big supporter. Check out the EBTS here. They frequently run courses and talks too, so worth keeping an eye on. Below is the piece I wrote about the tools I use when making topiary and pruning trees…. Darren's Piece In Topiarius Magazine I use Okatsune Secateurs, which I started pruning with when working on a large orchard in Hampshire. My Felco's were too difficult to open with cold hands, but the chunky …
May20
Just inc are you are free in the following dates in June, you can visit my mentor Charlotte Molesworth's topiary garden… Check out the dates the garden is open here. And you can of course join both Charlotte and I for a topiary workshop in the garden in July, as well as September. Hope to see you there!