THE MODERN MINT BLOG
We work with a number of other businesses that can help provide us with the items you want. We are a resource for gardening, after all…
For plants we we work with Jersey Plants Direct – they also offer free delivery on plants and we like that.
Cut flower queries allow us to send you to the Queen of the home grown flower growers art, Sarah Raven. Use this resource she provides!
For gardening books where better is there to go than Amazon
. For a more specific pointer, we have a bookshop.
For the computer we use we have partnered to work with Panda Security UK because you need anti-virus software to protect what you create.
For garden products we work with Garden Trading, Harrod Horticultural and Agriframes (who do frames for the garden, of course…)
Anything to do with ponds go to Pondkeeper.
Mowers and lawn care products can be found here at Rolawn, Lawn Mowers UK and Mow Direct.
For ecologically considered products we use Natural Collection. Please change how you shop and use them to.
You have to eat well – gardening burns a lot of calories – so do buy your food from Donald Russell and Pong Cheese. Yum!
Love Lula? We do, as they offer something unusual – vegan products. Our vegan friends need caring for to…
Home and office need a design spruce up? Try the fabulous Royal Design.
When you're tired from a long day in the garden, we offer you a cup of tea… and a piece of chocolate!
And finally we partner with LED Hut for lighting…
Do make the most of these companies and use what they are offering!
July 23 rd 2014
Mar24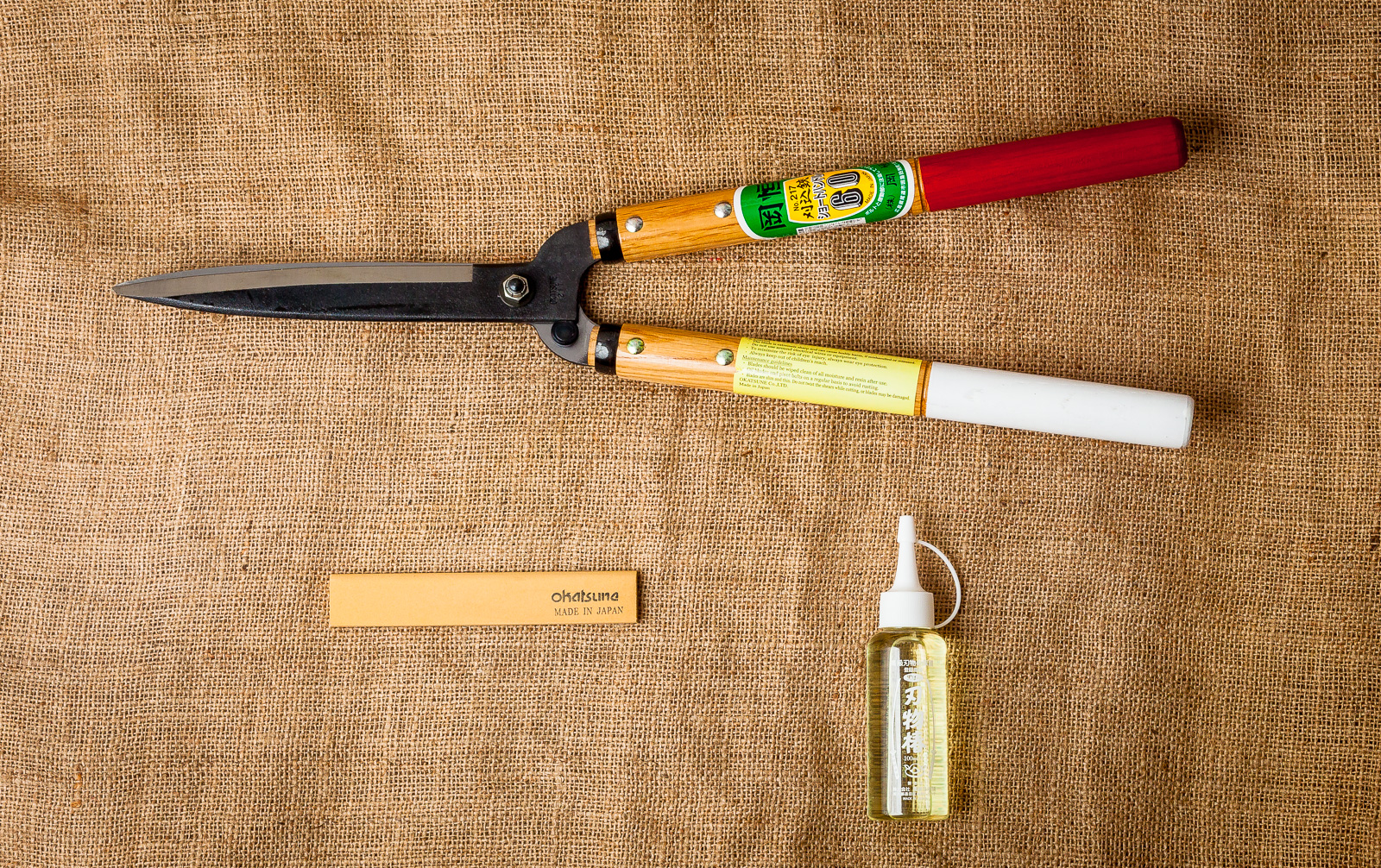 Shears or power tools? What is best to use? The Joy Of Shears I love my Okatsune shears, the beautifully balanced red and white handled pruning shears from Japan. They do everything you need, whether giving a little extra detail to a topiary piece or bashing their way through a hawthorn or beech hedge that boundaries a garden. Another pair of shears you may wish for, that are far sharper than any power tool ever needs to be, is this Tobisho made pair of curved, steel blades… They are basically two samurai swords bolted together. So sharp they could cut …
Mar21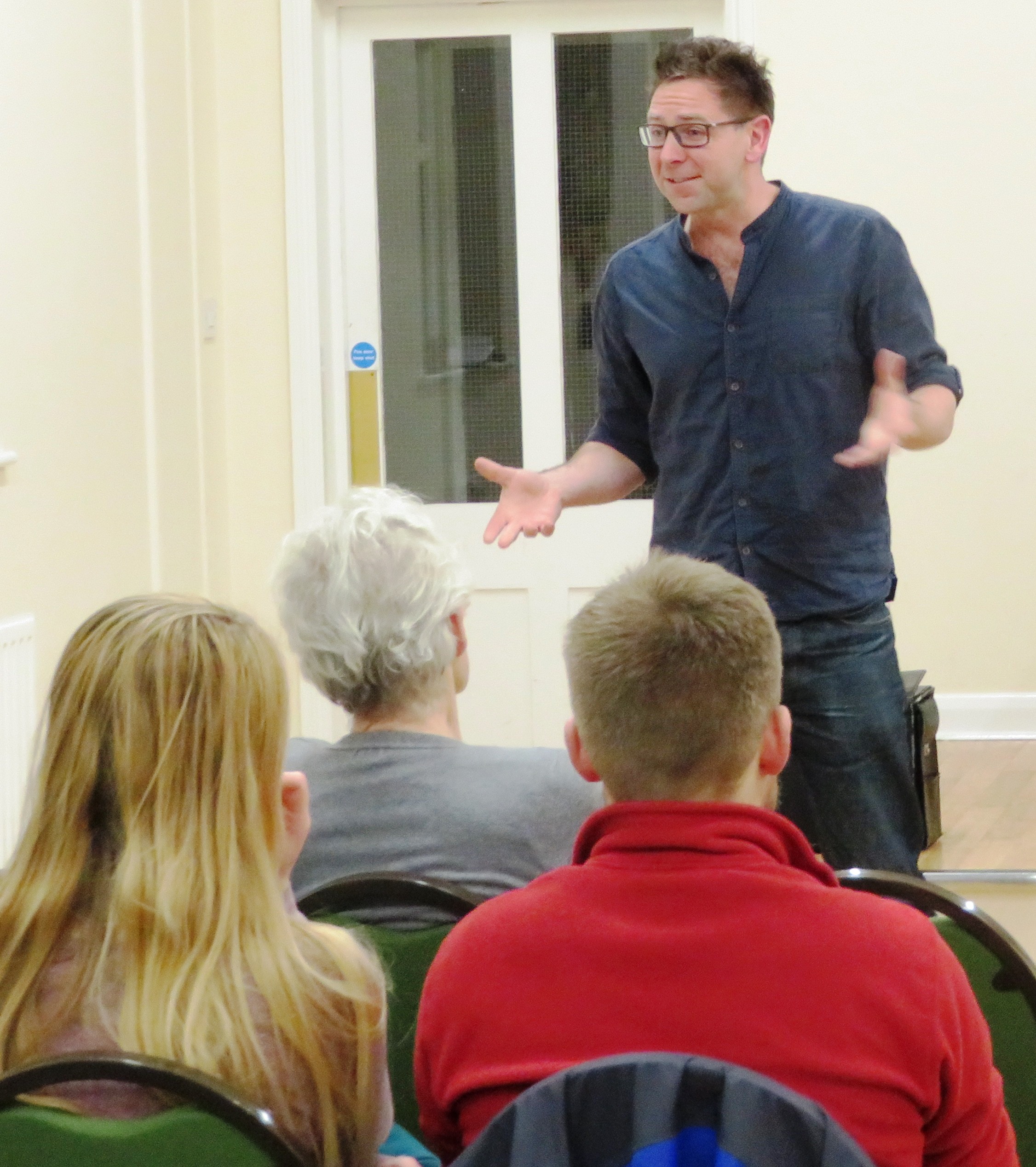 A potted history of my small business, inspired by the wonderful bite size blog posts of how Charles Boyle has run CB Editions, so I thought I would do something similar for Modern Mint. Well, with Coronoavirus hitting I have the time to get all nostalgic…. Moved to Essex from Hampshire, going from a list of relentlessly busy garden maintenance jobs in huge gardens whilst spending evenings and weekends doing project planting and lawn care work to… nothing. Went to Japan for two weeks, a gift to myself for making the move away from a job where I was such a …
Mar20
My Tobisho Topiary Shears are up for sale! Browse Here If you are a tool nerd, or a boxwood geek or just a fan of beautiful, handmade items then these are for you! I am refreshing my tool bag and, as these wonderful shears are so rare, thought I would offer to someone with a lust for this kind of thing. Check them out – Tobisho Topiary Shears.