THE MODERN MINT BLOG
A common theme between these groups is that they support long term initiatives and developments. We feel this is the best work, and relates to how we want to do things here at Modern Mint – partner up and be generous for the long run.
Have a good look yourself!
The Tree Council
Why not apply to be a tree warden?
Garden Organic
Adopt a vegetable (and annoy a meat loving friend!)
South East Essex Organic Gardeners
Our local (well, local enough) group here in Essex.
And lastly, our absolute favourite…
The 2013 watchlist contained 1 breed of sheep, 5 breeds of cattle, 3 breeds of pig and 4 breeds of horse as critical. A critical listing means less than 300 animals are left.
Google 'Vaynol cow' or 'Eriskay Pony'…
…did you do it?
Did you see those pictures?
Did your heart not melt and/or you break into a smile at how lovely they are?
Go on – support the Rare Breeds Survival Trust. Because these breeds are worth it!
To find out more, buy this book…
January 24 th 2014
Aug05
I will be bringing a show about gardening to the Faversham Fringe on Wednesday, August 28th at 8.30pm. More details and tickets here – Faversham Fringe, The Grinning Gardener.
Jun30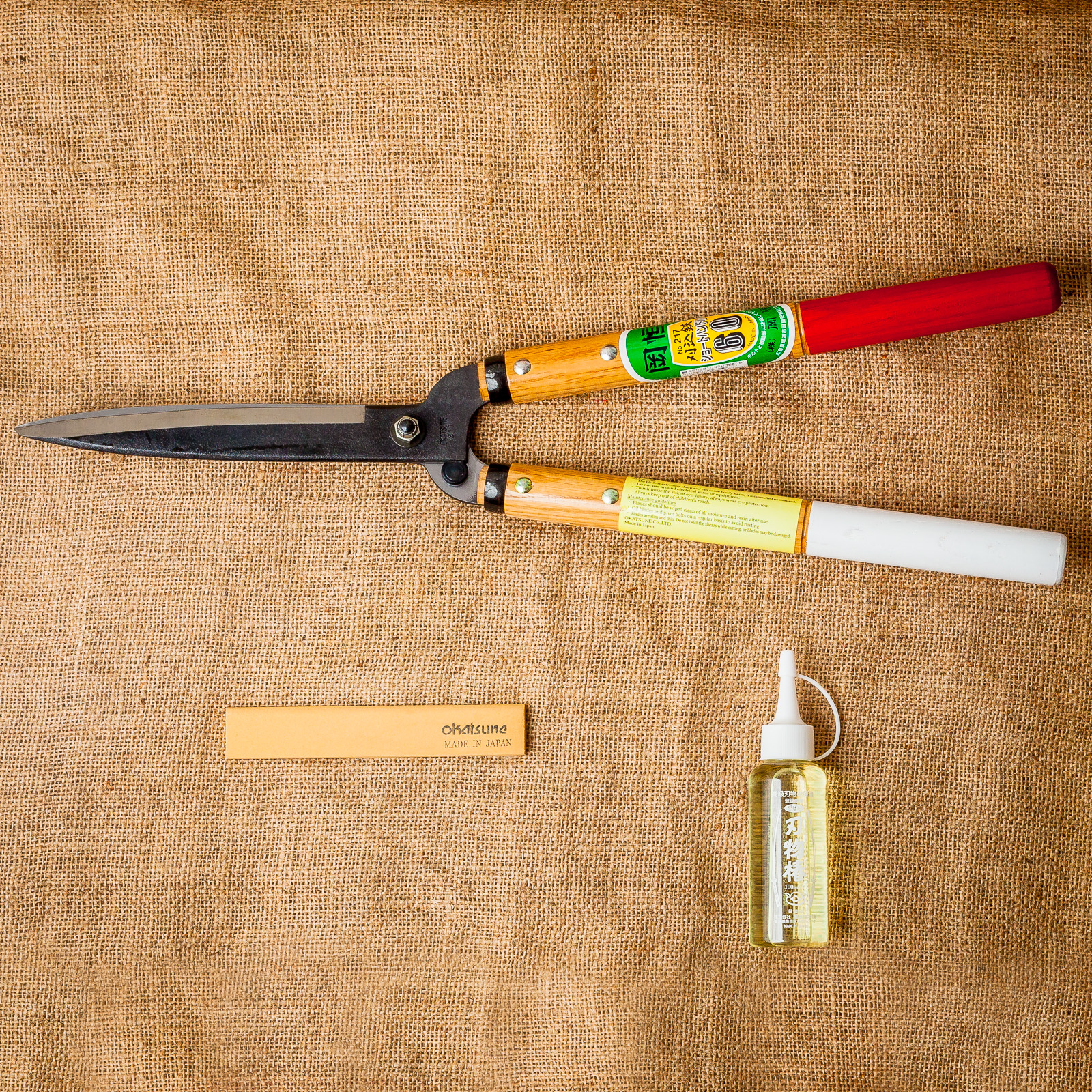 I recently wrote a piece for Topiarius magazine, the flagship publication of the European Boxwood & Topiary Society – of which Modern Mint is both a member and big supporter. Check out the EBTS here. They frequently run courses and talks too, so worth keeping an eye on. Below is the piece I wrote about the tools I use when making topiary and pruning trees…. Darren's Piece In Topiarius Magazine I use Okatsune Secateurs, which I started pruning with when working on a large orchard in Hampshire. My Felco's were too difficult to open with cold hands, but the chunky …
May20
Just inc are you are free in the following dates in June, you can visit my mentor Charlotte Molesworth's topiary garden… Check out the dates the garden is open here. And you can of course join both Charlotte and I for a topiary workshop in the garden in July, as well as September. Hope to see you there!