THE MODERN MINT BLOG
This short, 4 minute film is about Yui and Takaharu Tezuka – a Japanese family who live in one room.
Well worth a watch!
Not only does it suggest that this type of communal living prepares you better for living with other people, learning to get along, but it showcases some fun ideas for how to make create separate areas within a room
We also love how they have captured the light – the main window looks North, so they have 'stepped' the roof down on the South side and placed windows there, which allows in more light and more heat, while focussing incredibly long shafts of strong sunlight into the room…
March 18 th 2017
Aug05
I will be bringing a show about gardening to the Faversham Fringe on Wednesday, August 28th at 8.30pm. More details and tickets here – Faversham Fringe, The Grinning Gardener.
Jun30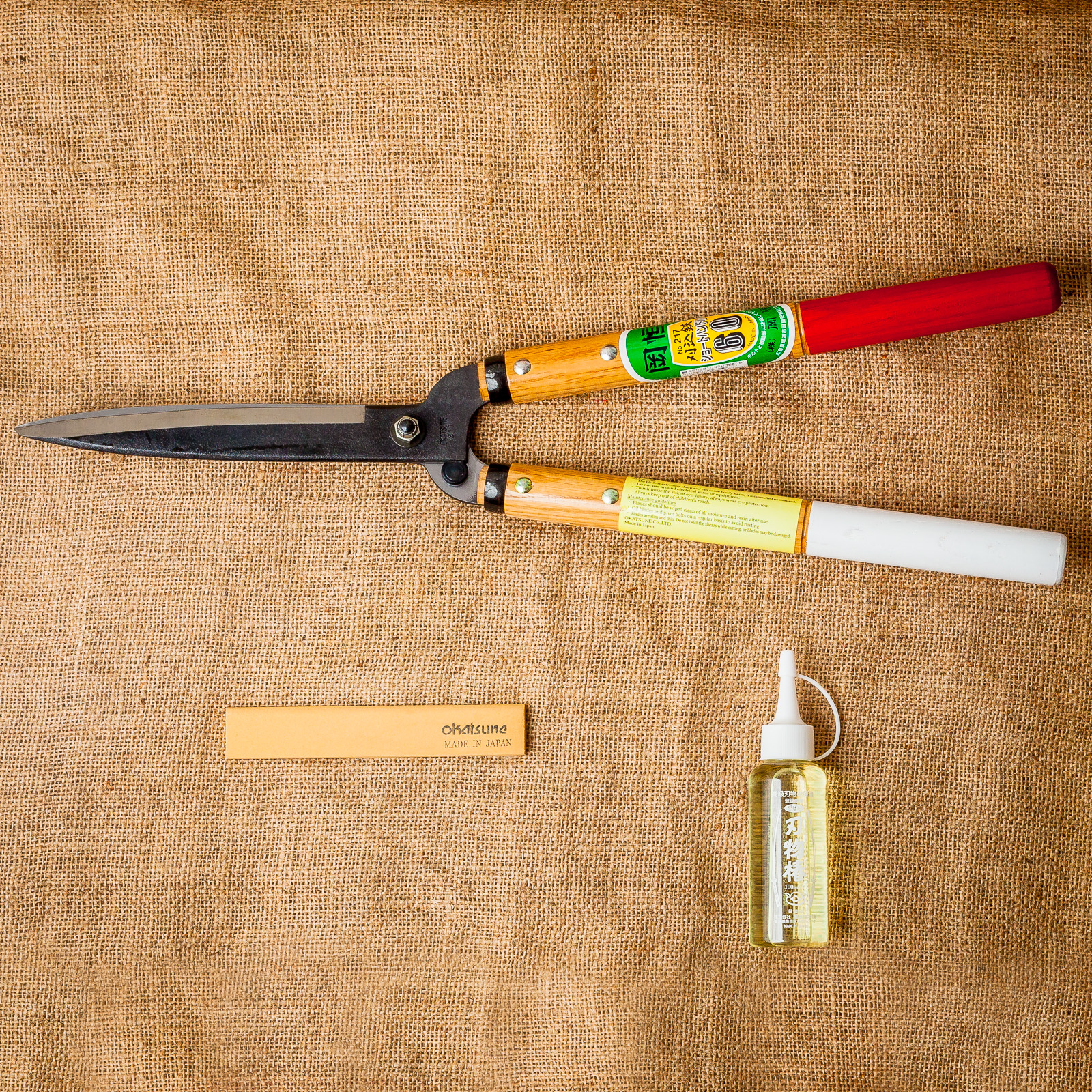 I recently wrote a piece for Topiarius magazine, the flagship publication of the European Boxwood & Topiary Society – of which Modern Mint is both a member and big supporter. Check out the EBTS here. They frequently run courses and talks too, so worth keeping an eye on. Below is the piece I wrote about the tools I use when making topiary and pruning trees…. Darren's Piece In Topiarius Magazine I use Okatsune Secateurs, which I started pruning with when working on a large orchard in Hampshire. My Felco's were too difficult to open with cold hands, but the chunky …
May20
Just inc are you are free in the following dates in June, you can visit my mentor Charlotte Molesworth's topiary garden… Check out the dates the garden is open here. And you can of course join both Charlotte and I for a topiary workshop in the garden in July, as well as September. Hope to see you there!