THE MODERN MINT BLOG
The best way to get great offers and top discounts, as well as staying up to date with all the latest products from Modern Mint, is to sign up to our email list.
How often do we send?
Once a month and twice at Christmas.
What Do We Send?
Coupon codes so that you can get money off our lovely products at checkout.
News about the latest products we have to offer – whether it is a new artist of the month or the latest seasonal fashion, you will be the first to know.
A round-up of the best blog posts and most interesting news.
Unusual and funny stories we have come across when speaking to the brilliant people we meet.
News of where we will be in the next month, so you can come meet us and say hello.
(If this sounds good, sign up here!)
What Don't We Do?
Sell your email address to someone else. We love that you are engaged with Modern Mint and the cool, contemporary products we are trying our best to bring you. We promise we don't do anything that makes you want to say goodbye.
How Many Other People Have Already Signed Up?
Over 1000. Plus all our followers on Facebook and Twitter. So you are in good company.
This All Sounds Great, Where Do I Sign Up?
You can sign up here. Thank you!
Thank you! Can I Help Spread The Word About Modern Mint?
You sure can. Just copy this link….
http://eepurl.com/bbC5Oj
….and send it to your friends, telling them about the offers that could be getting from the Modern Mint Shop.
Thank you so much!
April 13 th 2016
Mar24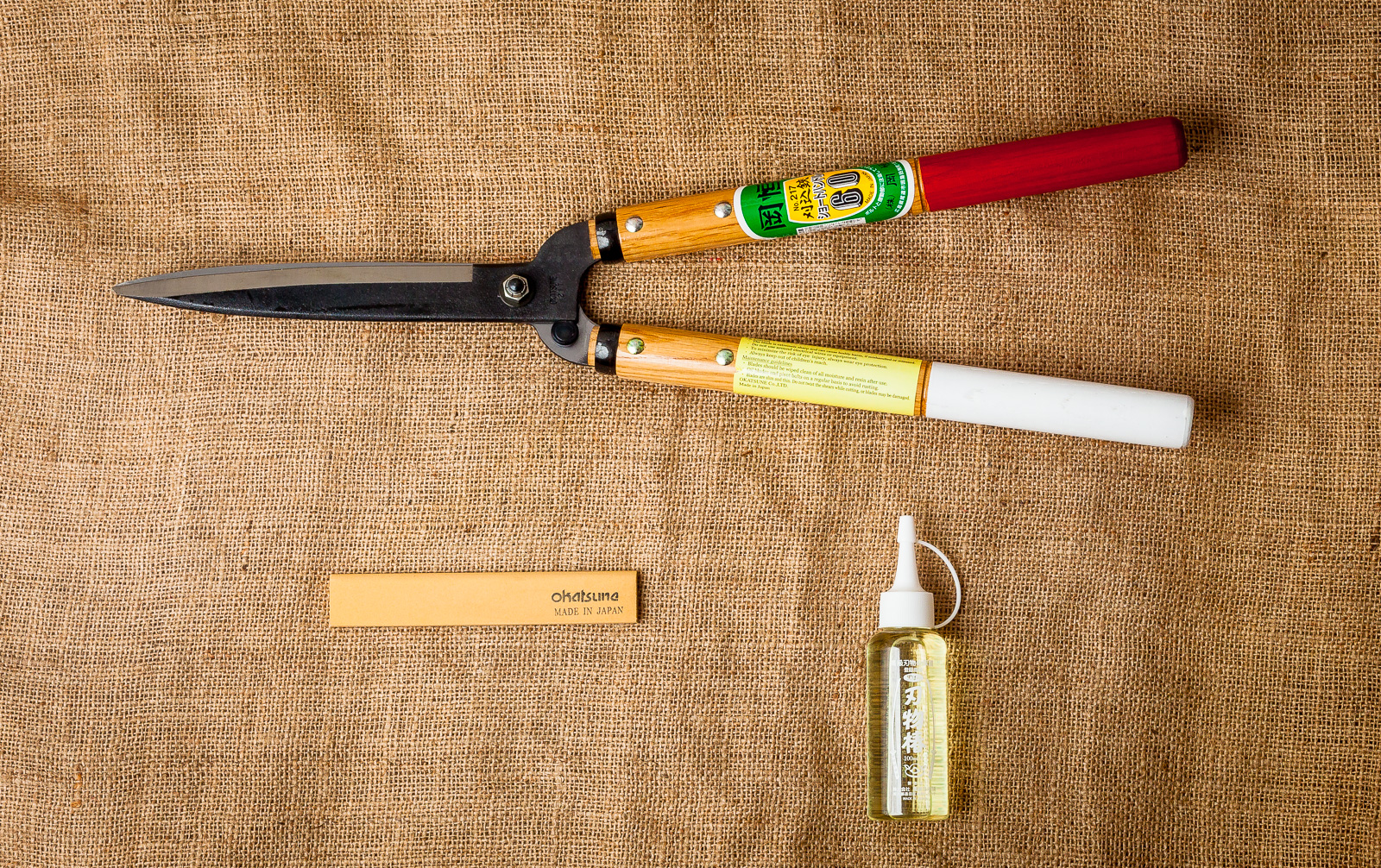 Shears or power tools? What is best to use? The Joy Of Shears I love my Okatsune shears, the beautifully balanced red and white handled pruning shears from Japan. They do everything you need, whether giving a little extra detail to a topiary piece or bashing their way through a hawthorn or beech hedge that boundaries a garden. Another pair of shears you may wish for, that are far sharper than any power tool ever needs to be, is this Tobisho made pair of curved, steel blades… They are basically two samurai swords bolted together. So sharp they could cut …
Mar21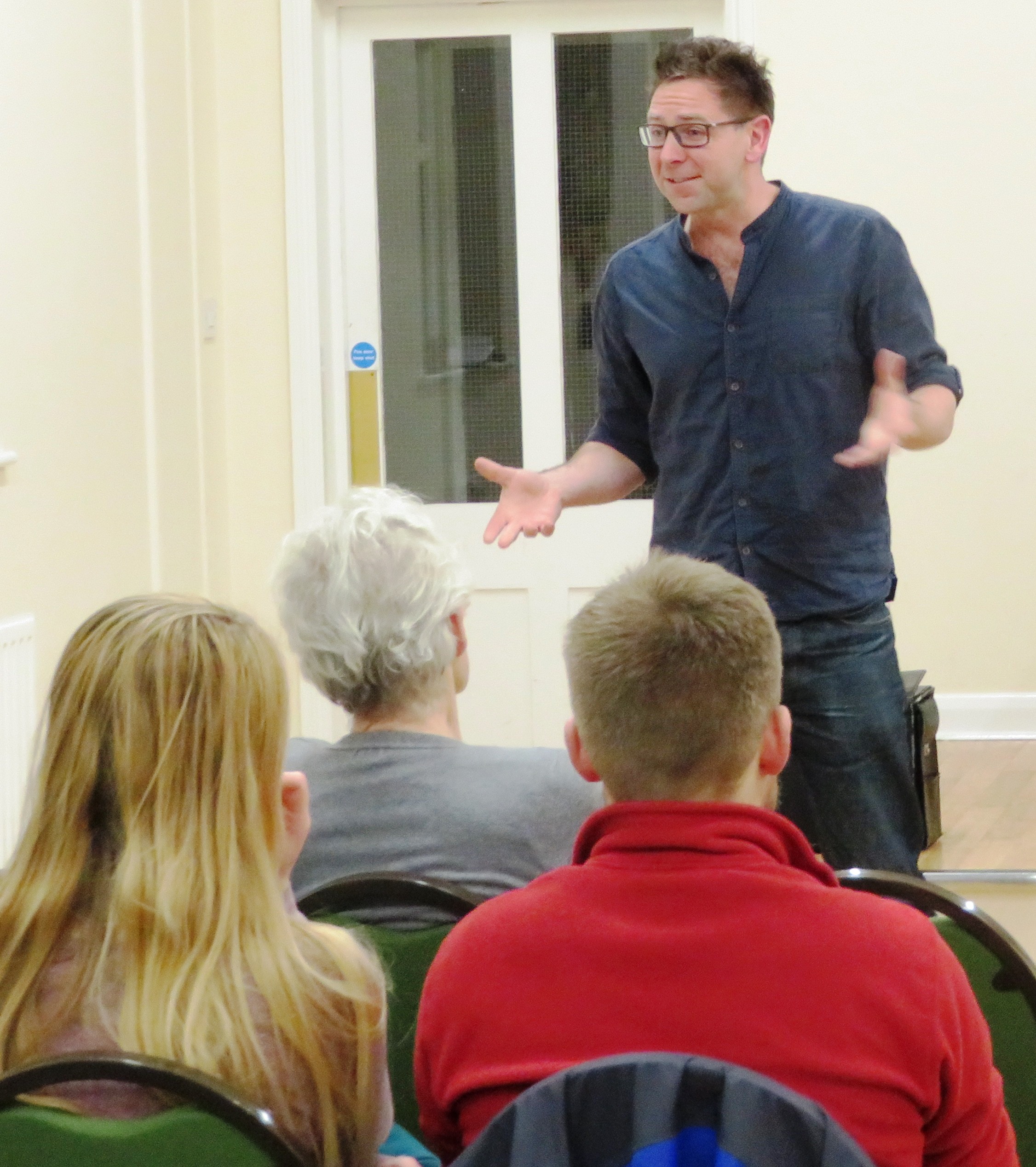 A potted history of my small business, inspired by the wonderful bite size blog posts of how Charles Boyle has run CB Editions, so I thought I would do something similar for Modern Mint. Well, with Coronoavirus hitting I have the time to get all nostalgic…. Moved to Essex from Hampshire, going from a list of relentlessly busy garden maintenance jobs in huge gardens whilst spending evenings and weekends doing project planting and lawn care work to… nothing. Went to Japan for two weeks, a gift to myself for making the move away from a job where I was such a …
Mar20
My Tobisho Topiary Shears are up for sale! Browse Here If you are a tool nerd, or a boxwood geek or just a fan of beautiful, handmade items then these are for you! I am refreshing my tool bag and, as these wonderful shears are so rare, thought I would offer to someone with a lust for this kind of thing. Check them out – Tobisho Topiary Shears.