THE MODERN MINT BLOG
The best way to get great offers and top discounts, as well as staying up to date with all the latest products from Modern Mint, is to sign up to our email list.
How often do we send?
Once a month and twice at Christmas.
What Do We Send?
Coupon codes so that you can get money off our lovely products at checkout.
News about the latest products we have to offer – whether it is a new artist of the month or the latest seasonal fashion, you will be the first to know.
A round-up of the best blog posts and most interesting news.
Unusual and funny stories we have come across when speaking to the brilliant people we meet.
News of where we will be in the next month, so you can come meet us and say hello.
(If this sounds good, sign up here!)
What Don't We Do?
Sell your email address to someone else. We love that you are engaged with Modern Mint and the cool, contemporary products we are trying our best to bring you. We promise we don't do anything that makes you want to say goodbye.
How Many Other People Have Already Signed Up?
Over 1000. Plus all our followers on Facebook and Twitter. So you are in good company.
This All Sounds Great, Where Do I Sign Up?
You can sign up here. Thank you!
Thank you! Can I Help Spread The Word About Modern Mint?
You sure can. Just copy this link….
http://eepurl.com/bbC5Oj
….and send it to your friends, telling them about the offers that could be getting from the Modern Mint Shop.
Thank you so much!
April 13 th 2016
Aug05
I will be bringing a show about gardening to the Faversham Fringe on Wednesday, August 28th at 8.30pm. More details and tickets here – Faversham Fringe, The Grinning Gardener.
Jun30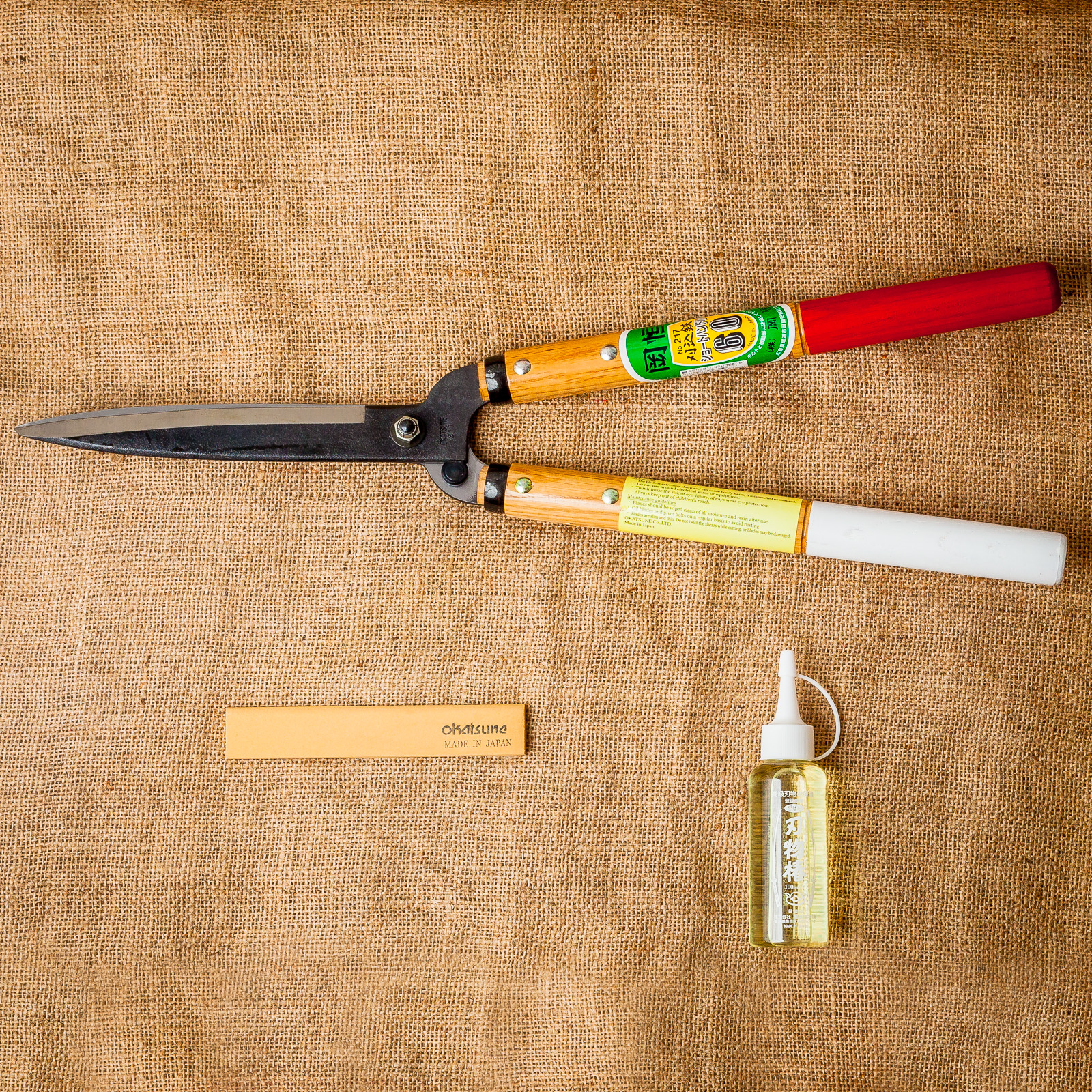 I recently wrote a piece for Topiarius magazine, the flagship publication of the European Boxwood & Topiary Society – of which Modern Mint is both a member and big supporter. Check out the EBTS here. They frequently run courses and talks too, so worth keeping an eye on. Below is the piece I wrote about the tools I use when making topiary and pruning trees…. Darren's Piece In Topiarius Magazine I use Okatsune Secateurs, which I started pruning with when working on a large orchard in Hampshire. My Felco's were too difficult to open with cold hands, but the chunky …
May20
Just inc are you are free in the following dates in June, you can visit my mentor Charlotte Molesworth's topiary garden… Check out the dates the garden is open here. And you can of course join both Charlotte and I for a topiary workshop in the garden in July, as well as September. Hope to see you there!