THE MODERN MINT BLOG
As people keep asking what is our favourite Nordeck chair, we thought we would let you know in no uncertain terms – the oak.
Take a closer look at the Oak Nordeck Chair
The wood is strong, the colour is beautiful and it just looks right in the garden (or conservatory, or beach hut… or wherever!)
The larch is another chair we think is beautiful. Larch is an underused wood, lighter in colour than the oak, but with that ability to fit in seemingly anywhere. The larch chair would be our second choice.
The two most popular chairs and pine and birch. Lovely as they are (in very different ways!) it is the quality and dignity of a piece of oak that will be our first choice when choosing furniture for the garden.
There you have it then – the oak nordeck chair is our favourite, and it is steadily becoming more and more popular – we found it was our biggest seller this weekend at RHS Hyde Hall and the Wealden Fair.
June 13 th 2016
Aug05
I will be bringing a show about gardening to the Faversham Fringe on Wednesday, August 28th at 8.30pm. More details and tickets here – Faversham Fringe, The Grinning Gardener.
Jun30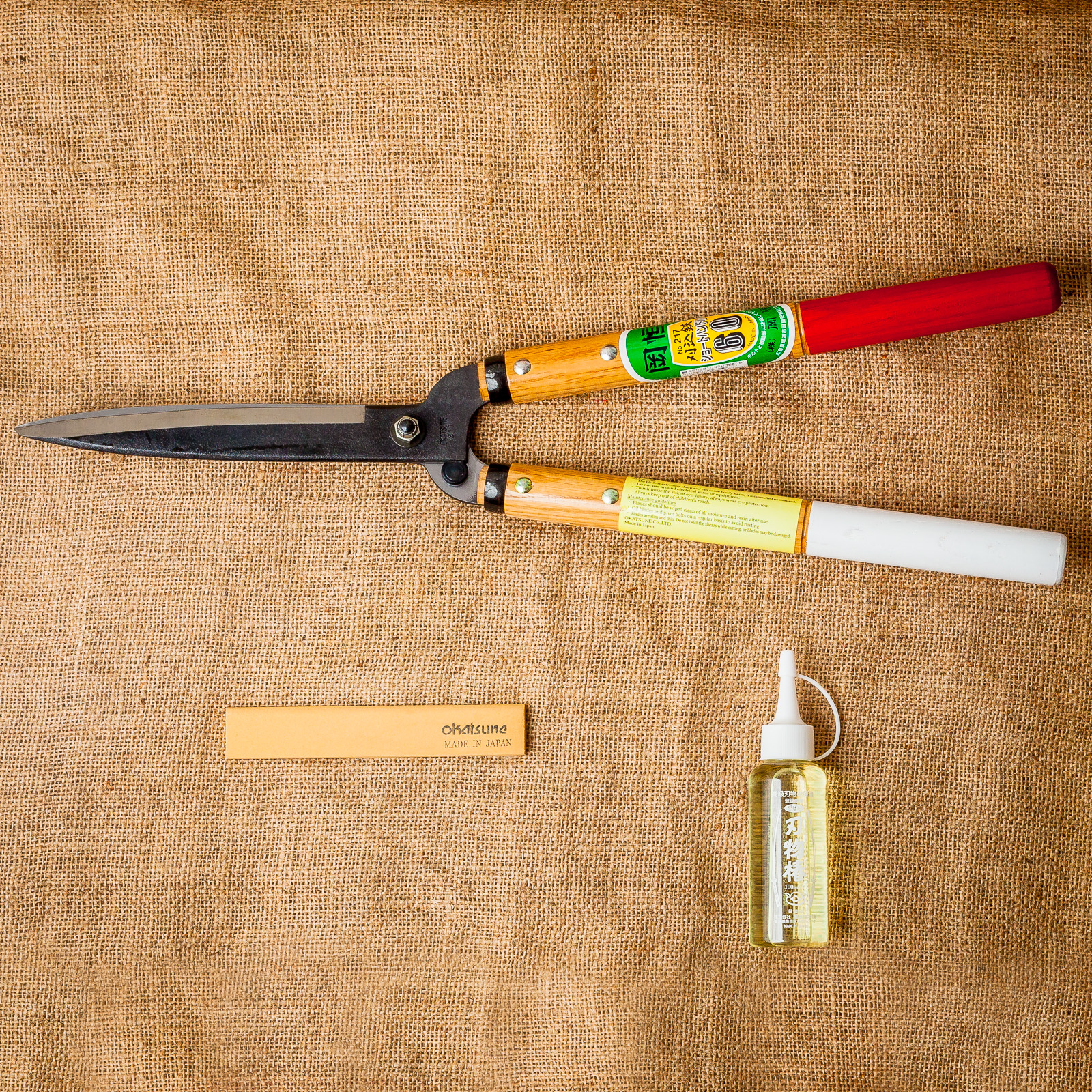 I recently wrote a piece for Topiarius magazine, the flagship publication of the European Boxwood & Topiary Society – of which Modern Mint is both a member and big supporter. Check out the EBTS here. They frequently run courses and talks too, so worth keeping an eye on. Below is the piece I wrote about the tools I use when making topiary and pruning trees…. Darren's Piece In Topiarius Magazine I use Okatsune Secateurs, which I started pruning with when working on a large orchard in Hampshire. My Felco's were too difficult to open with cold hands, but the chunky …
May20
Just inc are you are free in the following dates in June, you can visit my mentor Charlotte Molesworth's topiary garden… Check out the dates the garden is open here. And you can of course join both Charlotte and I for a topiary workshop in the garden in July, as well as September. Hope to see you there!