THE MODERN MINT BLOG
What the hell is a nose tickler??!!??!!
Don't panic. Let Modern Mint explain….
A nose tickler is a brand new product we are now showcasing at Modern Mint. It is hand made in the UK and each and every single one is different – different woods are used, as well as different finishes (some are with bark, some are without.)
The only part that stays the same is that the tickling part of the nose tickler is made of pure bristle. All natural baby…
We found out about the nose tickler a little while ago, when we did a fair at a school. We had laid them out on the table, right at the front, presented beautifully like a real shop and all that… we put a big sign next to them saying LAPTOP BRUSH.
We thought – laptop brush? Could even be a pastry brush. And we were happy with that, it was all we thought…
Then, halfway through the fair at this school, a child walks up to the table we were presenting our wares from. She stopped right in front of the brush, tilted her head to the side, paused, then said…
"You have a nose tickler. I love them."
Oh my.
Oh my oh my oh my.
We thought – this girl is a genius – of course it is! Our laptop brush (or pastry brush) has so many more uses than we could ever imagine. And this one, this one idea, is the use we love the most – a nose tickler.
Do take a closer look at our genuinely beautiful and favourite product at Modern Mint. Each one is unique and when they are gone, they will be gone…
November 21 st 2016
Aug05
I will be bringing a show about gardening to the Faversham Fringe on Wednesday, August 28th at 8.30pm. More details and tickets here – Faversham Fringe, The Grinning Gardener.
Jun30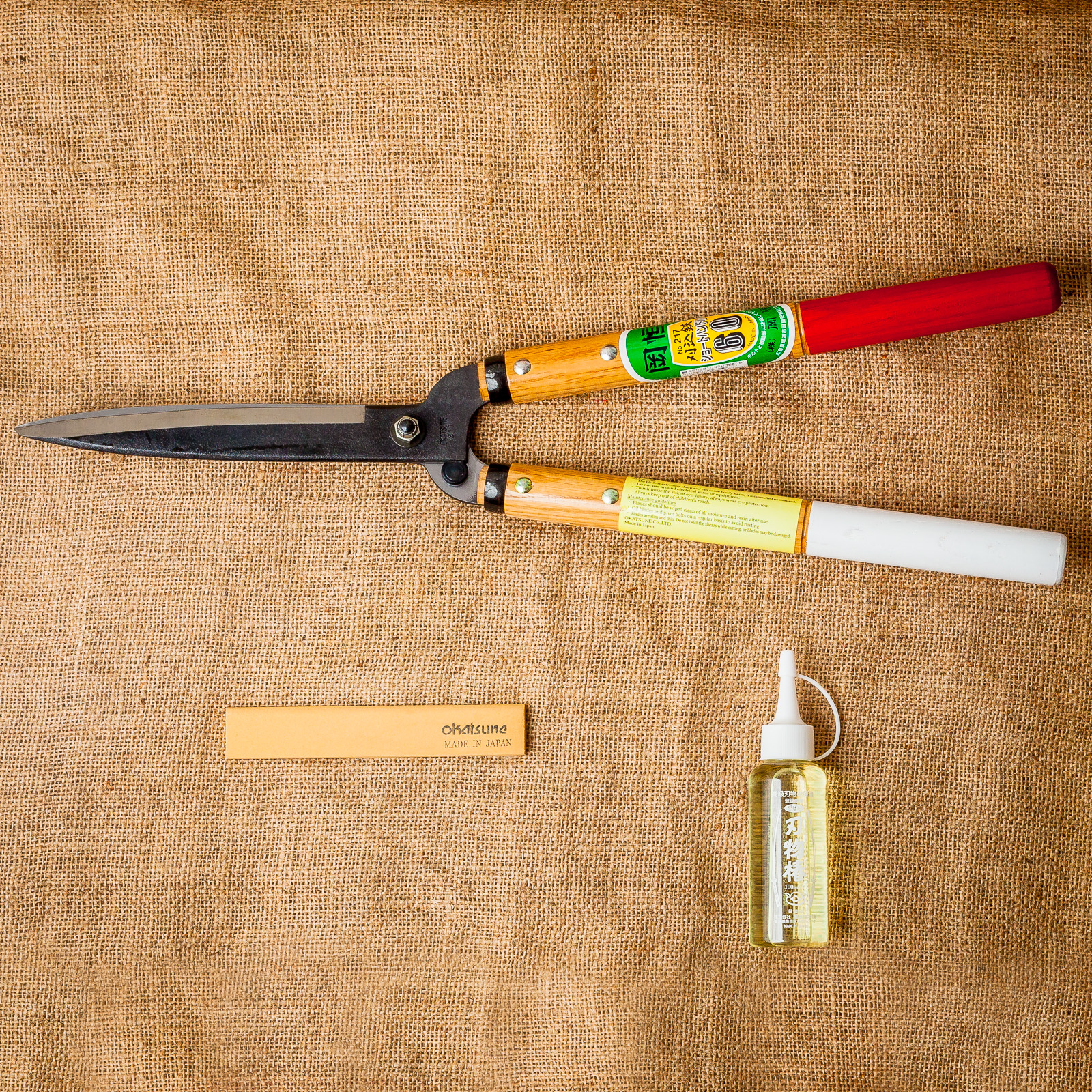 I recently wrote a piece for Topiarius magazine, the flagship publication of the European Boxwood & Topiary Society – of which Modern Mint is both a member and big supporter. Check out the EBTS here. They frequently run courses and talks too, so worth keeping an eye on. Below is the piece I wrote about the tools I use when making topiary and pruning trees…. Darren's Piece In Topiarius Magazine I use Okatsune Secateurs, which I started pruning with when working on a large orchard in Hampshire. My Felco's were too difficult to open with cold hands, but the chunky …
May20
Just inc are you are free in the following dates in June, you can visit my mentor Charlotte Molesworth's topiary garden… Check out the dates the garden is open here. And you can of course join both Charlotte and I for a topiary workshop in the garden in July, as well as September. Hope to see you there!