THE MODERN MINT BLOG
As you know, I give somewhere around 50-75 talks per year. These are at various garden clubs, WI's, gardening festivals, Oddfellows groups, U3A's and anywhere else that needs some entertaining.
I have 4 talks currently available, on the following subjects:
Watering
Garden Design
Tools
Plants For Bees
And will be writing a new garden talk for 2019.
At this moment it has no title, but I believe it will be about British gardens, pruning, soil, no-dig gardening, orchard management and food growing. It promises to be fun, as always…. and as informative as can be.
If you would like to book a new talk for 2019, please do contact me so we can find some dates.
Look forward to hearing from you,
Darren
August 9 th 2018
Aug05
I will be bringing a show about gardening to the Faversham Fringe on Wednesday, August 28th at 8.30pm. More details and tickets here – Faversham Fringe, The Grinning Gardener.
Jun30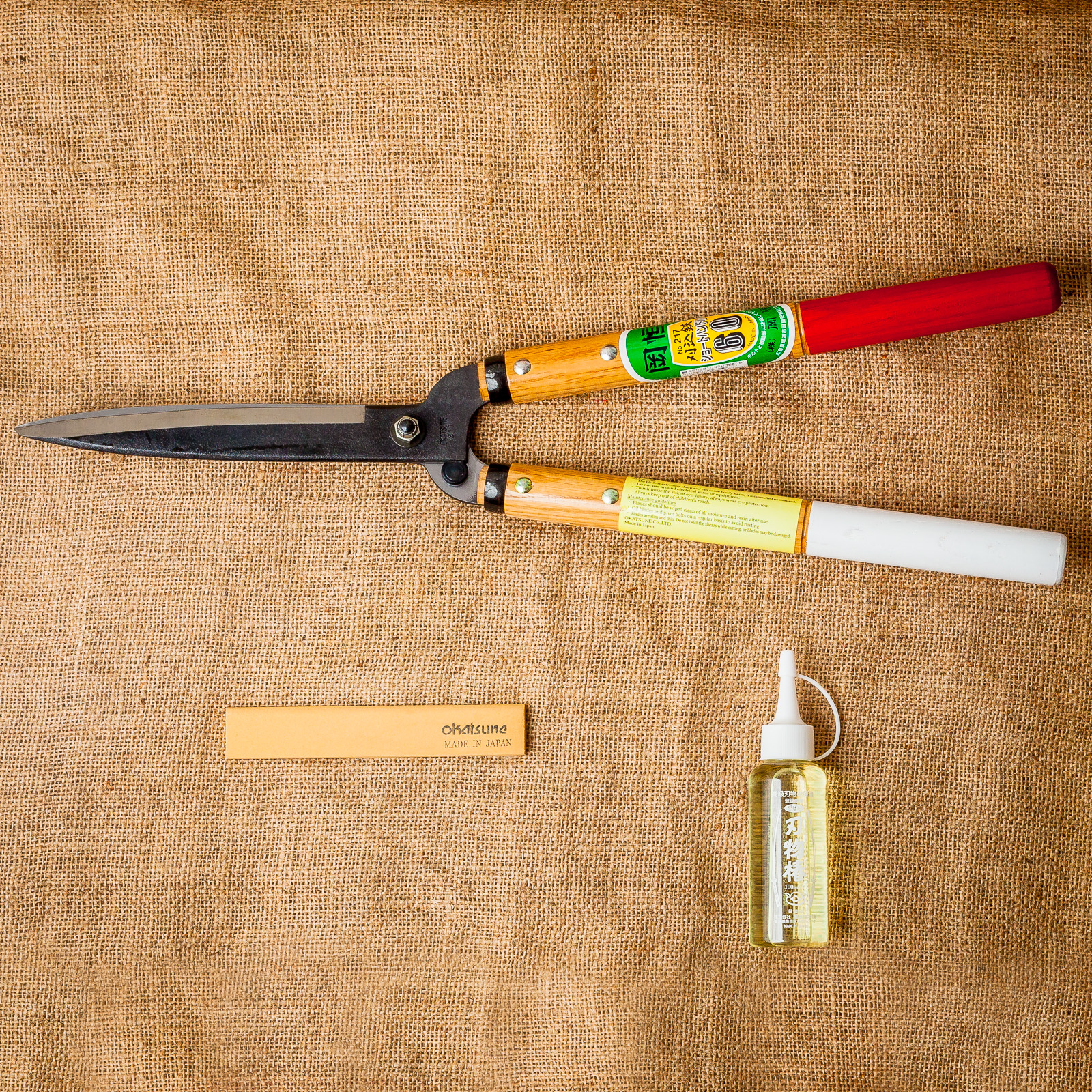 I recently wrote a piece for Topiarius magazine, the flagship publication of the European Boxwood & Topiary Society – of which Modern Mint is both a member and big supporter. Check out the EBTS here. They frequently run courses and talks too, so worth keeping an eye on. Below is the piece I wrote about the tools I use when making topiary and pruning trees…. Darren's Piece In Topiarius Magazine I use Okatsune Secateurs, which I started pruning with when working on a large orchard in Hampshire. My Felco's were too difficult to open with cold hands, but the chunky …
May20
Just inc are you are free in the following dates in June, you can visit my mentor Charlotte Molesworth's topiary garden… Check out the dates the garden is open here. And you can of course join both Charlotte and I for a topiary workshop in the garden in July, as well as September. Hope to see you there!