THE MODERN MINT BLOG
Here are a few recommendations for great nature writing – some are free, some will take you elsewhere to buy the book…
All are well worth reading though, as they don't just write about nature – but politics, capitalism, the economy and romance too…
The Pain You Feel Is Capitalism Dying
Reason 2: Damage Built Up in the Natural World
There is no such thing as an economy that exists without the physical world. The delusional idea that markets are separate from nature has guided mainstream economic policy for a long time — and now we are seeing the consequences in mass extinctions, loss of topsoils, climate change, collapse of fish stocks in the world ocean, rising levels of pollution, and more.
Writer: Joe Brewer
… the upland habitats we have chosen to conserve seem to be almost as dead, impoverished and lacking in structure or complexity as a parking lot… without trees, large predators, wild herbivores, rotting wood or many other components of a thriving ecosystem, these places retain only a few worn strands of the complex web of life.
Writer: George Monbiot
How could intelligent beings seek to control a few unwanted species by a method that contaminated the entire environment and brought the threat of disease and death even to their own kind?
Writer Rachel Carson
What Has Nature Ever Done For Us?
"In an interview, he was quoted as saying… natural resources are limited, and I need to take them before they're gone."
Writer: Tony Juniper
And to end this blog on nature writing we offer you 'Death of the Naturalist' – why is nature writing now so tame?
Can you make your nature writing great?
April 29 th 2016
Mar24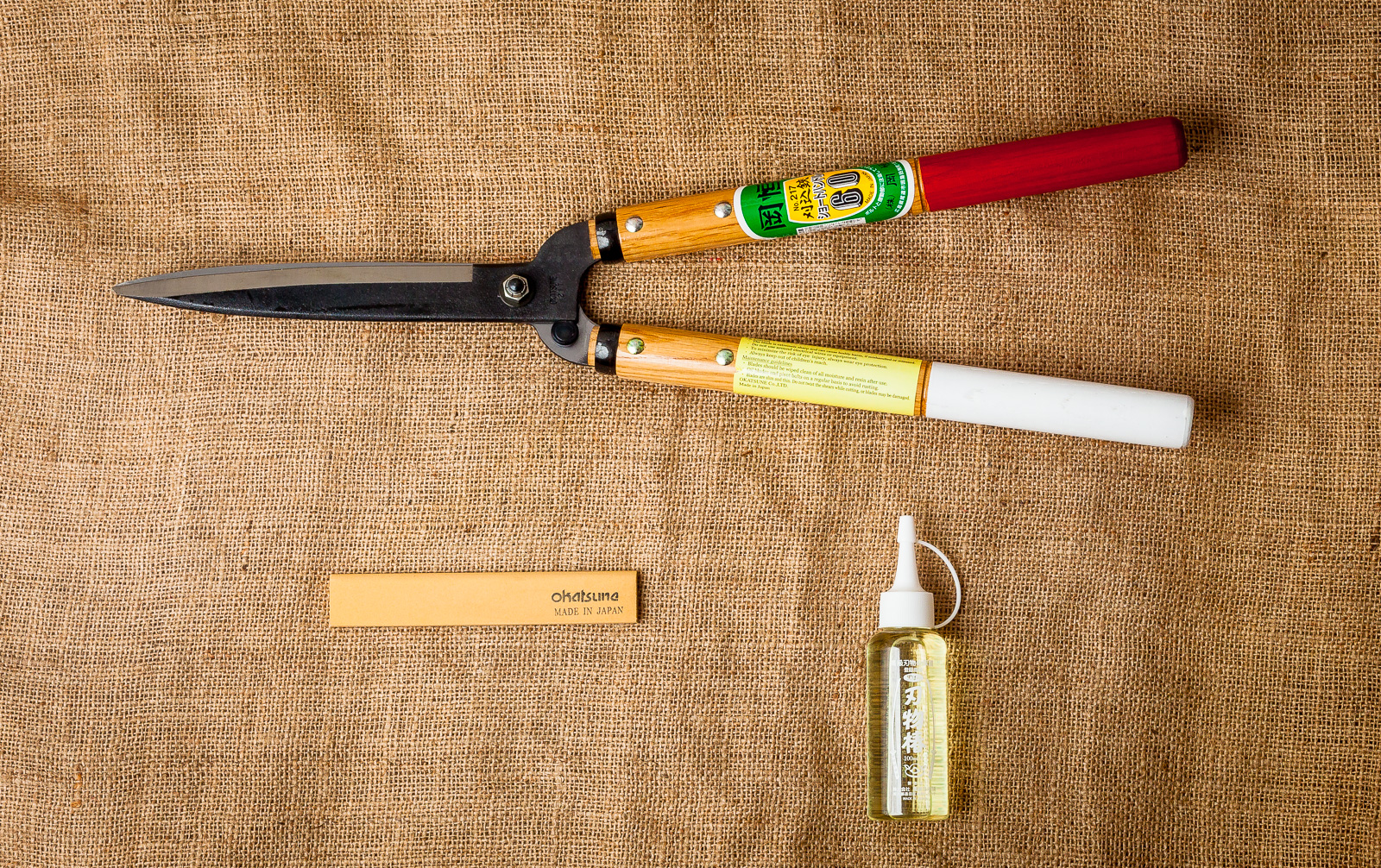 Shears or power tools? What is best to use? The Joy Of Shears I love my Okatsune shears, the beautifully balanced red and white handled pruning shears from Japan. They do everything you need, whether giving a little extra detail to a topiary piece or bashing their way through a hawthorn or beech hedge that boundaries a garden. Another pair of shears you may wish for, that are far sharper than any power tool ever needs to be, is this Tobisho made pair of curved, steel blades… They are basically two samurai swords bolted together. So sharp they could cut …
Mar21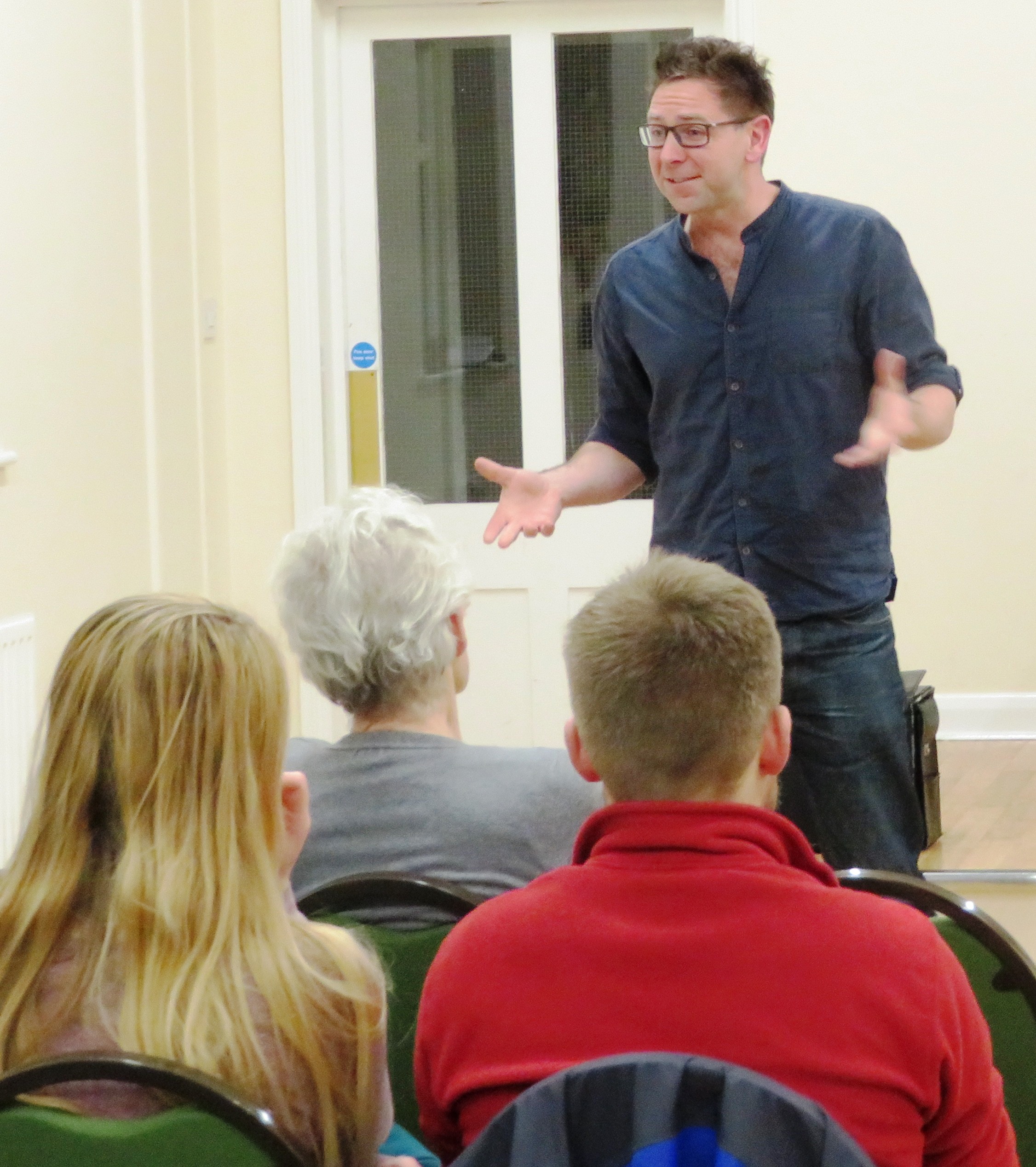 A potted history of my small business, inspired by the wonderful bite size blog posts of how Charles Boyle has run CB Editions, so I thought I would do something similar for Modern Mint. Well, with Coronoavirus hitting I have the time to get all nostalgic…. Moved to Essex from Hampshire, going from a list of relentlessly busy garden maintenance jobs in huge gardens whilst spending evenings and weekends doing project planting and lawn care work to… nothing. Went to Japan for two weeks, a gift to myself for making the move away from a job where I was such a …
Mar20
My Tobisho Topiary Shears are up for sale! Browse Here If you are a tool nerd, or a boxwood geek or just a fan of beautiful, handmade items then these are for you! I am refreshing my tool bag and, as these wonderful shears are so rare, thought I would offer to someone with a lust for this kind of thing. Check them out – Tobisho Topiary Shears.