THE MODERN MINT BLOG
Modern Mint has only been around for just over a year, and last month we took our first steps into the world of garden shows! We were delighted to be asked to be a keynote speaker at a number of shows for 2015 in Suffolk, Hampshire, Norfolk, Essex and Cambridgeshire. We have a busy few weekends ahead of us!
So far we have gotten to know the people of Ipswich and Newbury, and what fun we have had! We've came armed with a canopy, enough products that we can fit in our car, lots of jumpers (Ipswich was wet and Newbury was windy!) and two flasks of tea.
Well, what can we say? … The talks have gone down well considering they have been outside and in the cold. Over the winter we have given a number of talks to Garden clubs and societies so we had an inkling of what to expect. We did find at the shows however there was more interaction, more discussions that lead off into random subject matters – which we enjoyed.
What was really intriguing was the reaction to our shop. Being online  we have no real indication of how products are being received. We know what has been selling well (the Aztec Gem terrarium, a number of our copper gardening tools including the Mira Trowel and Seedballs if you must know), but the items that have not sold we were not sure about. We know we are at the early stage of development and still increasing the footfall of visitors to the website, so not ready to write off any products yet until we get some proper feedback.  So what did the people of Newbury and Ipswich think?
The Nordeck Chair
Wee have not sold one of these online since setting up in November, but during the show we ended up selling A LOT of them, and grey pine was the most popular style chosen. We were warned by the distributor in the UK that as soon as people sit in them and realise how comfortable they are, they want one! The chairs are designed and made in Finland from European wood. You can read more about the story behind the Nordeck chair here. 
Our products are unusual, take our Bird Box, have you ever seen such a beautiful bird box? This was show stopper and received lots of "ooohs". What a beautiful edition to your garden!

Another item that went down well was our range of organic fertilisers. We have two main fertilisers selling; The Shropshire Seaweed Organic Growth Fertiliser and the full collection of the Old Mucker series.
We know what you are thinking – "but Shropshire is landlocked, where do you get the seaweed?". Intrigued? Answer can be found here.
Interested to find out how the giant Old Mucker tea bag works? This blog article on NotCot explains all!
Now it wouldn't be right to just give you all the good news, you need a balanced review. And yes we did get opinions from passers by that weren't so positive. Our favourite,
"Why are you selling a loo brush at a Garden show?"
"IT'S A POT BRUSH!!" But do you know what, it can be a loo brush if you really want it to be (though we don't recommend it nor do we take any responsibility for damaged toilets!). Turns out a few of you did get that it was a pot brush (we sold out!). At least we hope they did and the brushes are sitting in said customers potting sheds and greenhouses and no where near their bathrooms!
We try to make sure where possible we know where our products are made, what the story is behind it, what the products are hoping to achieve and where the materials for production have been sourced. We have enjoyed meeting so many people at the shows from customers to other sellers and the organisers, and getting vital feedback on our products. One couple told us "your stuff is great, we want everything – there is nothing like this around". This made us smile 🙂
Our costs are fair. Fair to the customer as they buy a product well-made, fair to the makers and fair to the environment. Its not cheap, that's not what we do. Cheap we often find ends up being expensive. We believe buy once, buy well!
Visit our events page to see where we are next, pop over and say hello, we can't wait to meet you!
April 25 th 2015
Mar24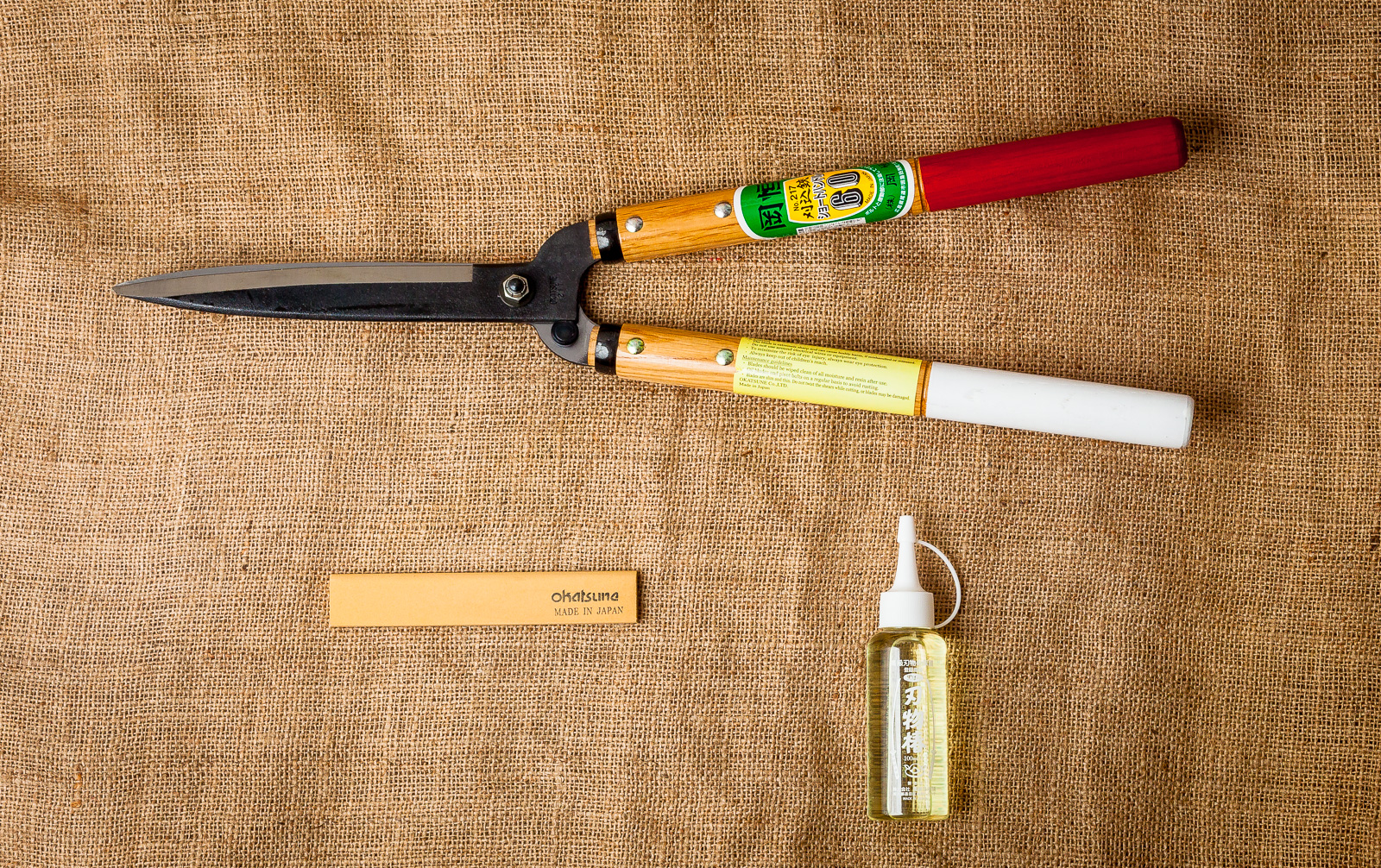 Shears or power tools? What is best to use? The Joy Of Shears I love my Okatsune shears, the beautifully balanced red and white handled pruning shears from Japan. They do everything you need, whether giving a little extra detail to a topiary piece or bashing their way through a hawthorn or beech hedge that boundaries a garden. Another pair of shears you may wish for, that are far sharper than any power tool ever needs to be, is this Tobisho made pair of curved, steel blades… They are basically two samurai swords bolted together. So sharp they could cut …
Mar21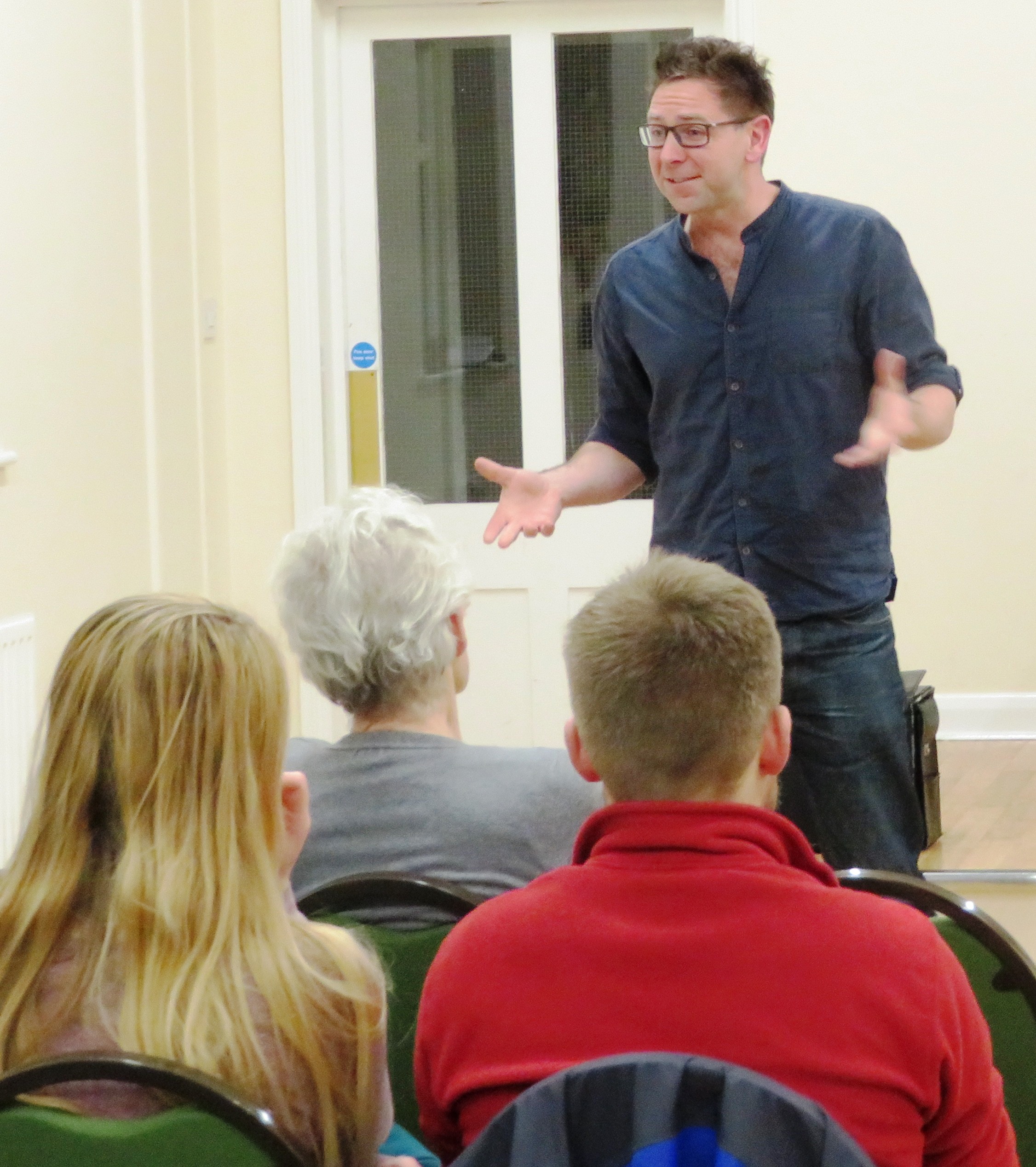 A potted history of my small business, inspired by the wonderful bite size blog posts of how Charles Boyle has run CB Editions, so I thought I would do something similar for Modern Mint. Well, with Coronoavirus hitting I have the time to get all nostalgic…. Moved to Essex from Hampshire, going from a list of relentlessly busy garden maintenance jobs in huge gardens whilst spending evenings and weekends doing project planting and lawn care work to… nothing. Went to Japan for two weeks, a gift to myself for making the move away from a job where I was such a …
Mar20
My Tobisho Topiary Shears are up for sale! Browse Here If you are a tool nerd, or a boxwood geek or just a fan of beautiful, handmade items then these are for you! I am refreshing my tool bag and, as these wonderful shears are so rare, thought I would offer to someone with a lust for this kind of thing. Check them out – Tobisho Topiary Shears.