THE MODERN MINT BLOG
In Gardens Illustrated magazine a few issues back, they had an interview with Midori Shintani, the Head Gardener of Tokachi Millenium Forest. (You can find photos of the work done by designer Dan Pearson in the Millenium Forest here, at his website.)
She told the story of how she came to be there with great eloquence. She had learned the tea ceremony, ikebana and calligraphy before studying horticulture – "I enjoyed the course, but I still did not know what I should become… for 11 years I struggled to choose my path."
This is the case with a lot of people, and sometimes trying to second guess what you want to be becomes a ridiculous merry-go-round that is hard to get off from. We look at our own path from labourer to playwright to stand-up comedian to gardener and… well, who would have guessed life would take us in such a direction? And who is to know where it goes next?
A lot of the places Midori Shintani worked had creative undertones (a design office, an art gallery) and you see this a lot in people who eventually end up gardening – it is work that allows for independent thought, so offers that crucial edge, that free-form outlet for your dreams and passions that other vocations may not.
After time in Sweden working at a garden she arrived back to Japan and had to train intensively – "I was in my 30's so I needed to get the experience more quickly."
She then ended up working at the Millenium Forest, as head gardener. Dan Pearson speaks highly of her, as a perfect fit for the garden. She herself seems to believe she has finally come home – "This really is the place where I can fully be myself."
But the moment we loved most from the interview was what she said about how the garden is managed.
"This garden is a bridge between humans and nature. We use minimum tools, minimum management, but maximum vision. We have a mission to introduce a new garden movement. The potential is exciting."
We highlighted the words that struck us so hard – we use minimum tools, minimum management. This is a beautiful thought, and if acted out well it is a philosophy of gardening that suits modern life – a sensitive hand to deal with nature, as little fuss as possible over what you use to do it.
We hope Midori Shintani will speak more about her way of gardening in the future. It is a way we feel a strong urge to follow.
February 25 th 2015
Mar24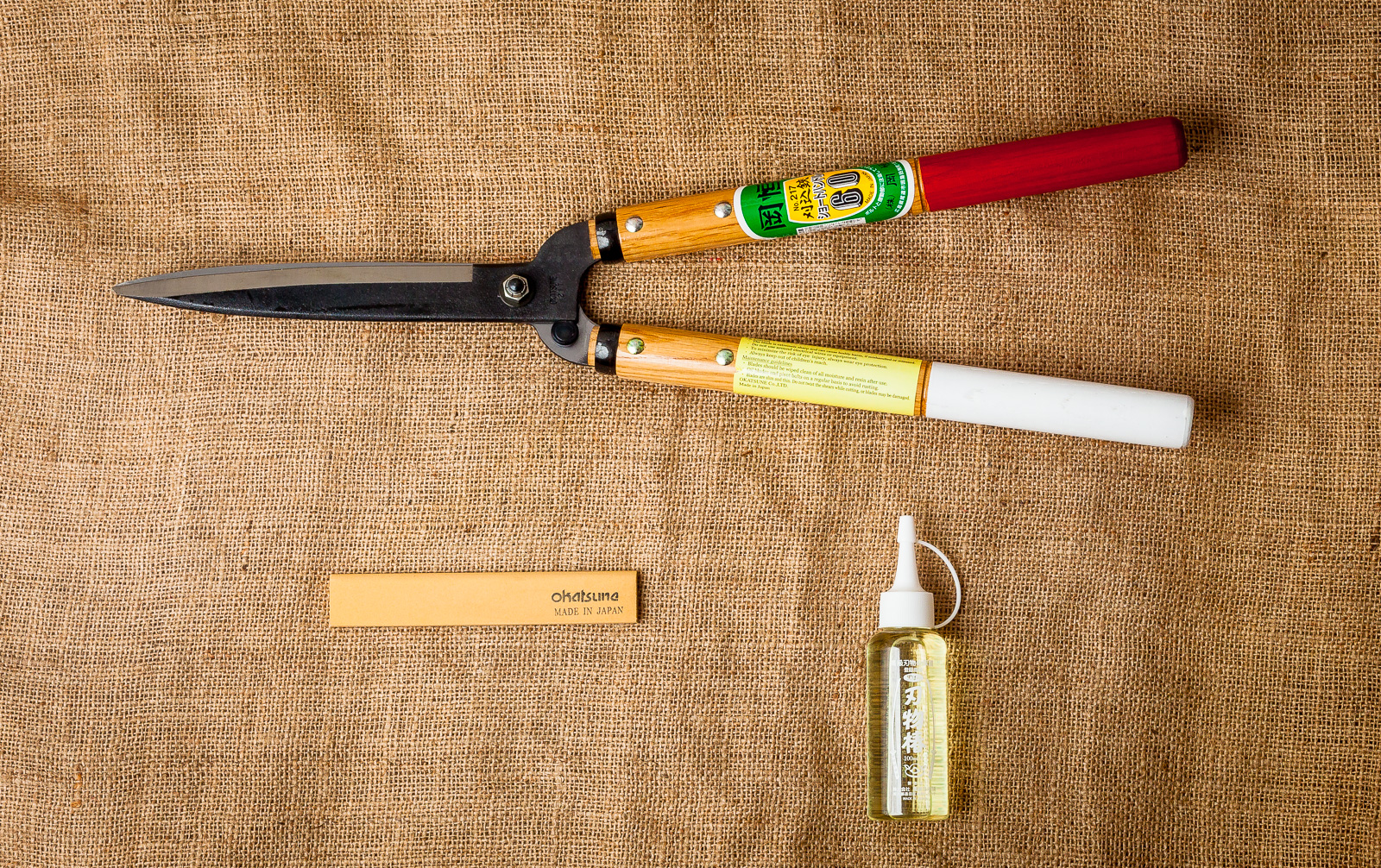 Shears or power tools? What is best to use? The Joy Of Shears I love my Okatsune shears, the beautifully balanced red and white handled pruning shears from Japan. They do everything you need, whether giving a little extra detail to a topiary piece or bashing their way through a hawthorn or beech hedge that boundaries a garden. Another pair of shears you may wish for, that are far sharper than any power tool ever needs to be, is this Tobisho made pair of curved, steel blades… They are basically two samurai swords bolted together. So sharp they could cut …
Mar21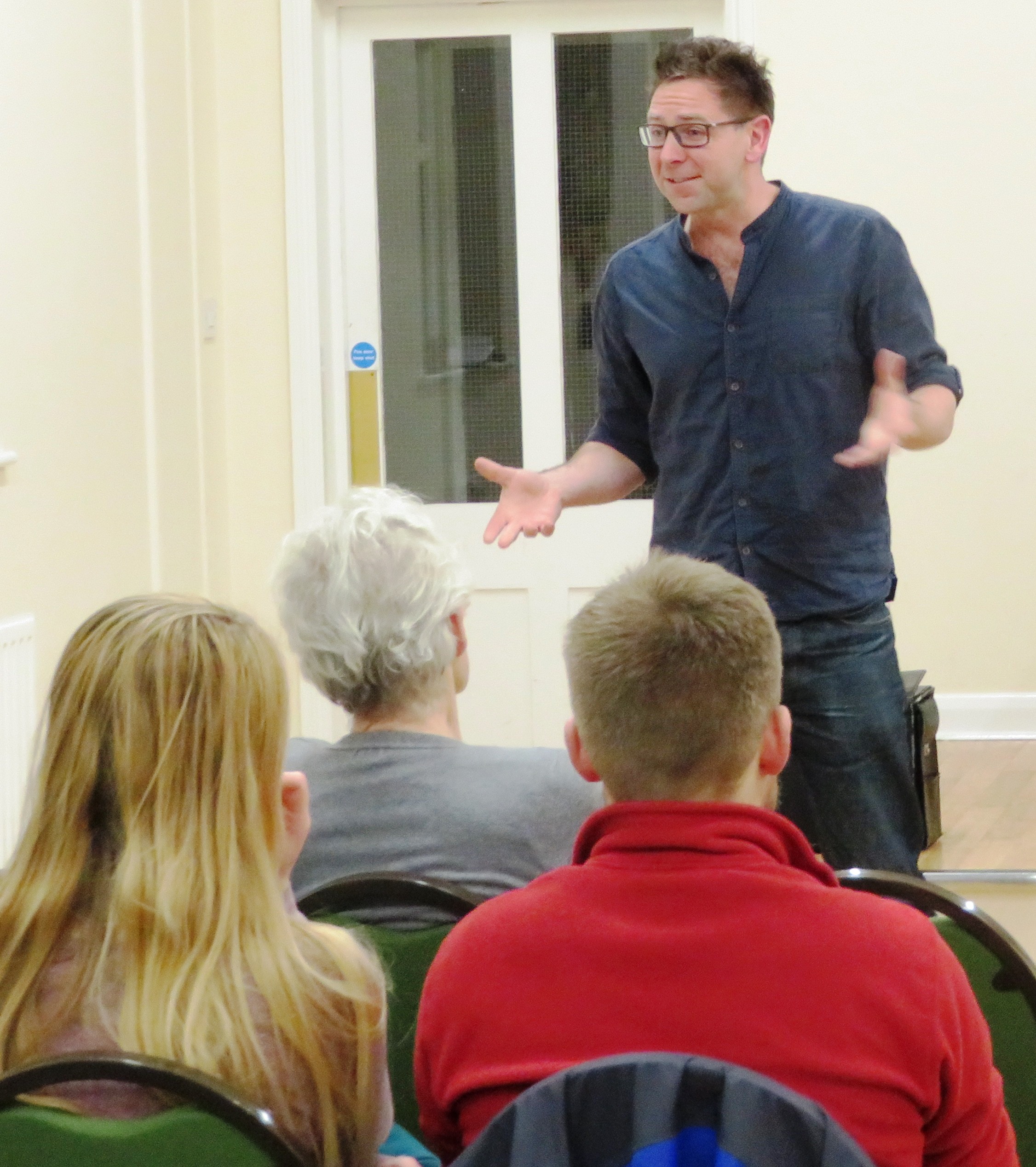 A potted history of my small business, inspired by the wonderful bite size blog posts of how Charles Boyle has run CB Editions, so I thought I would do something similar for Modern Mint. Well, with Coronoavirus hitting I have the time to get all nostalgic…. Moved to Essex from Hampshire, going from a list of relentlessly busy garden maintenance jobs in huge gardens whilst spending evenings and weekends doing project planting and lawn care work to… nothing. Went to Japan for two weeks, a gift to myself for making the move away from a job where I was such a …
Mar20
My Tobisho Topiary Shears are up for sale! Browse Here If you are a tool nerd, or a boxwood geek or just a fan of beautiful, handmade items then these are for you! I am refreshing my tool bag and, as these wonderful shears are so rare, thought I would offer to someone with a lust for this kind of thing. Check them out – Tobisho Topiary Shears.