THE MODERN MINT BLOG
Stefano works with us at Modern Mint, designing gardens with Darren (who, incidentally, also does garden talks) and turning his hand to just about anything the business needs in terms of logos, prints, signs and artwork.
He joined us at the end of 2014 and fit in magnificently, his positivity and quick thinking an exciting asset to a new company like ours. He also makes an incredible tiramisu (he is Italian, after all) and a fantastic pizza dough – after too many strong espressos we often float around the idea that we should open a Modern Mint pizzeria too…. they really are that good!
To celebrate Stefano and the skills he brings to Modern Mint we decided to set him a challenge – to illustrate 99 Flowers in 99 days.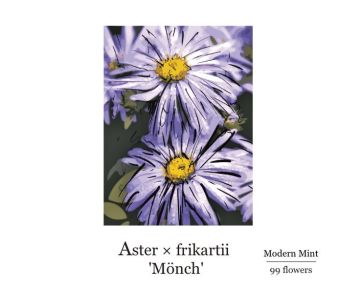 Which flowers and what style is completely up to him – what we wanted to see was a body of work created by an artisan, that when viewed together turned out to have extraordinary weight and depth. Is that a lot to put on someone, do you think? It could possibly be, but our man Stefano took up the challenge and so, we invite you to please take a little time to view and enjoy the 99 Flowers project by Stefano of Modern Mint.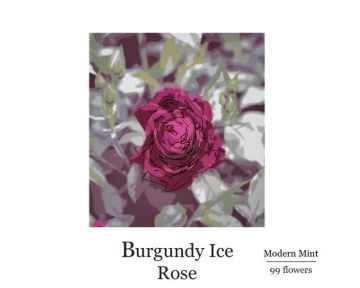 For more of these amazing drawings, and to see how the style evolves throughout the 99 days, visit 99 Flowers by Stefano on Pinterest and Facebook.
July 29 th 2015
Aug05
I will be bringing a show about gardening to the Faversham Fringe on Wednesday, August 28th at 8.30pm. More details and tickets here – Faversham Fringe, The Grinning Gardener.
Jun30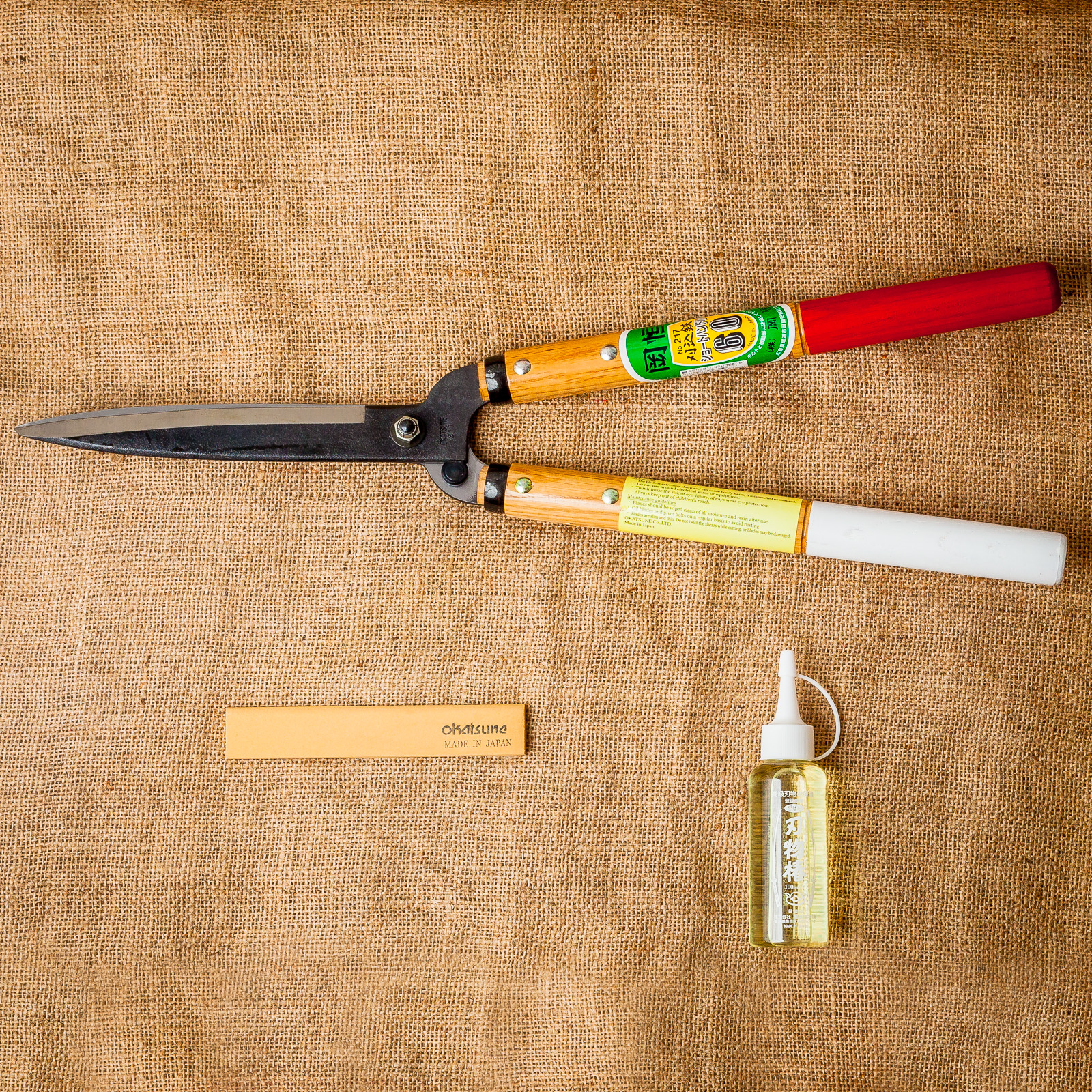 I recently wrote a piece for Topiarius magazine, the flagship publication of the European Boxwood & Topiary Society – of which Modern Mint is both a member and big supporter. Check out the EBTS here. They frequently run courses and talks too, so worth keeping an eye on. Below is the piece I wrote about the tools I use when making topiary and pruning trees…. Darren's Piece In Topiarius Magazine I use Okatsune Secateurs, which I started pruning with when working on a large orchard in Hampshire. My Felco's were too difficult to open with cold hands, but the chunky …
May20
Just inc are you are free in the following dates in June, you can visit my mentor Charlotte Molesworth's topiary garden… Check out the dates the garden is open here. And you can of course join both Charlotte and I for a topiary workshop in the garden in July, as well as September. Hope to see you there!