THE MODERN MINT BLOG
Topiary Service
Modern Mint offers a topiary service.
This means you contact us asking for a helping hand. It can be a shrub, hedge or small tree.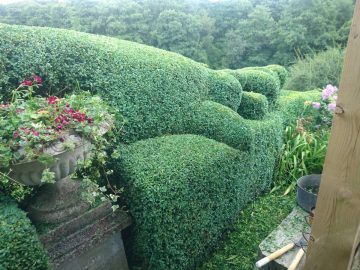 Darren (that's me) will then visit you and work out how to make it look great.
Architectural.
Lighter.
A thing of beauty.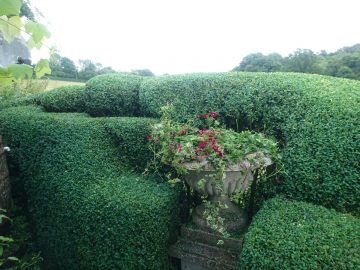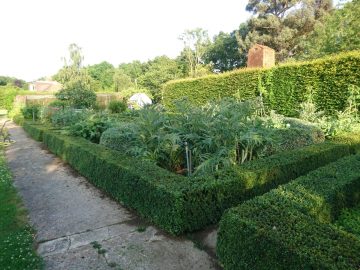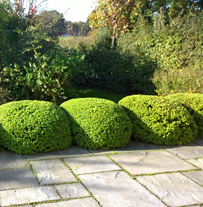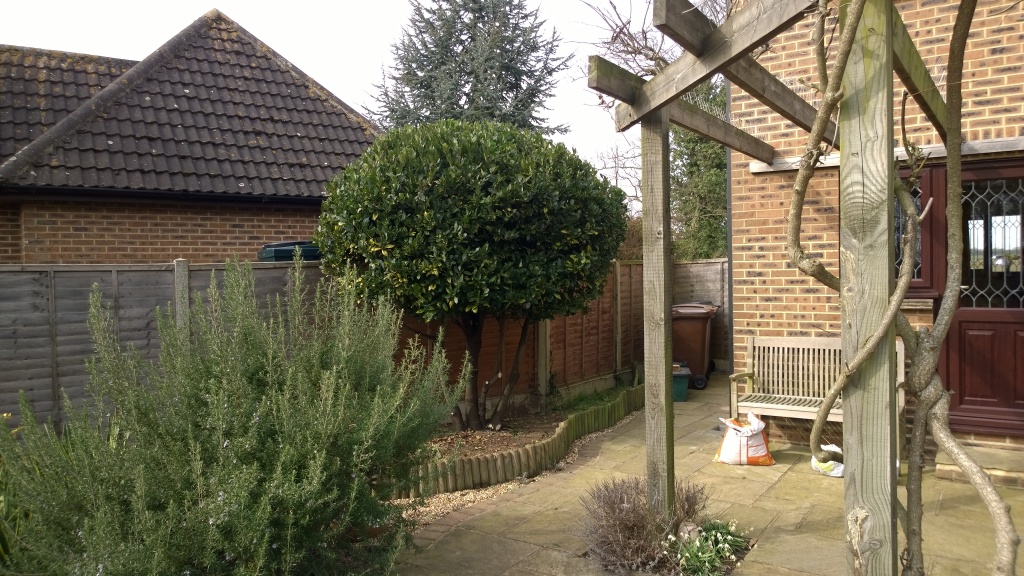 Formal Topiary? Or Organic?
There are a few different styles of topiary, and as with any art each 'pruner' will bring their own imagination to bear on the piece they make.
Two of the most distinct schools are the formal and the organic.
Organic topiary is where you allow the plant to tell you how it needs to be pruned. You follow its strengths and outlines.
You dance a fine line between what you want it to be and what the plant itself is telling you it could become.
Formal topiary is more the crenellations, the chamfers, the tiers and plinths you see in the gardens of old houses.
Everything is straight, the plant is trained with string if necessary and the pieces are normally large and crisply maintained.
Charlotte Molesworth is the lead practitioner of this in the UK.
I learn a lot from her each time we work together in her own garden.
If you want to see more, we often post the latest pieces we have made on Instagram.
Help You Make Or Maintain Your Topiary?
First of all you need to choose the right plant. Don't prune one that won't grow back!
Secondly, using the right tools is every bit as important. We love, and only use, sharp and shiny Japanese made shears.
Thirdly, take your time. The care you take pruning your plant will show in how good it looks when you are finished.
If you don't want to clip yourself, or would prefer some guidance the first time, then you can always ask us about it.
I love helping people with their topiary and am happy to answer any questions you might have, so do get in touch now.
Happy clipping!
July 21 st 2017
Aug05
I will be bringing a show about gardening to the Faversham Fringe on Wednesday, August 28th at 8.30pm. More details and tickets here – Faversham Fringe, The Grinning Gardener.
Jun30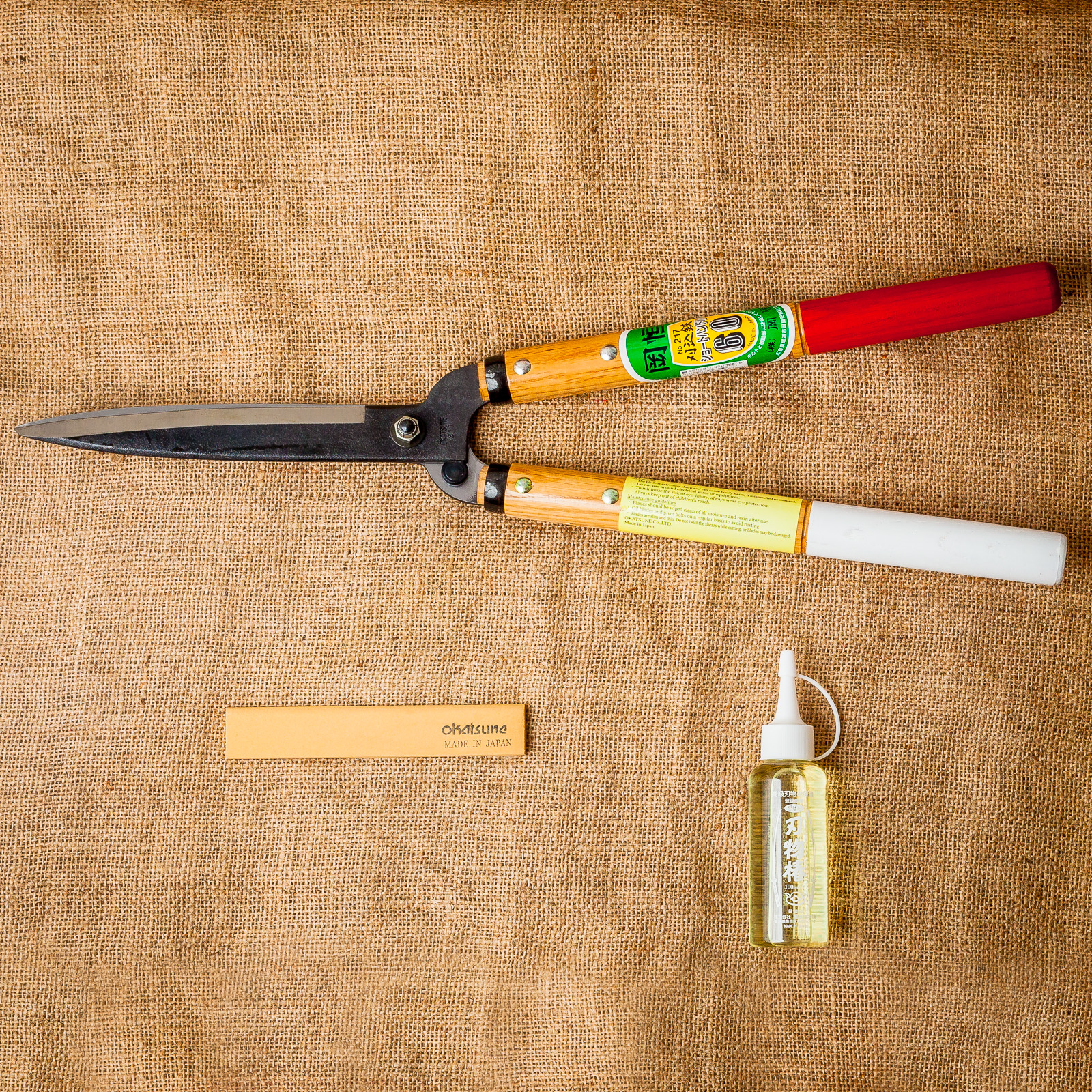 I recently wrote a piece for Topiarius magazine, the flagship publication of the European Boxwood & Topiary Society – of which Modern Mint is both a member and big supporter. Check out the EBTS here. They frequently run courses and talks too, so worth keeping an eye on. Below is the piece I wrote about the tools I use when making topiary and pruning trees…. Darren's Piece In Topiarius Magazine I use Okatsune Secateurs, which I started pruning with when working on a large orchard in Hampshire. My Felco's were too difficult to open with cold hands, but the chunky …
May20
Just inc are you are free in the following dates in June, you can visit my mentor Charlotte Molesworth's topiary garden… Check out the dates the garden is open here. And you can of course join both Charlotte and I for a topiary workshop in the garden in July, as well as September. Hope to see you there!