THE MODERN MINT BLOG
People ask us what is our number one top tip for working in the garden in spring. It is not a simple answer, because there is always so much to do (the sap is rising) but we live by one tenet at this time of year…
KEEP ON TOP!
The ground elder, the nettles, the chickweed, the dandelions (all of these plants are edible by the way) – they seem to be flying through the borders right now, mixing themselves amongst the plants you want and making it more and more difficult to get in amongst it all and clear them out. A few brambles may be lurking too, peering around like meerkats on the savannah, choosing which way to grow up up up and then flop over, crushing your lovely delphiniums and iris.
It seems nigh on impossible to find the time to get through the borders – after all, every chance you have to get out in the garden is taken up with bad weather… or too good weather (meaning you have to spend extra time helping your seedlings with a bit of water) or it is a bank holiday and someone has invited you over for a long and leisurely lunch…
It is easy to be overwhelmed by gardening in the springtime.
But our top tip again comes to the fore, becomes a mantra, a silent prayer… keep on top!
Get out there through hell and high water. Get out there and get stuck in. Get out there and… don't worry about being thorough. If you miss the odd weed that is hiding amongst the forget-me-nots then consider it a tragic irony, enjoy it for what it is, and know you need to do the important part now of getting the bulk done in order to have time later in the year to do it properly. Because you will get that time, when the first rush of growth has slowed down in a month or two, and all that flush of foliage becomes a concentration on flower instead.
It makes it sound easy, doesn't it? Telling people not to worry about being thorough, just get it done. It is not easy though (and you know this!) Because you mustn't be careless. You mustn't rush, and crush the plants you do want to keep, or remove seedlings before you know what glorious flower they might become. Please bear that in mind, when you repeat to yourself 'keep on top'.
That is our top tip then, for the work you do in your garden in spring – don't shy away from it now, don't be nonchalant or inattentive, because a hard, intense session of gardening now will reap rewards for you later on.
So keep on top!
April 20 th 2015
Mar24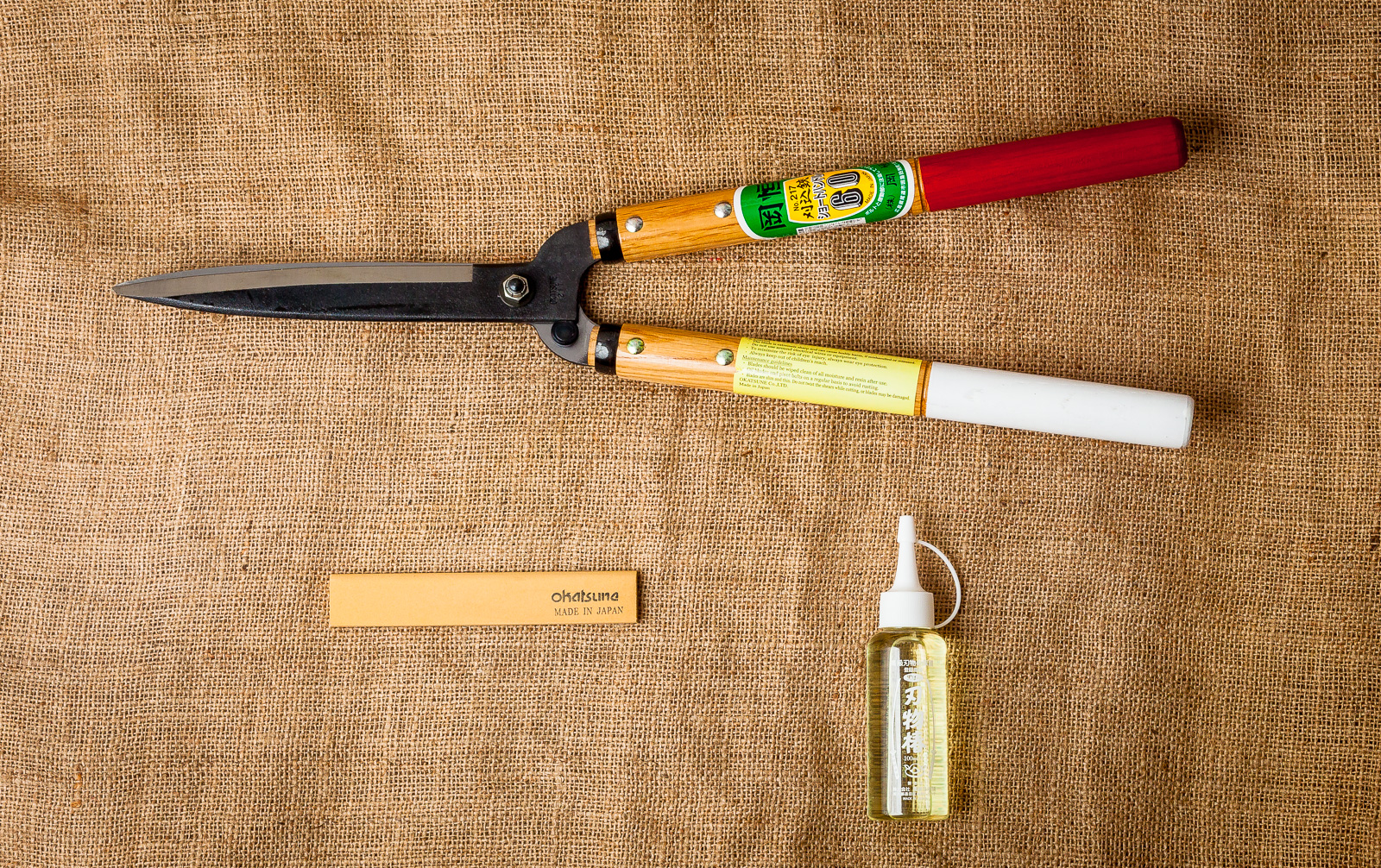 Shears or power tools? What is best to use? The Joy Of Shears I love my Okatsune shears, the beautifully balanced red and white handled pruning shears from Japan. They do everything you need, whether giving a little extra detail to a topiary piece or bashing their way through a hawthorn or beech hedge that boundaries a garden. Another pair of shears you may wish for, that are far sharper than any power tool ever needs to be, is this Tobisho made pair of curved, steel blades… They are basically two samurai swords bolted together. So sharp they could cut …
Mar21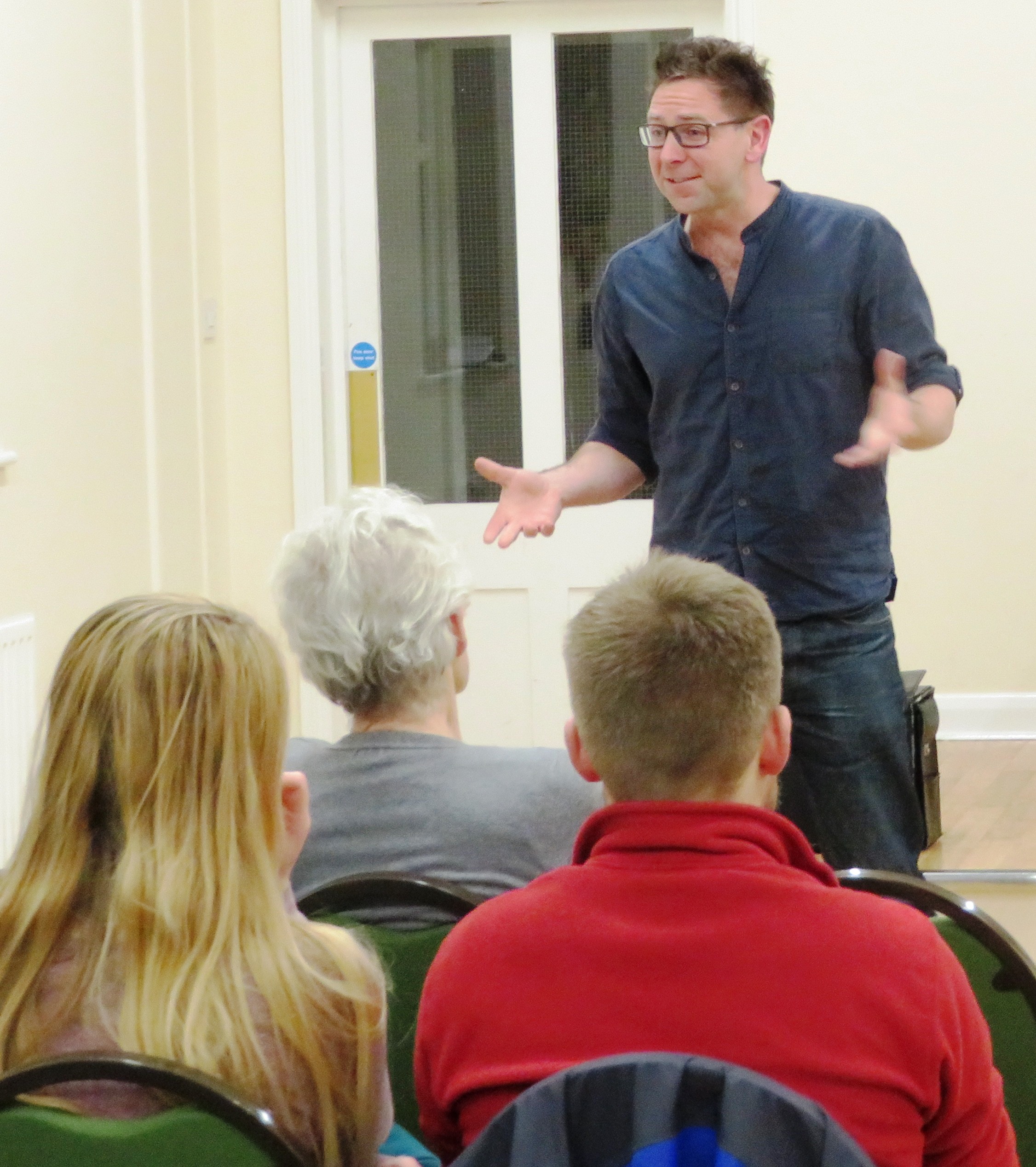 A potted history of my small business, inspired by the wonderful bite size blog posts of how Charles Boyle has run CB Editions, so I thought I would do something similar for Modern Mint. Well, with Coronoavirus hitting I have the time to get all nostalgic…. Moved to Essex from Hampshire, going from a list of relentlessly busy garden maintenance jobs in huge gardens whilst spending evenings and weekends doing project planting and lawn care work to… nothing. Went to Japan for two weeks, a gift to myself for making the move away from a job where I was such a …
Mar20
My Tobisho Topiary Shears are up for sale! Browse Here If you are a tool nerd, or a boxwood geek or just a fan of beautiful, handmade items then these are for you! I am refreshing my tool bag and, as these wonderful shears are so rare, thought I would offer to someone with a lust for this kind of thing. Check them out – Tobisho Topiary Shears.