THE MODERN MINT BLOG
Hedgehogs are a rarely seen animal in your garden…
… but recently at my parents place the dog was outside and, despite calling, refused to come in. Shoes went on and the outside light was switched on in order to see what the heck was so damn interesting to that dog.
It was a hedgehog, possibly the first one she had ever seen. And the first one I remember in this garden in about 20 years. The last one was a big event too, as my parents had just rescued an enormous German Shepherd that had been found on the streets of London, and it found itself facing up to this little spiky ball and could not, in all the world, work out what it was or what it should do with it. Interesting times trying to explain that one…
What can you do for hedgehogs in your garden?
Give them access to the garden. They roam 1-2 km each night during their active (busy?) season. Make sure they have the corridors to do so, and to visit as many garden environments as they possibly can.
Create a ramp in your pond so that they can get in and out easily. They are great swimmers but can't clamber out of steep-sided canyons… a bit of chicken wire, or stones, help them immensely.
Give them nesting spaces – that means a little wild, overgrown patch in your garden would be a perfect candidate to leave standing over winter.
Don't litter. This is important – why would you litter anyway? The hedgehogs can get caught up in it. We try to reduce the packaging we use when you buy from us in our shop – check out the fantastic, bio-degradable soap packaging from Modern Mint – and this all adds up to helping the world we live in.
Feed the hedgehogs – meaty dog or cat food will help supplement their natural diet, as will mealworms or chopped up, unsalted peanuts. A bowl of water is a great idea too.
Don't use chemical herbicides, insecticides, pesticides or slug pellets. The toxic nature of these treatments reduces the food population for the hedgehog.
Check before strimming – a friend caught a hedgehog once while strimming with a metal blade, completely unpleasant. We dug it a small grave and buried it. We felt terrible. This happened 15 years ago and I still remember it…
Bonfire heap ready to burn? That bonfire heap that has sat there building up is a fantastically good looking property to nest in for a hedgehog – so move the pile on the day you are to burn it and rebuild somewhere else. It means you will find any hedgehogs that thought they had found a good spot to relax in.
Build a logpile – rotting wood is fantastic for all sorts of creatures and makes a fab home for a hedgehog.
Helping hedgehogs in a nutshell:
Manage your garden in a way that provides lots of creepy crawlies to eat and wild spaces for them to nest in. Be careful you don't disturb them when in the garden and don't poison your healthy environment with toxins.
For more on hedgehogs (and we learnt all of this when we met these lovely folk recently) visit Hedgehog Street – and help hedgehogs today!
October 1 st 2015
Mar24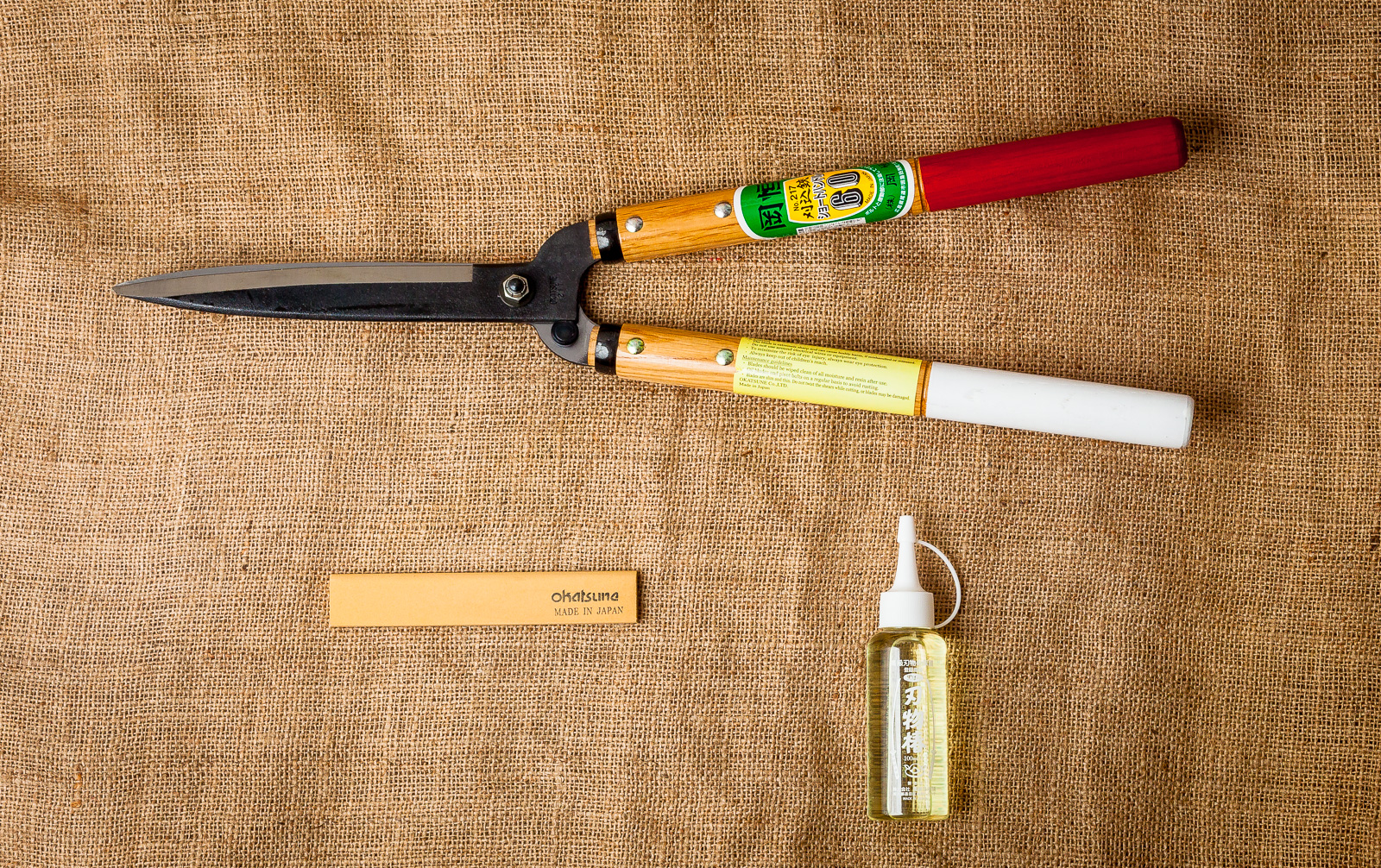 Shears or power tools? What is best to use? The Joy Of Shears I love my Okatsune shears, the beautifully balanced red and white handled pruning shears from Japan. They do everything you need, whether giving a little extra detail to a topiary piece or bashing their way through a hawthorn or beech hedge that boundaries a garden. Another pair of shears you may wish for, that are far sharper than any power tool ever needs to be, is this Tobisho made pair of curved, steel blades… They are basically two samurai swords bolted together. So sharp they could cut …
Mar21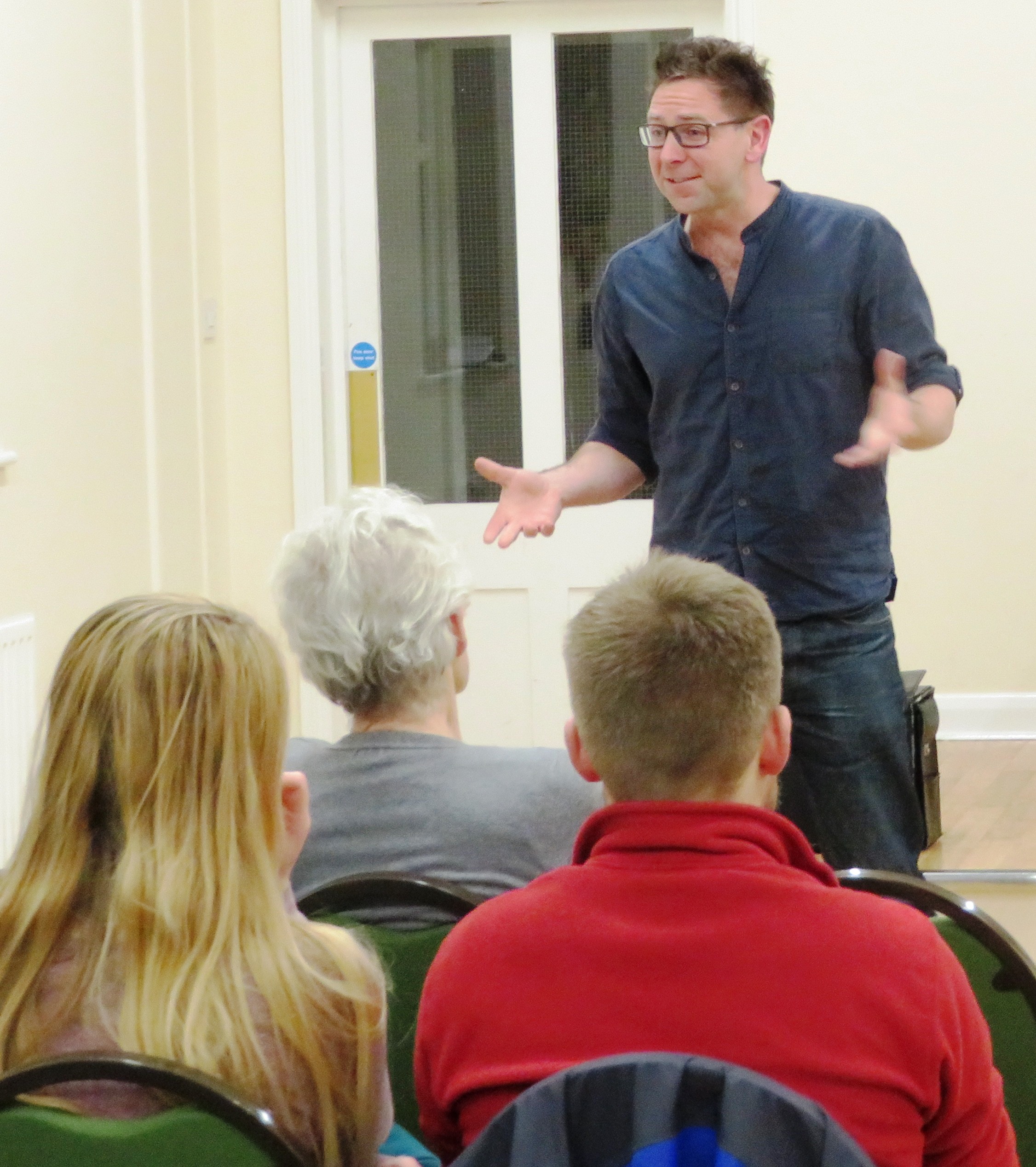 A potted history of my small business, inspired by the wonderful bite size blog posts of how Charles Boyle has run CB Editions, so I thought I would do something similar for Modern Mint. Well, with Coronoavirus hitting I have the time to get all nostalgic…. Moved to Essex from Hampshire, going from a list of relentlessly busy garden maintenance jobs in huge gardens whilst spending evenings and weekends doing project planting and lawn care work to… nothing. Went to Japan for two weeks, a gift to myself for making the move away from a job where I was such a …
Mar20
My Tobisho Topiary Shears are up for sale! Browse Here If you are a tool nerd, or a boxwood geek or just a fan of beautiful, handmade items then these are for you! I am refreshing my tool bag and, as these wonderful shears are so rare, thought I would offer to someone with a lust for this kind of thing. Check them out – Tobisho Topiary Shears.