THE MODERN MINT BLOG
Modern Mint has planted a grove of trees at Trees For Life!
Trees for Life are a charity in Scotland, planting trees in order to rewild the Highlands.
What Trees Are They Planting In The Grove?
Alder
Aspen
Birch
Cherry
Elder
Hazel
Holly
Juniper
Oak
Rowan
Scots Pine
Willow
Yew
What Wildlife Will Tree Planting Encourage In the Grove?
Just a few of the wonderful and most resonant of the animals tree planting will encourage include:
Red squirrel
Otter
Scottish wildcat
Pine Martens
Beaver
Capercaillie
Golden Eagle
Osprey
Does Tree Planting Have Other Benefits?
Of course!
What the trees do best of all is create a habitat, an ecology, for all of these animals to exist and thrive.
But it is not just these large apex predators like the Golden Eagle in the picture above that will enjoy the tree-filled home, there is a whole cascade of wildlife and plants that will benefit.
This means fungus, slow worms, spiders, mosses, ferns, ticks, butterflies and fritillary amongst others.
(Ticks? Really?
I'm suggesting 'ticks' are to be thankful for?
Yes.
Yes I am….)
But it is not just the animals that benefit from trees. Trees also capture carbon, helping to keep our planet cool, so good for the planet. And for us, being amongst trees and outside in nature reduces stress levels.
Plus what else will you spend your money on that is as interesting and important as this? Once you have a decent, long-lasting pair of secateurs to use in the garden then not much else is going to make such a difference to the world you live in.
Many benefits are to be had just by planting a grove of trees.
How Many Trees Have We Planted?
So far? 135 trees in the Modern Mint Grove.
Plus we have been given £100 in donations from clients who want to support what we are doing.
I add one tree to the grove for every garden talk or workshop I give, and have been doing this since last year when we started working with Trees For Life. Alongside this, I encourage gardener's and people who come to the talks I give to donate £6 to the cause in order to plant a tree too.
Together, we have quickly managed to go from ZERO trees planted to 135.
I find this one of the most exciting parts of running Modern Mint, that we can change a landscape and capture carbon so easily, whilst establishing a home for some of the most brilliant of wildlife.
Long live the Modern Minters!
Can I Plant Trees In The Modern Mint Grove?
I would love you to plant trees in the Modern Mint Grove.
Help our planet, our soils and you wildlife in the simplest way possible. Support Trees For Life!
March 11 th 2020
Mar24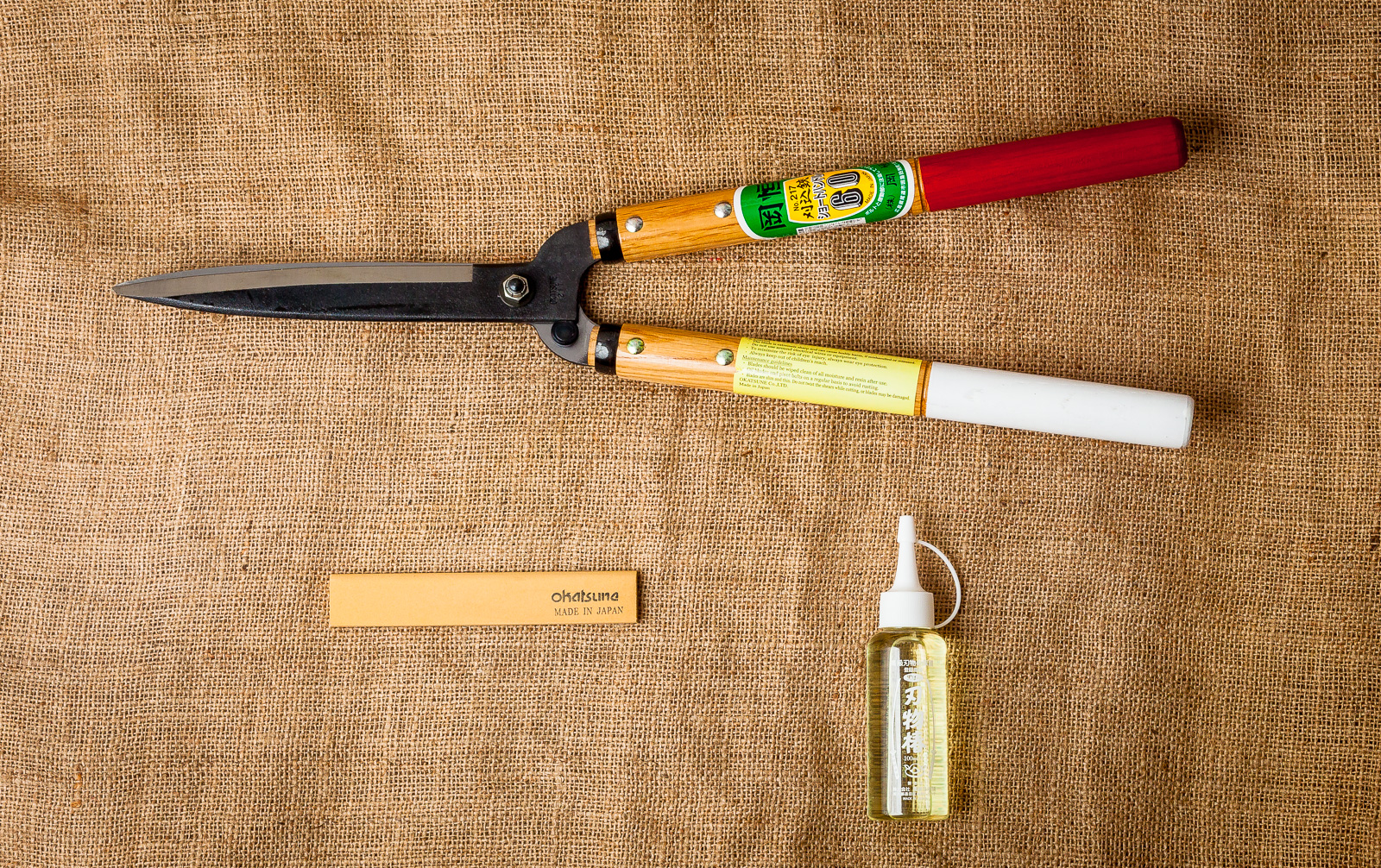 Shears or power tools? What is best to use? The Joy Of Shears I love my Okatsune shears, the beautifully balanced red and white handled pruning shears from Japan. They do everything you need, whether giving a little extra detail to a topiary piece or bashing their way through a hawthorn or beech hedge that boundaries a garden. Another pair of shears you may wish for, that are far sharper than any power tool ever needs to be, is this Tobisho made pair of curved, steel blades… They are basically two samurai swords bolted together. So sharp they could cut …
Mar21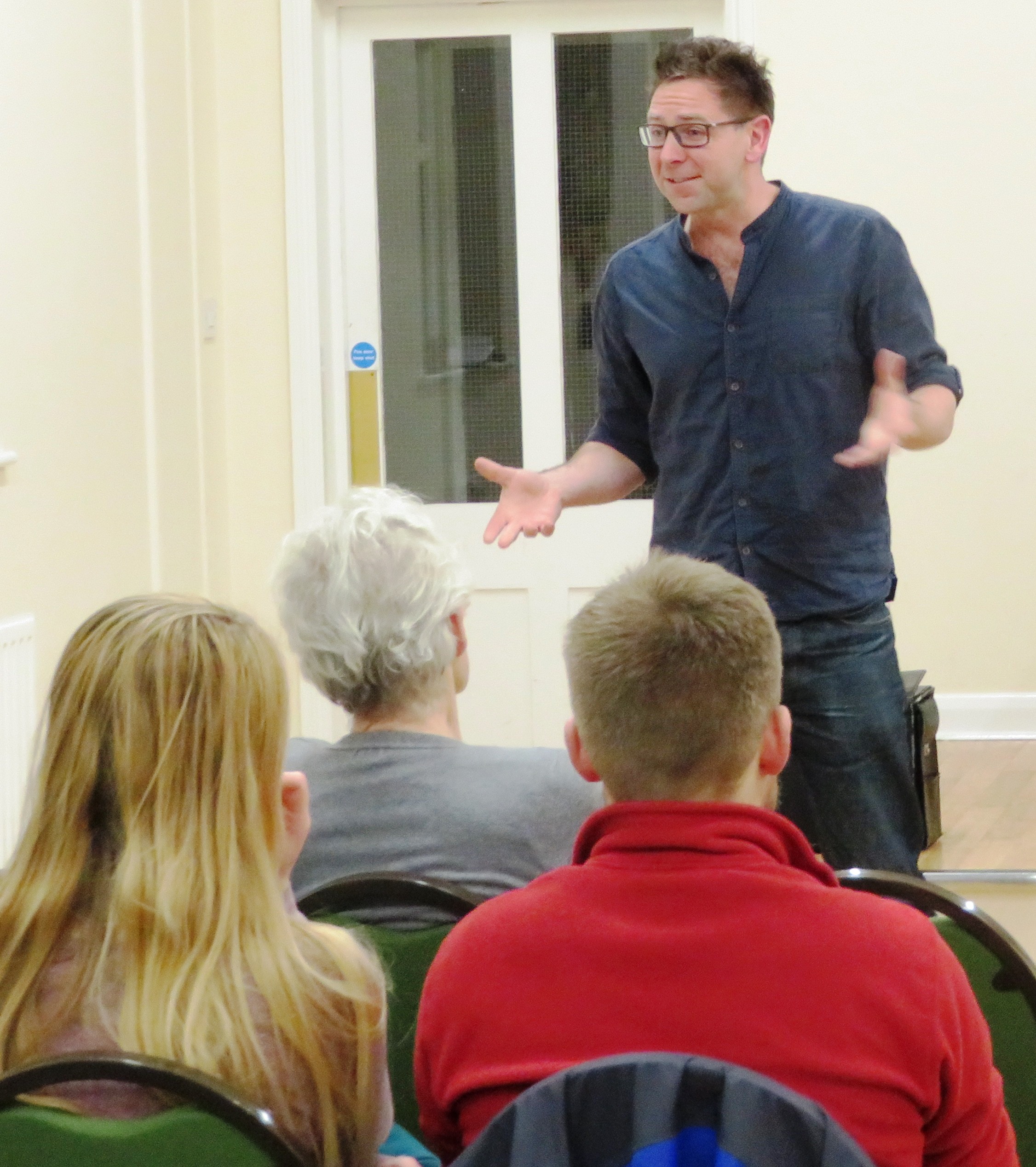 A potted history of my small business, inspired by the wonderful bite size blog posts of how Charles Boyle has run CB Editions, so I thought I would do something similar for Modern Mint. Well, with Coronoavirus hitting I have the time to get all nostalgic…. Moved to Essex from Hampshire, going from a list of relentlessly busy garden maintenance jobs in huge gardens whilst spending evenings and weekends doing project planting and lawn care work to… nothing. Went to Japan for two weeks, a gift to myself for making the move away from a job where I was such a …
Mar20
My Tobisho Topiary Shears are up for sale! Browse Here If you are a tool nerd, or a boxwood geek or just a fan of beautiful, handmade items then these are for you! I am refreshing my tool bag and, as these wonderful shears are so rare, thought I would offer to someone with a lust for this kind of thing. Check them out – Tobisho Topiary Shears.