THE MODERN MINT BLOG
In less than two weeks my brand new talk Green Elements: Cultivating Your Garden In Extraordinary Times will be presented, for the first time ever, at the Quay Theatre in Sudbury.
The date is March 12th and the time will be 3pm.
---
For those of you this kind of thing matters to, there is no 6 Nations rugby on that afternoon. So don't panic, you won't be missing out if you come to the Quay Theatre….
---
Greener Sudbury, a community group in the town who are committed to making the area a better place for wildlife, were the driving force behind me putting this talk together.
They wanted to find a fun way to give people the skills they need to make a garden that really zings – a garden filled with flowers, pollinators and the best tasting, freshest food you can imagine.
Oh, and could I teach people how to do that when their time is limited as well?
Of course I can. I have made a habit of it, through the garden consultations, tidies, topiaries and other work I have completed with Modern Mint over the last few years.
What Will Green Elements Be About Then?
Green Elements at the Quay Theatre on March 12th will consist of me, with a table full of interesting tools, food, flowers and other unusual garden paraphernalia.
I have delved into my experience of making gardens across the country to come up with the most important 'green elements' every garden should have. I will explain what they are, why your garden needs them and how you can look after them in the simplest possible way.
Some of these 'Green Elements' include:
Growing your own nutrient rich vegetables without doing any digging
Using plants and beautiful, natural fragrances for health benefits and to welcome people to your home
Creating amazing compost that won't stink to the heavens nor attract rats
Dealing with a shady spot
Making the lawn into something you can be proud of
Getting flowers for pollinators all through the year
Tips for helping the birds to survive winter
How to prune, when to prune and what to do if you cut off the wrong branch…. or an arm
Which native plants really help bees
Making a border that looks fantastic and doesn't leave you overwhelmed by the weeding
Techniques from gardeners around the world that will help you improve your soil, grow stronger plants and sequester carbon from the atmosphere
Choose the flowers to grow in your garden that will last a long time when cut for the house or a vase
Deal with slugs
If that isn't enough (and it surely should be!) we will also let you know the horticultural secret that allows a farm in the UK to make the world's best mozzarella, and if you are really lucky you may even get to taste some.*
(*You won't be that lucky. It is too tasty and I won't be sharing.)
---
Where and How Do I Get A Ticket?
Hope to see you, or a friend you have told about this talk, at the Quay Theatre on March 12th.
Green Elements: Cultivating Your Garden In Extraordinary Times is going to be a lot of fun, so read more at the Quay Theatre ticket buying site.
February 23 rd 2017
Mar24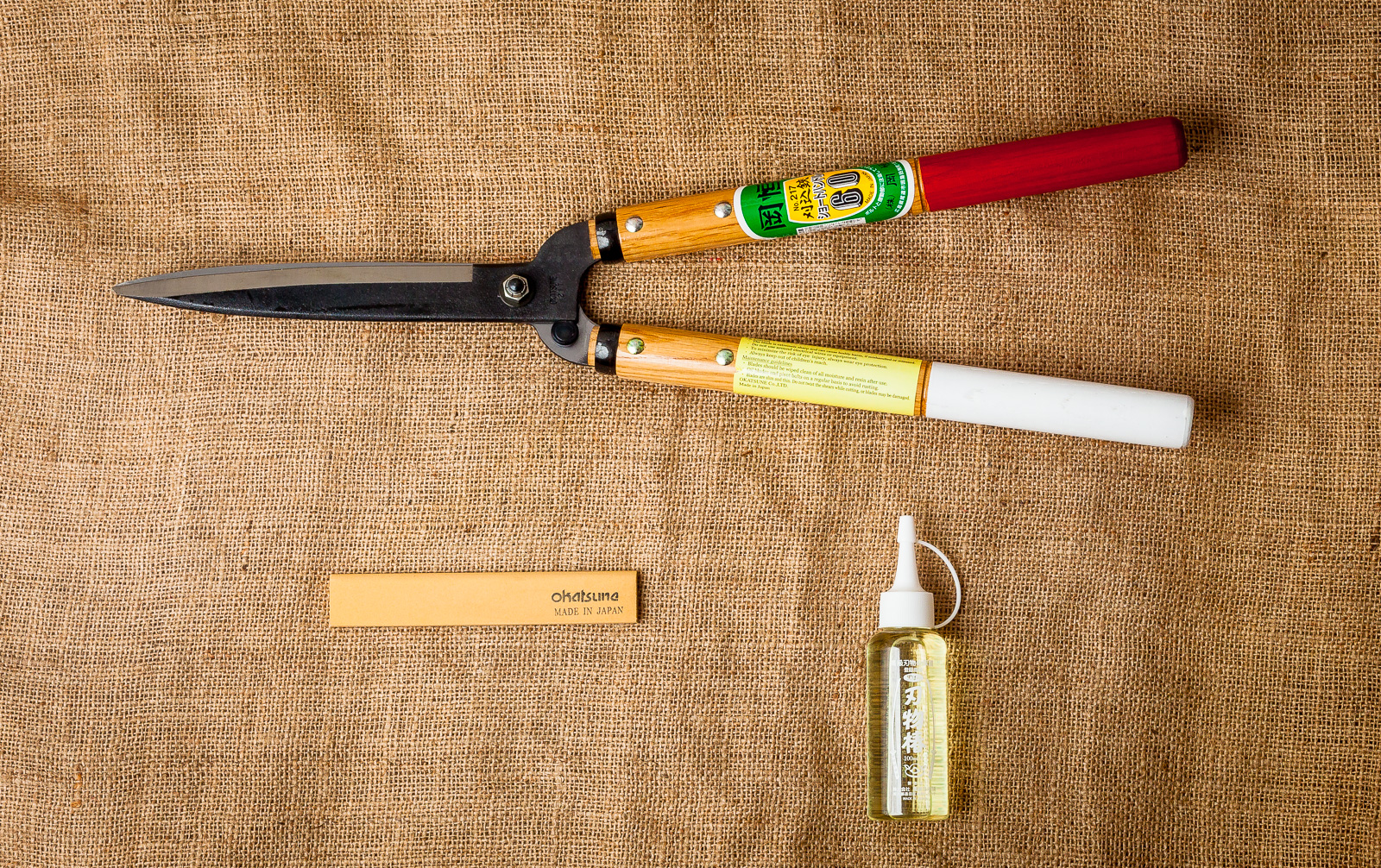 Shears or power tools? What is best to use? The Joy Of Shears I love my Okatsune shears, the beautifully balanced red and white handled pruning shears from Japan. They do everything you need, whether giving a little extra detail to a topiary piece or bashing their way through a hawthorn or beech hedge that boundaries a garden. Another pair of shears you may wish for, that are far sharper than any power tool ever needs to be, is this Tobisho made pair of curved, steel blades… They are basically two samurai swords bolted together. So sharp they could cut …
Mar21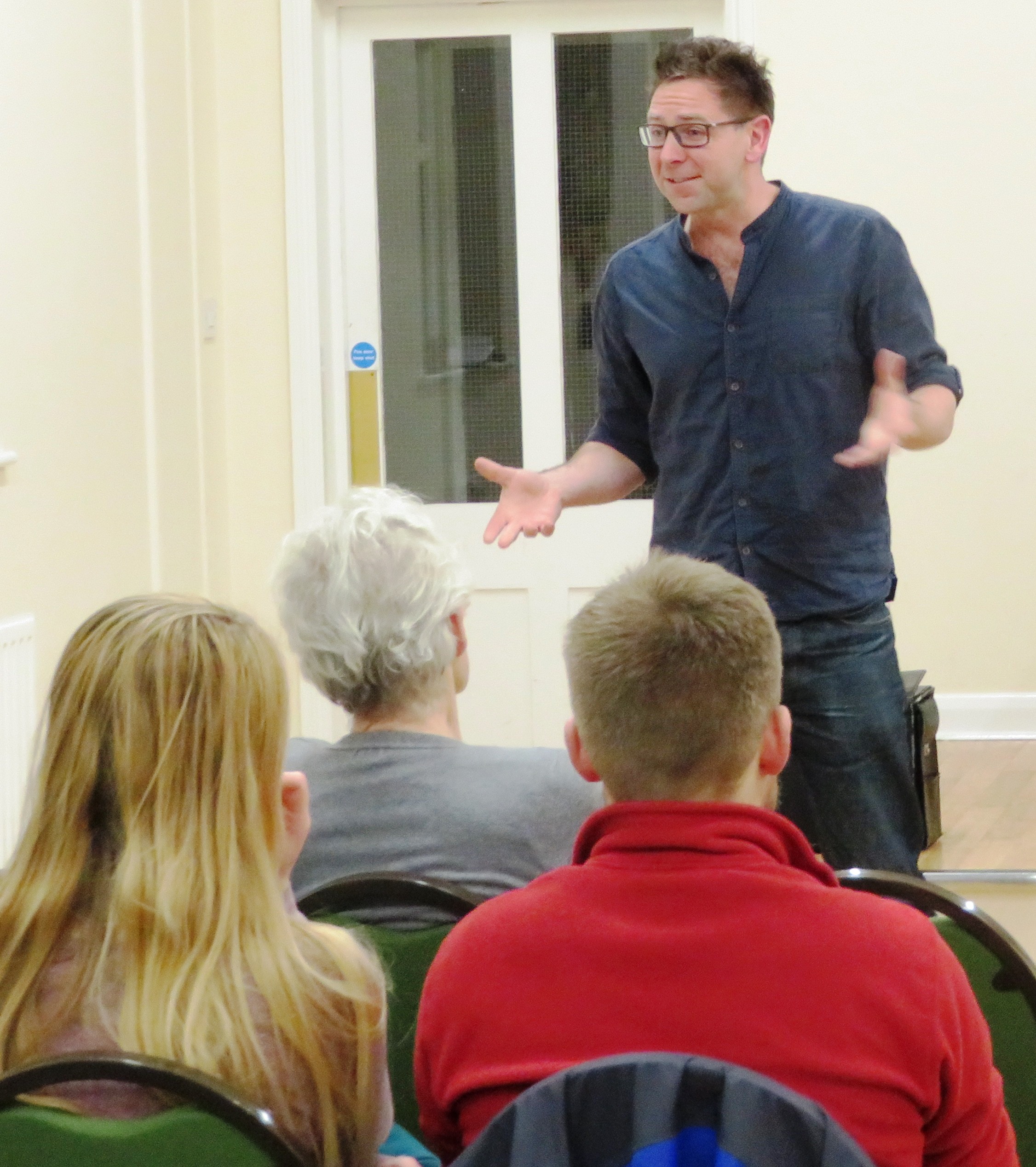 A potted history of my small business, inspired by the wonderful bite size blog posts of how Charles Boyle has run CB Editions, so I thought I would do something similar for Modern Mint. Well, with Coronoavirus hitting I have the time to get all nostalgic…. Moved to Essex from Hampshire, going from a list of relentlessly busy garden maintenance jobs in huge gardens whilst spending evenings and weekends doing project planting and lawn care work to… nothing. Went to Japan for two weeks, a gift to myself for making the move away from a job where I was such a …
Mar20
My Tobisho Topiary Shears are up for sale! Browse Here If you are a tool nerd, or a boxwood geek or just a fan of beautiful, handmade items then these are for you! I am refreshing my tool bag and, as these wonderful shears are so rare, thought I would offer to someone with a lust for this kind of thing. Check them out – Tobisho Topiary Shears.