THE MODERN MINT BLOG
Green Elements
Green Elements: Cultivating Your Garden in Extraordinary Times is a brand new talk by Darren Lerigo of Modern Mint, premiering at the Quay Theatre in Sudbury March 12th 2017.
Darren, the resident speaker here at Modern Mint, will be presenting a brand new talk next year. It came about after being asked by Greener Sudbury, a group who promote sustainable living and biodiversity in the town and surrounding areas, to present an action packed talk about gardening that would get people inspired to get outside and get their hands into the soil.
They have asked him to put together a talk that will give people practical steps they can take to 'green' up their garden, but also link it to the wider world, so helping people discover exactly why our gardens and landscapes look and get managed the way they do.
Greener Sudbury are using Darren's talk 'Green Elements' alongside a talk by the fantastic organic gardener Bob Flowerdew to promote the important aims of their group to more people in around Sudbury.
Do check out their website for more information. (Or visit the Quay Theatre website to book a ticket to Darren or Bob's show!)
The Blurb for Green Elements
The blurb for Darren's show on March 12th 2017 is below. It gives you a little frisson about the ideas he will be sharing with you:
Darren Lerigo is a former playwright, stand-up comedian, flower farmer and judge of the longest vegetable competition at the local WI.

With a CV like that, you know you're in safe hands.

In Green Elements: Cultivating Your Garden in Extraordinary Times, Darren will explore how our gardens can have a positive impact in a modern world of unrelenting connection, cultural displacement and dwindling natural resources.

Drawing on garden ideas from around the world he will show you how to make your garden a haven for wildlife, reduce damage from slugs and snails, improve your flower borders, sequester carbon in the soil and help arrest the decline of our bee population.

All while growing sweet and tasty tomatoes for your dinner too.

If you are in need of some garden inspiration, or some real world horticultural advice, or perhaps just want a moment to stop and sniff the flowers, then Green Elements: Cultivating Your Garden in Extraordinary Times is the talk for you.
Cripey! If that doesn't rock your world and get you heading over to the Quay Theatre website to book a ticket for you AND ALL YOUR FRIENDS RIGHT NOW then you must have been skim reading it.
Go on, go back and read it properly. We'll wait…
October 2 nd 2016
Mar24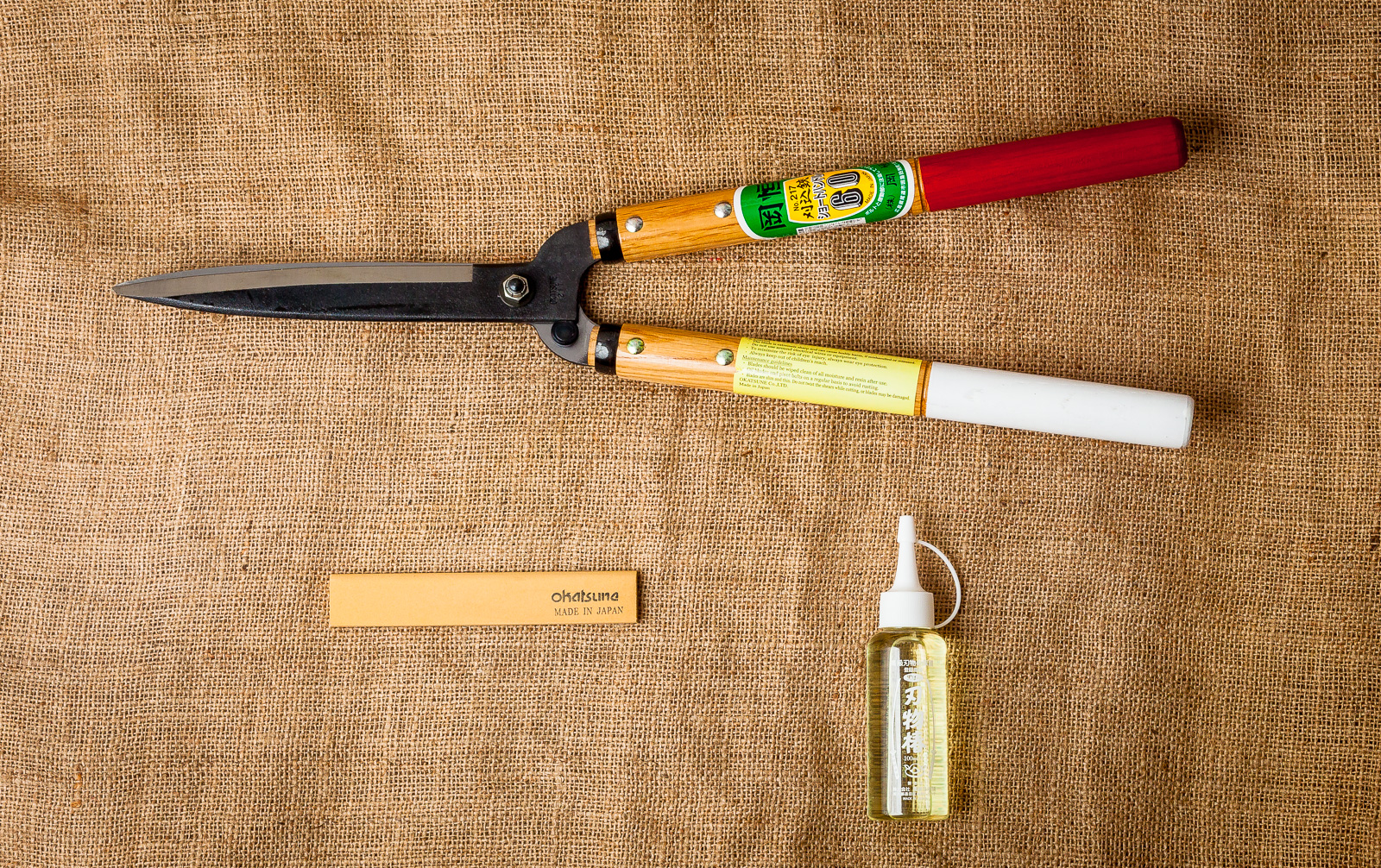 Shears or power tools? What is best to use? The Joy Of Shears I love my Okatsune shears, the beautifully balanced red and white handled pruning shears from Japan. They do everything you need, whether giving a little extra detail to a topiary piece or bashing their way through a hawthorn or beech hedge that boundaries a garden. Another pair of shears you may wish for, that are far sharper than any power tool ever needs to be, is this Tobisho made pair of curved, steel blades… They are basically two samurai swords bolted together. So sharp they could cut …
Mar21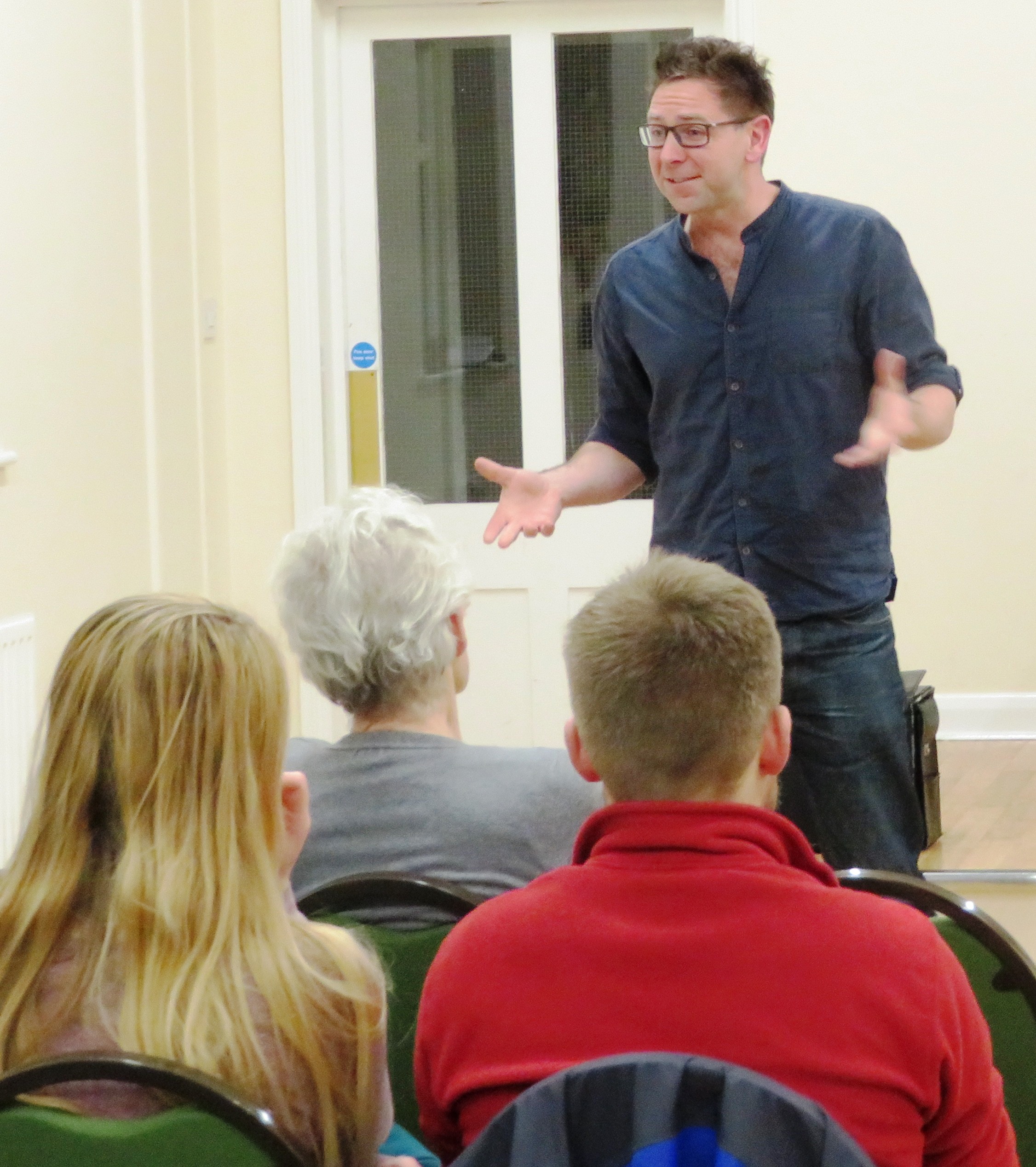 A potted history of my small business, inspired by the wonderful bite size blog posts of how Charles Boyle has run CB Editions, so I thought I would do something similar for Modern Mint. Well, with Coronoavirus hitting I have the time to get all nostalgic…. Moved to Essex from Hampshire, going from a list of relentlessly busy garden maintenance jobs in huge gardens whilst spending evenings and weekends doing project planting and lawn care work to… nothing. Went to Japan for two weeks, a gift to myself for making the move away from a job where I was such a …
Mar20
My Tobisho Topiary Shears are up for sale! Browse Here If you are a tool nerd, or a boxwood geek or just a fan of beautiful, handmade items then these are for you! I am refreshing my tool bag and, as these wonderful shears are so rare, thought I would offer to someone with a lust for this kind of thing. Check them out – Tobisho Topiary Shears.