THE MODERN MINT BLOG
Green Elements
Green Elements: Cultivating Your Garden in Extraordinary Times is a brand new talk by Darren Lerigo of Modern Mint, premiering at the Quay Theatre in Sudbury March 12th 2017.
Darren, the resident speaker here at Modern Mint, will be presenting a brand new talk next year. It came about after being asked by Greener Sudbury, a group who promote sustainable living and biodiversity in the town and surrounding areas, to present an action packed talk about gardening that would get people inspired to get outside and get their hands into the soil.
They have asked him to put together a talk that will give people practical steps they can take to 'green' up their garden, but also link it to the wider world, so helping people discover exactly why our gardens and landscapes look and get managed the way they do.
Greener Sudbury are using Darren's talk 'Green Elements' alongside a talk by the fantastic organic gardener Bob Flowerdew to promote the important aims of their group to more people in around Sudbury.
Do check out their website for more information. (Or visit the Quay Theatre website to book a ticket to Darren or Bob's show!)
The Blurb for Green Elements
The blurb for Darren's show on March 12th 2017 is below. It gives you a little frisson about the ideas he will be sharing with you:
Darren Lerigo is a former playwright, stand-up comedian, flower farmer and judge of the longest vegetable competition at the local WI.

With a CV like that, you know you're in safe hands.

In Green Elements: Cultivating Your Garden in Extraordinary Times, Darren will explore how our gardens can have a positive impact in a modern world of unrelenting connection, cultural displacement and dwindling natural resources.

Drawing on garden ideas from around the world he will show you how to make your garden a haven for wildlife, reduce damage from slugs and snails, improve your flower borders, sequester carbon in the soil and help arrest the decline of our bee population.

All while growing sweet and tasty tomatoes for your dinner too.

If you are in need of some garden inspiration, or some real world horticultural advice, or perhaps just want a moment to stop and sniff the flowers, then Green Elements: Cultivating Your Garden in Extraordinary Times is the talk for you.
Cripey! If that doesn't rock your world and get you heading over to the Quay Theatre website to book a ticket for you AND ALL YOUR FRIENDS RIGHT NOW then you must have been skim reading it.
Go on, go back and read it properly. We'll wait…
October 2 nd 2016
Aug05
I will be bringing a show about gardening to the Faversham Fringe on Wednesday, August 28th at 8.30pm. More details and tickets here – Faversham Fringe, The Grinning Gardener.
Jun30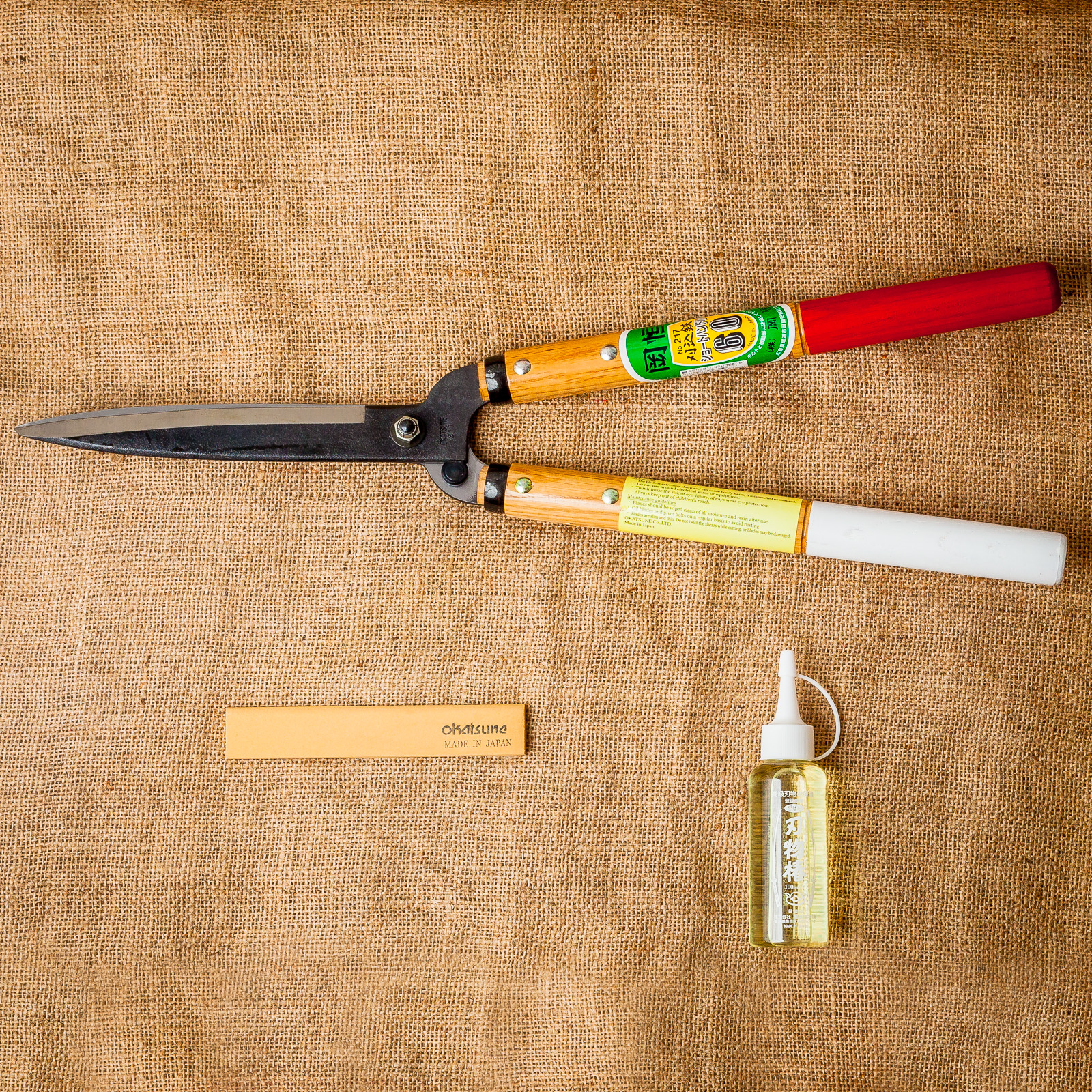 I recently wrote a piece for Topiarius magazine, the flagship publication of the European Boxwood & Topiary Society – of which Modern Mint is both a member and big supporter. Check out the EBTS here. They frequently run courses and talks too, so worth keeping an eye on. Below is the piece I wrote about the tools I use when making topiary and pruning trees…. Darren's Piece In Topiarius Magazine I use Okatsune Secateurs, which I started pruning with when working on a large orchard in Hampshire. My Felco's were too difficult to open with cold hands, but the chunky …
May20
Just inc are you are free in the following dates in June, you can visit my mentor Charlotte Molesworth's topiary garden… Check out the dates the garden is open here. And you can of course join both Charlotte and I for a topiary workshop in the garden in July, as well as September. Hope to see you there!