THE MODERN MINT BLOG
So here we have a new programme – All Gardens Great And Small – with the comedienne Miranda Hart and her gardening mother, Dee Hart-Dyke.
You can watch the first episode here on More4.
And here we are with our tools out, soaking up the sunshine on the day of filming.
But why would you watch All Gardens Great And Small? Why especially this first episode?
Because you can see the wonderful work of our friend, topiary artist Charlotte Molesworth, and get a rare glimpse into her extraordinary topiary garden. She is the first garden visited by Miranda Hart's mum, and it looks fabulous.
It should do, because we spent blooming ages through spring helping her clip and prune the hedges, trees and topiaries. We also helped weed through the exceptional flower borders that Charlotte and her husband Donald have been tending, caring for and cultivating over the last 33 years. (You even see Charlotte holding her preferred gardening trowel, which she got from us here at Modern Mint….)
It was incredibly fortunate that on the day of filming the sun shone bright, as it meant not only did Dee Hart-Dyke get a chance to really look around the garden but also had an opportunity to try out some pruning, with Charlotte teaching her how to make a topiary bird.
The boxwood plant used on the show was one Charlotte had grown herself, from a cutting she took years previously. Digging it out from her boxwood nursery was a job left to Modern Mint back in early spring…
Please do take a look at All Gardens Great And Small with Miranda Hart and her mum – it is, of course, an innuendo-laden programme – but they have done a great job seeking out some unusual places to visit and share with you.
And we are of course so proud to have been involved in making the first garden of the series such a visually arresting and fun one.
If you would like Charlotte Molesworth and Modern Mint to help you with some topiary, we travel all across the UK (and recently into mainland Europe!) to clip, cut,a dive and design.
Here is a design done for a client in Kent, of topiary ducks sat looking into a pond…
So do watch contact us to start a conversation about the topiary in your garden.
(Or buy yourself a pair of these shears, the ones used by Charlotte in the programme, and get started at home….)
August 25 th 2017
Mar24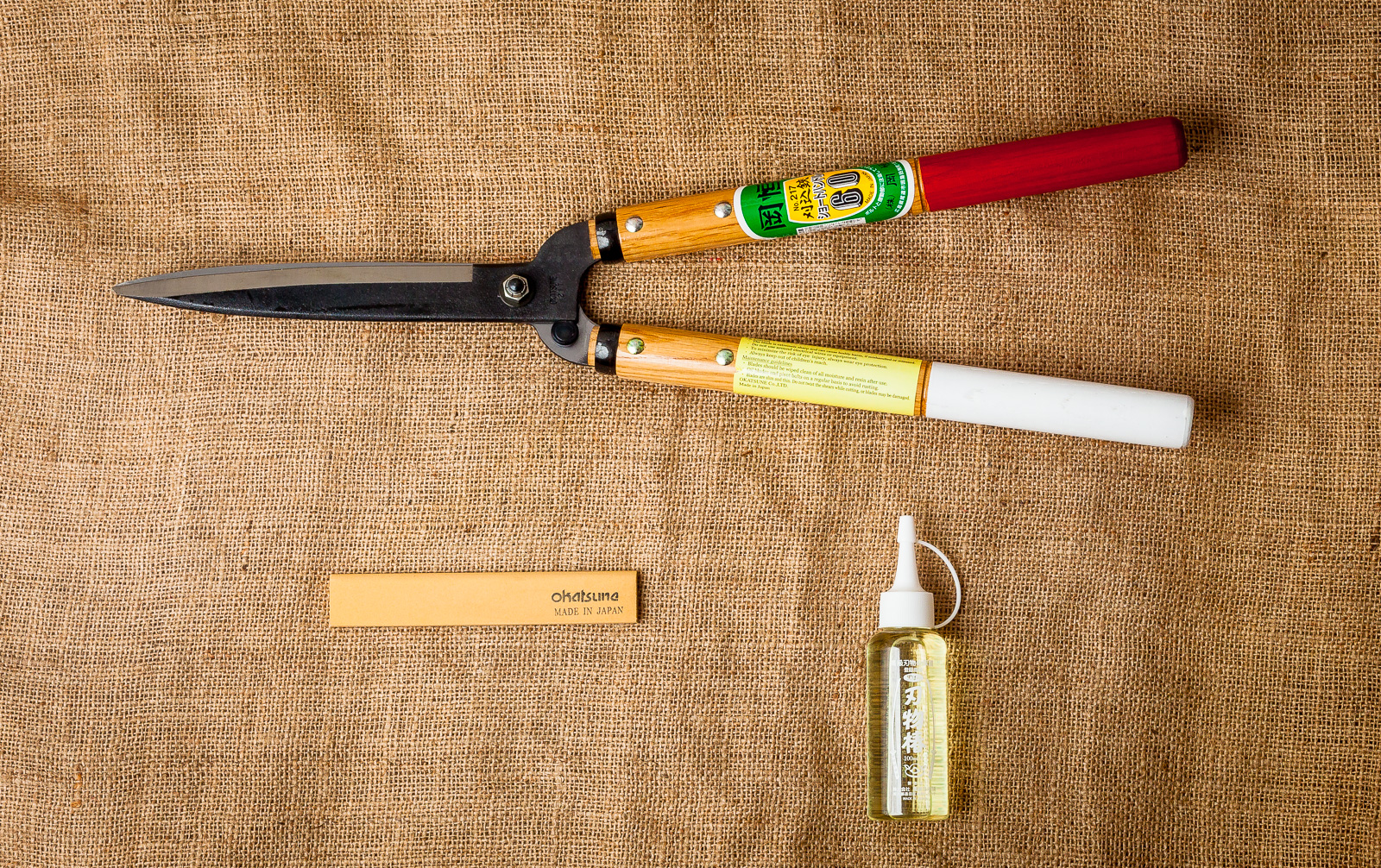 Shears or power tools? What is best to use? The Joy Of Shears I love my Okatsune shears, the beautifully balanced red and white handled pruning shears from Japan. They do everything you need, whether giving a little extra detail to a topiary piece or bashing their way through a hawthorn or beech hedge that boundaries a garden. Another pair of shears you may wish for, that are far sharper than any power tool ever needs to be, is this Tobisho made pair of curved, steel blades… They are basically two samurai swords bolted together. So sharp they could cut …
Mar21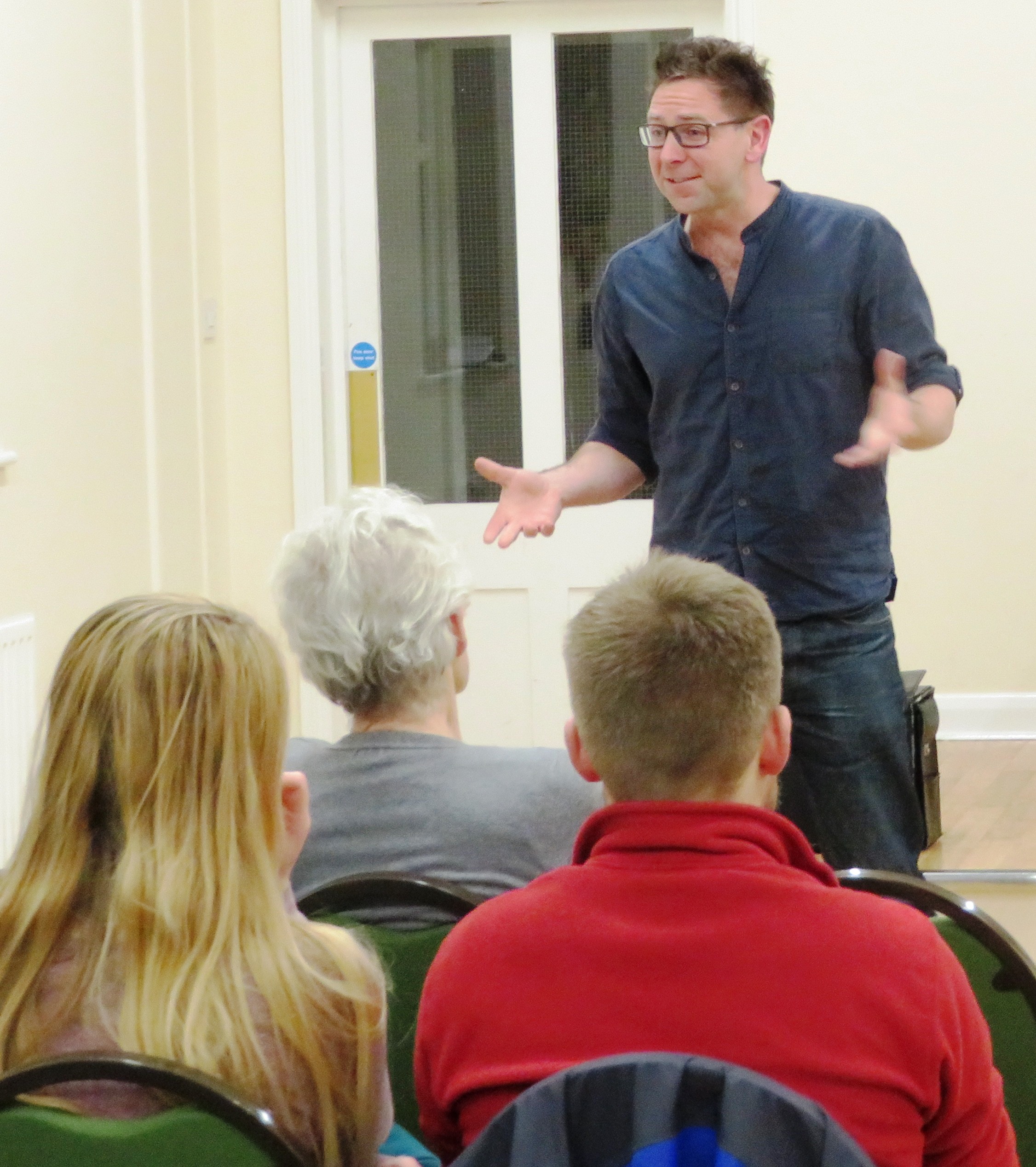 A potted history of my small business, inspired by the wonderful bite size blog posts of how Charles Boyle has run CB Editions, so I thought I would do something similar for Modern Mint. Well, with Coronoavirus hitting I have the time to get all nostalgic…. Moved to Essex from Hampshire, going from a list of relentlessly busy garden maintenance jobs in huge gardens whilst spending evenings and weekends doing project planting and lawn care work to… nothing. Went to Japan for two weeks, a gift to myself for making the move away from a job where I was such a …
Mar20
My Tobisho Topiary Shears are up for sale! Browse Here If you are a tool nerd, or a boxwood geek or just a fan of beautiful, handmade items then these are for you! I am refreshing my tool bag and, as these wonderful shears are so rare, thought I would offer to someone with a lust for this kind of thing. Check them out – Tobisho Topiary Shears.