THE MODERN MINT BLOG
Gardening? There's an App for That!
On Earth Day 2016, gardening industry juggernaut Scotts released its own branded gardening mobile app. Simply called Gro, the app goes beyond the scope of your typical educational gardening app by allowing users to automate watering via linked smart sprinkler systems such as those by Rachio and PlantLink.
Although the app is best used with the aforementioned automated gardening systems, its educational component is still not to be missed. Tell it your location and it'll give you a list of recommended gardening projects customized for your area, its local climate, and the availability of flowers and plants in nearby stores. Once you pick a project, the app will walk you through every step of the process. It's a perfect starting point for beginners.
The release of the Gro app just drives home the cliché – "whatever you need, there's an app for that" – that has become even more pronounced in the past couple of years. For those who want to start making use of their smartphones while gardening, here are a few other apps to check out:
Landscaper's Companion (iPad) – With information on over 26,000 plants and over 21,000 photos, this is a must-have for those who want to have all the information they could possibly need.
Plant Diary (Android) – Automate yourself with this garden task management app. It lets you define a set of alarms for each plant in your garden, reminding you when an action such as watering needs to be done.
ID Weed (iOS) – An invaluable resource for identifying potentially dangerous weeds in your garden. For Android users, there's Weed ID, an app based on the Encyclopedia of Arable Weeds.
Home gardening has been booming in recent years, with Statista reporting about 117 million home gardeners in the United States in Spring 2015. The ubiquity of smartphones and their accompanying gardening apps may one reason why.
Aside from gardening, other industries have felt the power of mobile. The restaurant industry, for example, was one of the early adopters of mobile apps. Now, over 65 percent of location-based traffic on social media comes from restaurants according to the Restaurant Social Media Index. The gaming industry has also largely shifted to mobile, with Gaming Realms, the developer of slots platform PocketFruity counting over 70% of their previously PC-based gamers now playing on either a phone or a tablet. Said platform has even started incorporating garden-themed games into its portfolio like the extremely popular Secret Garden to tap into new markets.
All of the above shows how, even experienced gardeners are now looking to gardening apps to source information on certain processes, which they feel they need guidance. As many industries continue to invest money in tailored apps, the gardening sector will follow suit, and look to bring the best in new, innovative apps to the table for the consumer to enjoy.
(This is an affiliate blog post at Modern Mint.)
May 5 th 2016
Mar24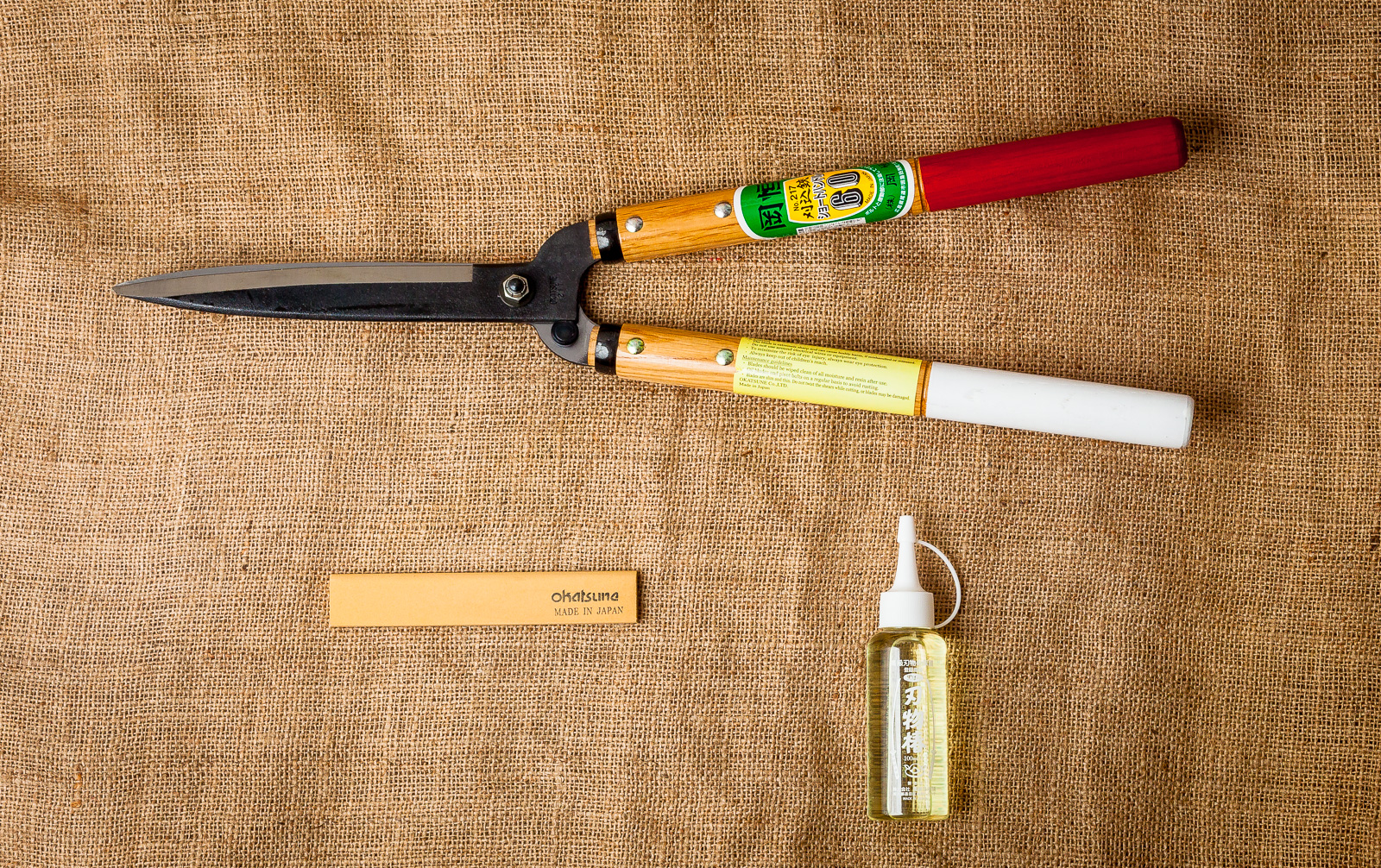 Shears or power tools? What is best to use? The Joy Of Shears I love my Okatsune shears, the beautifully balanced red and white handled pruning shears from Japan. They do everything you need, whether giving a little extra detail to a topiary piece or bashing their way through a hawthorn or beech hedge that boundaries a garden. Another pair of shears you may wish for, that are far sharper than any power tool ever needs to be, is this Tobisho made pair of curved, steel blades… They are basically two samurai swords bolted together. So sharp they could cut …
Mar21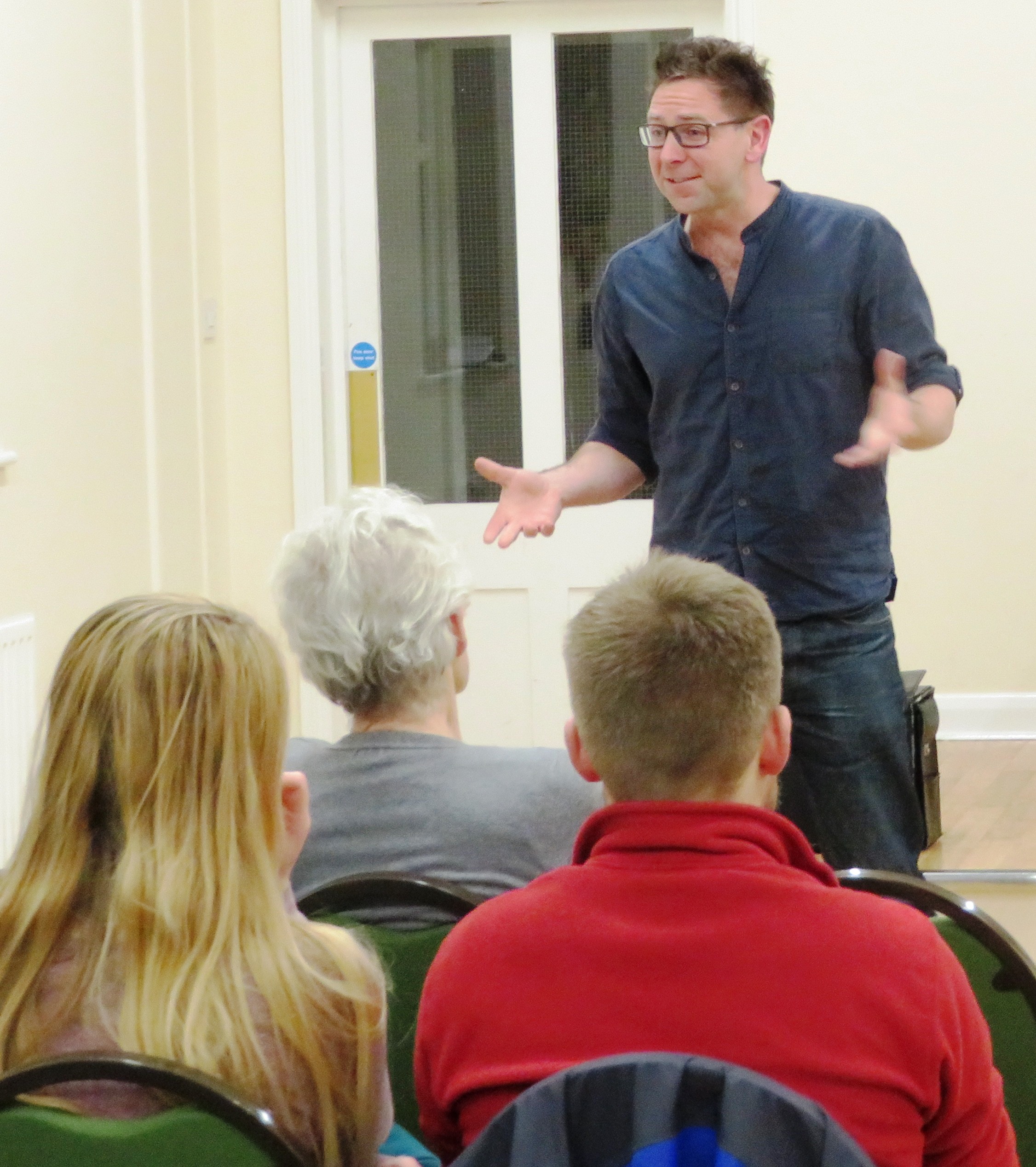 A potted history of my small business, inspired by the wonderful bite size blog posts of how Charles Boyle has run CB Editions, so I thought I would do something similar for Modern Mint. Well, with Coronoavirus hitting I have the time to get all nostalgic…. Moved to Essex from Hampshire, going from a list of relentlessly busy garden maintenance jobs in huge gardens whilst spending evenings and weekends doing project planting and lawn care work to… nothing. Went to Japan for two weeks, a gift to myself for making the move away from a job where I was such a …
Mar20
My Tobisho Topiary Shears are up for sale! Browse Here If you are a tool nerd, or a boxwood geek or just a fan of beautiful, handmade items then these are for you! I am refreshing my tool bag and, as these wonderful shears are so rare, thought I would offer to someone with a lust for this kind of thing. Check them out – Tobisho Topiary Shears.