THE MODERN MINT BLOG
Next year the Garden Museum will be running a brilliant day out visiting traditional and contemporary topiary gardens in Kent and Sussex.
Full details can be found here, for what promises to be a fantastic time seeing gardens!
First stop on the trip will be to meet us and Charlotte Molesworth, in her garden, where will be demonstrating some topiary techniques and offering some of the best tools available for sale.
Charlotte's garden is an extraordinary place for wildlife, so this is not to be missed!
Lunch will then be taken at the Walled Garden, where you will be able to see the cucumber and melon houses, before heading over to Fairlight End, the garden of Chris and Robin Hutt.
You may well have seen this garden on TV many times, or featured in magazines.
It is sure to be an inspiring trip and we are really looking forward to meeting these keen topiary artists, exciting them and sharing with them our joy at being able to create architectural shapes from the leaves and branches of plants!
For more information and to book your place, go here to The Garden Museum Website.
For fun with some pruning tools? Go here.
December 12 th 2017
Aug05
I will be bringing a show about gardening to the Faversham Fringe on Wednesday, August 28th at 8.30pm. More details and tickets here – Faversham Fringe, The Grinning Gardener.
Jun30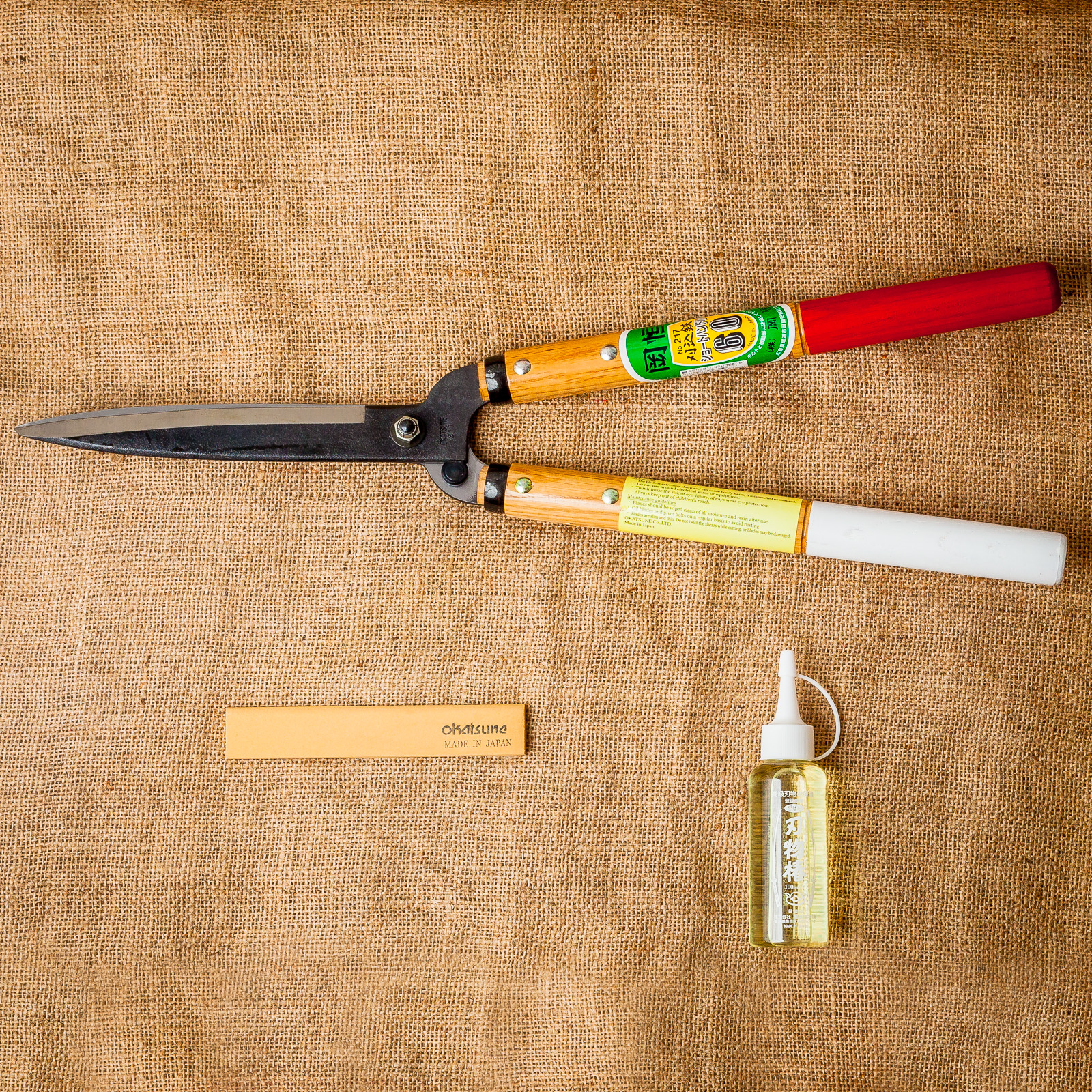 I recently wrote a piece for Topiarius magazine, the flagship publication of the European Boxwood & Topiary Society – of which Modern Mint is both a member and big supporter. Check out the EBTS here. They frequently run courses and talks too, so worth keeping an eye on. Below is the piece I wrote about the tools I use when making topiary and pruning trees…. Darren's Piece In Topiarius Magazine I use Okatsune Secateurs, which I started pruning with when working on a large orchard in Hampshire. My Felco's were too difficult to open with cold hands, but the chunky …
May20
Just inc are you are free in the following dates in June, you can visit my mentor Charlotte Molesworth's topiary garden… Check out the dates the garden is open here. And you can of course join both Charlotte and I for a topiary workshop in the garden in July, as well as September. Hope to see you there!