THE MODERN MINT BLOG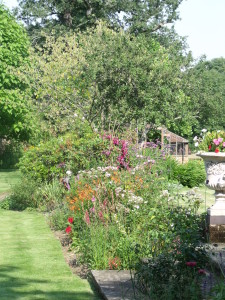 Garden Design in Chelmsford: What Do People Look For?
1) Low Maintenance
At the start of the year we found most clients were asking for artificial lawn. This suggested to us people felt time poor and just didn't want the hassle of looking after a garden.
Our design suggestion:
Make the lawn areas smaller, with a logical design so that the mower can reach each part of the grass easily and quickly. Job done, minimum of fuss.
2) 'Wow' Factor
Clients wanted the garden to be used for entertaining, so it needed to look great.
Our design suggestion:
Use tough but beautiful shrubs like rosemary and lavender – they not only attract wildlife but only need cutting back once a year, are fine if they don't get any water (it's not just in Chelmsford, but when designing a garden in hot, dry Essex you have to think about how to cope with the low rainfall!) and they look and smell fantastic.
You can even use them to cook with – even better when you have friends over for dinner and drinks!
3) The personal touch
Clients do not want something mass produced. The people of Chelmsford want their garden design to say something about them.
Our design suggestion:
We have searched and found a range of artisan craftspeople who can design, make and install gates, sculptures, pergolas, pots and potting sheds. We love being able to offer these unique products, because your garden should be an expression of who you are.
Modern Mint design gardens, large or small, that suit the 21st Century lifestyle.
So if you live in Chelmsford and would like to discuss garden design ideas with us, join those who already have and contact us now.
July 21 st 2014
Mar24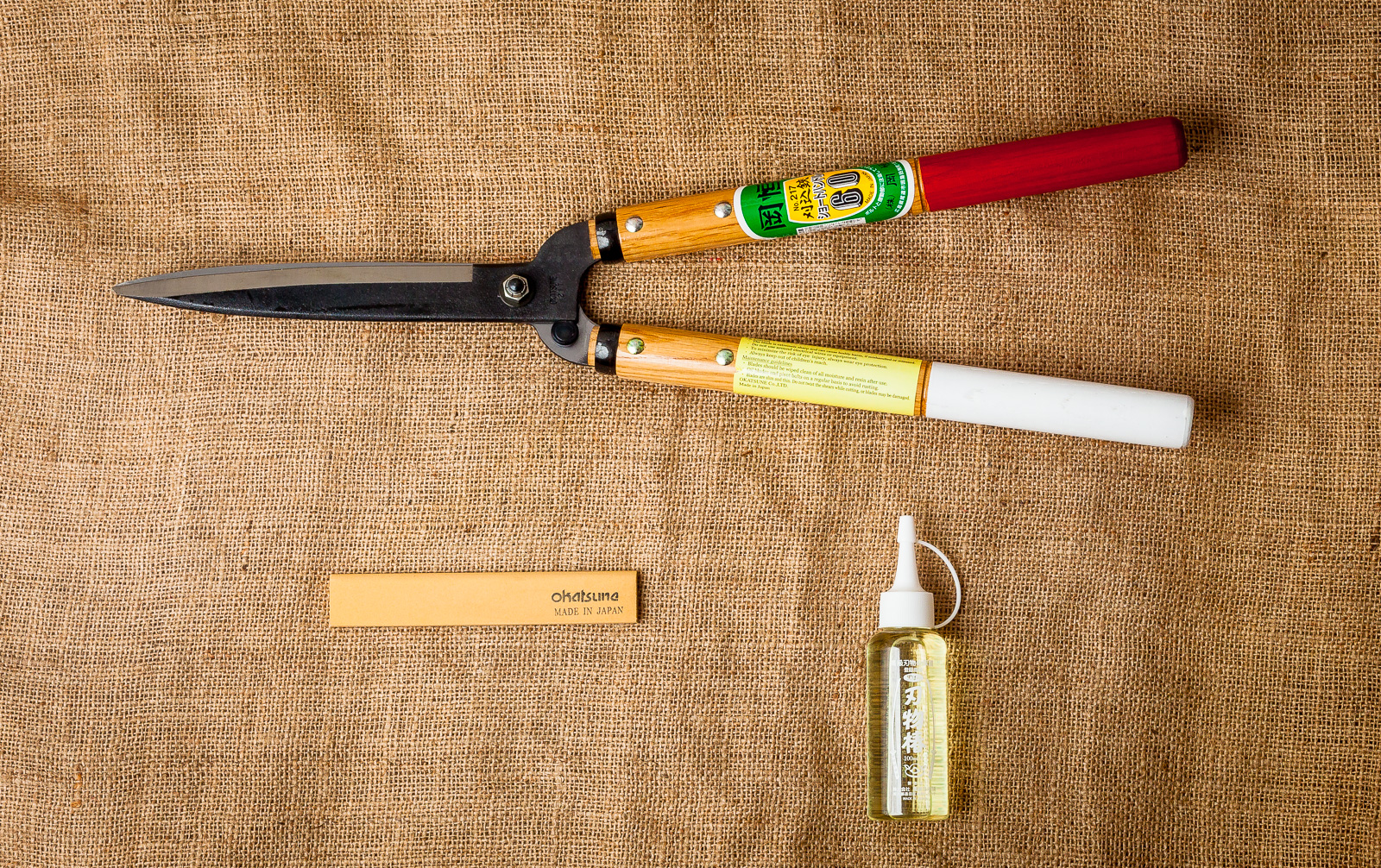 Shears or power tools? What is best to use? The Joy Of Shears I love my Okatsune shears, the beautifully balanced red and white handled pruning shears from Japan. They do everything you need, whether giving a little extra detail to a topiary piece or bashing their way through a hawthorn or beech hedge that boundaries a garden. Another pair of shears you may wish for, that are far sharper than any power tool ever needs to be, is this Tobisho made pair of curved, steel blades… They are basically two samurai swords bolted together. So sharp they could cut …
Mar21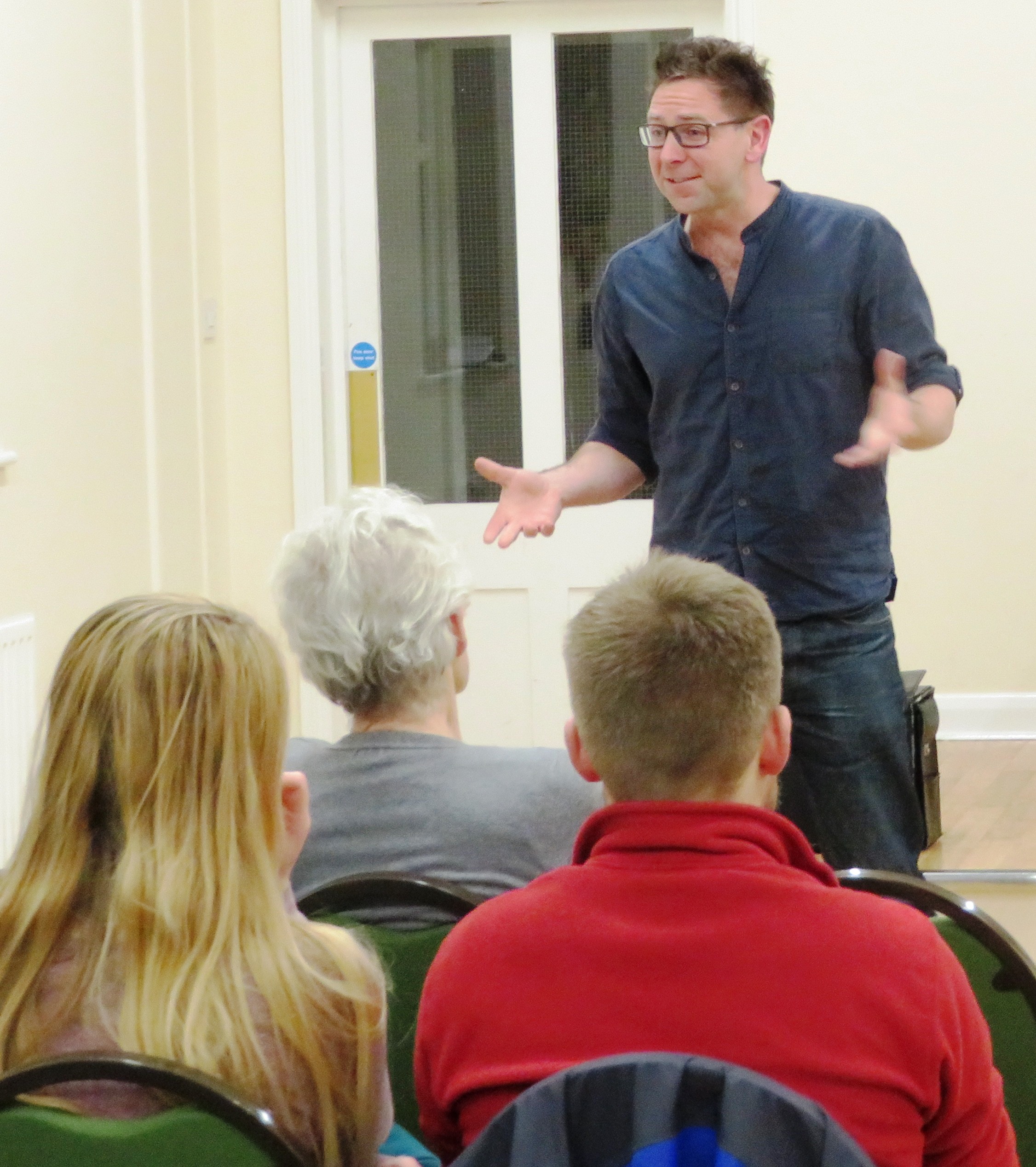 A potted history of my small business, inspired by the wonderful bite size blog posts of how Charles Boyle has run CB Editions, so I thought I would do something similar for Modern Mint. Well, with Coronoavirus hitting I have the time to get all nostalgic…. Moved to Essex from Hampshire, going from a list of relentlessly busy garden maintenance jobs in huge gardens whilst spending evenings and weekends doing project planting and lawn care work to… nothing. Went to Japan for two weeks, a gift to myself for making the move away from a job where I was such a …
Mar20
My Tobisho Topiary Shears are up for sale! Browse Here If you are a tool nerd, or a boxwood geek or just a fan of beautiful, handmade items then these are for you! I am refreshing my tool bag and, as these wonderful shears are so rare, thought I would offer to someone with a lust for this kind of thing. Check them out – Tobisho Topiary Shears.