THE MODERN MINT BLOG
If you google 'Garden Design App' a few options turn up. One for the I-Pad offers to help you create your perfect garden, and tells us it is easy to use. It offers choices of trees, plants, pavings, lawns… oh gosh, everything… but never once mentions logistical issues like soil amplitude, seasonal dynamics, companion plants or the effect of wind and rain on plant growth.
That doesn't mean it isn't good, but what a 'Garden Design App' cannot do is the human work needed to create a garden.
By human work, we mean creating atmosphere. Inspiring the owner. Giving confidence to people who have never gardened before. Being able to answer questions in a gentle manner, when those questions are asked quietly for fear of being thought stupid.
This is what we at Modern Mint are trying to do – be human.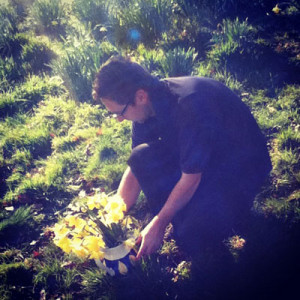 That way we make the garden you want. Rather than just be an App.
Call us now to speak about your garden… or check out these books, which are not a bad second option if you want to learn a little more about gardening (or being human…)
June 13 th 2014
Aug05
I will be bringing a show about gardening to the Faversham Fringe on Wednesday, August 28th at 8.30pm. More details and tickets here – Faversham Fringe, The Grinning Gardener.
Jun30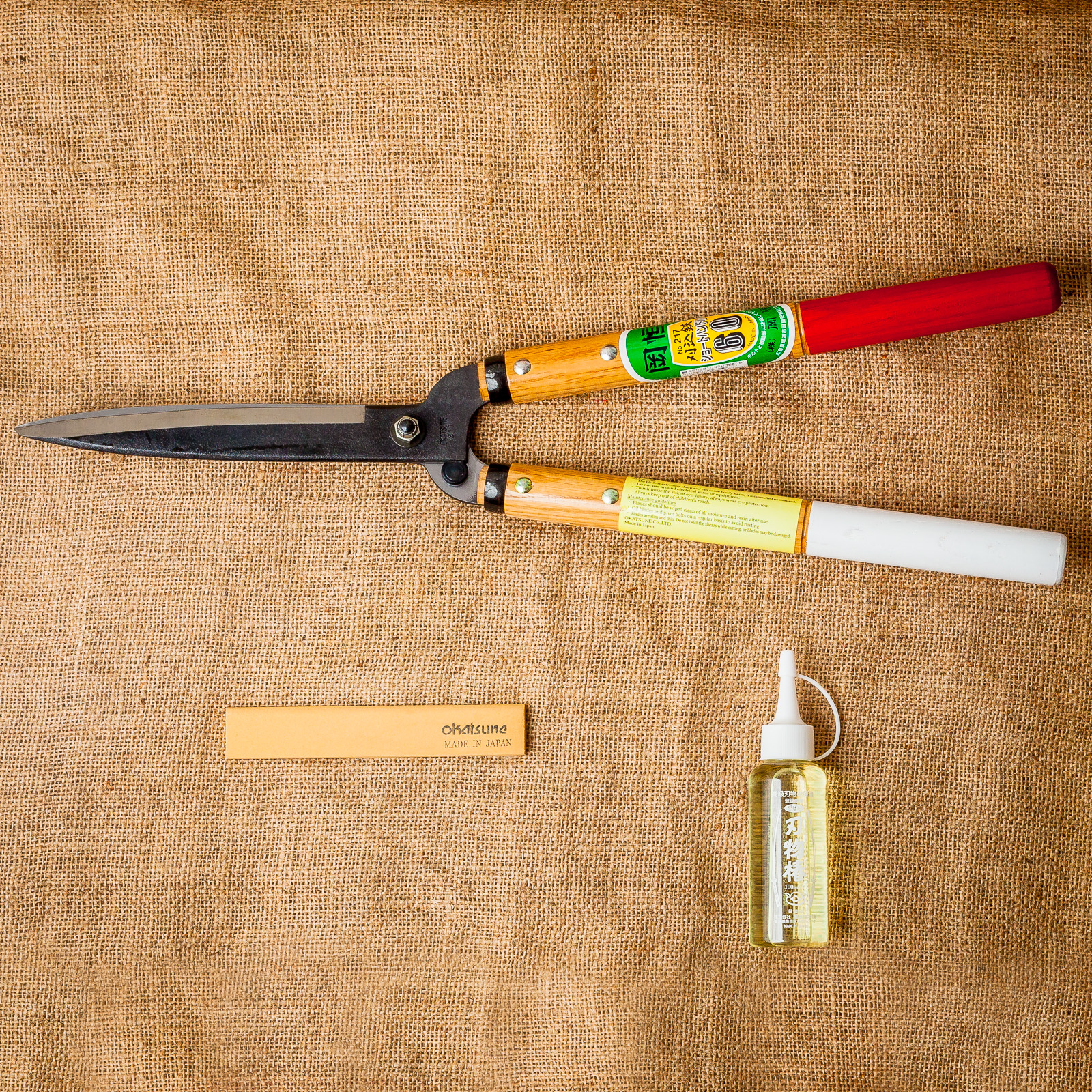 I recently wrote a piece for Topiarius magazine, the flagship publication of the European Boxwood & Topiary Society – of which Modern Mint is both a member and big supporter. Check out the EBTS here. They frequently run courses and talks too, so worth keeping an eye on. Below is the piece I wrote about the tools I use when making topiary and pruning trees…. Darren's Piece In Topiarius Magazine I use Okatsune Secateurs, which I started pruning with when working on a large orchard in Hampshire. My Felco's were too difficult to open with cold hands, but the chunky …
May20
Just inc are you are free in the following dates in June, you can visit my mentor Charlotte Molesworth's topiary garden… Check out the dates the garden is open here. And you can of course join both Charlotte and I for a topiary workshop in the garden in July, as well as September. Hope to see you there!