THE MODERN MINT BLOG
As you know by now, we are big fans of John Walker, the earth friendly gardener.
He writes:
Excellently Researched Blog Posts
And Tweets Quite A Bit Too!
Here is a small selection of his most recent tweets. Do give him a follow!
Interesting project cultivating meadow habitat in urban Oslo – plus the biodiversity and skills that come with it… https://t.co/PwO1yuk7JN

— Judith Conroy (@JCGardener) September 3, 2017
Tough to quit #plastic if you're a #gardener in the UK. Big #Gardening routinely drowns us in the stuff & few signs of it abating. https://t.co/bvBpDr0N9P

— John Walker (@earthFgardener) September 4, 2017
Gotta keep those shiny new tractors busy. Definitely not #countryside custodianship… #Farming #Fail https://t.co/CRrNIoIouP

— John Walker (@earthFgardener) September 3, 2017
Teasel: a striking & spiky wild plant that'll boost your #garden's #bees #butterflies & #birds. https://t.co/L8UwQI04DV #WonderfulWeeds pic.twitter.com/4IJ47fB8MC

— John Walker (@earthFgardener) September 2, 2017
My interview w/ @DaveGoulson on threat to #garden #bees from #pesticides in 'bee-friendly' #plants. https://t.co/Blsu9j0FPT via @wwwfoecouk

— John Walker (@earthFgardener) September 1, 2017
Great success this summer w/ tree #lilies potted in my home-made #peatfree #compost mix. 'Pretty Woman' scenting the entire #garden. pic.twitter.com/PlC4P4Xqp2

— John Walker (@earthFgardener) August 31, 2017
Oh. So the target for #gardening (in England) to be 100% #peatfree by 2020 is still in place & the goal is to meet it? Yes or no? Thanks. https://t.co/Ckvj5uZosP

— John Walker (@earthFgardener) August 30, 2017
On the trail of the night sprayers. My new 22nd century #gardening post @Hartleybotanic https://t.co/VBu5pZtAdv #bees #pesticides #nature pic.twitter.com/x5Cvt8M27g

— John Walker (@earthFgardener) August 30, 2017
Or even better, try using a reusable #cotton cloth? You can #compost it when it's all mucky and needs replacing. https://t.co/bqUdMO8OzT

— John Walker (@earthFgardener) August 25, 2017
Encouraging to see one of my collections of #gardening #essays ranking well in Amazon's #globalwarming category. https://t.co/3i2LYczle8 pic.twitter.com/CxKWeLbkGz

— John Walker (@earthFgardener) August 24, 2017
September 4 th 2017
Mar24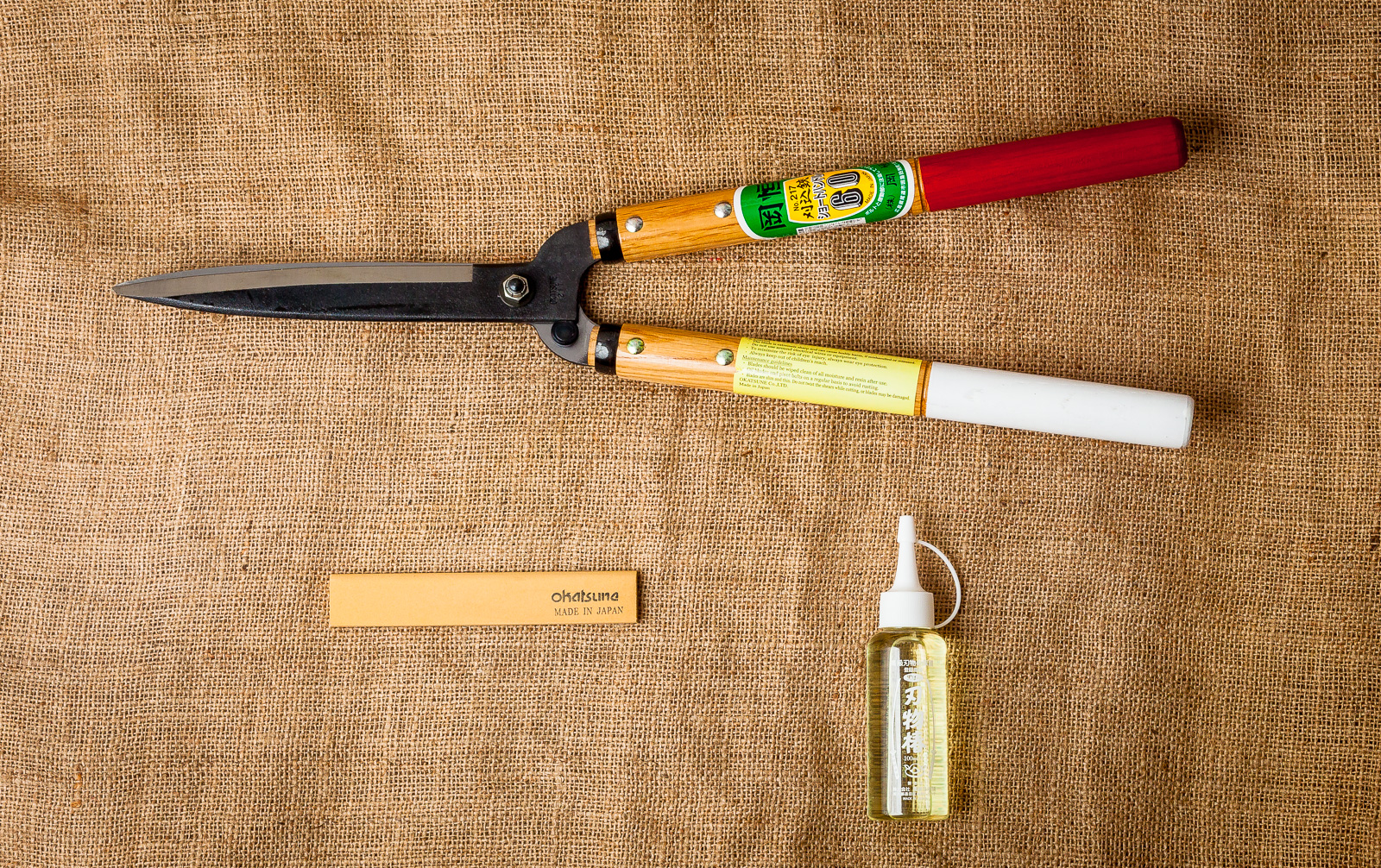 Shears or power tools? What is best to use? The Joy Of Shears I love my Okatsune shears, the beautifully balanced red and white handled pruning shears from Japan. They do everything you need, whether giving a little extra detail to a topiary piece or bashing their way through a hawthorn or beech hedge that boundaries a garden. Another pair of shears you may wish for, that are far sharper than any power tool ever needs to be, is this Tobisho made pair of curved, steel blades… They are basically two samurai swords bolted together. So sharp they could cut …
Mar21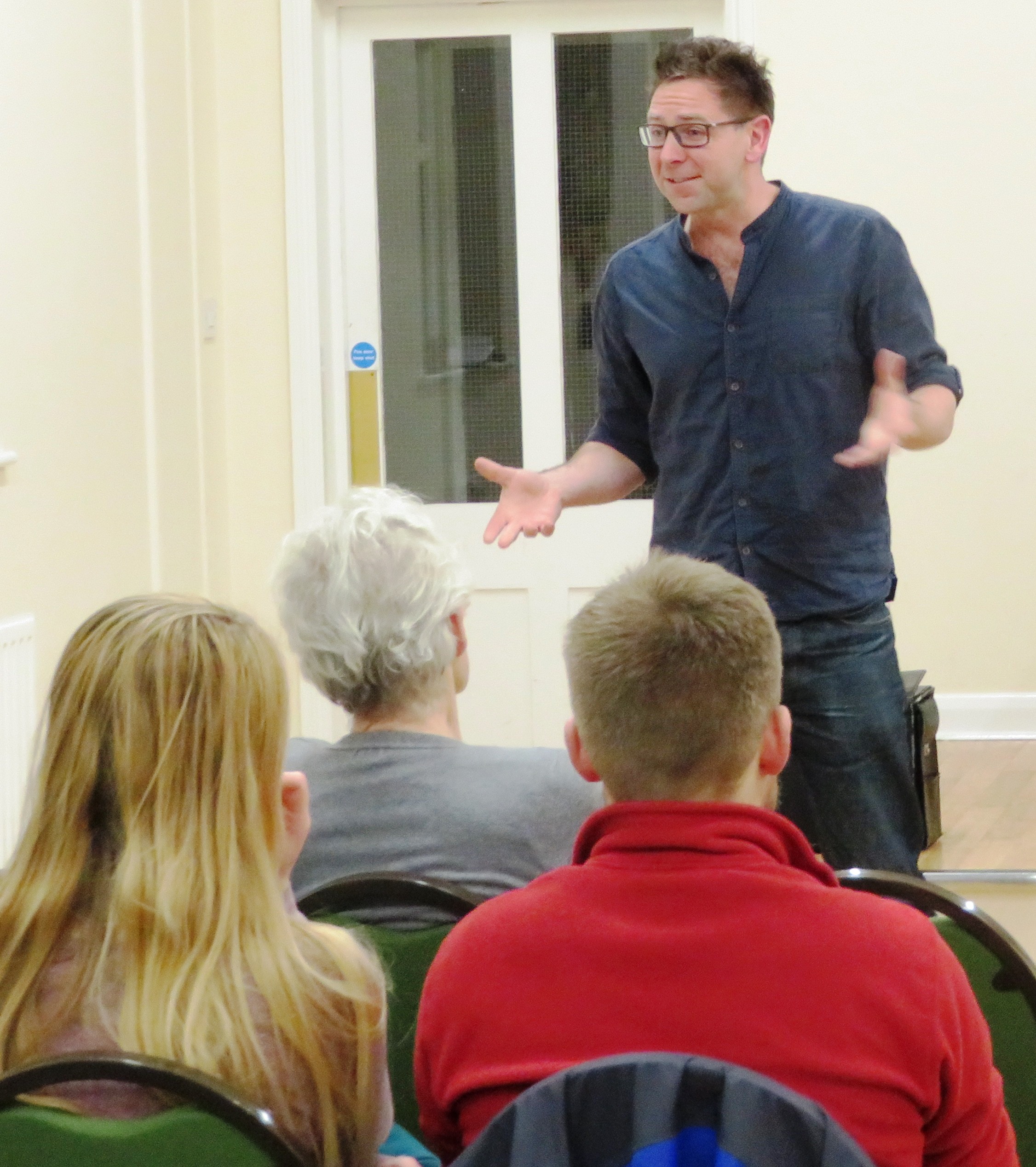 A potted history of my small business, inspired by the wonderful bite size blog posts of how Charles Boyle has run CB Editions, so I thought I would do something similar for Modern Mint. Well, with Coronoavirus hitting I have the time to get all nostalgic…. Moved to Essex from Hampshire, going from a list of relentlessly busy garden maintenance jobs in huge gardens whilst spending evenings and weekends doing project planting and lawn care work to… nothing. Went to Japan for two weeks, a gift to myself for making the move away from a job where I was such a …
Mar20
My Tobisho Topiary Shears are up for sale! Browse Here If you are a tool nerd, or a boxwood geek or just a fan of beautiful, handmade items then these are for you! I am refreshing my tool bag and, as these wonderful shears are so rare, thought I would offer to someone with a lust for this kind of thing. Check them out – Tobisho Topiary Shears.