THE MODERN MINT BLOG
In several categories – see which one you think he would like the most and get it delivered by the weekend!
All are 'dad gift cliches' until the end… then we give you a few (we hope) quirky bits to buy…
1) BBQ
2) Bathroom shizzle (you know, grooming and what not…)
3) Tools and Practical Bits
4) Software and gadgets
(Good deal on this one at time of posting!)
5) Quirky (we hope… if you can think of something better, please send us an email and we'll stick it up here!)
(Okay, that one isn't for Dad… unless he's had a drink and thinks he can fit in it…? It's a Sunday afternoon BBQ accident just waiting to happen…)
And that's it for now – presents and gifts for Father's Day 2014! For the very best hedge cutting tools though, have a look at this post…
June 11 th 2014
Aug05
I will be bringing a show about gardening to the Faversham Fringe on Wednesday, August 28th at 8.30pm. More details and tickets here – Faversham Fringe, The Grinning Gardener.
Jun30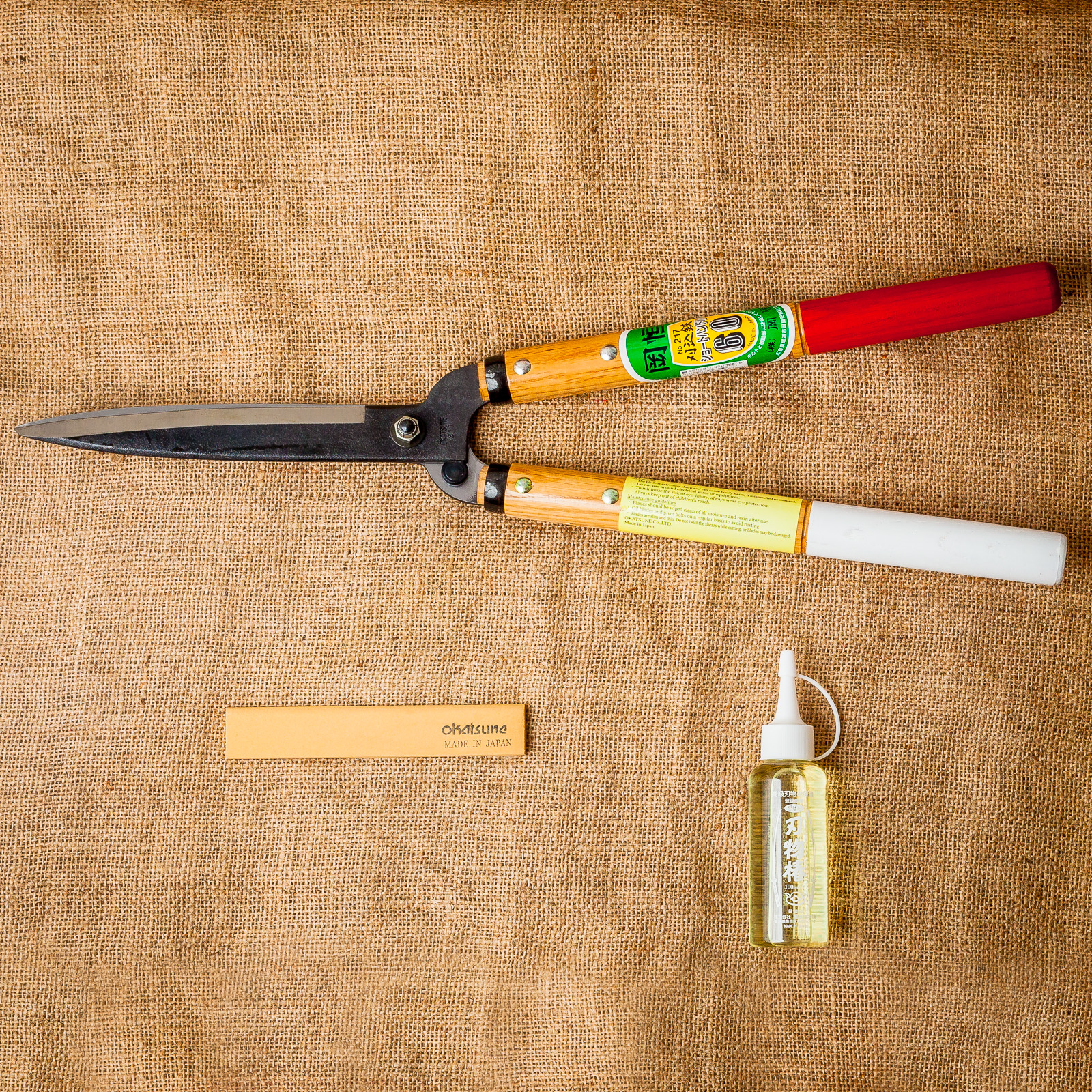 I recently wrote a piece for Topiarius magazine, the flagship publication of the European Boxwood & Topiary Society – of which Modern Mint is both a member and big supporter. Check out the EBTS here. They frequently run courses and talks too, so worth keeping an eye on. Below is the piece I wrote about the tools I use when making topiary and pruning trees…. Darren's Piece In Topiarius Magazine I use Okatsune Secateurs, which I started pruning with when working on a large orchard in Hampshire. My Felco's were too difficult to open with cold hands, but the chunky …
May20
Just inc are you are free in the following dates in June, you can visit my mentor Charlotte Molesworth's topiary garden… Check out the dates the garden is open here. And you can of course join both Charlotte and I for a topiary workshop in the garden in July, as well as September. Hope to see you there!