THE MODERN MINT BLOG
It is time for the Edinburgh Festival 2018 – hurray for August!
We will be in Edinburgh for 2 days towards the end of month, meaning we miss out on a few days work pruning topiary and cutting the stone fruits in the orchards.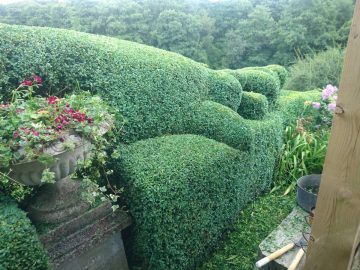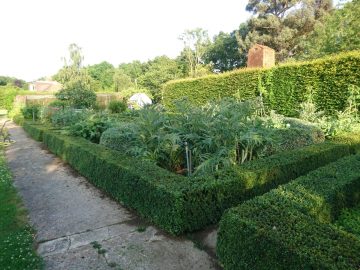 However, it will be great to rest my back a bit and take in some great shows. Many clients are also going to Edinburgh and have been asking for recommendations, so here goes below…. to point you in the right direction:
Jordan Gray: People Change
Mel Byron: Old Movies Saved My Life
Will Seaward: Spooky Midnight Ghost Stories
Eleanor Morton: Great Title, Glamorous Photo – brilliant comic who will be performing here at 'The Daft & The Dispossessed' in October. Go buy a ticket!
Tony Law: A Lost Show
Paul Foot: Image Conscious
Pauline Eyre & Rebecca How: Better
Succubus – a lovely, early in the day show. Get the magazine too!
We would also recommend Daniel Rubinstein, Mawaan Rizwan, Sheep, John-Luke Roberts, Leslie Mcjagger, ACMS, Kieran Hodgson, Natalie Palamides, Jordan Brookes, Flo and Joan, Daniel Kitson (if you can get tickets) and Alun Cochrane. I may have forgotten a few. But that will hopefully be enough to get you started!
Hope you enjoy them all!
The Modern Mint Team.
August 9 th 2018
Feb22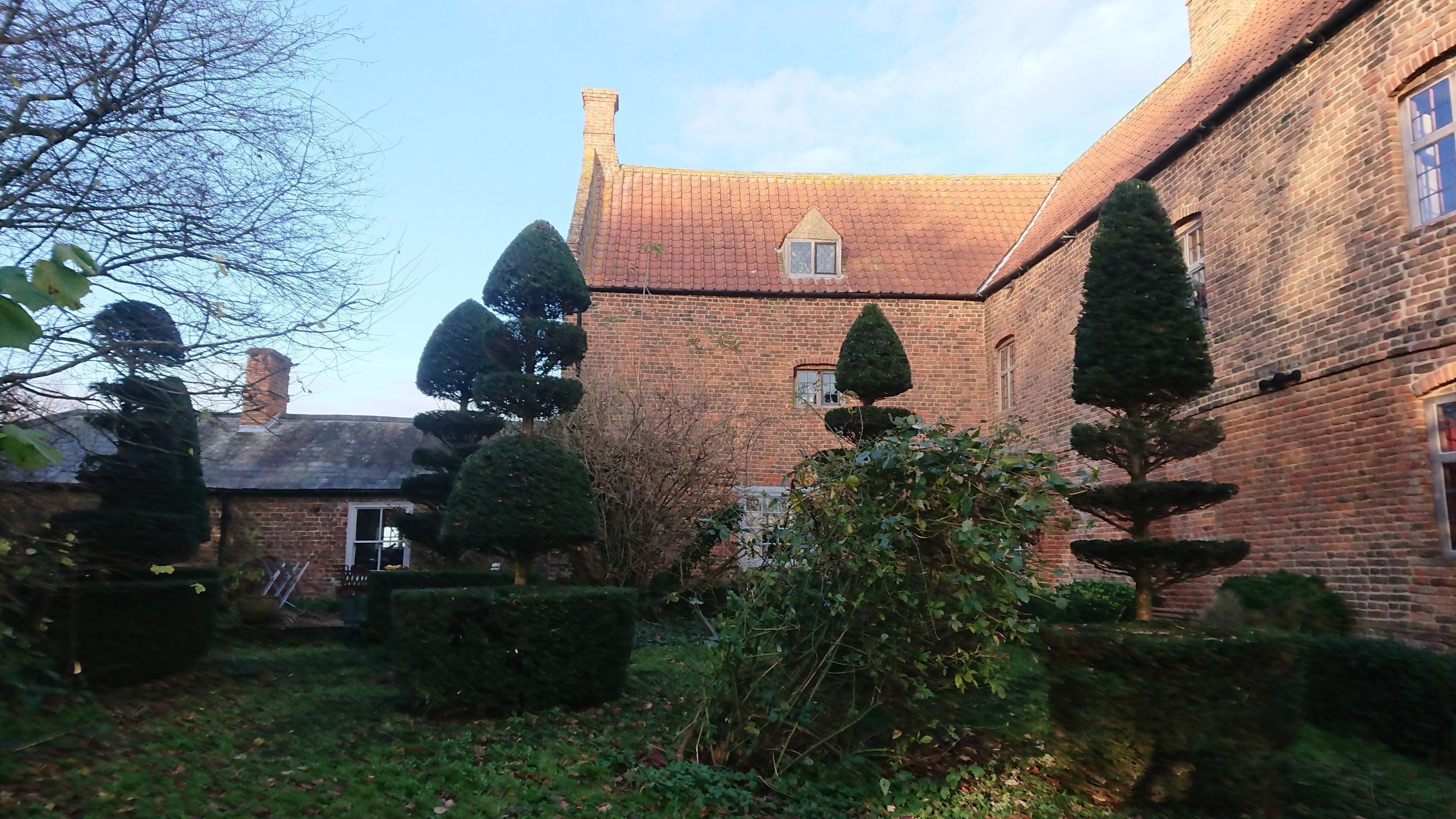 Guanock House needs a trainee topiary artist! Some of you may know it as the first home and garden of designer Arne Maynard, but is now owned and maintained by Michael Coleman and his wife Michelle. They offer meditation workshops and retreats there and it is as beautiful a house and garden as you could wish to visit. They called me in last Autumn to help shape up some of the topiary as it was all getting out of hand, but what it really needs is someone with a steady hand and lots of patience to take over the clipping …
Feb09
Here are some photos of work I have been doing at the garden of Charlotte Molesworth in Kent. Snow and ice brings out the depth of the different planes and angles carved into the boxwood. A garden has to look beautiful in winter – and topiary (green architecture)  helps do that! For more topiary pictures, click here.
Feb05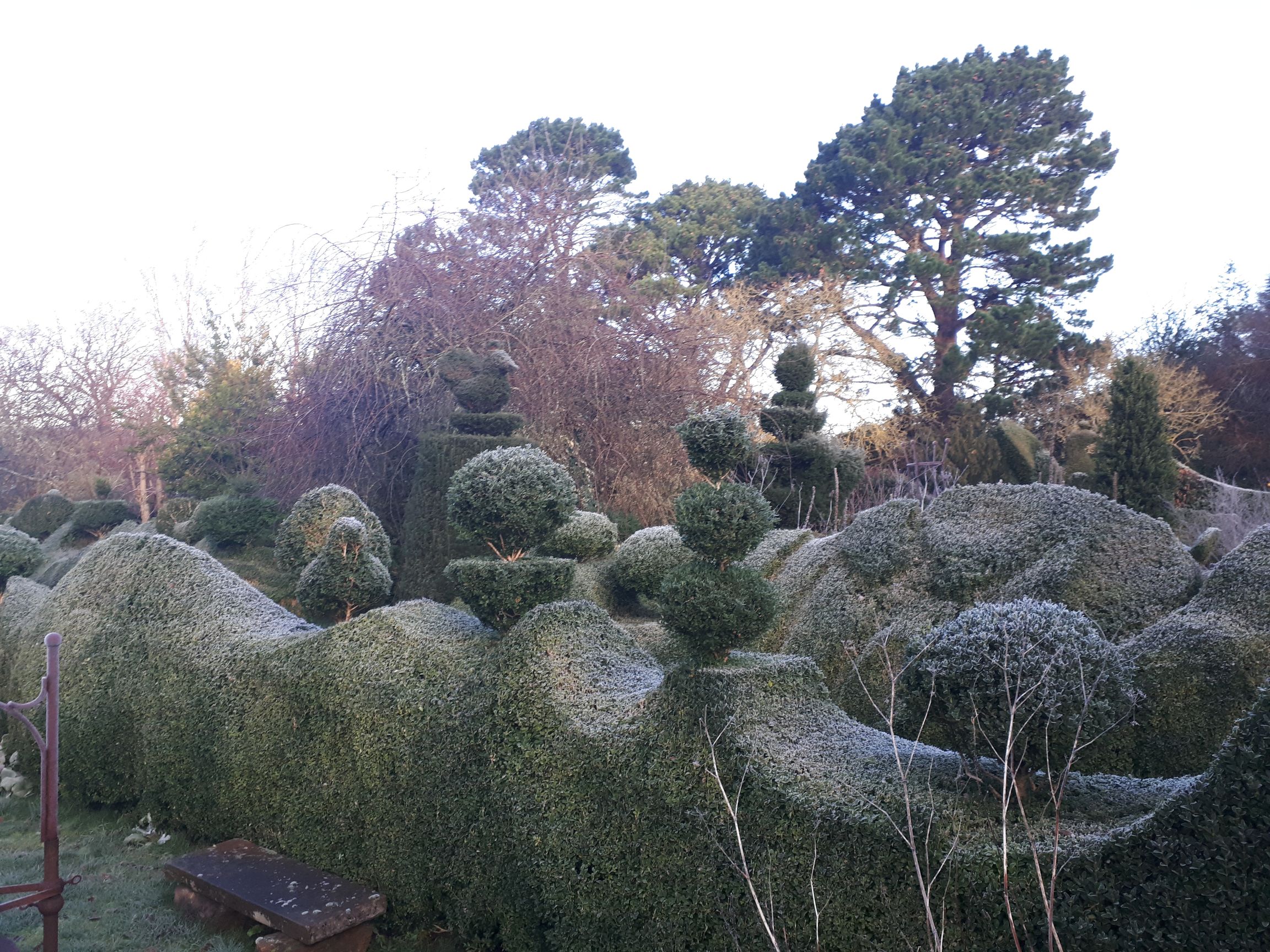 How To Use Topiary In The Garden is my new talk, which I first gave last year via Zoom for the European Boxwood And Topiary Society. Returning to Zoom again, there are two dates available to see and hear the talk: March 16th – Book your ticket here April 6th – Book your ticket here The talk is great fun, perfect for keen gardeners or people who want to know how to improve their garden with hedges and architectural plants. How To Use Topiary In The Garden looks at how to move away from the idea topiary is twee or old-fashioned, …