THE MODERN MINT BLOG
It is time for the Edinburgh Festival 2018 – hurray for August!
We will be in Edinburgh for 2 days towards the end of month, meaning we miss out on a few days work pruning topiary and cutting the stone fruits in the orchards.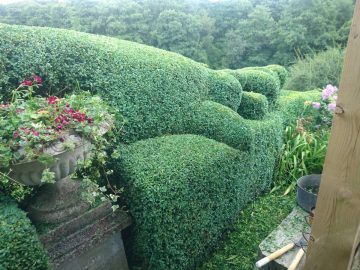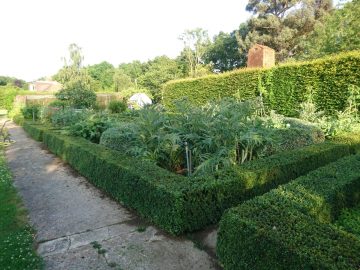 However, it will be great to rest my back a bit and take in some great shows. Many clients are also going to Edinburgh and have been asking for recommendations, so here goes below…. to point you in the right direction:
Jordan Gray: People Change
Mel Byron: Old Movies Saved My Life
Will Seaward: Spooky Midnight Ghost Stories
Eleanor Morton: Great Title, Glamorous Photo – brilliant comic who will be performing here at 'The Daft & The Dispossessed' in October. Go buy a ticket!
Tony Law: A Lost Show
Paul Foot: Image Conscious
Pauline Eyre & Rebecca How: Better
Succubus – a lovely, early in the day show. Get the magazine too!
We would also recommend Daniel Rubinstein, Mawaan Rizwan, Sheep, John-Luke Roberts, Leslie Mcjagger, ACMS, Kieran Hodgson, Natalie Palamides, Jordan Brookes, Flo and Joan, Daniel Kitson (if you can get tickets) and Alun Cochrane. I may have forgotten a few. But that will hopefully be enough to get you started!
Hope you enjoy them all!
The Modern Mint Team.
August 9 th 2018
Sep21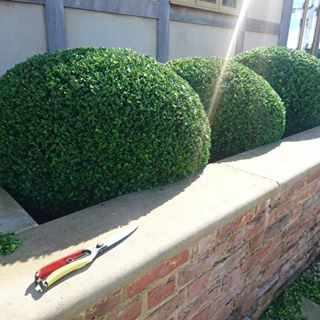 I was asked by the European Boxwood & Topiary Society to help out with answering a common question – How to sharpen your shears? So we spent a fun day making a video, that hopefully will help you make sure you have sharp, shiny blades to do your topiary pruning with. And you can find here more examples of the topiary I make with my sharp blades.
Aug16
You can get a ticket for this new talk I'm giving at the European Boxwood And Topiary Society here – TALK TICKETS It is on the 25th August at 6pm. It should be great fun and I'm very excited to be sharing some recent thoughts about topiary with people – and how it might work in a modern garden.
Jun14
If you have a subscription, you can check out an article about bespoke ideas for your garden in the Telegraph. There are some great crafts people there, so check it out. Click Here To See The Article About my Topiary Work In The Telegraph