THE MODERN MINT BLOG
It is time for the Edinburgh Festival 2018 – hurray for August!
We will be in Edinburgh for 2 days towards the end of month, meaning we miss out on a few days work pruning topiary and cutting the stone fruits in the orchards.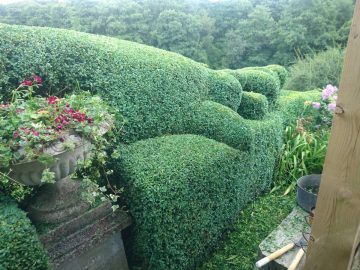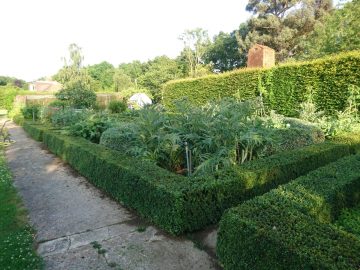 However, it will be great to rest my back a bit and take in some great shows. Many clients are also going to Edinburgh and have been asking for recommendations, so here goes below…. to point you in the right direction:
Jordan Gray: People Change
Mel Byron: Old Movies Saved My Life
Will Seaward: Spooky Midnight Ghost Stories
Eleanor Morton: Great Title, Glamorous Photo – brilliant comic who will be performing here at 'The Daft & The Dispossessed' in October. Go buy a ticket!
Tony Law: A Lost Show
Paul Foot: Image Conscious
Pauline Eyre & Rebecca How: Better
Succubus – a lovely, early in the day show. Get the magazine too!
We would also recommend Daniel Rubinstein, Mawaan Rizwan, Sheep, John-Luke Roberts, Leslie Mcjagger, ACMS, Kieran Hodgson, Natalie Palamides, Jordan Brookes, Flo and Joan, Daniel Kitson (if you can get tickets) and Alun Cochrane. I may have forgotten a few. But that will hopefully be enough to get you started!
Hope you enjoy them all!
The Modern Mint Team.
August 9 th 2018
May10
Transforming Topiary – a video made for the European Boxwood And Topiary Society by Charlotte Molesworth and I, in her garden. We take a dog topiary and work out how to update it, turning it into a bird. Worth a watch I think, and hopefully useful to you! You can see more of my clipping on the topiary page. Or read my Spring 2021 Topiary Provocation here.
Apr28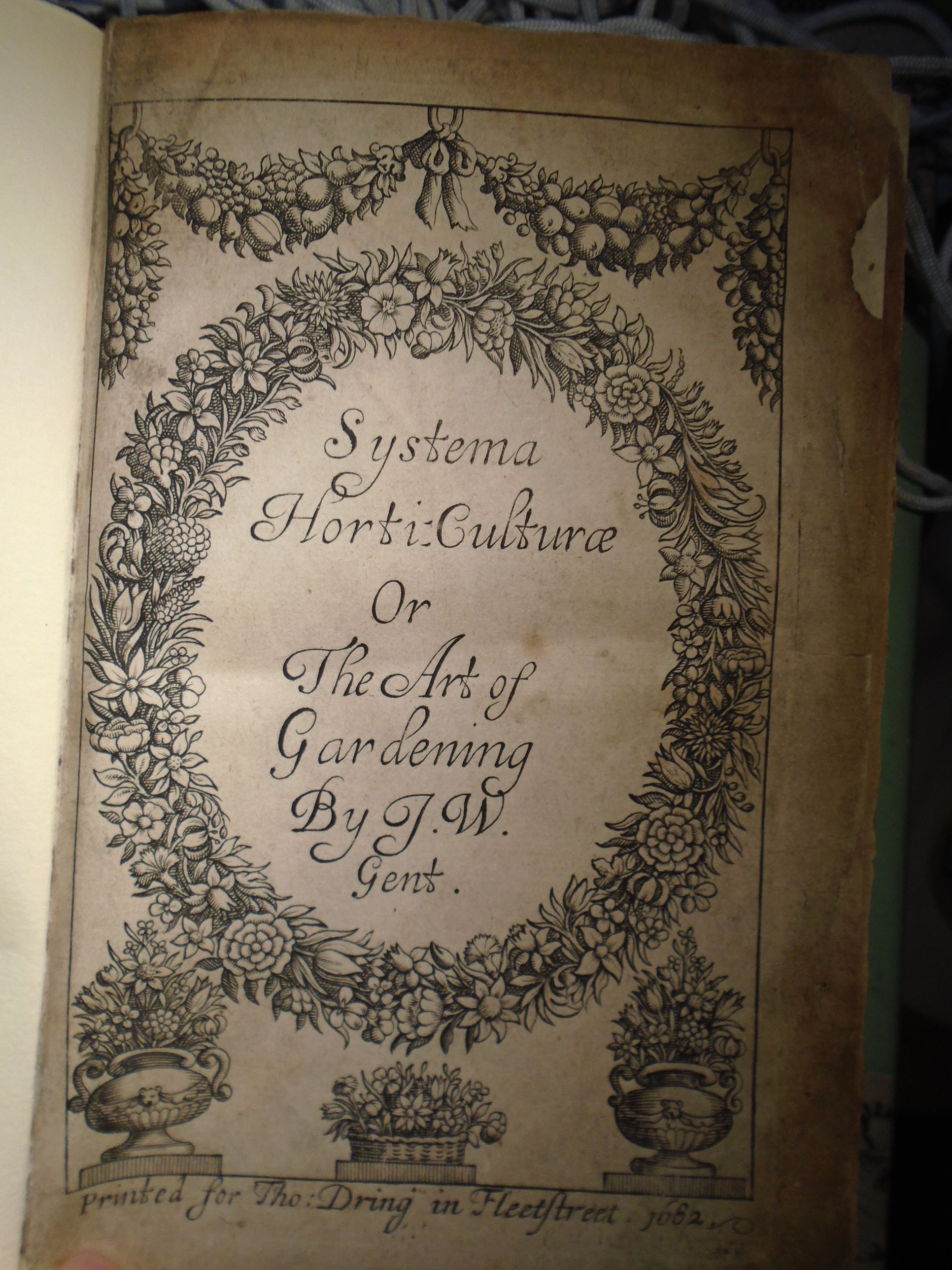 Phillyrea is one of my favourite plants for topiary. I have been using it for quite a few years as a specimen shrub, mostly due to the fact it clips well and has a tough habit – all good characteristics for a topiary plant. It also has a  reputation for being an excellent nectar source for bees… Read more about Phillyrea here. Mentioning this to Malcolm Thicke, a market garden historian and writer, he sent me a some photos of topiary and phillyrea mentioned by John Worlidge in Systema Horticulturae from 1682…. incredible! He also mentioned to me that in …
Apr27
Kites and Strings is a podcast about creativity, hosted by US-based Stephen Ploum and Catherine Chinnock. Back in March they asked me to come onto their podcast and talk about topiary, my past writing plays, the stand-up I did and how creativity can fit into your life. The Kites and Strings podcast was great fun and Stephen and Catherine are fantastic hosts. Listening back today I am surprised by some of the ideas I talked about (somehow I even started to describe a future where I run a 'School of Creativity' by the sea…. where did that come from?!) but it …