THE MODERN MINT BLOG
It is time for the Edinburgh Festival 2018 – hurray for August!
We will be in Edinburgh for 2 days towards the end of month, meaning we miss out on a few days work pruning topiary and cutting the stone fruits in the orchards.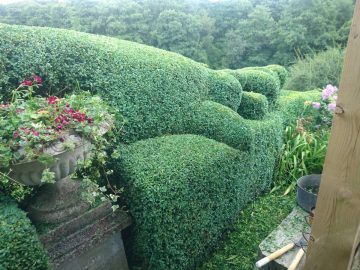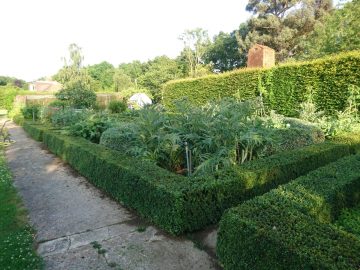 However, it will be great to rest my back a bit and take in some great shows. Many clients are also going to Edinburgh and have been asking for recommendations, so here goes below…. to point you in the right direction:
Jordan Gray: People Change
Mel Byron: Old Movies Saved My Life
Will Seaward: Spooky Midnight Ghost Stories
Eleanor Morton: Great Title, Glamorous Photo – brilliant comic who will be performing here at 'The Daft & The Dispossessed' in October. Go buy a ticket!
Tony Law: A Lost Show
Paul Foot: Image Conscious
Pauline Eyre & Rebecca How: Better
Succubus – a lovely, early in the day show. Get the magazine too!
We would also recommend Daniel Rubinstein, Mawaan Rizwan, Sheep, John-Luke Roberts, Leslie Mcjagger, ACMS, Kieran Hodgson, Natalie Palamides, Jordan Brookes, Flo and Joan, Daniel Kitson (if you can get tickets) and Alun Cochrane. I may have forgotten a few. But that will hopefully be enough to get you started!
Hope you enjoy them all!
The Modern Mint Team.
August 9 th 2018
Aug05
I will be bringing a show about gardening to the Faversham Fringe on Wednesday, August 28th at 8.30pm. More details and tickets here – Faversham Fringe, The Grinning Gardener.
Jun30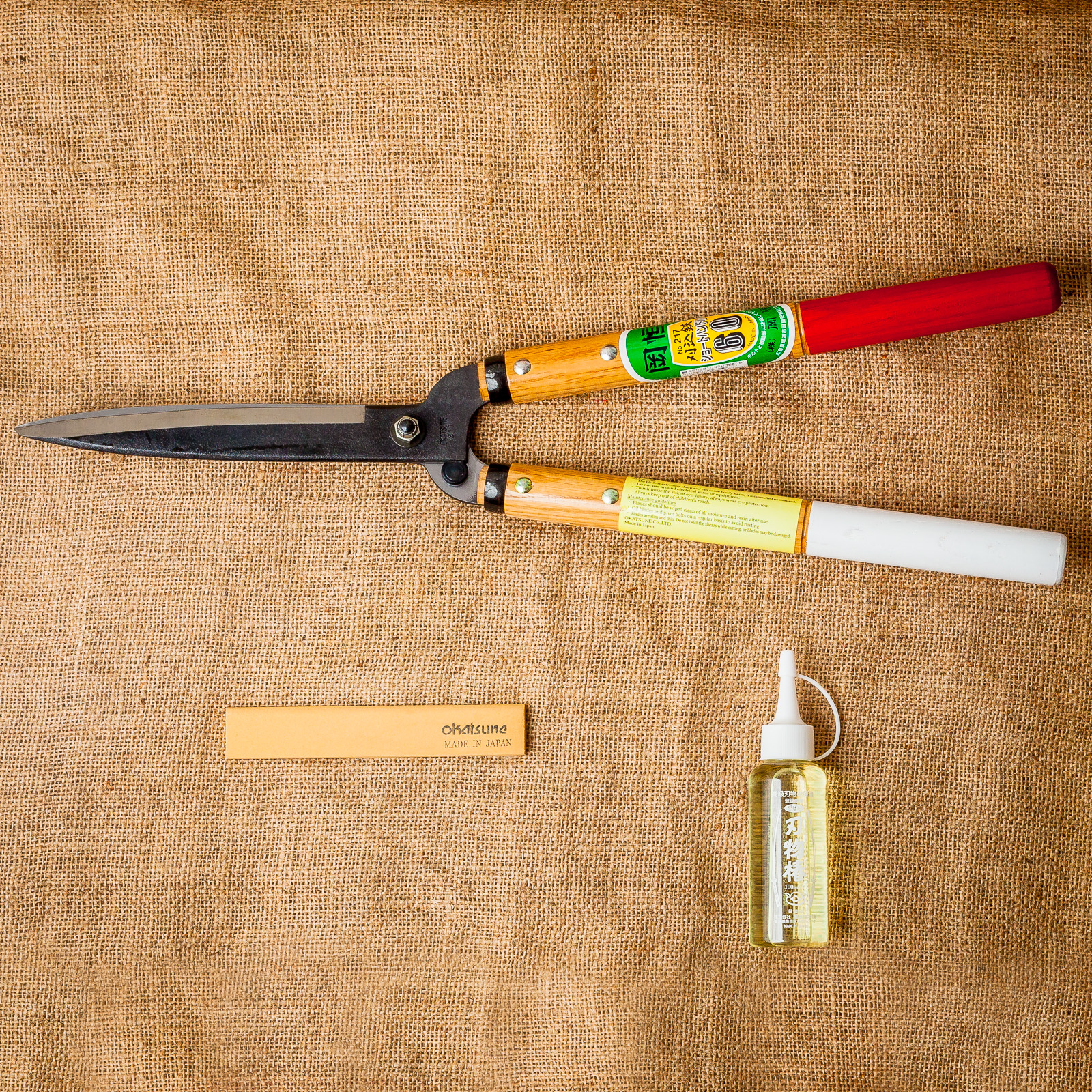 I recently wrote a piece for Topiarius magazine, the flagship publication of the European Boxwood & Topiary Society – of which Modern Mint is both a member and big supporter. Check out the EBTS here. They frequently run courses and talks too, so worth keeping an eye on. Below is the piece I wrote about the tools I use when making topiary and pruning trees…. Darren's Piece In Topiarius Magazine I use Okatsune Secateurs, which I started pruning with when working on a large orchard in Hampshire. My Felco's were too difficult to open with cold hands, but the chunky …
May20
Just inc are you are free in the following dates in June, you can visit my mentor Charlotte Molesworth's topiary garden… Check out the dates the garden is open here. And you can of course join both Charlotte and I for a topiary workshop in the garden in July, as well as September. Hope to see you there!