THE MODERN MINT BLOG
Earth Friendly Gardening Books
Modern Mint are thrilled to announce we now have a collection of Earth Friendly Gardening Books now in stock!
Written by the brilliant and award winning gardener John Walker (who gave us a fantastic interview on this blog last year) we can now offer you the following titles in his oeuvre…
The Brand New Book 'Weeds'
The Practical 'How To Create An Eco Garden'
2 Book Collection of Essays 'Digging Deep'
Click on the photos above to read more about what makes these books such a worthwhile read… or visit the Modern Mint Shop.
If you want a quick run-down of why these books are such a worthwhile purchase, then see below:
They offer practical advice that you can actually take action on at home in your own garden.
The writer, John Walker, is an award winning writer who knows how to tell a story well – especially when it comes to earth friendly gardening!
If this beautiful earth of ours is to be made even better, the ideas these books showcase need to be acknowledged.
They are great value and can easily be popped into a bag, suitcase or even a pocket for reading on holiday. We often take them on the train with us into London, as they fit neatly into the back pocket of our jeans, making it easy to carry around.
They make a fantastic gift for a friend – so don't be shy in buying one!
I Only Have Enough Money for 1 Book – Which is Best?
They are all good, honestly, but the best if you are on a budget is 'How To Create an Eco Garden.' It is packed full of useful information and is a lovely, weighty book to hold in the hand. It includes lots of illustrations too.
@ModernMintLtd I love this book! I take it to my talks (hog-friendly gardening). Our #garden works with #nature 🙂 pic.twitter.com/a0I4sRAfmn

— BioRisings (@HedgehogTorfaen) August 19, 2016
(As a bonus, The Digging Deep books would be our second choice, as they are full of wit and really get you thinking. Buy Digging Deep the Collection here.)
August 18 th 2016
Aug05
I will be bringing a show about gardening to the Faversham Fringe on Wednesday, August 28th at 8.30pm. More details and tickets here – Faversham Fringe, The Grinning Gardener.
Jun30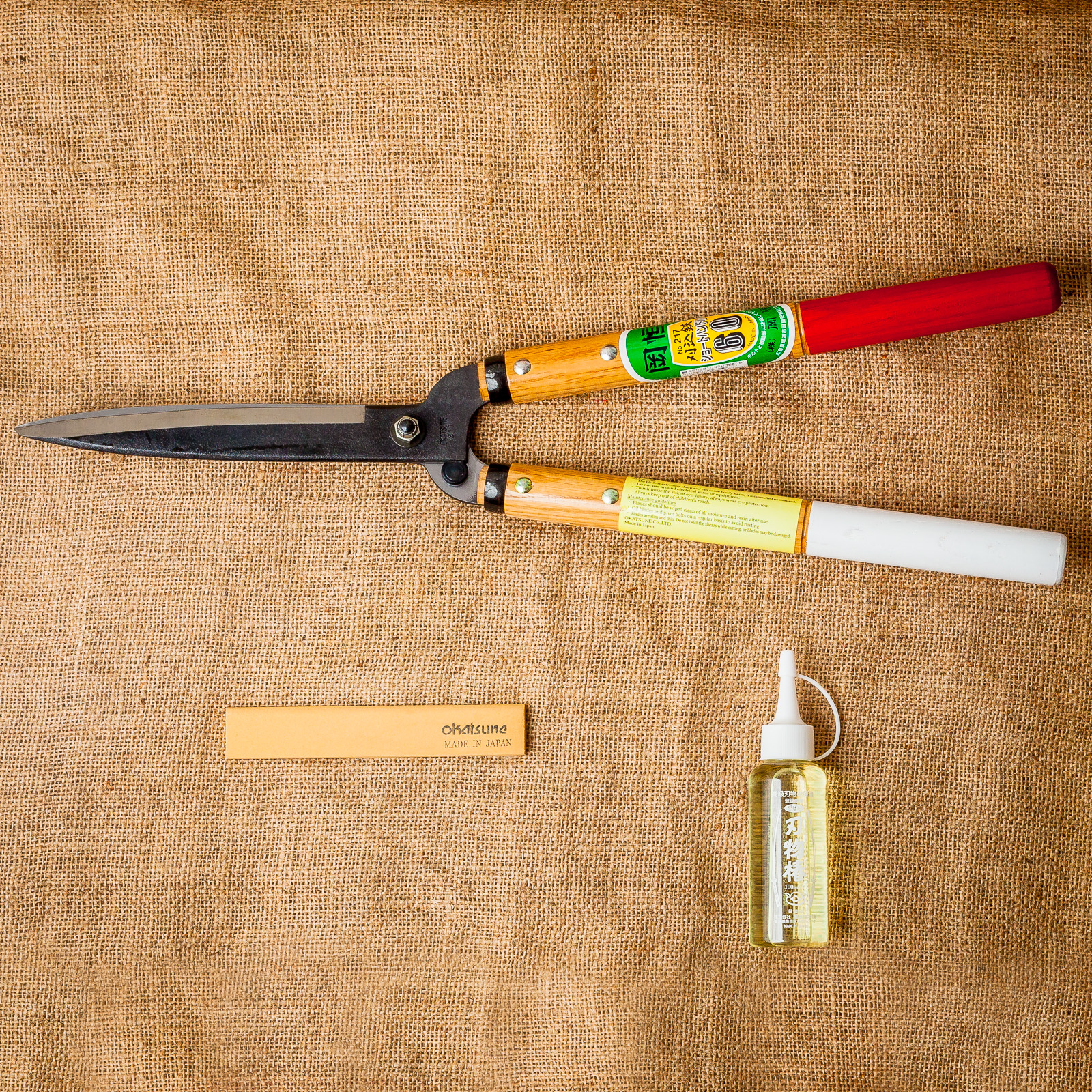 I recently wrote a piece for Topiarius magazine, the flagship publication of the European Boxwood & Topiary Society – of which Modern Mint is both a member and big supporter. Check out the EBTS here. They frequently run courses and talks too, so worth keeping an eye on. Below is the piece I wrote about the tools I use when making topiary and pruning trees…. Darren's Piece In Topiarius Magazine I use Okatsune Secateurs, which I started pruning with when working on a large orchard in Hampshire. My Felco's were too difficult to open with cold hands, but the chunky …
May20
Just inc are you are free in the following dates in June, you can visit my mentor Charlotte Molesworth's topiary garden… Check out the dates the garden is open here. And you can of course join both Charlotte and I for a topiary workshop in the garden in July, as well as September. Hope to see you there!