THE MODERN MINT BLOG
… Iceland is Europe's largest producer of bananas.
Solanaceae (plants from the nightshade family) are known to produce alkaloids that can be either toxic or advantageous (this depends on your view of the world, and possibly how much you've ingested!) Three alkaloids borne by the family are Solanine, Nicotine and Capsaicin. Capsaicin is the one that gives you the burning sensation when you eat a chilli. Several members of the nightshade family are now important crops – tomatoes, potatoes, peppers, aubergines and tobacco. Who would have thought something so tasty could be so deadly too?
The Ginkgo tree is a botanical 'living fossil' with a lineage millions of years into prehistory. To put that into perspective, it hung out with the dinosaurs and stood there watching reptiles turn into mammals… turn into our ancestors… turn into us.
The conversion of forests, wetlands and grasslands for agriculture or development has resulted in the release of CO2 into the atmosphere. But this release can be slowed down by Carbon Sequestration, the capturing of carbon dioxide from the atmosphere and storing it in an organic form. To do this, grow a cover crop (something as simple as grass will do) on any bare soil you have, add home made compost to your flower beds and do less digging in the vegetable patch. And finally…
Fritillaria meleagris is considered a native British plant, which (officially) means it got to this land mass on its own, starting from somewhere close by where it was also native. However it is not found at all in north-east France. Except in Poland, where they also believe it is native, the rest of Continental Europe considers it an introduction that then escaped to the wild. The first time it was spotted in the wild in the UK was 1736. The second time? 40 years later, in 1776. For a plant so easy to spot, a lot of botanists spent a lot of time missing it! Suspicion thus cast on the Fritillaria being more of a recent introduction than a bona fide native, we still think it should be grown – it is beautiful, after all.
(Bonus 'did you know' – the alkaloid Capsaicin does not effect birds, only mammals. Bore your children with that one!)
April 1 st 2014
Mar24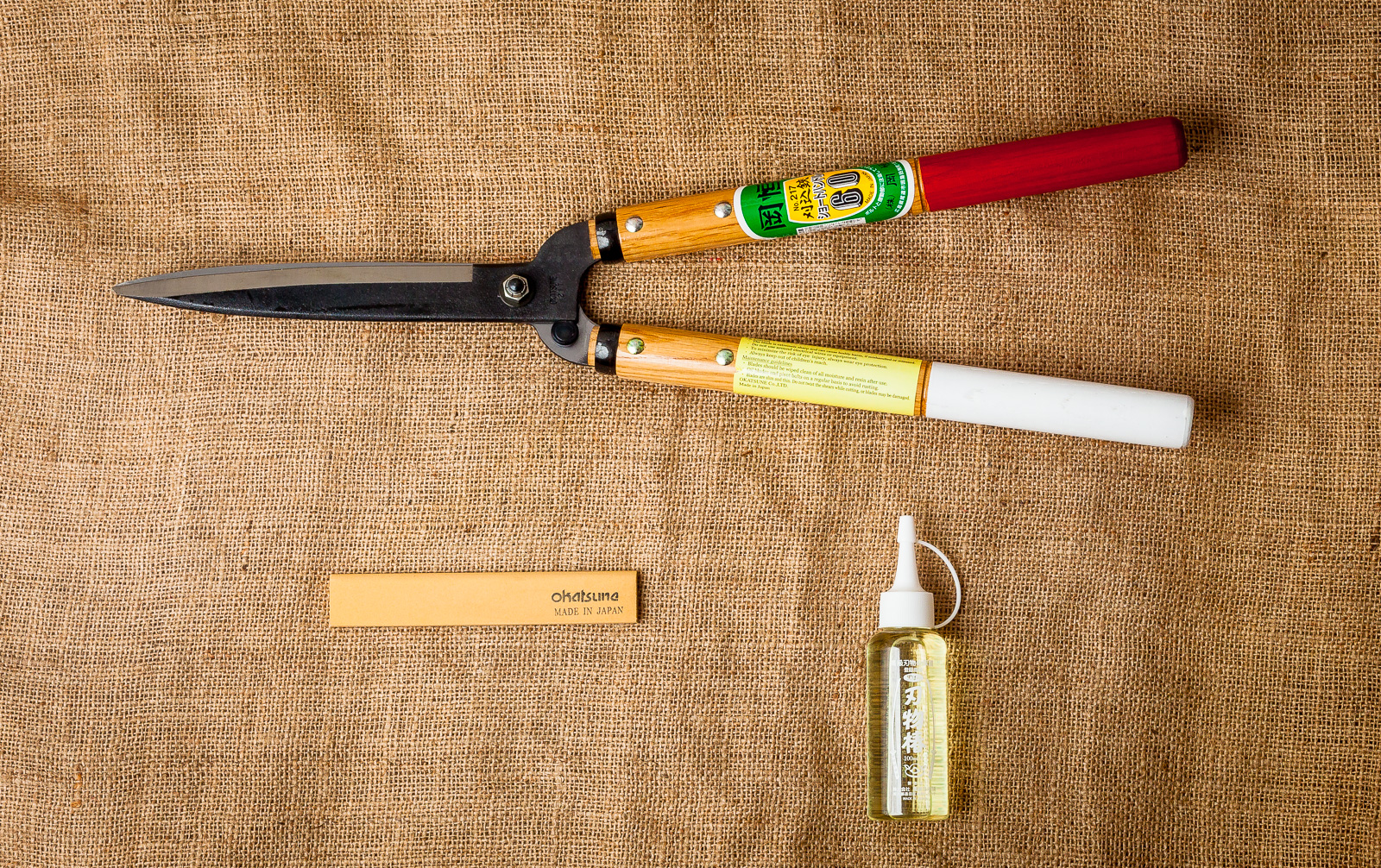 Shears or power tools? What is best to use? The Joy Of Shears I love my Okatsune shears, the beautifully balanced red and white handled pruning shears from Japan. They do everything you need, whether giving a little extra detail to a topiary piece or bashing their way through a hawthorn or beech hedge that boundaries a garden. Another pair of shears you may wish for, that are far sharper than any power tool ever needs to be, is this Tobisho made pair of curved, steel blades… They are basically two samurai swords bolted together. So sharp they could cut …
Mar21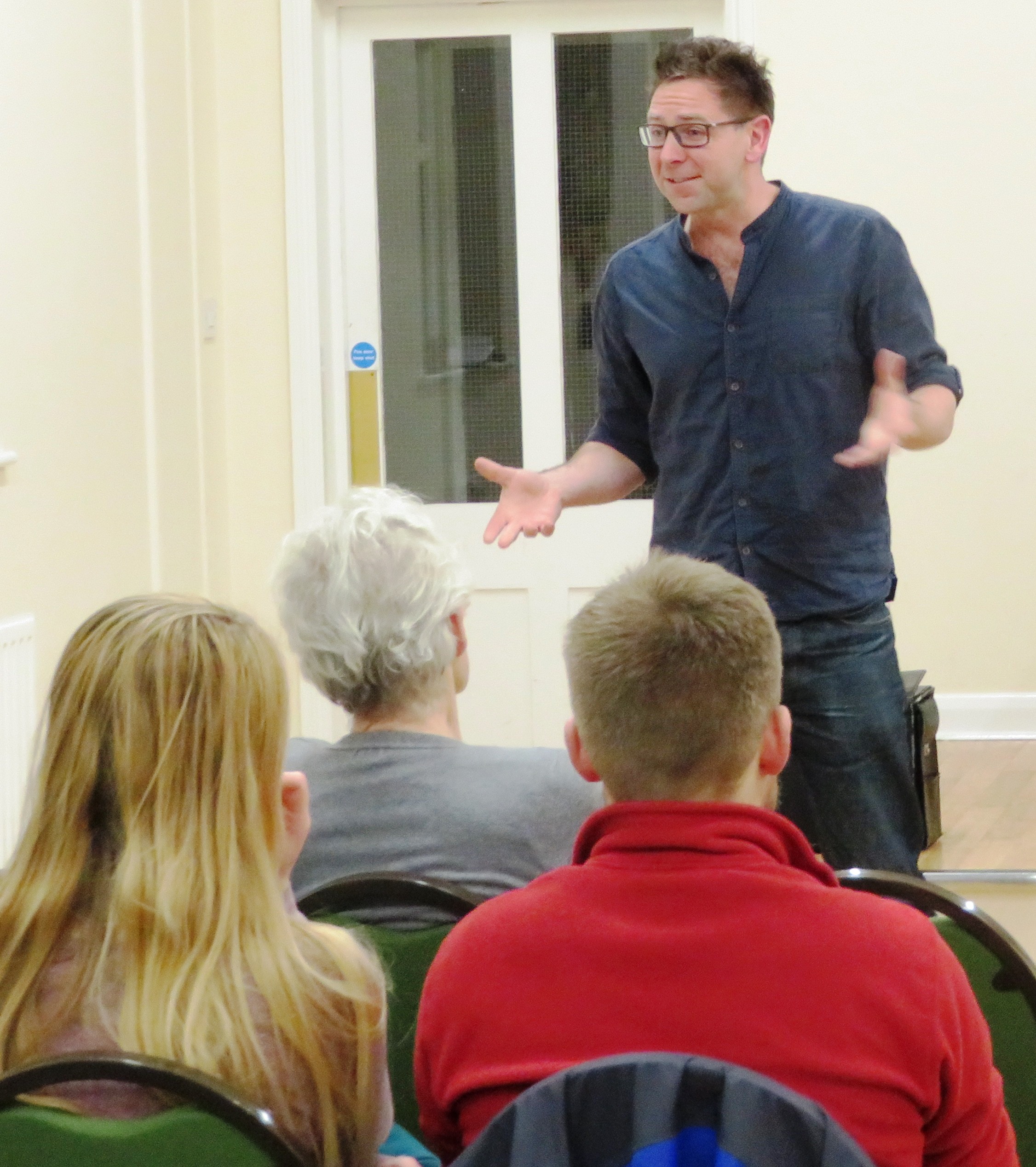 A potted history of my small business, inspired by the wonderful bite size blog posts of how Charles Boyle has run CB Editions, so I thought I would do something similar for Modern Mint. Well, with Coronoavirus hitting I have the time to get all nostalgic…. Moved to Essex from Hampshire, going from a list of relentlessly busy garden maintenance jobs in huge gardens whilst spending evenings and weekends doing project planting and lawn care work to… nothing. Went to Japan for two weeks, a gift to myself for making the move away from a job where I was such a …
Mar20
My Tobisho Topiary Shears are up for sale! Browse Here If you are a tool nerd, or a boxwood geek or just a fan of beautiful, handmade items then these are for you! I am refreshing my tool bag and, as these wonderful shears are so rare, thought I would offer to someone with a lust for this kind of thing. Check them out – Tobisho Topiary Shears.