THE MODERN MINT BLOG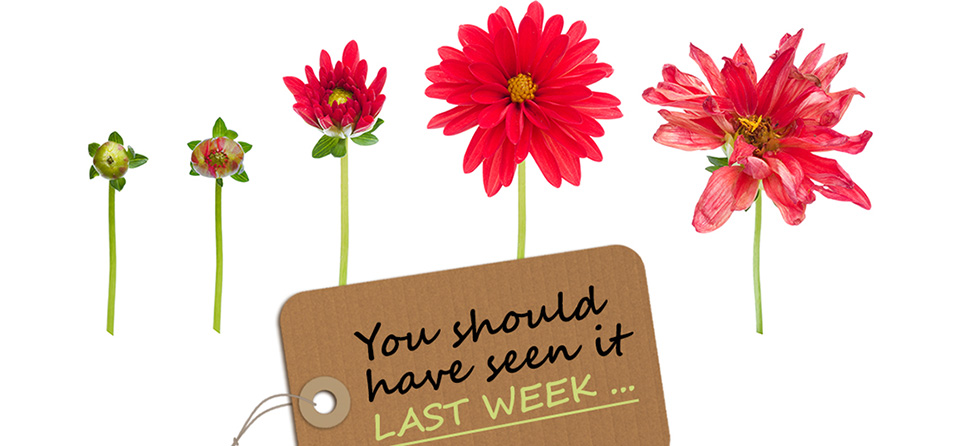 Modern Mint are running a project for the Chelsea Fringe.
The project is called "You Should Have Seen It Last Week…" a phrase you will often hear a gardener say when they show someone around their garden. It seems wherever you go, the garden always had less weeds and more flowers back then…!
What is the Chelsea Fringe?
If the Chelsea flower show is the spectacular, trendy, stunning starlet of the horticultural world, the Chelsea fringe is the anarchic, homemade, anything goes fun lover that won't be home until dawn.
Now in its 3rd year, it is a platform for artists and gardeners to express themselves, to club together for three weeks and encourage gardening in all its forms. If it is interesting, related to horticulture and legal, it's in.
A real positive for London, as urban space gets 'greened-up', there is also great virtue in not spending a lot of money, being imaginative and sharing in the goodwill out there as spring begins turning into summer.
What is the project?
A group of willing photographers, including Tower Hamlets Cemetery and garden designers Amalia Robredo and Anthea Harrison, will be taking photographs of a plant or landscape everyday for three weeks, from May 17th to June 8th.
These pictures will then be placed on the Chelsea Fringe page of the Modern Mint website, and as material builds we will be able to see a gallery of what the plant or plants did actually look like last week!
Where did the idea come from?
The phrase "… you should have seen it last week…" is a normal part of the gardener's armoury, and worth poking a little fun at. We also tried to get people from all over the world, not just the UK, to take part (and we managed it, with two gardens from the southern hemisphere and several more from across Europe) as we thought it would be great fun to see and compare a peony in Kent just coming into flower, while a cherry blossom from Kyoto begins to pale and fade… while someone in Northern Scandinavia photos the snow melting from the petals of a crocus.
Taking a photo everyday for the whole duration of the Chelsea Fringe also gives us a chance to see how it changes, a flowery version of this, basically… http://everyday.noahkalina.com/
We hope you enjoy and look forward to hearing what you think!
Happy Chelsea Fringe!
April 27 th 2014
Jun10
Brought By Bike is an excellent website I found last month, where businesses offer their services by (of course) bicycle. Modern Mint and my topiary work is now live on the site offering my topiary services, via bike, to the following two postcodes – CM1 CM2 Now I can imagine I will need to borrow a ladder should anyone have a larger shrub, but most town gardens in the Chelmsford area have a need not just for privacy but to let light into the house… so a balance must be struck when shaping hedges and shrubs to cover both needs. …
May10
Transforming Topiary – a video made for the European Boxwood And Topiary Society by Charlotte Molesworth and I, in her garden. We take a dog topiary and work out how to update it, turning it into a bird. Worth a watch I think, and hopefully useful to you! You can see more of my clipping on the topiary page. Or read my Spring 2021 Topiary Provocation here.
Apr28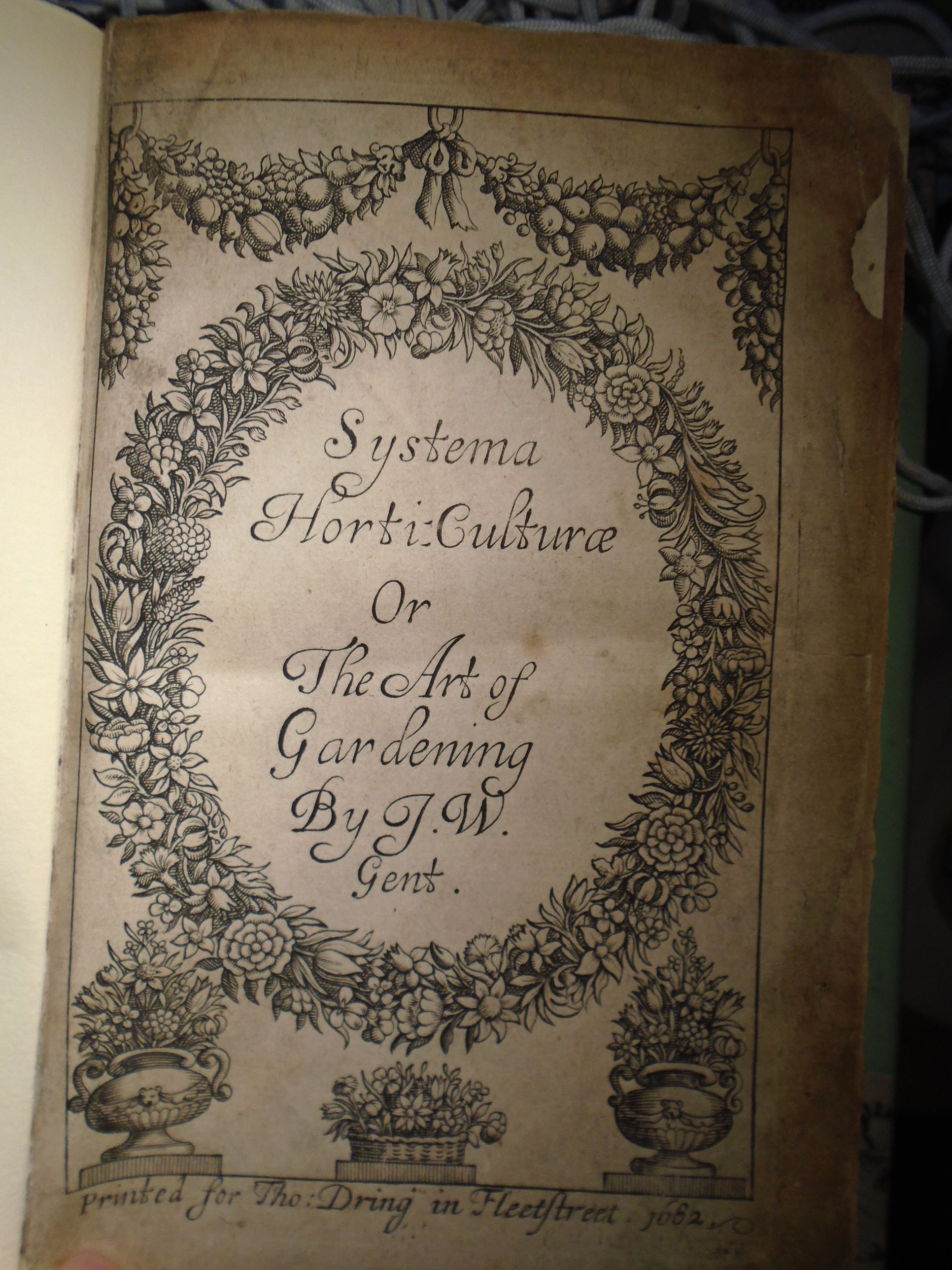 Phillyrea is one of my favourite plants for topiary. I have been using it for quite a few years as a specimen shrub, mostly due to the fact it clips well and has a tough habit – all good characteristics for a topiary plant. It also has a  reputation for being an excellent nectar source for bees… Read more about Phillyrea here. Mentioning this to Malcolm Thicke, a market garden historian and writer, he sent me a some photos of topiary and phillyrea mentioned by John Worlidge in Systema Horticulturae from 1682…. incredible! He also mentioned to me that in …