THE MODERN MINT BLOG
Brought By Bike is an excellent website I found last month, where businesses offer their services by (of course) bicycle.
Modern Mint and my topiary work is now live on the site offering my topiary services, via bike, to the following two postcodes –
CM1
CM2
Now I can imagine I will need to borrow a ladder should anyone have a larger shrub, but most town gardens in the Chelmsford area have a need not just for privacy but to let light into the house… so a balance must be struck when shaping hedges and shrubs to cover both needs.
So hopefully I won't need to borrow a ladder too often, as people will want shorter topiary designs. I believe the topiary work will entail more of an editing down of branches, to create a dappled light – so lots of mophead topiaries, or acer pruning, or funny swirls and blobs…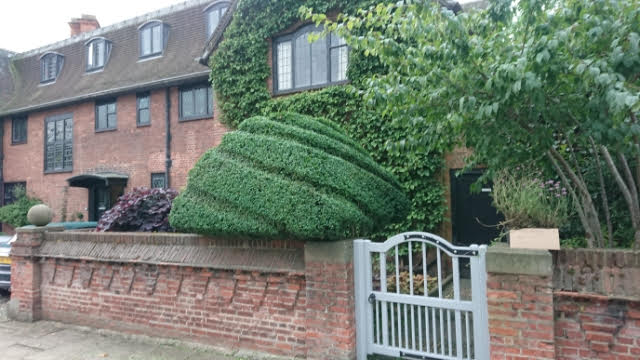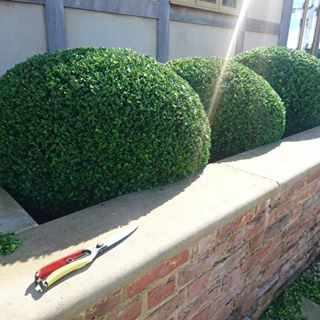 Using a bike to get to work is a dream of mine…. the reduction in my carbon footprint, the exercise and just the slightly less hurried nature of it all – the work will be done, and I will hear see a little of the world on my way there!
As an aside, if you would like to reduce your carbon footprint, you can plant a tree – Trees For Life.
Or use Bulb as your energy supplier, as I do at home – Quote For Renewable Energy At Home.
So I hope if you live in Chelmsford you will consider having your topiary composition Brought By Bike. To see more of my topiary work go here, or get in touch and we can chat about how I could help you.
June 10 th 2021
Nov17
This Autumn I have presented another 'Topiary Provocation' to keen gardeners and designers. If you want to know more about topiary, the report on what we discussed and where modern topiary is going can be read by clicking the link below: Topiary Provocation Report Autumn 2021 This report is free to post on your own website or blog, just credit Modern Mint, and don't change anything within it. Alternatively you can just share it with keen friends… or enemies?
Sep29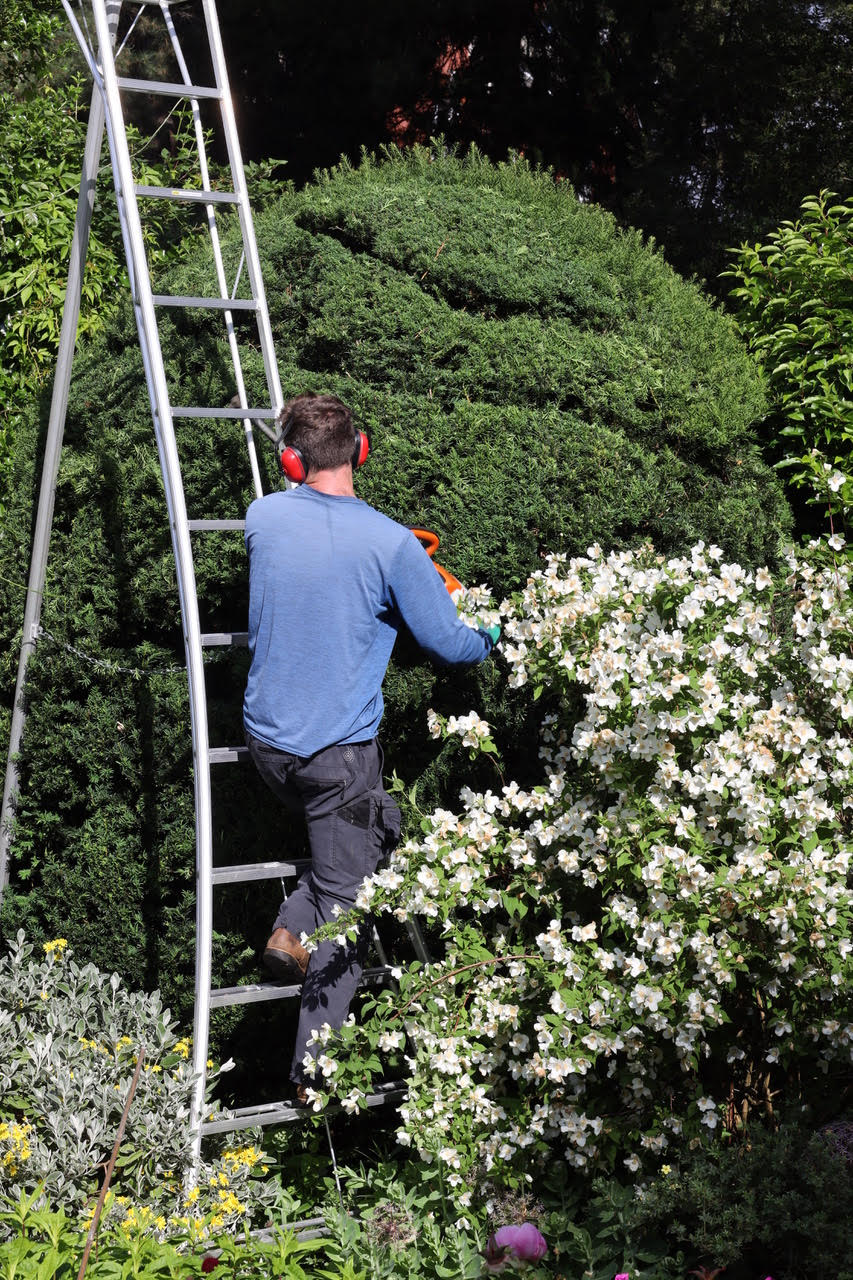 Making a new topiary out of the large, dull facade of a Taxus blob… My work was to change it up from a 'jelly drop' shape and give it texture, open it out and let the light through, and make it a sculptural feature in the background of the garden in summer… yet a major part of the garden in winter. A few more years before it becomes something special, but there was far more leaf and growth inside the plant than I thought and so it will not take too long for it to gain in character and become …
Sep27
Two weeks ago I was invited to teach topiary at the garden of Griselda Kerr, the author of The Apprehensive Gardener. I love teaching and sharing skills, but I was placed on the spot in the afternoon and asked to show how I would make a new topiary from an existing shrub. So below is a speeded-up video of me creating a cloud-pruned topiary from an old boxwood tree. I particularly love the ending when the class get involved….! See the video here. One hour was all it took, and though it needed a little tidying-up, it was made by …