THE MODERN MINT BLOG
Bring on spring, we hear you cry! As the light of the day lessens and we head, inexorably, unto the darkness of autumn and winter….
What a dramatic cry!
Garden Work in the Autumn
But we do worry, at this time of year, because the days get so much shorter and working outside becomes a race against the clock. Often the work is harder at this time of year, because we are digging up and dividing perennials for replanting in a better position, digging up and tracing the roots of brambles or bindweed, digging up and harvesting the subterranean vegetables – so much digging to do!
Then for a break, we stand up straight and rake leaves into piles. Then bend again, to pick them up and take them to the compost….
The work is almost a rage against the dying of the light, a sweaty maelstrom of preparation for… winter? No. It is not a preparation for winter. It is a preparation for spring.
So goes the life of the garden lover….
How Else Can You Prepare for Spring?
There is yet one more job that is important to do – and that is bulb planting.
If you don't get your spring bulbs in the ground (to the correct depth, of course) then how can you expect to have a light and wonderful garden come March and April? Yes, there are other plants in the garden that can thrill, those lovely woodland plants like primroses for example, but to make the garden really special it will need daffodils, snowdrops, crocus and tulips. For us, especially tulips….
Plant Tulips
Don't be stingy when you buy bulbs, any bulbs. Advice we stole from the wonderful garden designer Dan Pearson is to add a zero to the number you think you need. Yes, that might make it sound scary. Understood. But can you imagine how the garden will sing when spring arrives with that many tulips poking their stems up from the borders and pots?
Tulips are divas, for sure, and probably won't flower as well again the next year. With that in mind, when they have finished flowering you can just pull them out and plant them in a bit of ground you don't do much with, a wild patch at the bottom of the garden.
That way, if they do come up and flower, you get a little bonus of colour.
Which Tulips?
Which tulips you ask? Now, that really is easy to answer….
Organically grown bulbs is a must, to start with. You know why they should be organically grown already, I'm sure – we have written about bee friendly bulbs for a couple of years now.
But for which tulips you can light up your garden with next spring, our catalogue of bulbs should give you plenty to inspire you…
Check out the tulips for your garden right now!
October 11 th 2016
Mar24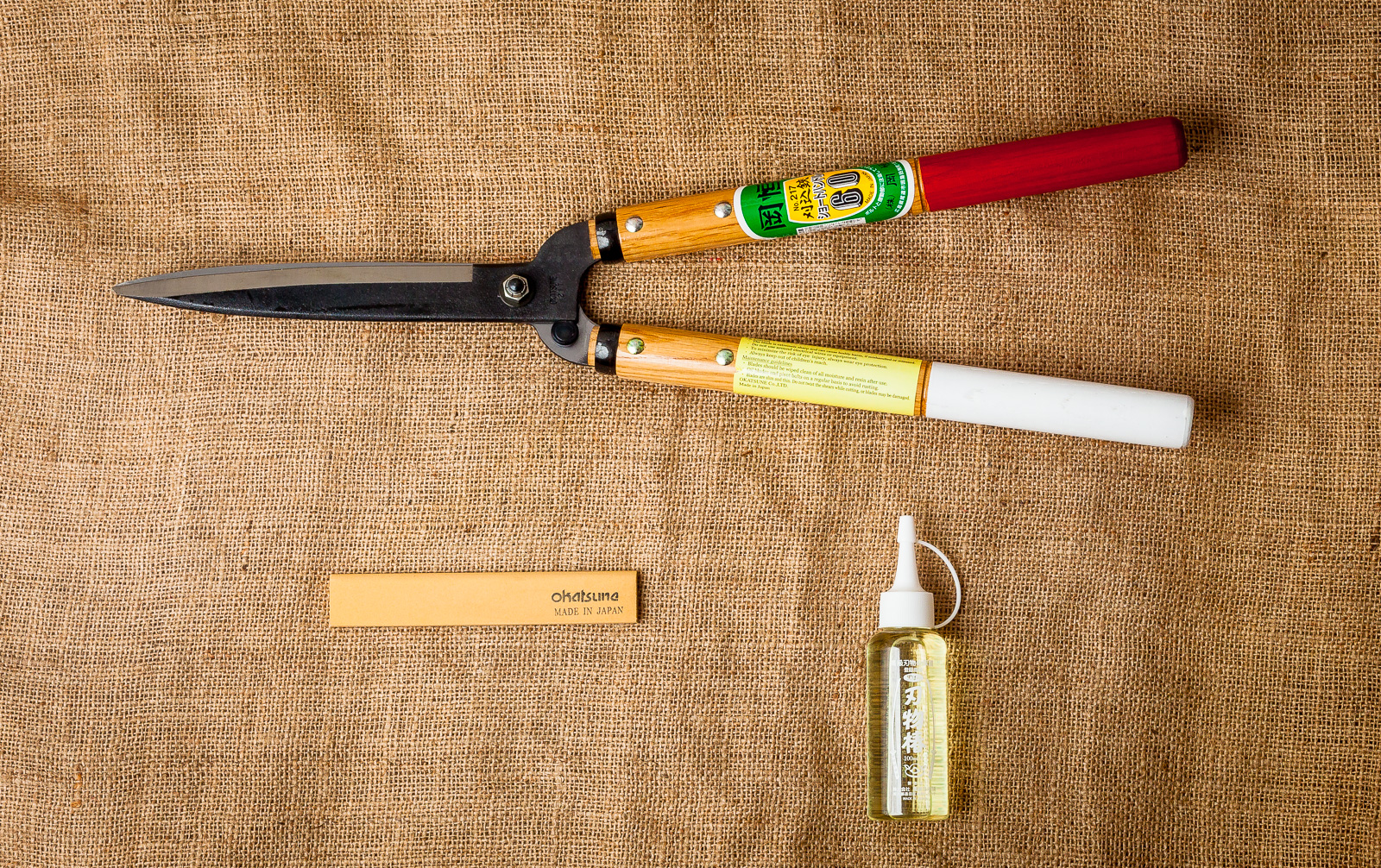 Shears or power tools? What is best to use? The Joy Of Shears I love my Okatsune shears, the beautifully balanced red and white handled pruning shears from Japan. They do everything you need, whether giving a little extra detail to a topiary piece or bashing their way through a hawthorn or beech hedge that boundaries a garden. Another pair of shears you may wish for, that are far sharper than any power tool ever needs to be, is this Tobisho made pair of curved, steel blades… They are basically two samurai swords bolted together. So sharp they could cut …
Mar21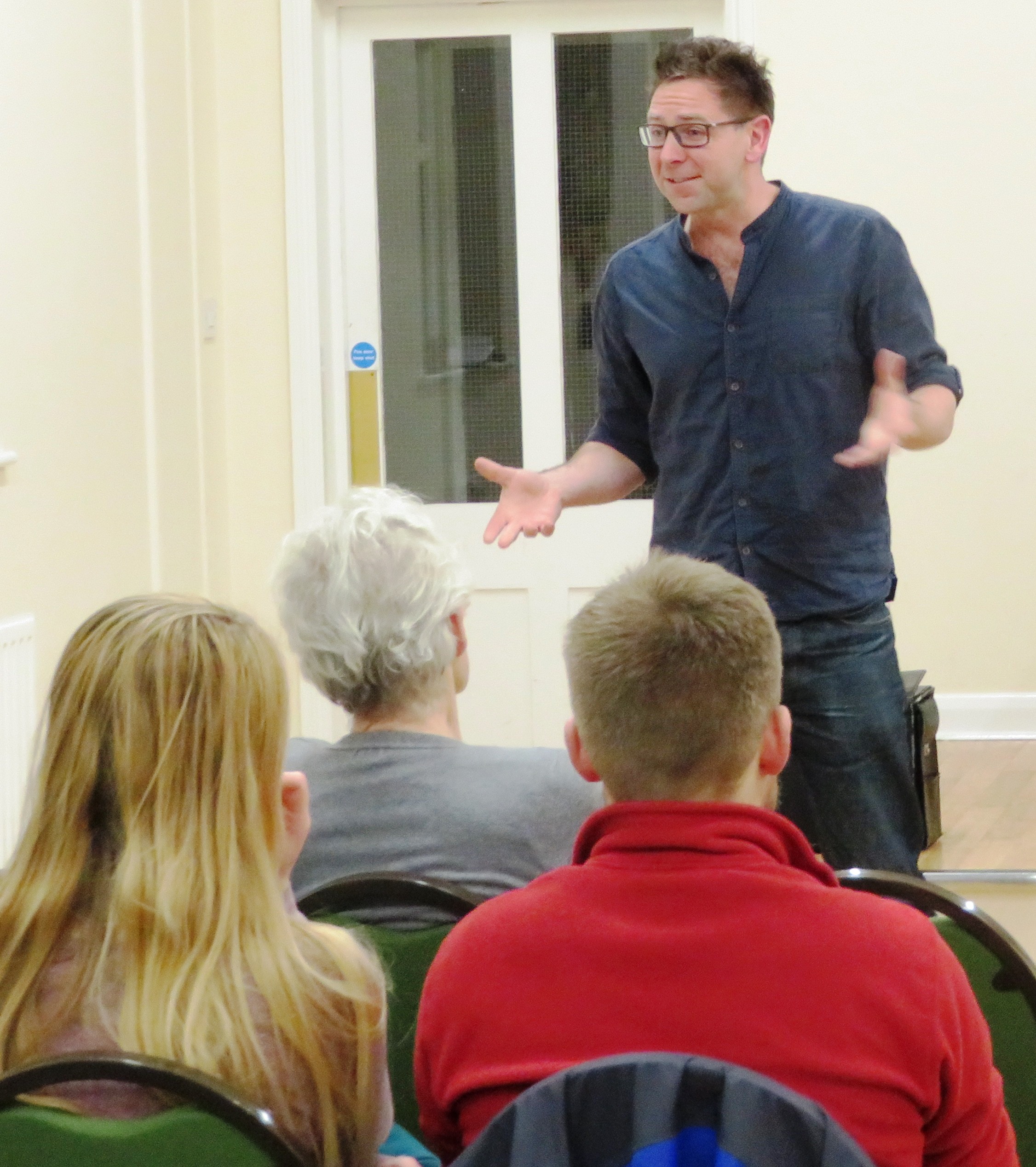 A potted history of my small business, inspired by the wonderful bite size blog posts of how Charles Boyle has run CB Editions, so I thought I would do something similar for Modern Mint. Well, with Coronoavirus hitting I have the time to get all nostalgic…. Moved to Essex from Hampshire, going from a list of relentlessly busy garden maintenance jobs in huge gardens whilst spending evenings and weekends doing project planting and lawn care work to… nothing. Went to Japan for two weeks, a gift to myself for making the move away from a job where I was such a …
Mar20
My Tobisho Topiary Shears are up for sale! Browse Here If you are a tool nerd, or a boxwood geek or just a fan of beautiful, handmade items then these are for you! I am refreshing my tool bag and, as these wonderful shears are so rare, thought I would offer to someone with a lust for this kind of thing. Check them out – Tobisho Topiary Shears.