THE MODERN MINT BLOG
Last night Modern Mint visited a wonderful garden club in Suffolk, Oxford Gardening Club.
Darren presented one of his favourite talks – 'What Do I Do With This Space?' and sold several items afterwards, including the Modern Mint hand creams and hori hori knives. A hori hori knife is a Japanese trowel, a lethal weapon and an incredibly popular item on our shop – we also sold a few online last night, so are packing those up this morning!
Answers to Questions from Boxford Gardeners
The first question we need to answer is: who is the designer that worked with Piet Oudolf?
The answer is Henk Gerritsen.
Henk Gerritsen designed the gardens at Waltham Place.
Wrote 'Essay On Gardening'.
Also put together a wonderful 'plant bible' of modern perennials, co-written with Piet Oudolf. All Henk's writings are worth a read!
The second question is about mulching. We recommend Dalefoot Composts. They can be bought locally through Ian Tinton.
Lastly, we were asked: where can we see Darren talk in March?
The answer is at the Quay Theatre, Sudbury on March 12th.
See more about his new talk 'Green Elements: Cultivating Your Garden In Extraordinary Times' and get a ticket.
February 8 th 2017
Aug05
I will be bringing a show about gardening to the Faversham Fringe on Wednesday, August 28th at 8.30pm. More details and tickets here – Faversham Fringe, The Grinning Gardener.
Jun30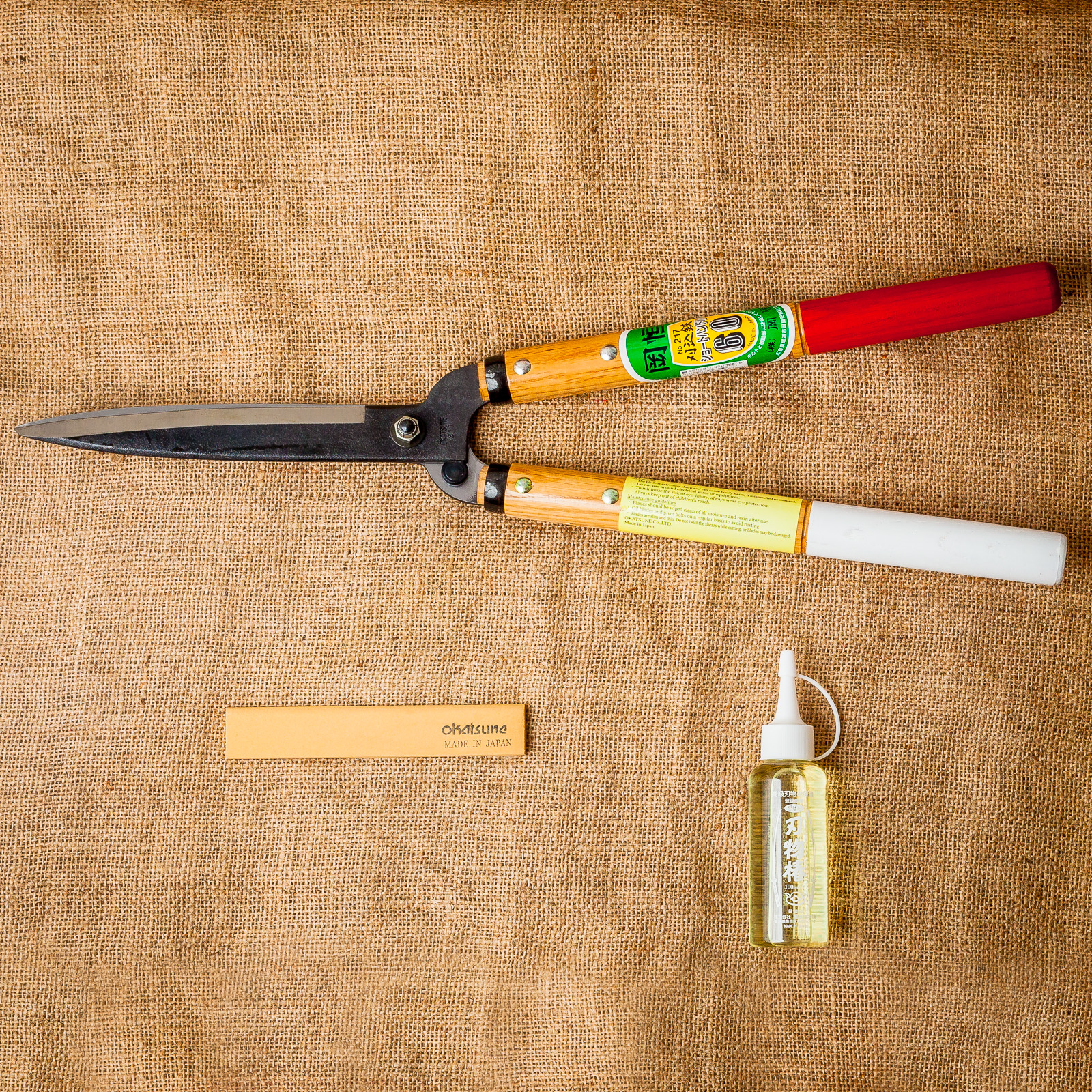 I recently wrote a piece for Topiarius magazine, the flagship publication of the European Boxwood & Topiary Society – of which Modern Mint is both a member and big supporter. Check out the EBTS here. They frequently run courses and talks too, so worth keeping an eye on. Below is the piece I wrote about the tools I use when making topiary and pruning trees…. Darren's Piece In Topiarius Magazine I use Okatsune Secateurs, which I started pruning with when working on a large orchard in Hampshire. My Felco's were too difficult to open with cold hands, but the chunky …
May20
Just inc are you are free in the following dates in June, you can visit my mentor Charlotte Molesworth's topiary garden… Check out the dates the garden is open here. And you can of course join both Charlotte and I for a topiary workshop in the garden in July, as well as September. Hope to see you there!